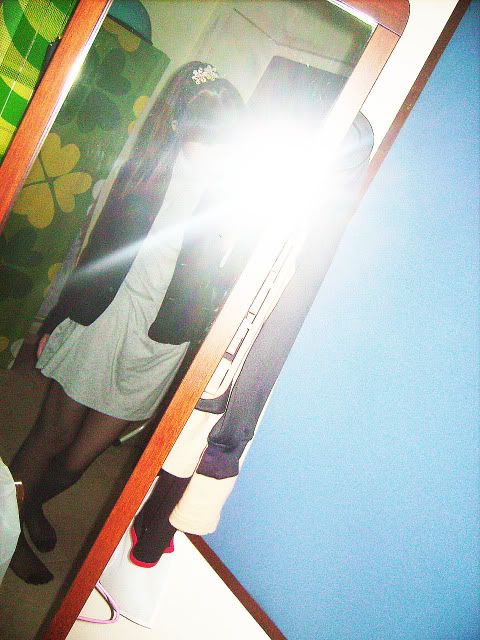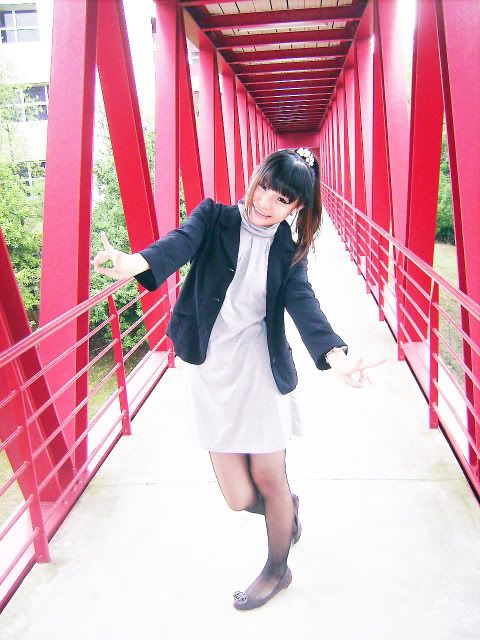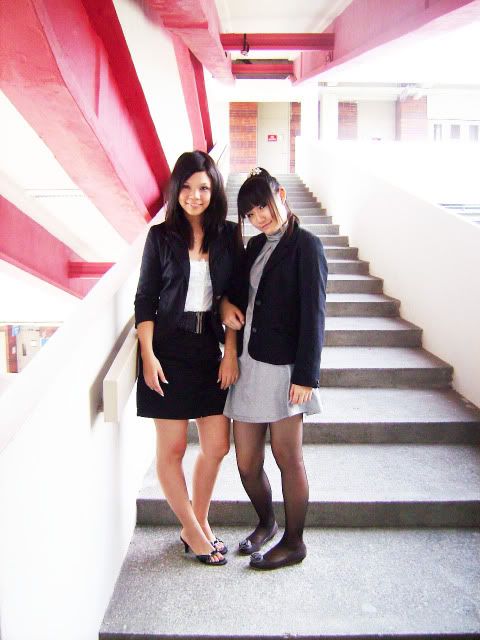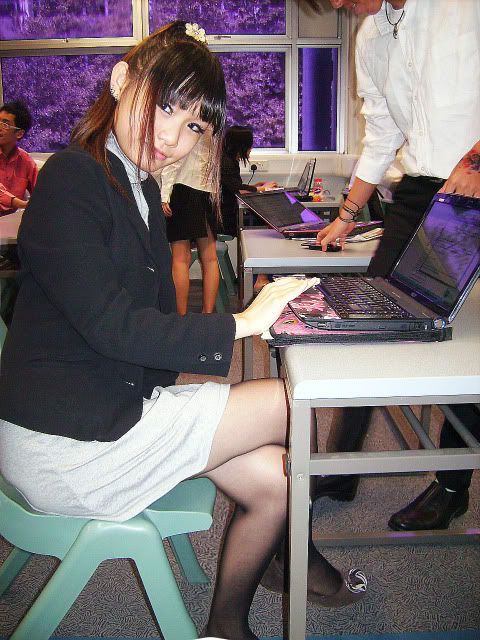 Friday

Formal attire today . And i took a quite
a while to find mt formal attire . It is always
troublesome to wear formal ! ARGH !
all my classmates said that i wore like a
lady boss ( is this a good/bad comment ?......hmmm ? )
I think my partner and I done well in the
fake interview ;S ( I hope so ) Audi awhile
( ok , i am always noob at this ) then rushed
to work. Luckily i reached in time. Then headed
home , storybook all the way ~

Oh ya , To Char :

The storybook is awesome ! I cried on MRT
because of that storybook -.- Edward is leaving
Bella , and she is freaking crazy about it . They
need to leave one an another , especially when they
still love each other deeply ):




He is always so

concentrate

when is soccer time !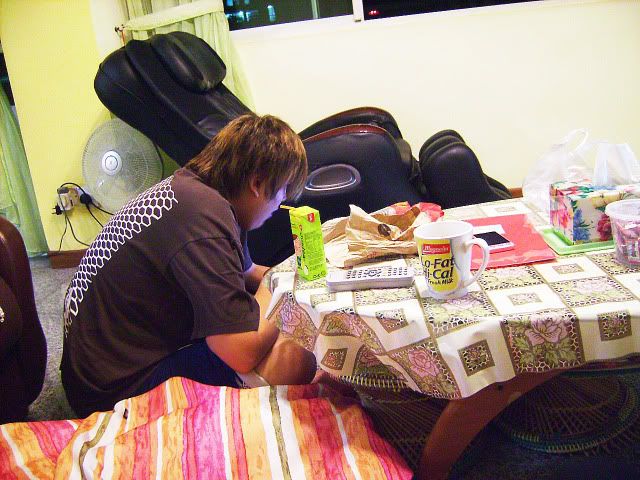 Drew all these during my free time -.-
random random ~~~
lalalaalalalalalala~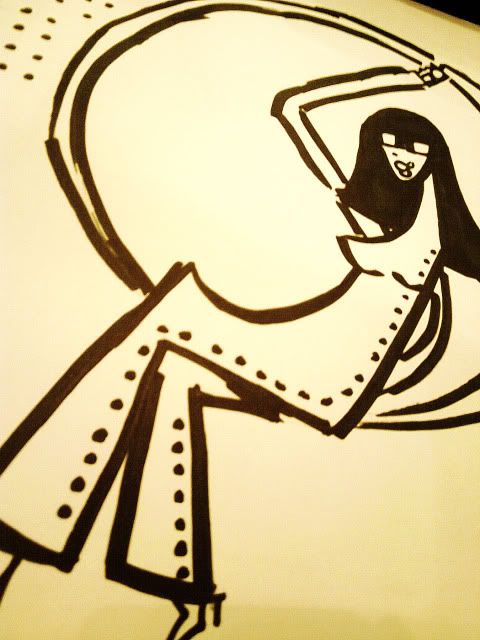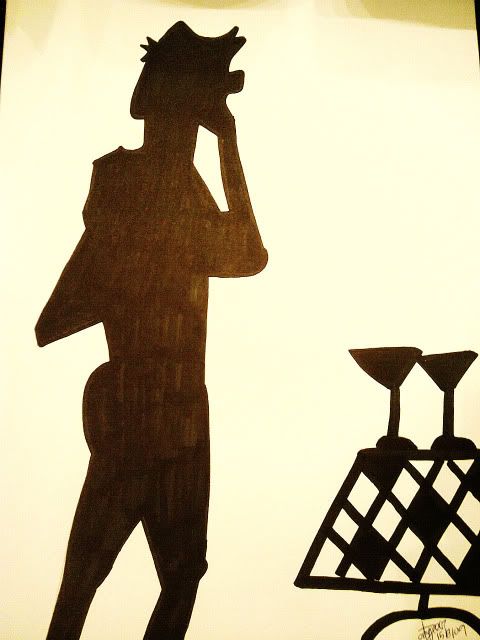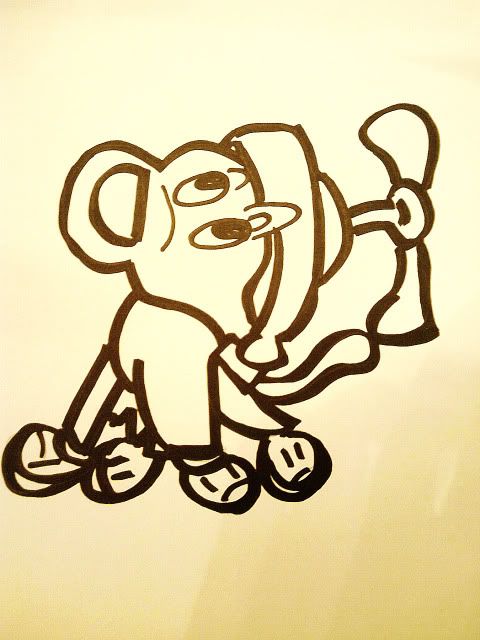 Saturday

Worked at 10am. Super early .
I had a stomach cramp suddenly!
( & worst is i already didnt drink cold
drinks for one week !! ) 2 hours
of pain ( standard ~ ) Feeling super uncomfortable.
end work at 9pm ( the clock ticked really slowly)
i am super tired . i walked by dragging my feet step by step.
Rushed to Dear's house , watched soccer together,
Everton VS Arsenal , 1-6 ! OMG ! that match is super
nice !!!! Arsenal players damn pro !!!!!!! Wowwowow!!!
Watched together with his father too ! Ya! He is also
same pattern as Dear. Super concentrated when
watching match -.- PRO PRO PRO !!!!! Then match
half time , then we walked to Mac to buy shaker fries!
Dear feel like eating that suddenly ~ continue watching
till almost 3am. Cabbed home and i am super tired
after a a super long day! But i had fun with dear and
his family ;D

I am really happy his mummy trust me(:
Planning a trip to Malaysia with Dear
and his friends this holiday. I hope
my mummy allows me to go.



GAMBLING SUCKS !!!!!!!!!


( gonna write this big and let DEAR see !!!!hahaha )