Continue....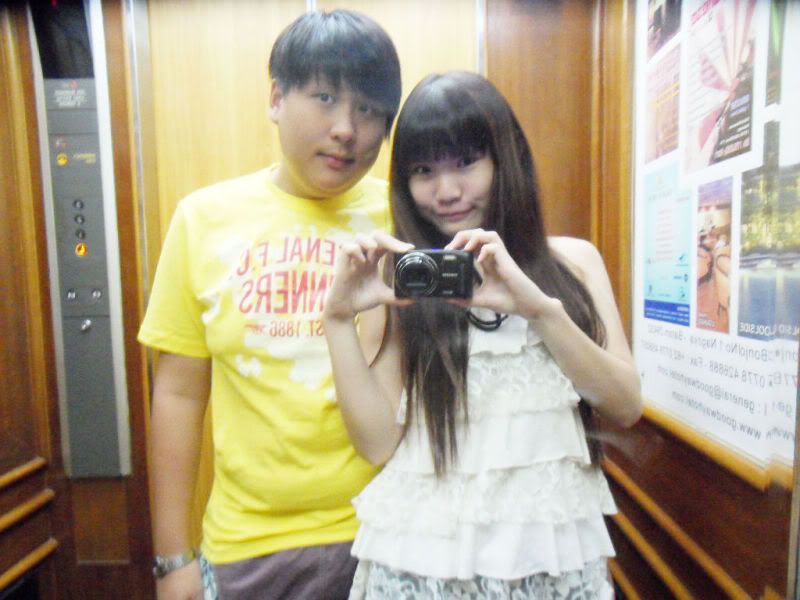 Yup, headed to this shopping mall.
All the shops are like this, squeezing all the things they want to
Headed to the night Market.
Nice Experience for us!
Then immdeitaly cook it in front if us.
Cool ~~~
They only have a small place to do everything!
cook , wash, bbq etc....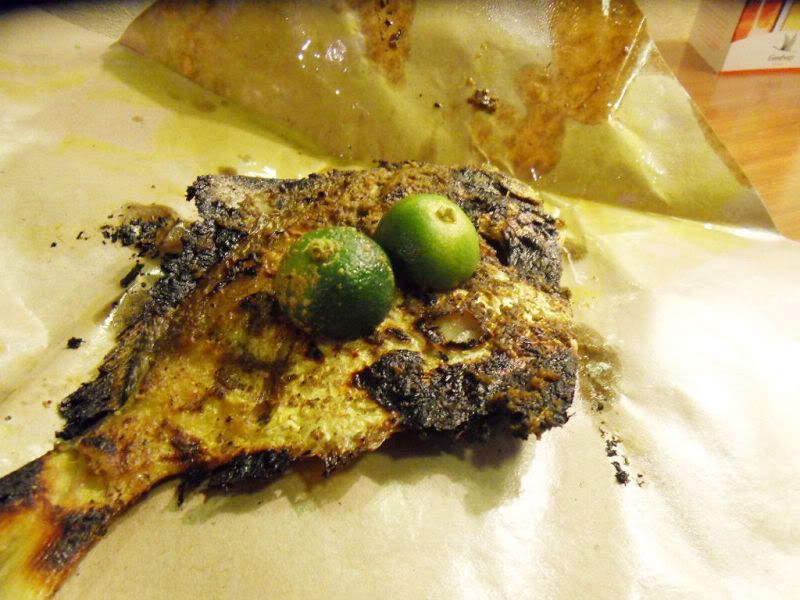 This fish is super fresh !!!!!
Yup our dinner ,
take away back to the hotel and enjoy our dinner.
GOODBYE!
Saturday Night
After the tour, headed back for a cooling bath.
Then went to the nearby Night Market. The tour guide told us
is a "Die Die Must try" place. She admit the whole place
look dirty and everything is unhygenic but the food there is awesome!
Yeap we dont dare to eat there, the plates are washed like with dirty
water. So decided to take-away back to hotel. I SWEAR THE FOOD
IS SUPER AWESOME ! Still missing the food now);
"Great Experience for us eating their traditional food "