Happy Birthday to this Flower Girl!!!!

Proper Group shot!



With $1 housepour!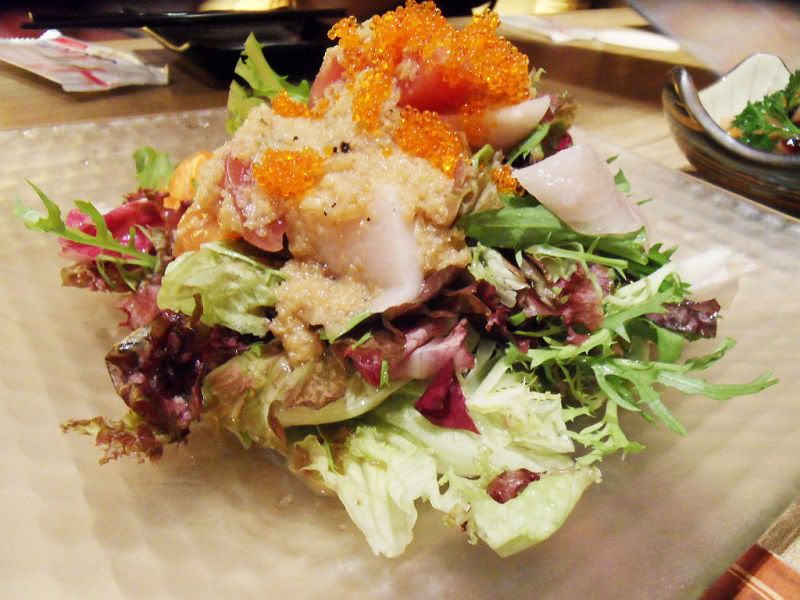 Appetizer!



My all time favorite, SASHIMI !!!!!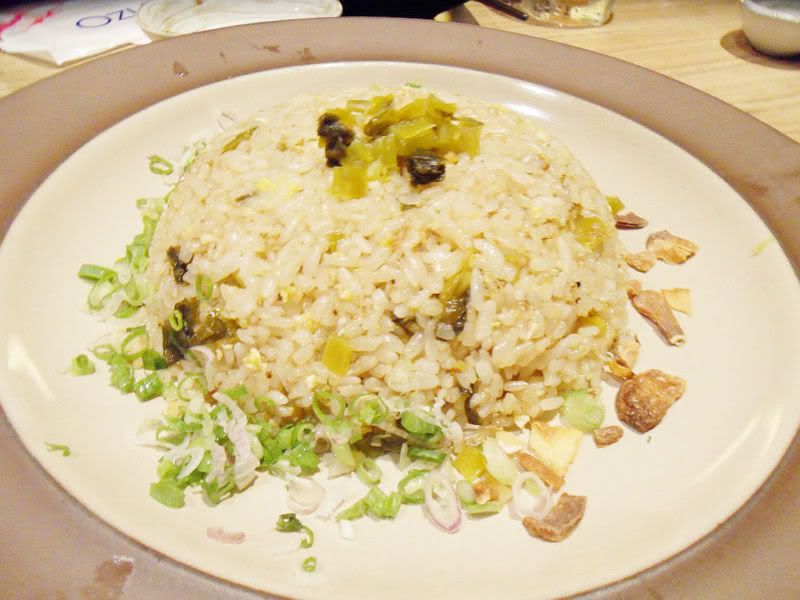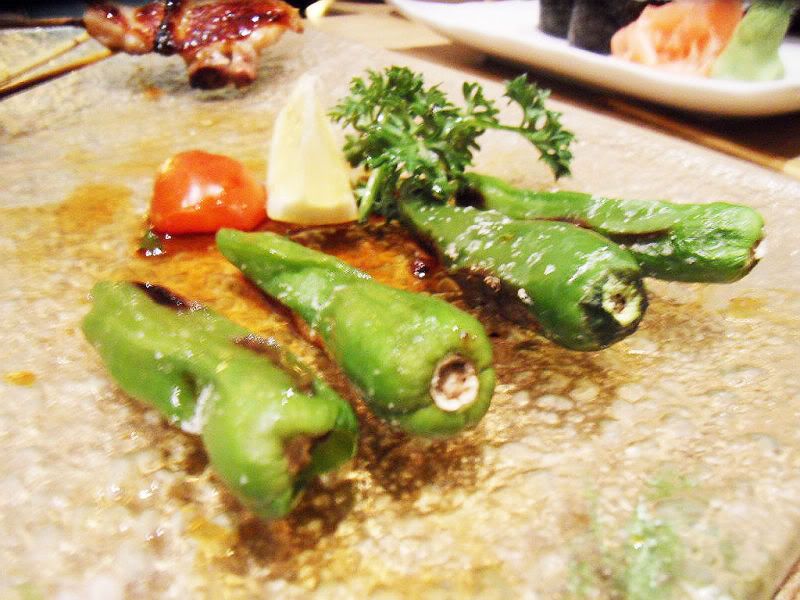 We knew everybody wont like to eat this fking shyt!
Played game and used this as forfeit!!!


AND I SWEAR I WILL NV EVER TOUCH THIS




IN MY WHOLE LIFE !!!!


it's fking disgusting !!!!


Oh ya, kind boss treated all the girls

cocktails

(: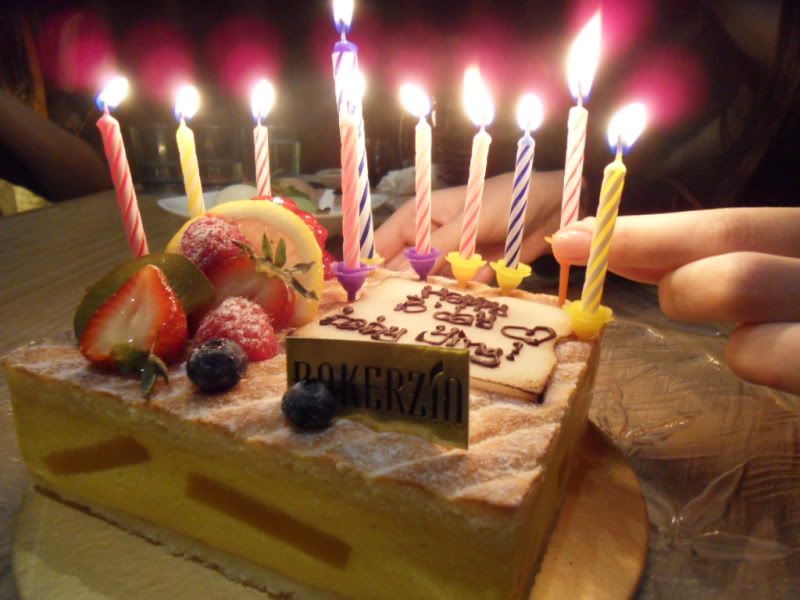 This mango cake is NICE!
From Bakerzin



See how happy this birthday girl was. (((:



Birthday Shot.



Awwwwwwwww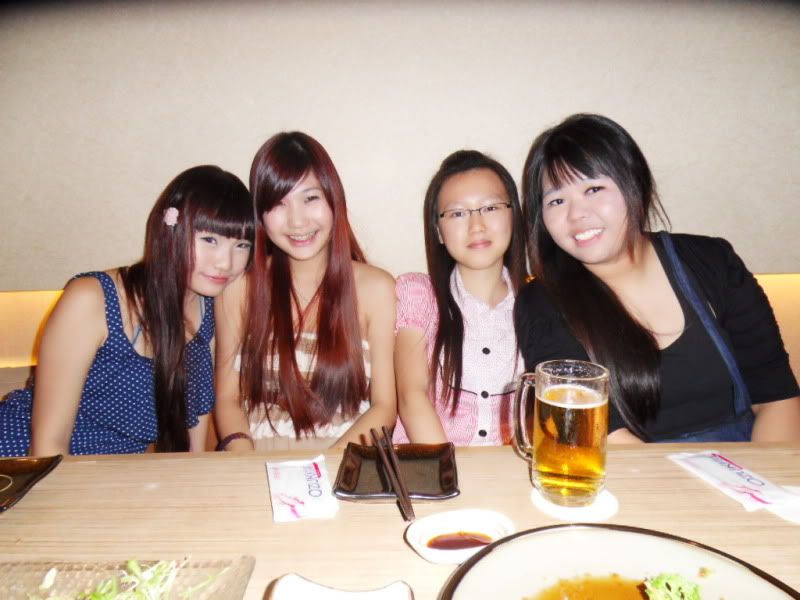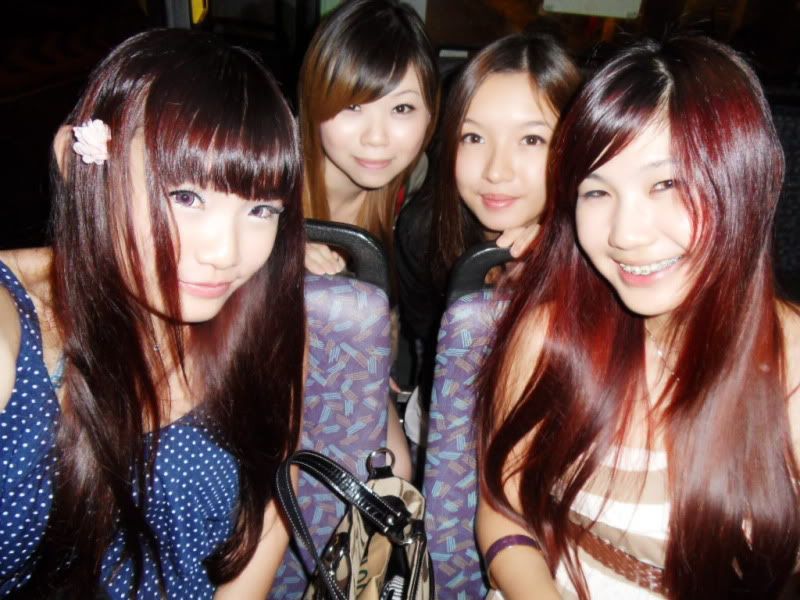 GOODBYE!


& do help me click on my Nuffnang Advertisement just right




on top ok? Thanks so much ((((:



Saturday

Happy Birthday to Peiying!
Headed to meet Yvonne first to put the cake at her working place,


En Japanese Restaurant

. Then cabbed down to Cine.
Shopped around the Scape Flea and meet Peiying, Huqi, Ruiqi & Xinhong.

Movie

Fast & Furious 5, rated 5/5

! AWESOME MOVIE !!!!! I dont
mind watching it again!

Then cabbed down to

En japanese restaurant

. Vonny worked
there so we have alot of advantages like bigger portion of food (:
We had a private room & its comfortable! The food there is
delicious!

Surprised her with a

birthday cake

. Kinda expected uh ? ):
But the cake is yummy! Thanks Yvonne!

Headed to

Peiying house's

to slack and mahjong.



" Hope you enjoyed your day with us, Girl (: "



* Had another bbday celebration last Friday. Photos all with karven.
Will upload soooooooon (: *