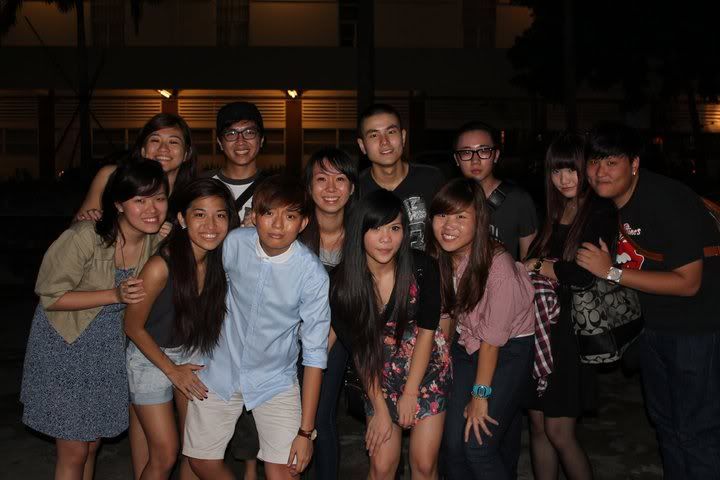 Group shot.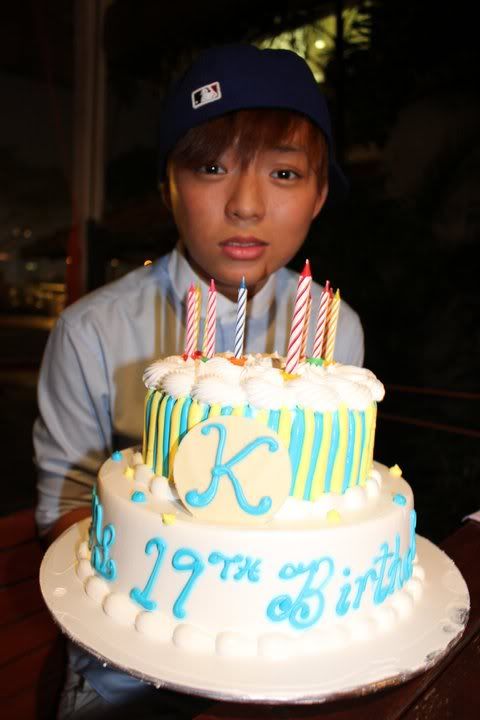 HAPPY BIRTHDAY

KRAVEN

!



Woo, nice alcohol cake!



Birthday shot.





Thin crust

duck pizza

.


I will always order this everytime i go there!
NICEST PIZZA !


Deep Fried Whitebaits
Breaded Calamari Rings

Walked up the super long stairs !!!!
TIRED LIKE HELL AH!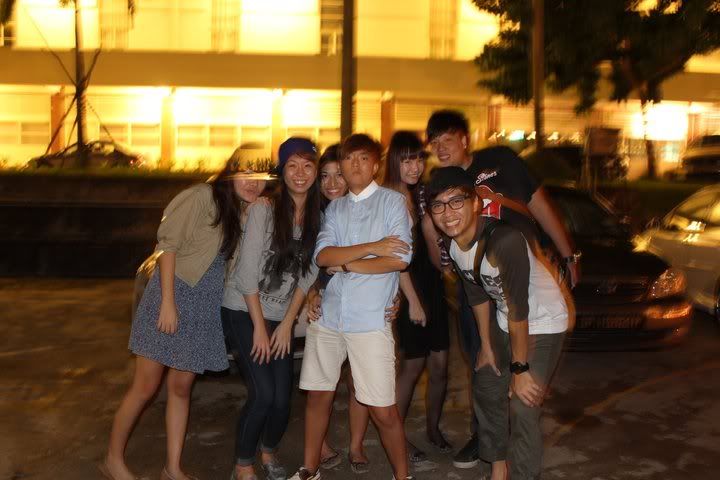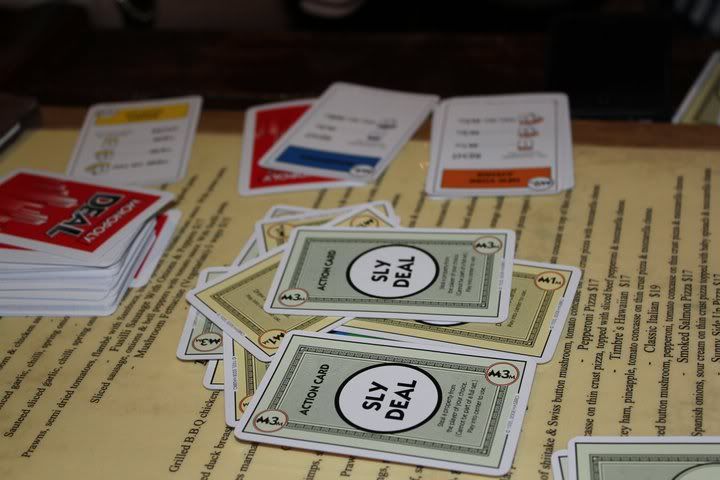 M-deal.
Stopped by a staff , cant play card games.
SIbei lame!



Birthday "treat" , mixed shot!



At night, drink + mhajong at Karin's house



SWING TIME ~~~~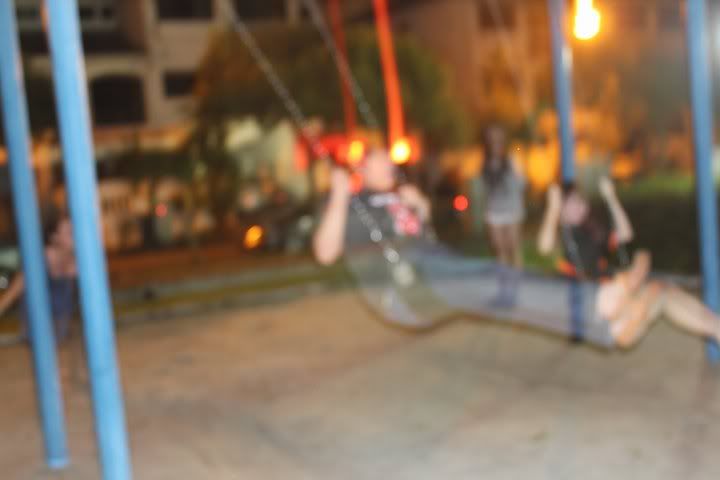 Last group photo.



GOODBYE!

Last Friday

Happy Birthday Kraven!
After work, headed to meet Ad's and his friends and went
to

Timbre.

Meet them at

Plaza Sing

and walked to
Timbre at The Old School. The stairs is super tiring!!
The whole place is so stuffy ! I am sweating like hell!
Argh!! And the staff is kinda not friendly too ): So sad.
And the band SUCKS!!!!!! ARGH !!!

Dinner was delicious , sang birthday song and the cake
is nice (: Headed to

Karin's house

to slack.

Changed to a comfortable shirt and FBT shorts. Shiok!


Slacked , Swing, Bicycle, Drink, Blackjack & Mahjong.


Slacked till almost 3+, cabbed home.