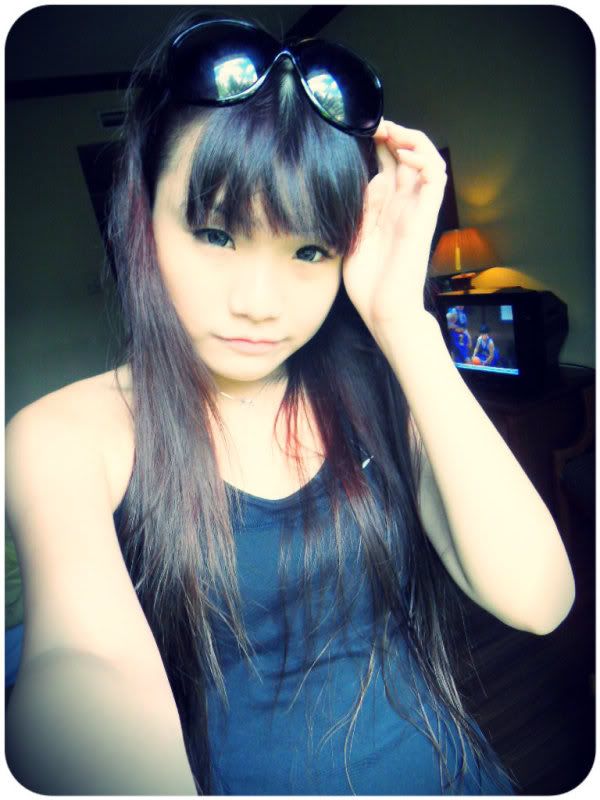 Look at all the Polaroids we took!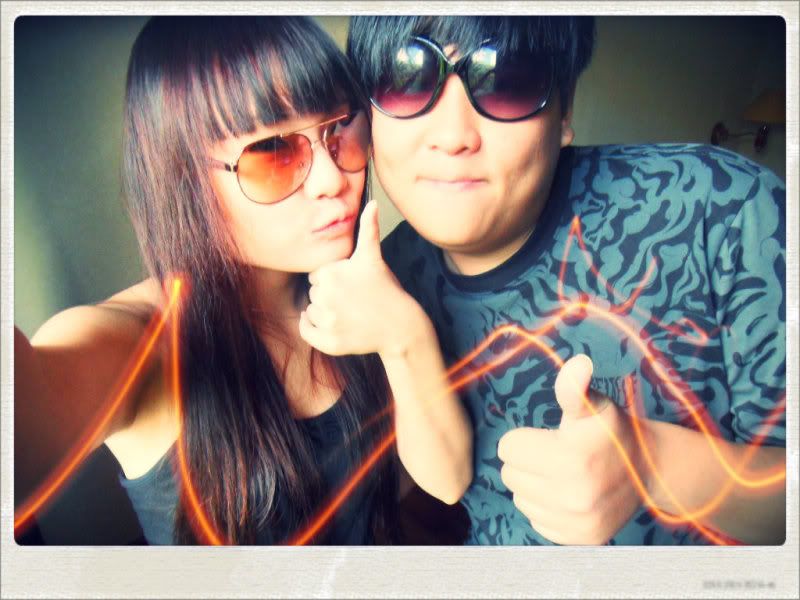 Overall: GOOD GOOD GOOD GOOOOOOD !!!!!!



Gonna buy 4D. -.-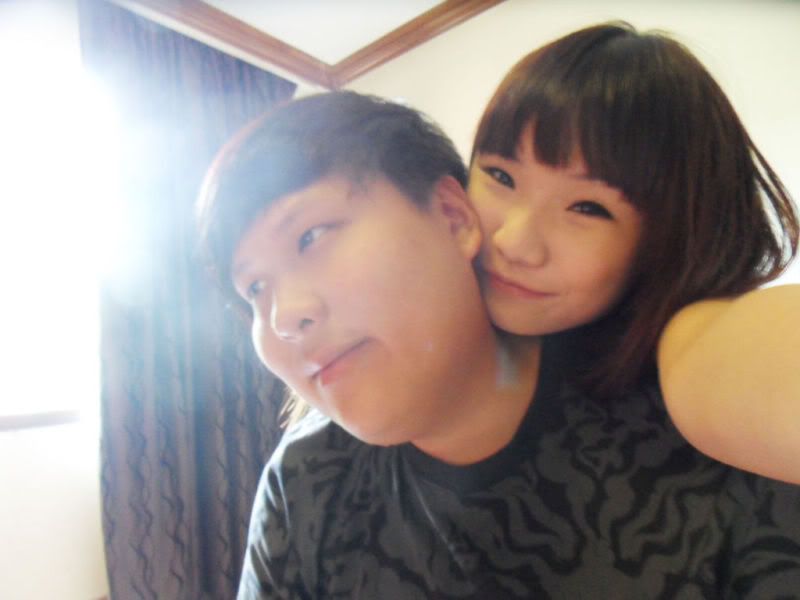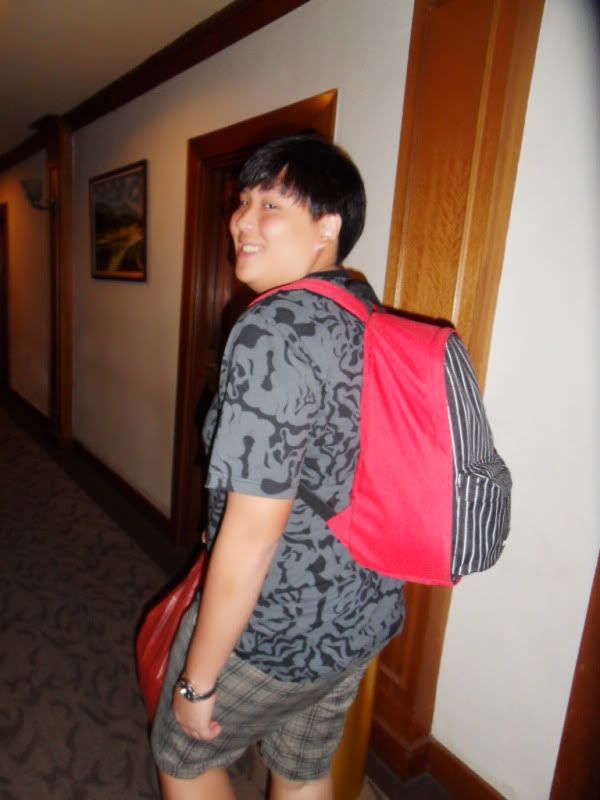 Bye~~~~ Check out time ... ))))): HATE THIS !!! )))):



Lunch at A&W.
Cant find it in S'pore anymore ):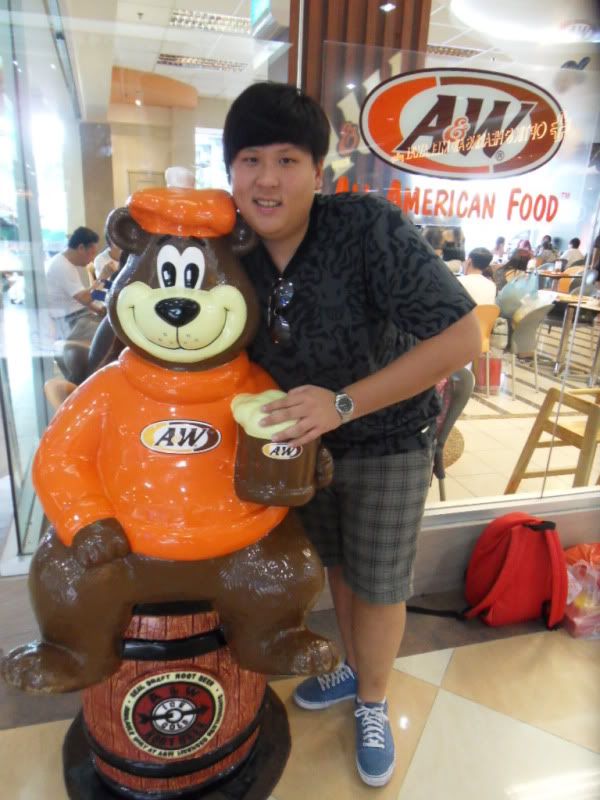 Rootbeer float !!!!!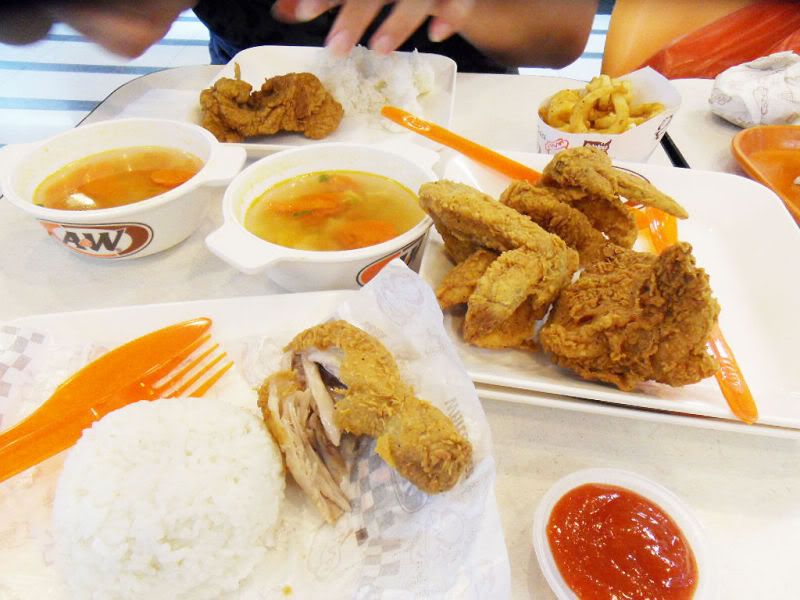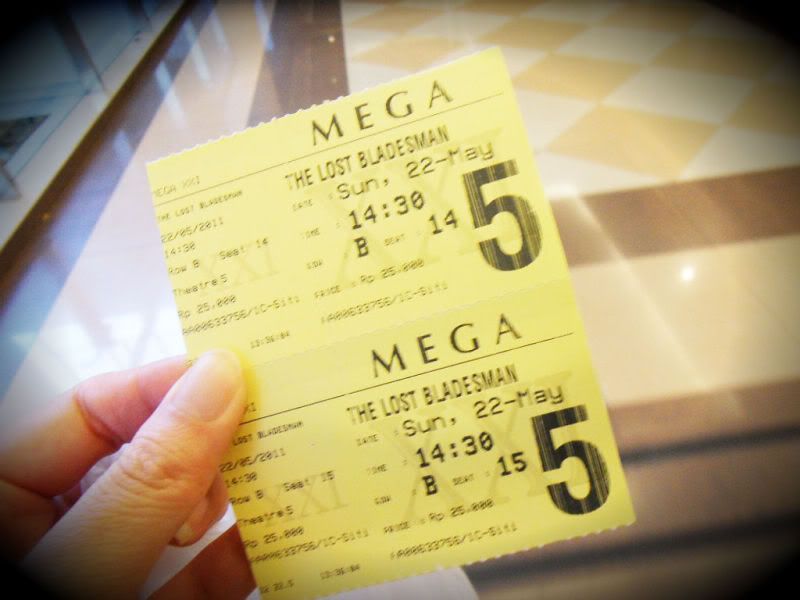 Catch a movie. Ticket only SG$4.50!
Cheap sia !!!!!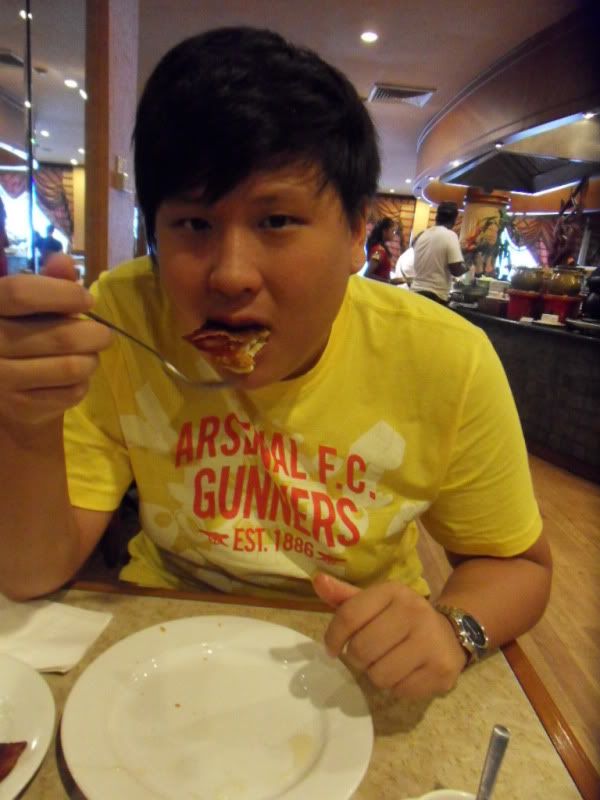 BREAKFAST TIME!!!!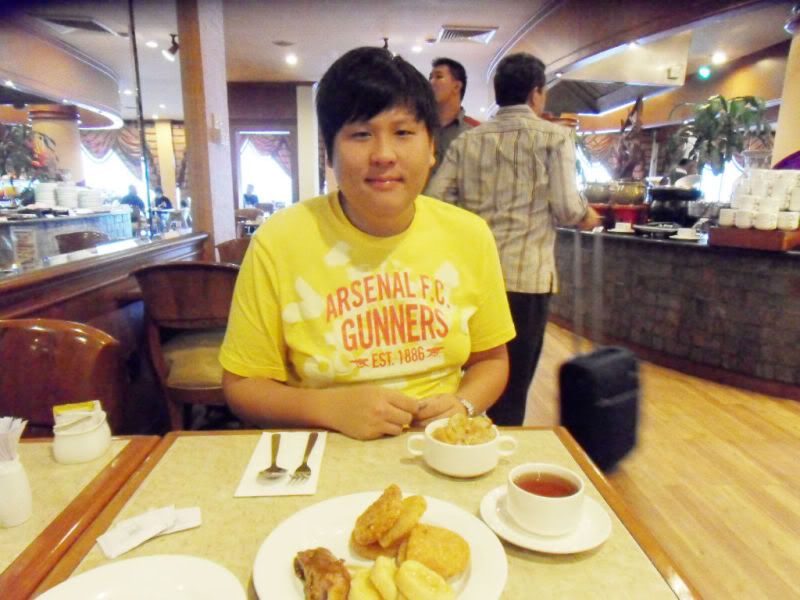 Look at his " Just wake up" face. HAHAA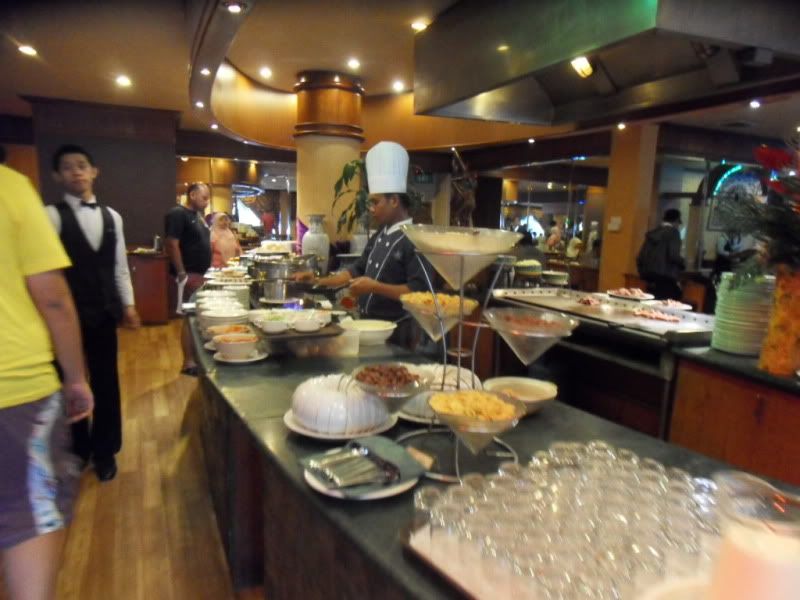 Breakfast buffet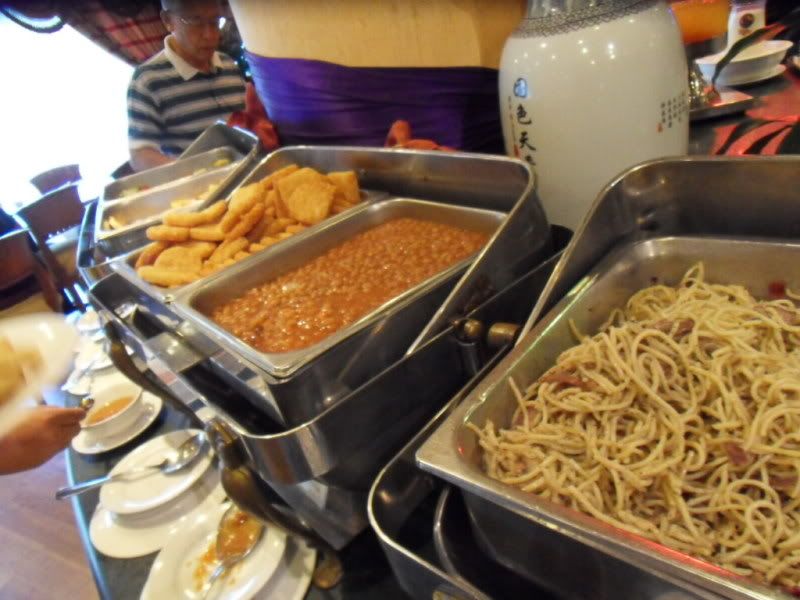 I think is a international buffet



SAD FACE ):
GOODBYE!

Sunday

In the morning, breakfast buffet. The food was so-so only.
After that, slack awhile and it's time to check out )):
Hate this moment. I keep whining and whining to AD because
i dont want to check out! HAHA!

Ferry reached only at 4.40pm so we have like another
3-4 hours to shopped around in another shopping center,
Mega Mall. Nothing to shop as usual. A&W for lunch and decided
to catch a movie since it's damn cheap! Only SG $4.50!!!
Watched halfway, then rushed back to ferry terminal.
And yeaps, back to SG ):

" SUCH A FUN TRIP WITH AD!!!! SO MANY EPIC MOMENTS OF EACH OTHER.
And most importantly, he really take cares of me. Kinda scary when i cant
communicate with them in Malay and AD is super pro!!! Thanks!
I wanna go again !!!!!!! "