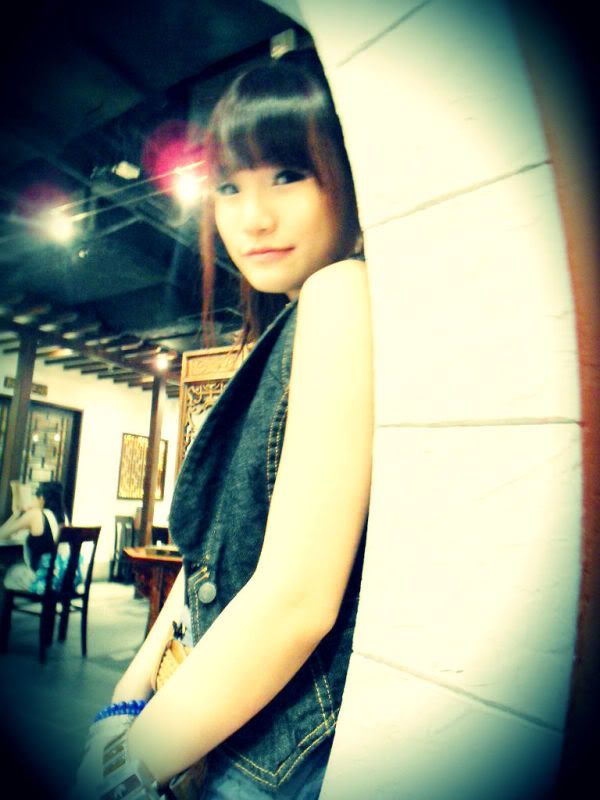 Me and Mummy

Bring these naughty brats out!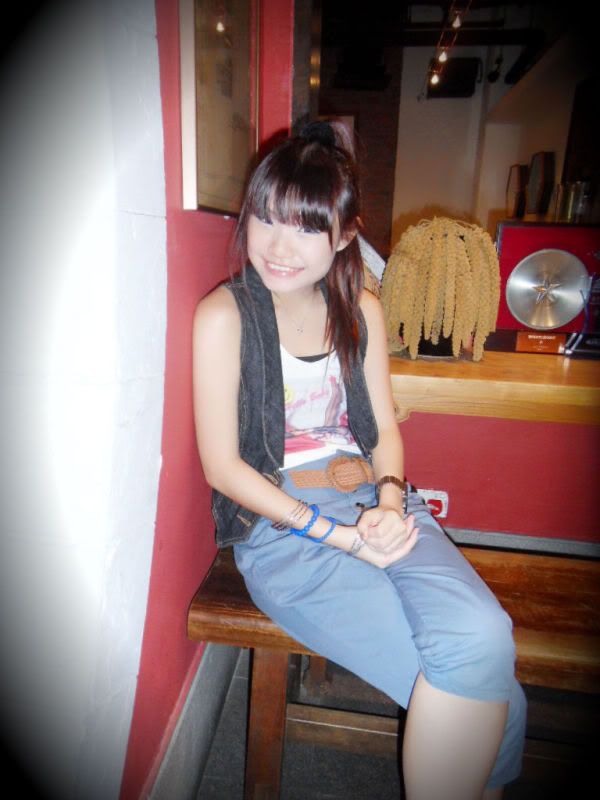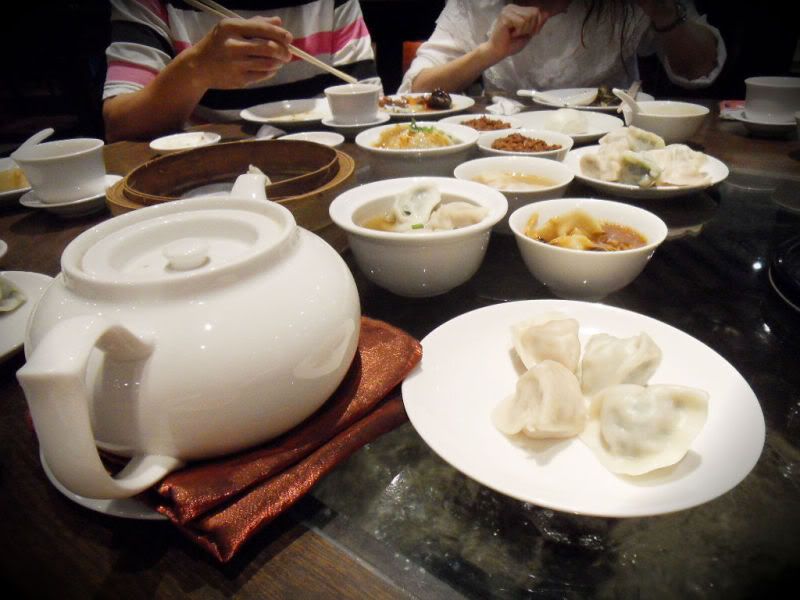 Below the table , attached with a mini pond
with just 2 fishes inside. HAHA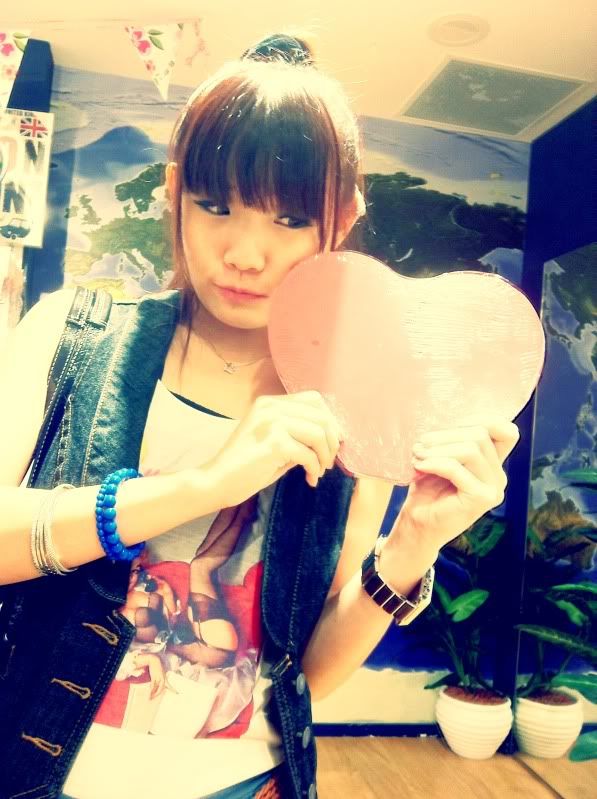 OH YA !!!!
I found a name tag , same name as my Hamster.
BOBO !!!!!!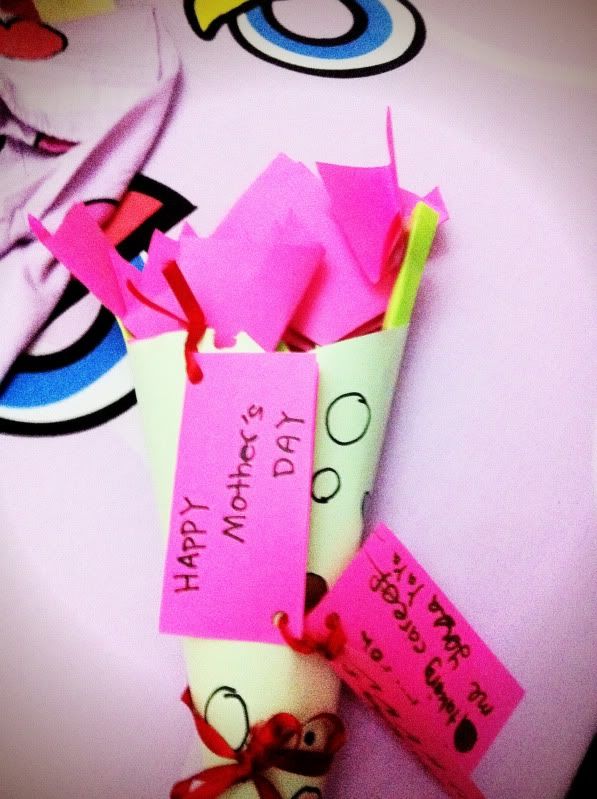 That's what my sister do for my mum.
I forgot to take picture of the mini card i did for mummy.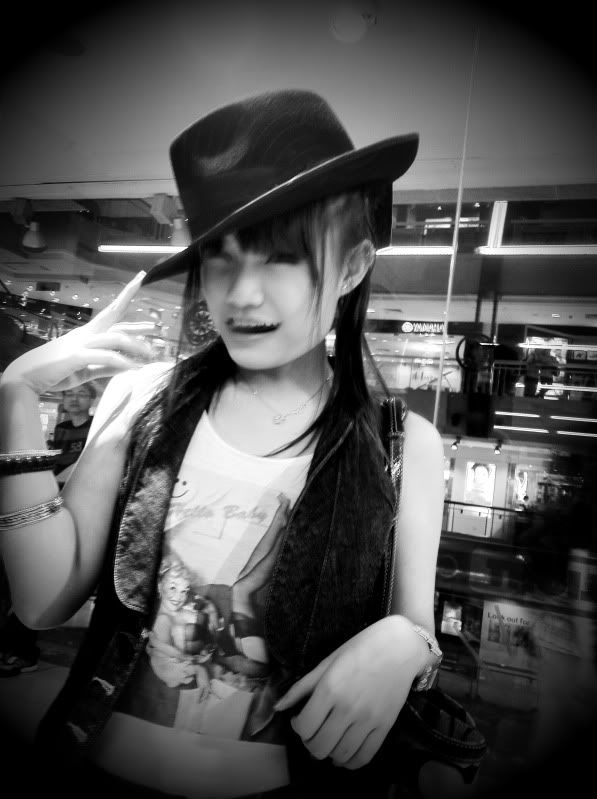 GOODBYE!



Friday

Off day at work as a replacement for Polling day Holiday.
Decided to bring my family out for

Dim Sum Buffet


as Mothers' Day Celebration. The buffet located at


Plaza Singapura, Lao Beijing Resturant


super affordable price of only

$13.80 NETT

.
However, truly speaking, not much selections of dim sum
to choose from. But a good place to eat and chat with one
another. The Xiao Long Bao and Siew Ma is the best!!!

After that brought the 2 kids to play at arcade.
Yup they are happy when it comes to playing.
Shopped around and headed home.