Lunch at West Coast Hawker Center.
Famous Carrot cake stall.
We're the last customer so the uncle gave us alot!
Cost only $2.50 !!!!!
My grandma stall but she rent it to other people.
Changed into a western stall and the food is great too!

AD



Later at night , dinner at Ajinsen
Spicy Ramen Shiok!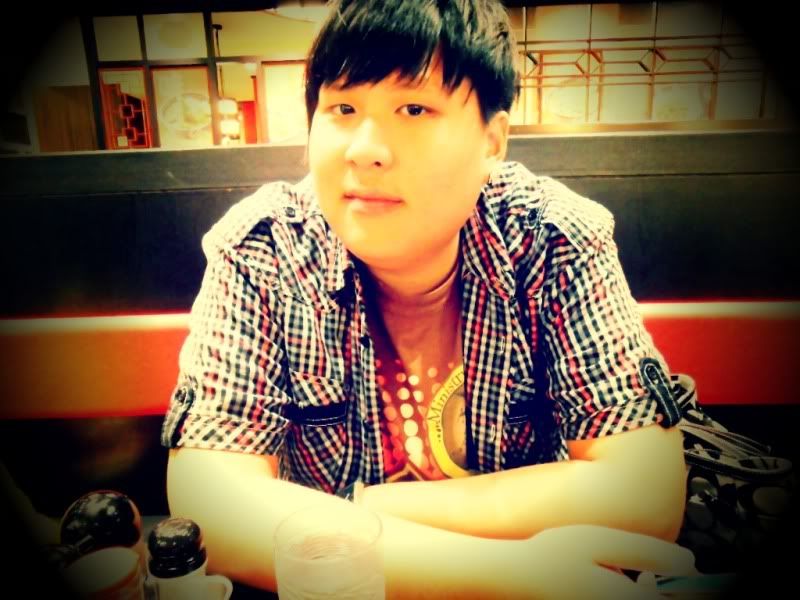 He die die want me take photo of his
7777 tweets.

Cartoon Version of Thor


GOODBYE!
Monday
Public Holiday!
AD accompany me to SST first to collect my pay cheque.
Lunch at a hawker center nearby and the food there is awesome!
Shopped at the Nike Factory Outlet but nothing much.
I still have a 40% discount voucher! Die die must find something to buy
next time!
Then headed to The Cathy for movie, Thor.
Rated 5/5! Nice movie! We sat at the first row ,
but surprising no dizzy head. A MUST WATCH MOVIE.
Supposed to have a one to one exchange for AD's earpiece,
but halfway there he then realized he forgot to bring!
Fking stupid right !?
Dinner at Ajinsen and love it!
"Nice Night with you"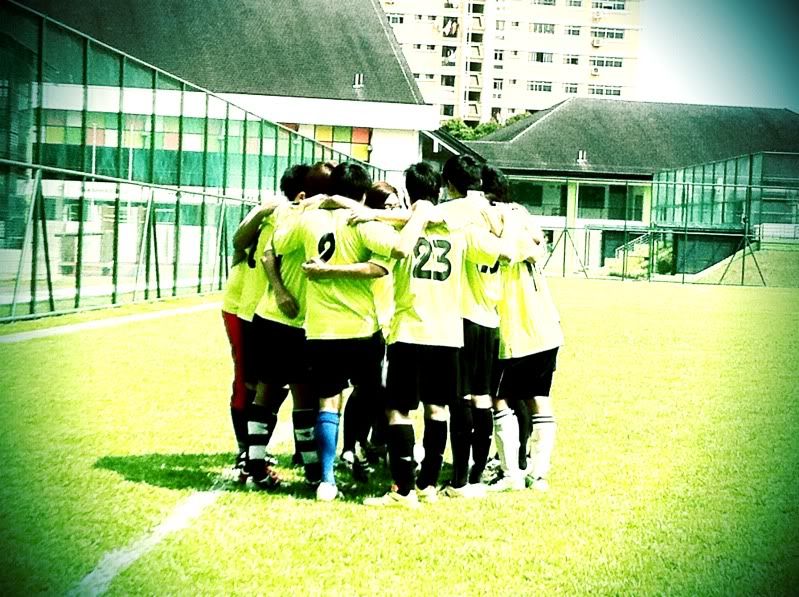 < Saturday
Headed for soccer match to support my PECKERS.
The weather is fking hot!!! i swear !!!
After match, headed for dinner with them &
Hanxiang's house for texas poker. Stayed till 2am+.
Cabbed home. Shag.
Working as usual.
Gonna meet

Jueying & Peishan

for dinner later on!
Cant wait to meet them!!!!