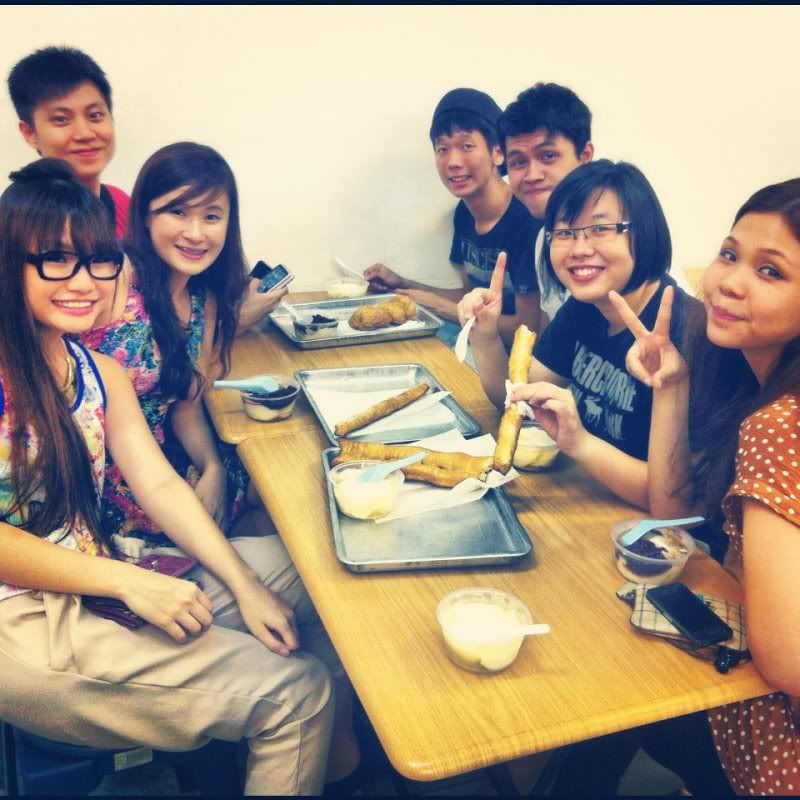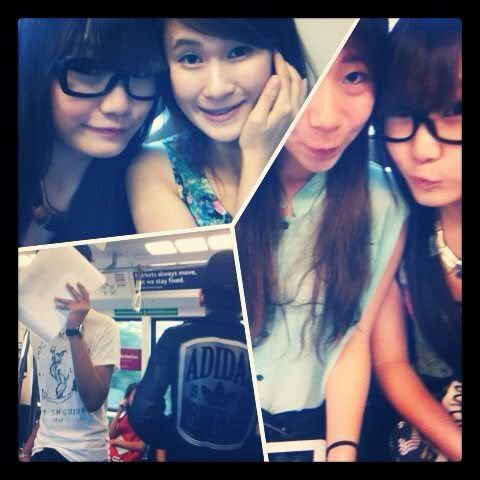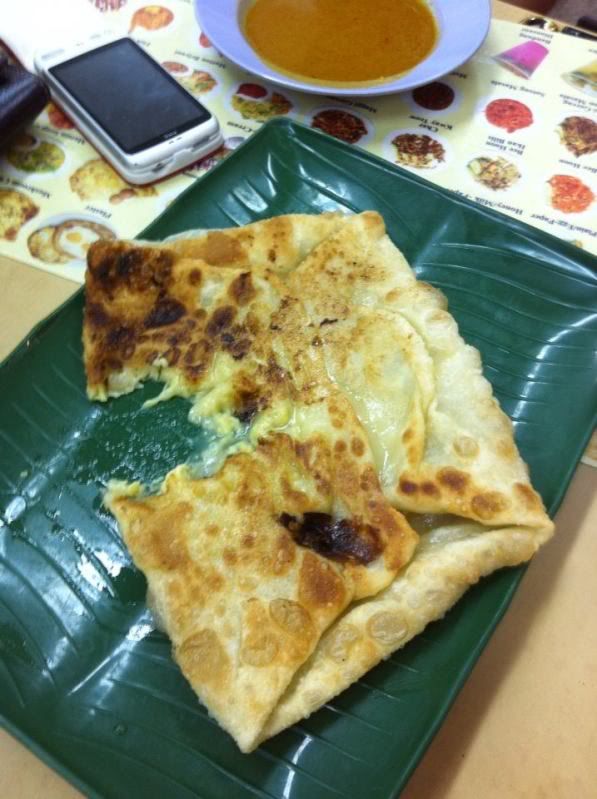 Monday
FINALLY LAST DAY OF EXAM & SCHOOL!!!!!!!!!
Supper at

Upper Thomson Road for Rocher Beancurd and
Roti Prata
. Thanks Yee Tat for driving us there and back home.
Finally these 3 years of school is over. It's been a

torture

for me
especially
when i'm learning something which i totally have
no interest in. But i feel bless to meet a bunch of awesome
classmates which make my poly life not that suffering.... haha!
I gonna miss every single one of them ):
Anyway, MORE OUTINGS TO COME.....