Night Outfit.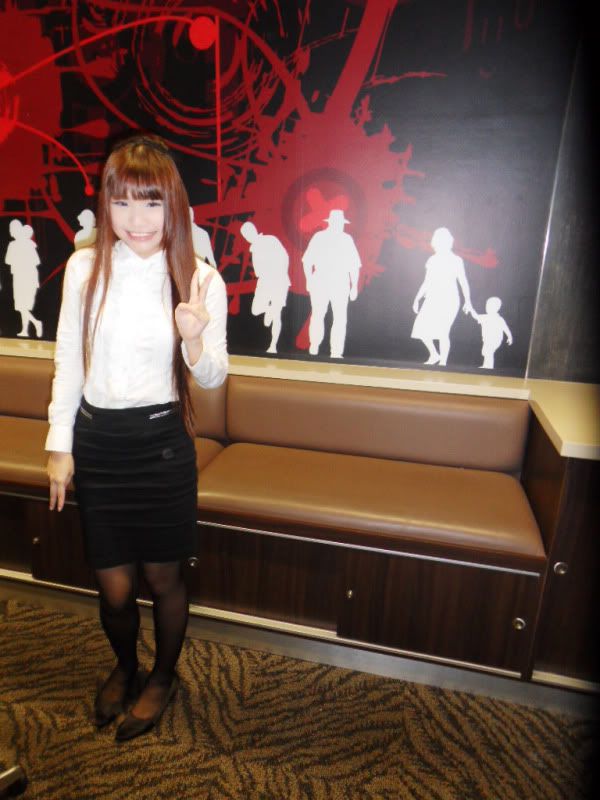 Morning outfit for FYP presentation
FYP,
Peishan, Jueying, Aloy & XiaoLing

Peishan.
XiaoLing.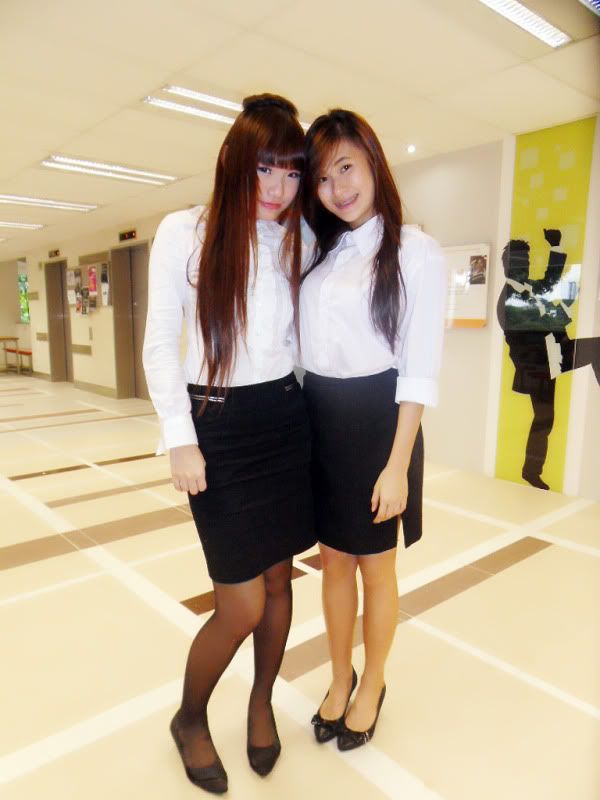 BIRTHDAY GIRL, Jueying.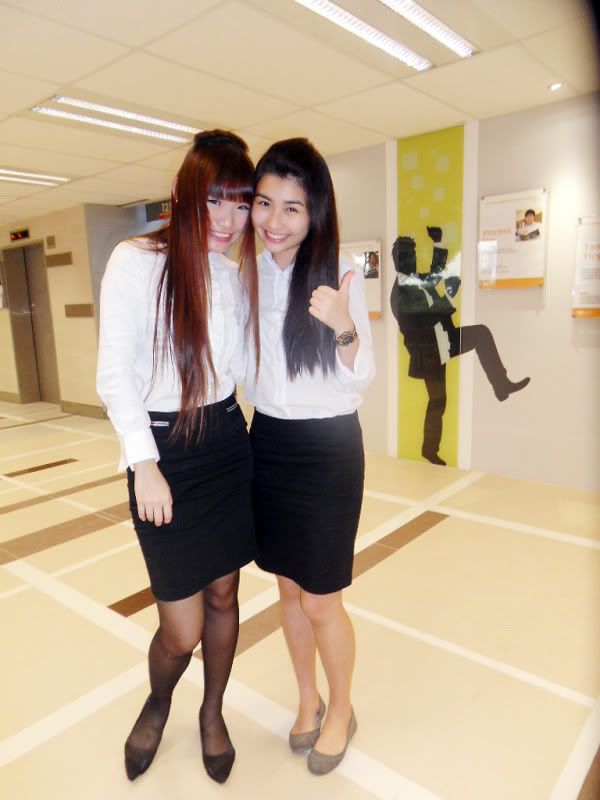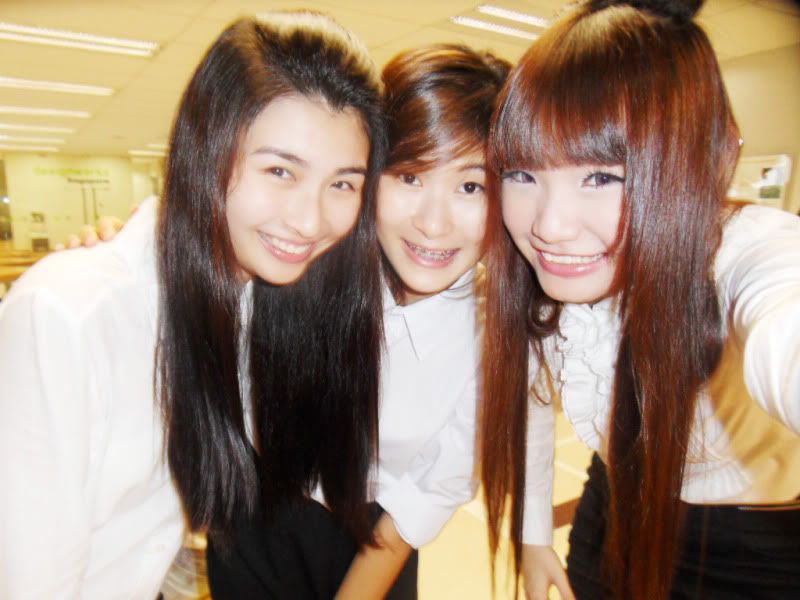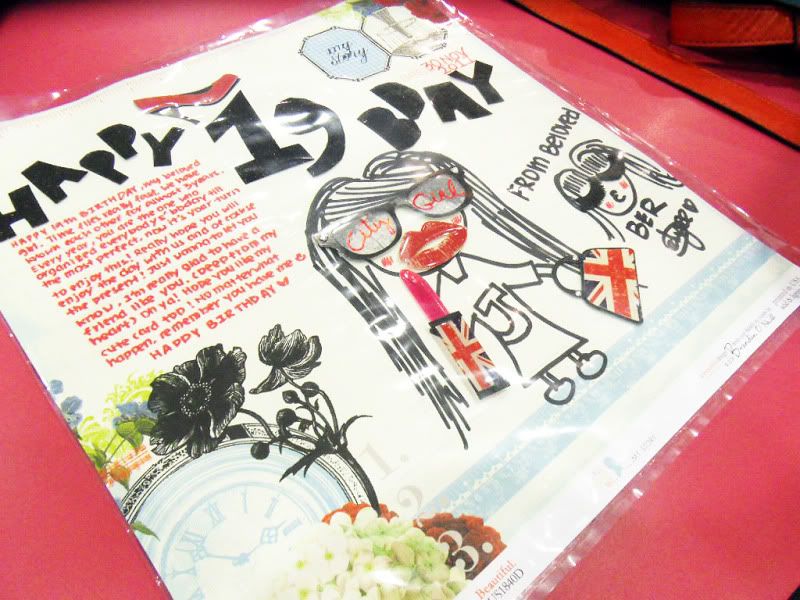 The card i done for her and we bought a
maroon boots at Topshop for her.
Hope she like it(:

We wore the same dress! And we didnt even discuss before that.
SCARY :|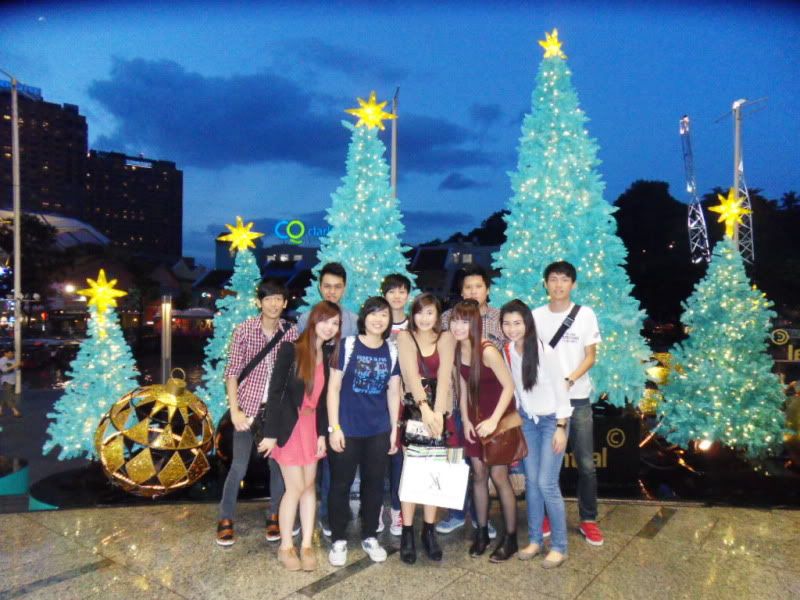 Group photo!

My favourite escargot.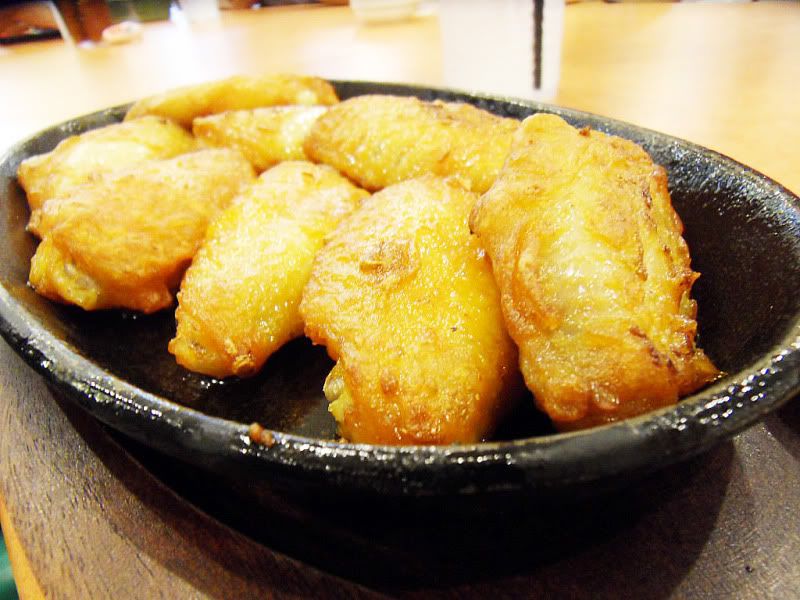 Drumlets!



My asari soup spaghetti.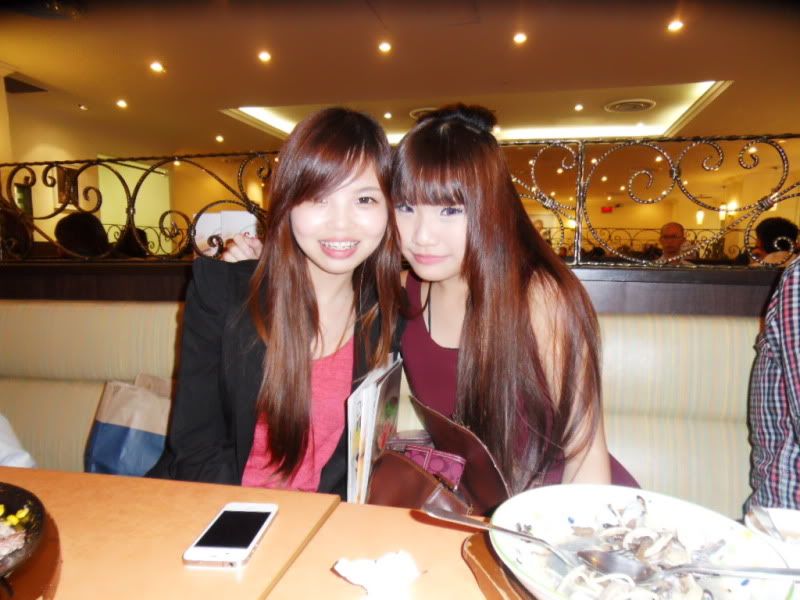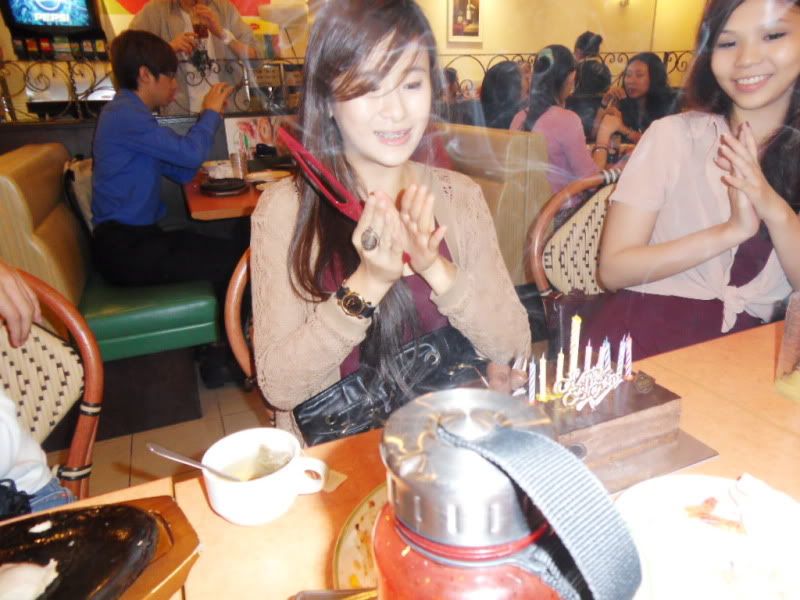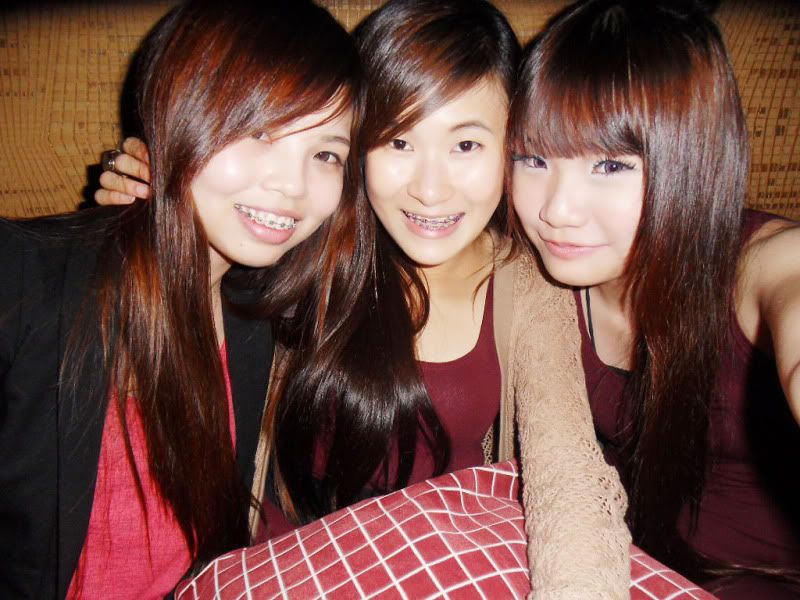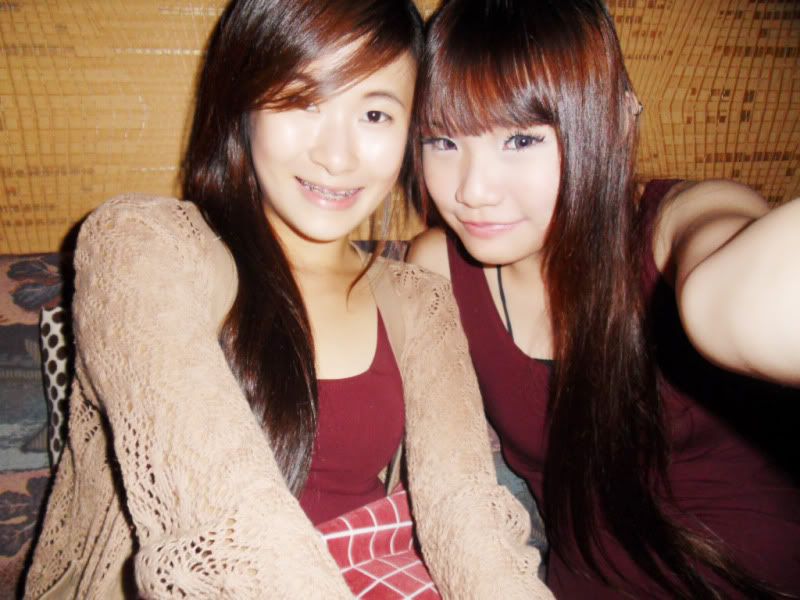 Kaiting and Charmaine.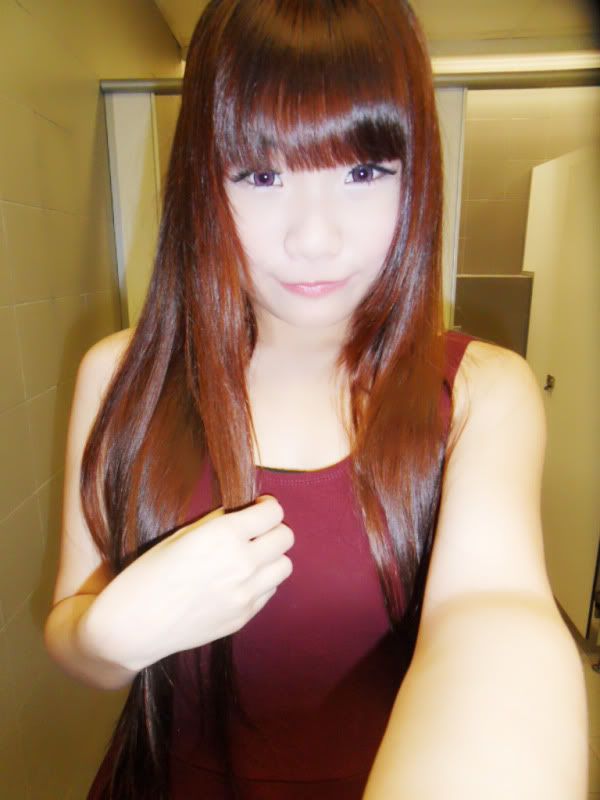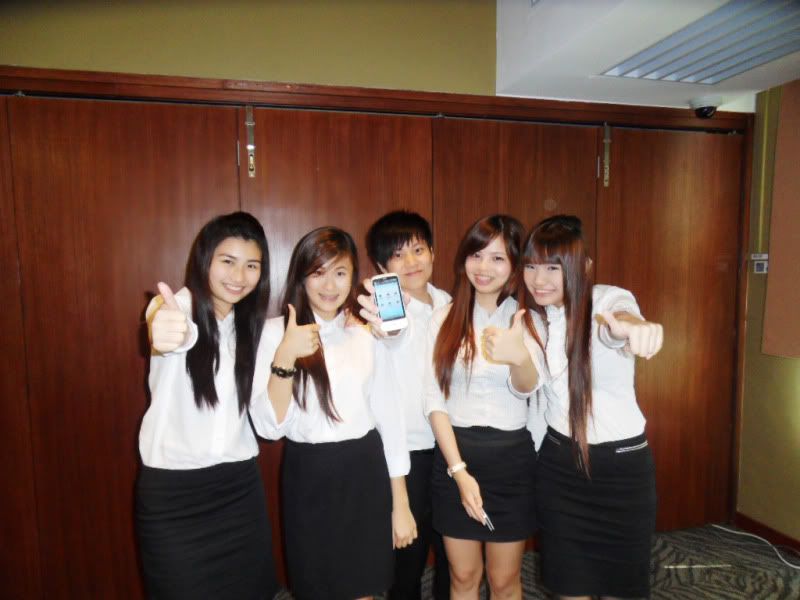 My beloved FYP group mates.
We had tried our best for Phase 1.
Gonna jiayou for phase 2 now!


Wednesday
Happy Birthday Jueying(:
We had to come to school early in the morning to
practice our FYP presentation. This is my first time ever to
feel so nervous for a presentation! But in the end, i think our
group present well however we really need to buck up for our
stupid coding ): Really hope all of us had a good grade.
Actually, it's kinda of unlucky that her bbday fall on
our important presentation day, so i decided to ask Meishan
to buy a little mini cake for we girls to give her a surprise
to start her big day. And its works! (: She look damn shocked!
And seriously i was damn damn shocked when i realized Jueying
and Charmaine wore the same dress as me!!! We didn't even discuss
about it and it was pure coincidental! CAN YOU BELIEVE IT!?
At night, everybody met at Clark Quay for dinner. The dinner
was great! Then we headed to Ten Dollar Family KTV. It's also
my first time going there. I was afraid there will not be much
new songs, but i was wrong! Nice night with everybody, especially when
we forced them to sing, and they really did sing!!!!!!
After that, heading to Neverland. Nice night to chill after a stressful
day in school.
Hope the birthday girl enjoy her big day(: