Proper Group photo!
Jelyn.

Ruiqi.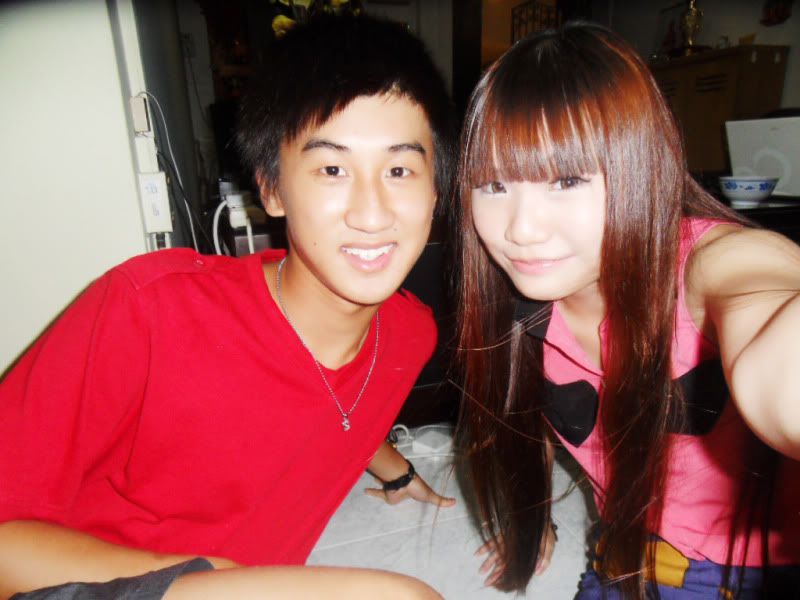 Shane.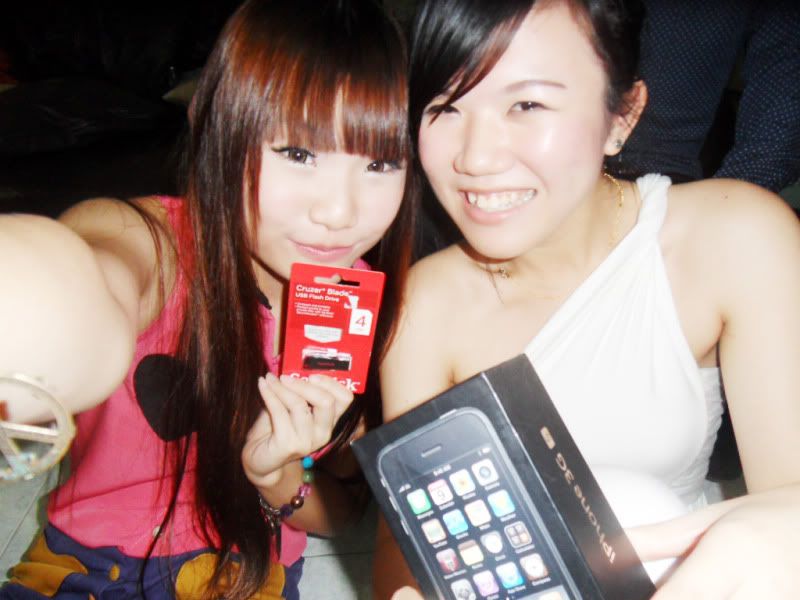 Erica.



Xmas Feast!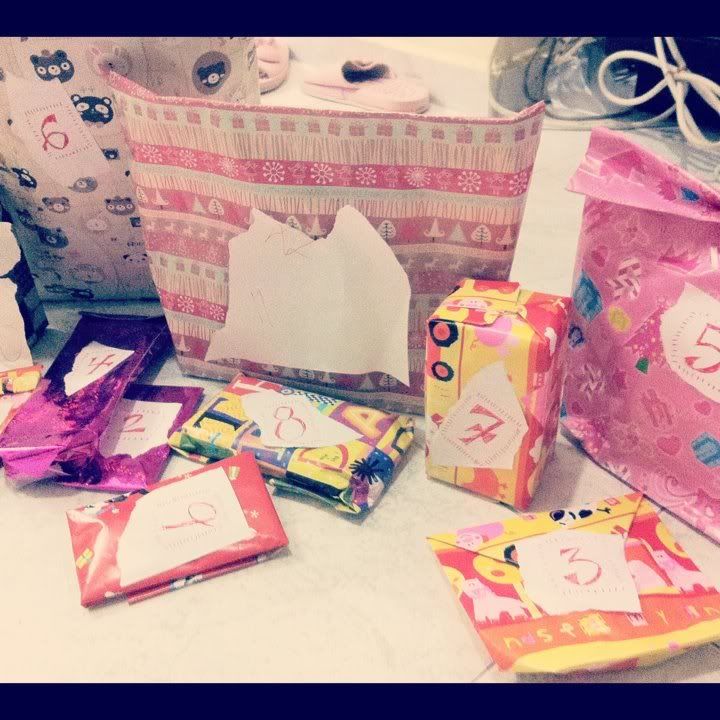 Goodbye!


Saturday
Headed to have lunch and bought last min present with Aron.
Then headed to Hanxiang house. Thanks Hanxiang and Sinya
for making the effort to cook a delicious Xmas feast for us!
Played the water game with everybody and it was fun as usual!!!
Keep laughing non-stop! Had Mac Breakfast afterwards. Delicious!!
Always fun having them around!
Even though Ad end work late till midnight, i still managed to
celebrate with him. (:
Merry Xmas.