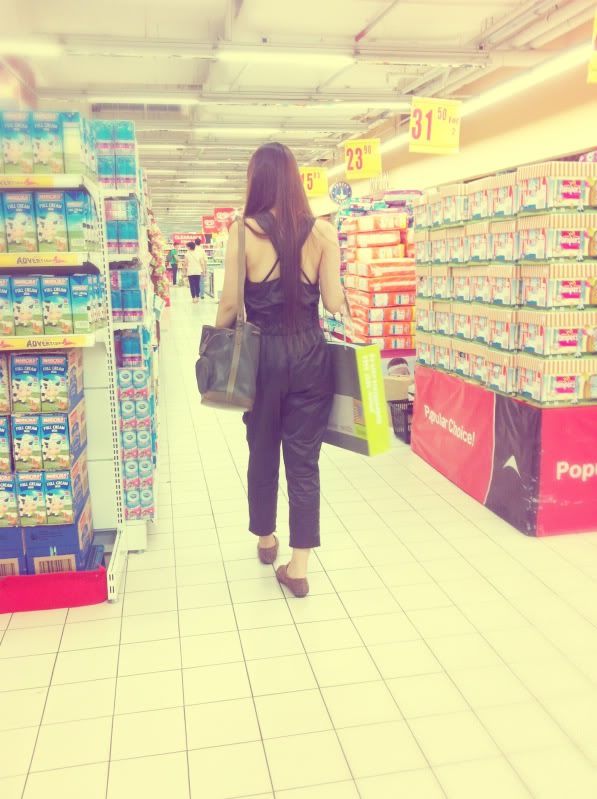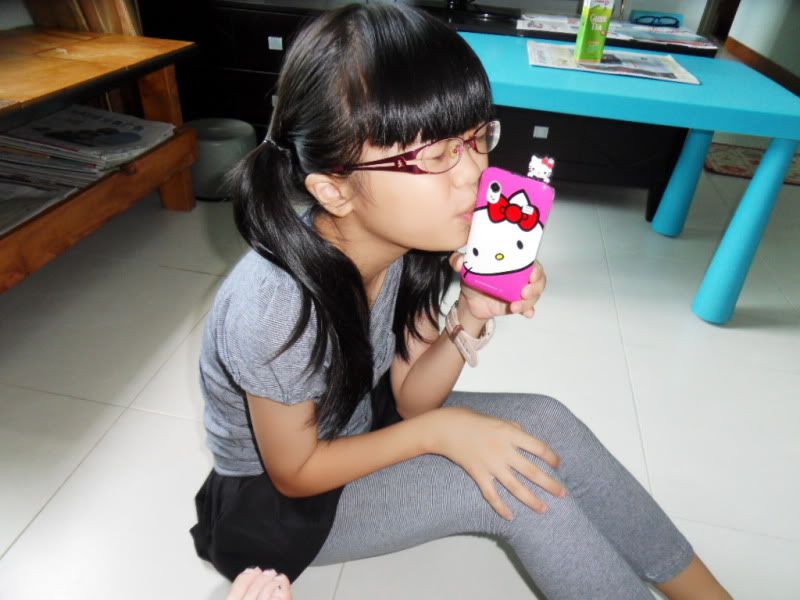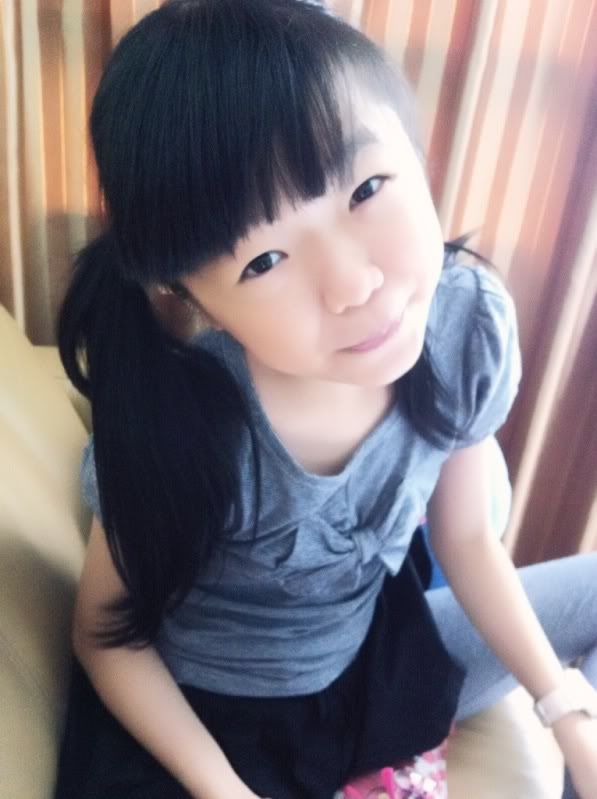 GOODBYE.
Bought lots pf art and craft stuffs at Made with Love as they are
having Moving sales with 50% discount storewide! AWESOME!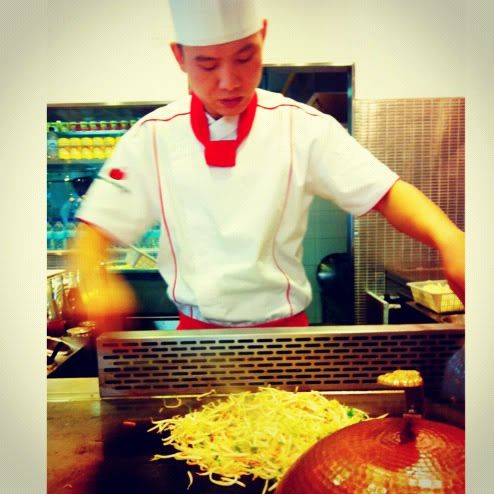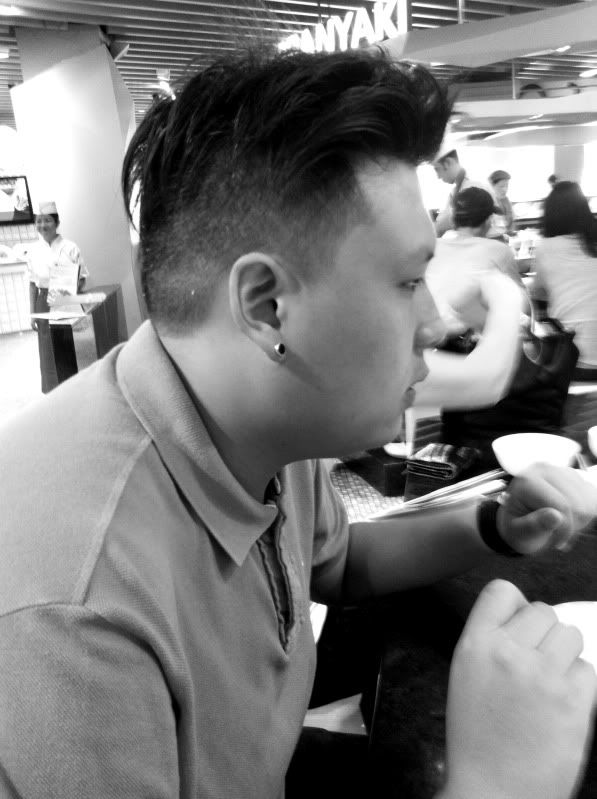 GOODBYE!

Worked as usual on a Saturday. Headed to important DBS Interview
at Ngee Ann City. Kinda little chance i will get shortlisted but anyway i had tried my best.
After that, went to meet his mummy for lunch together. Had Teppanyaki for lunch!
Then at night, headed to Hanxiang house to played & watch soccer.
i'm a talented girl! hahaha!
But fall alssp halfway i watch the match, shag!!