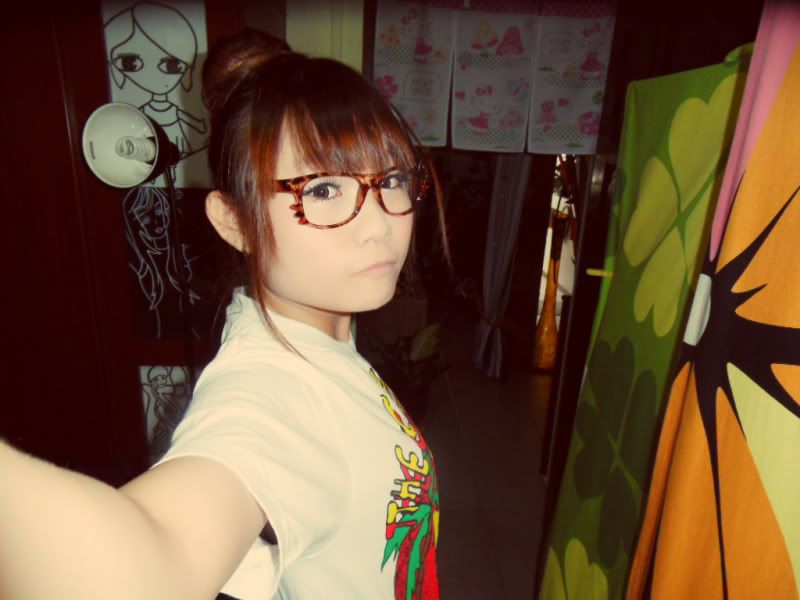 Simpson in action! hahaha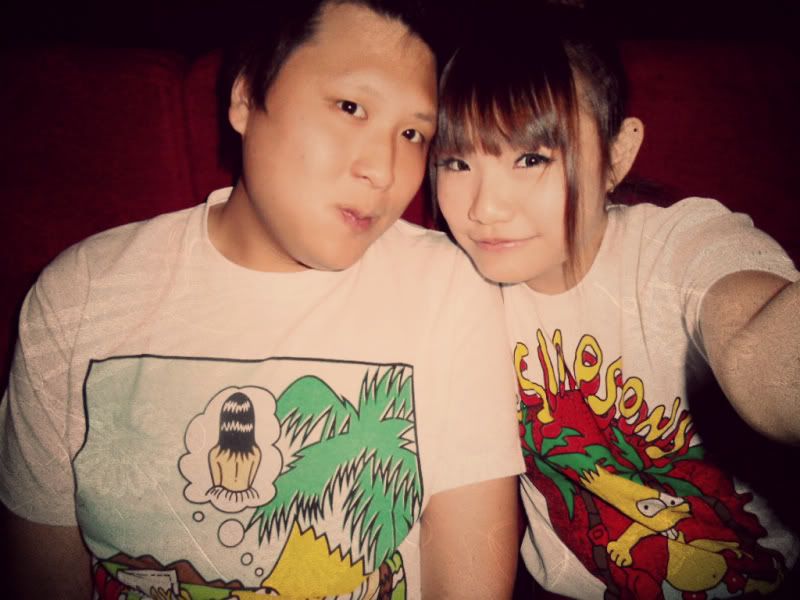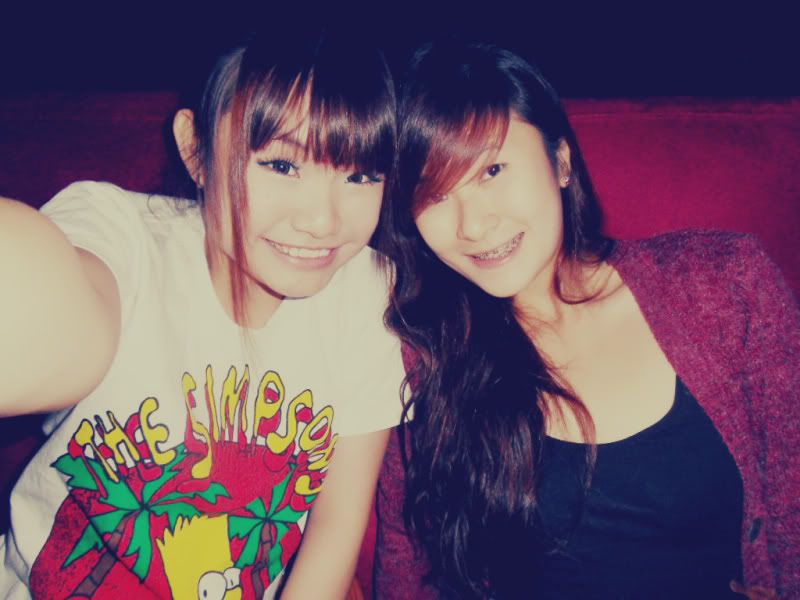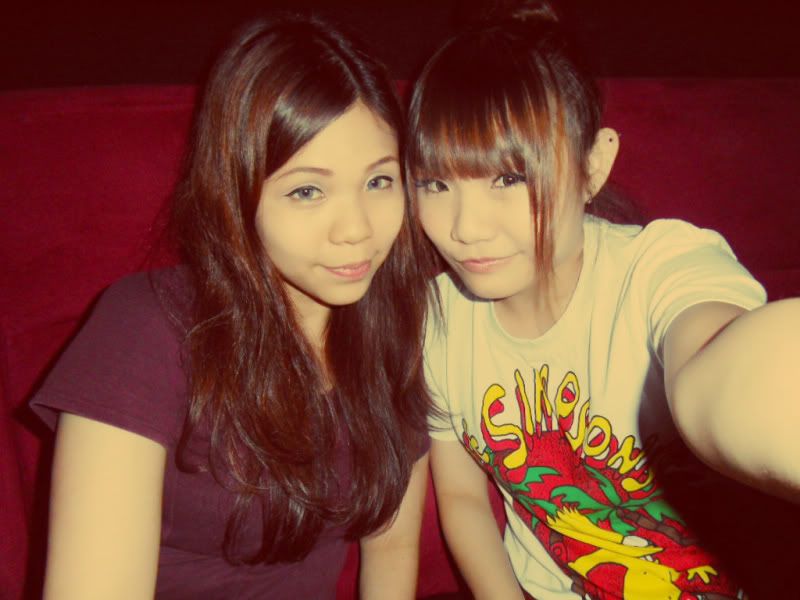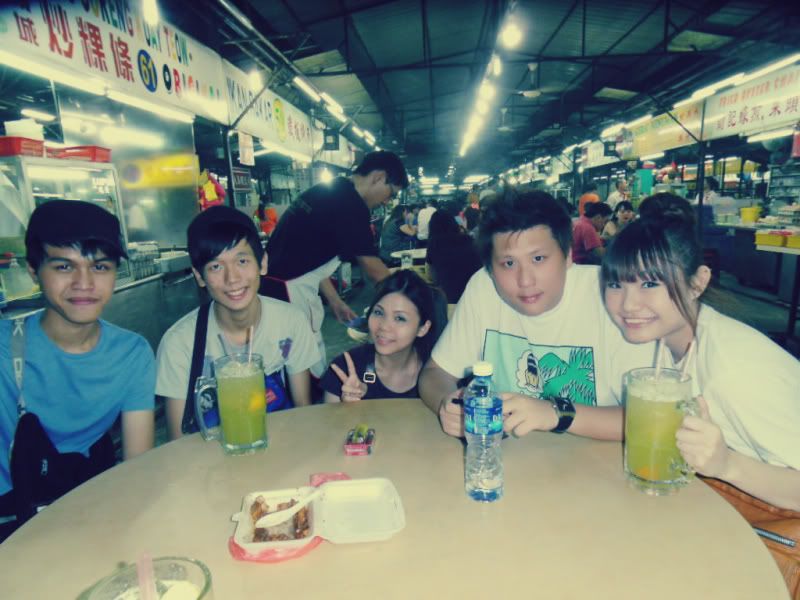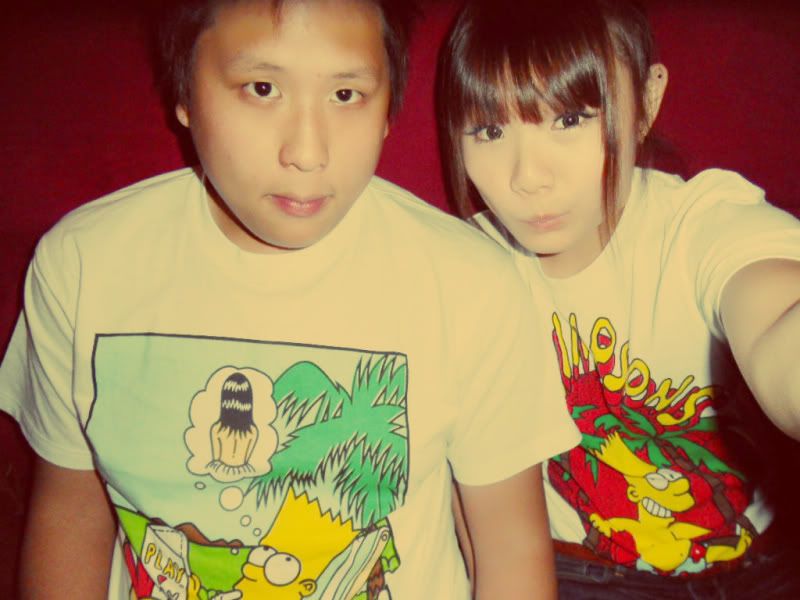 Monday
Headed to jb with AD, Jueying, Charmaine, Aliff & Yee tat.
Had so much fun there eating the entire day! The food there was just awesome!
Went there to watch The Avengers 3D. The price is only RM17! Movie
rated 3/5. This Avengers is OVER-RATED! The movie is slow and very litte
action part and there are very little 3D effect ): Then headed to eat Bak ku Teh
which i always ate when i went there. SHIOK! Then sang K, shopped around
then headed to Night Market to eat, then headed to Tahma Market to eat
AGAIN! hahahahaa!