Day One
Morning, cabbed down to Golden Mile Tower, had breakfast
then headed to the bus. The bus to really much better than i expected.
It have strong air-con, built-in TV and also music. Ride was 6 hours
long. Sit until sleepy. First stop at the bus terminal , had a quick
lunch there. Then continue sleeping and play poker with AD.
The ride was super duper long......

This rabbit stop moving when it saw camera.
Clever rabbit!
JUNGLE FARM.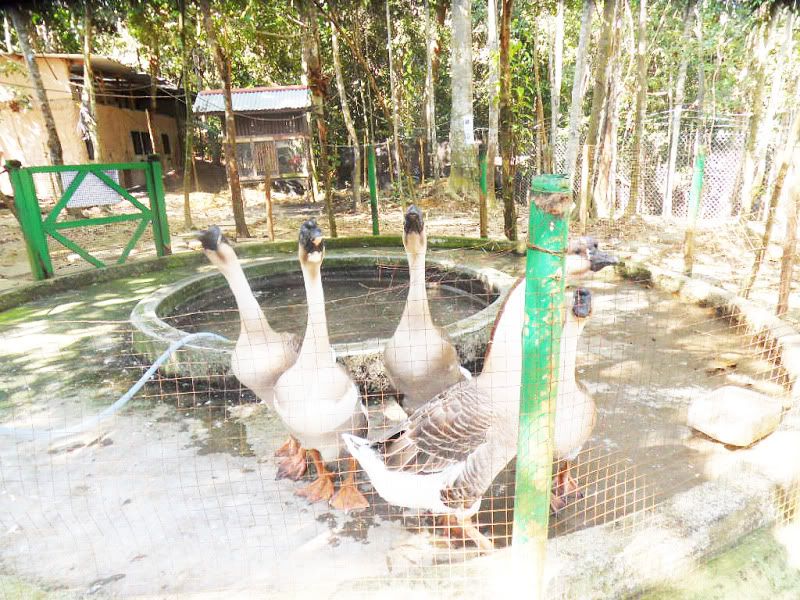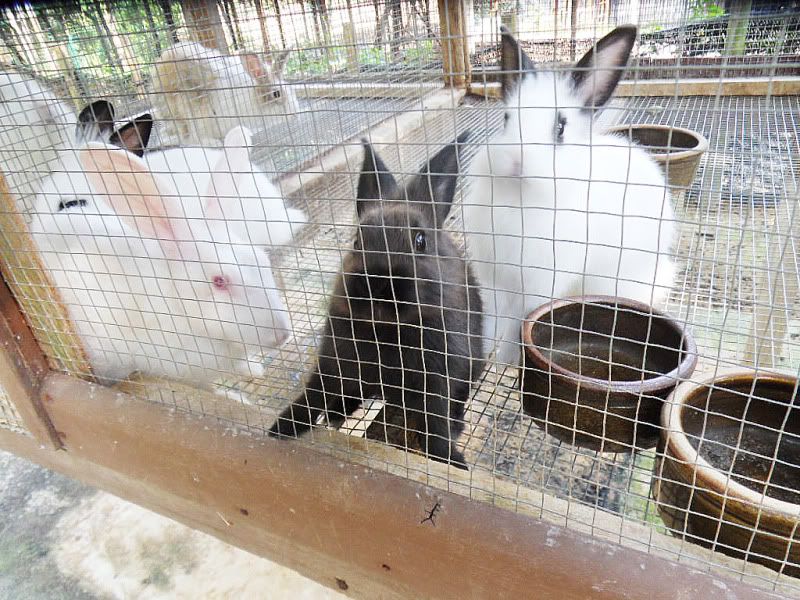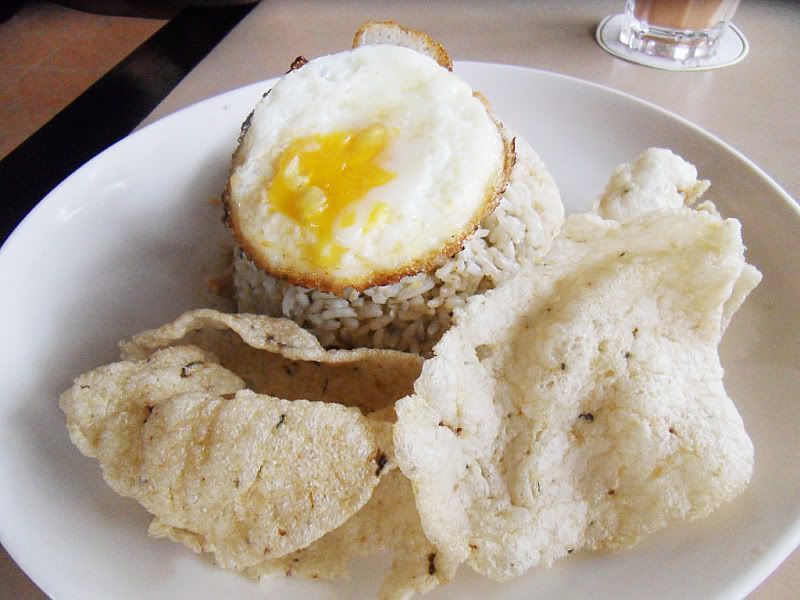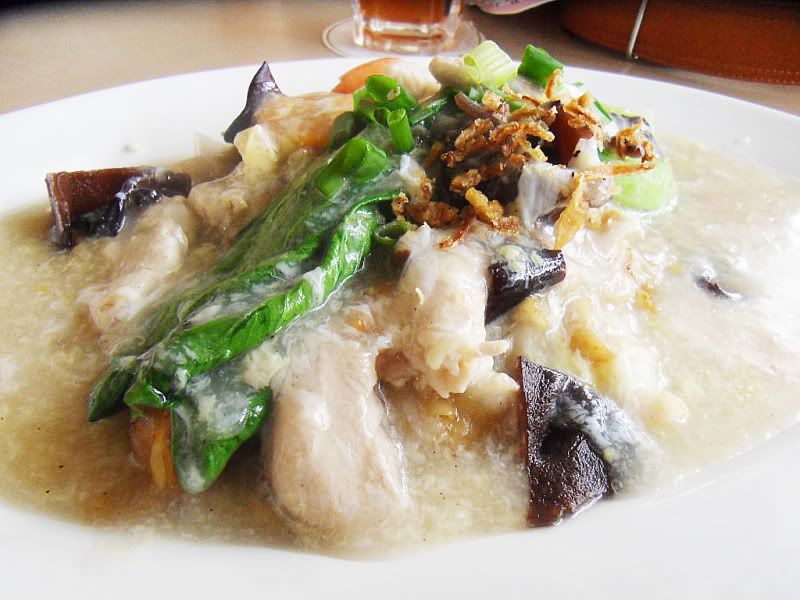 Flying Fox!!
Super tiring climbing up the high hill!!!!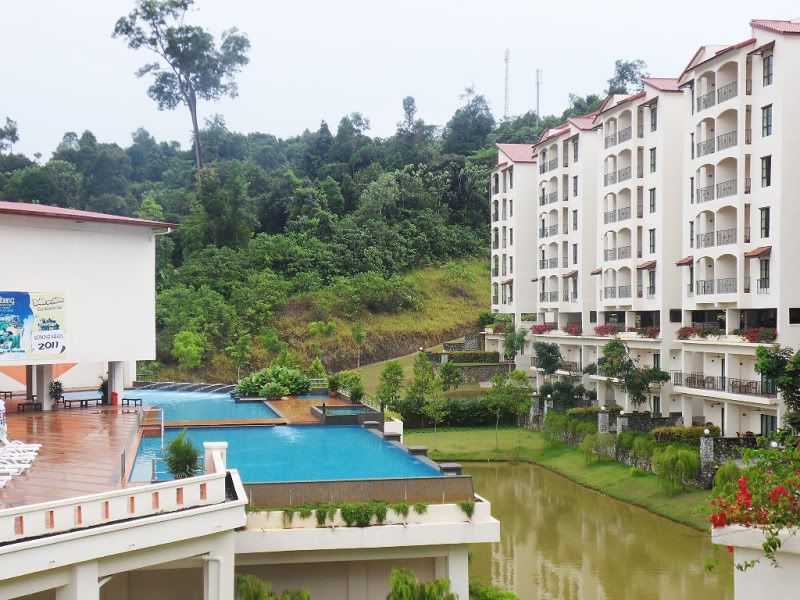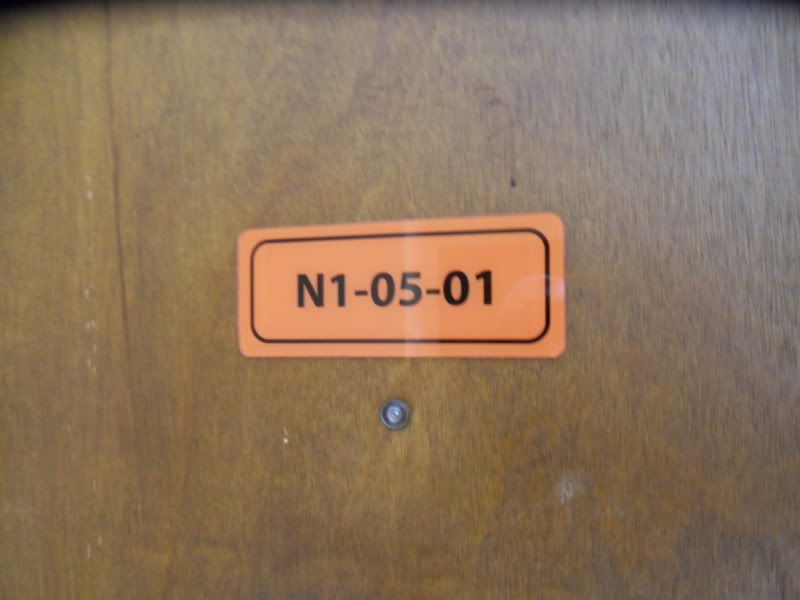 So qiao. room number exactly same as our anniversary.
Finally when we reached, we realized there were very little people!
Really damn little people~ We asked around then knew that it's because
of fasting period. We headed to eat at a nearby restaurant, then headed to
Jungle Park & Flying-Fox. Then evening, headed for a swim! Shiok, the weather is
just right for swimming! At night, we decided to go to a pub for live KTV. Sang in front
of other people. Its fun as we knew new friends! (: