Messy hair after playing the whole day.

On the tram, otw to water Theme Park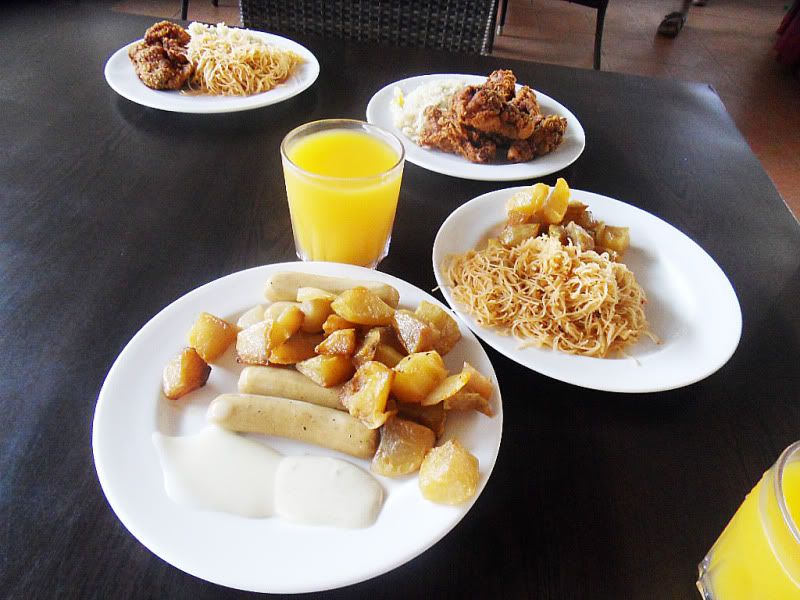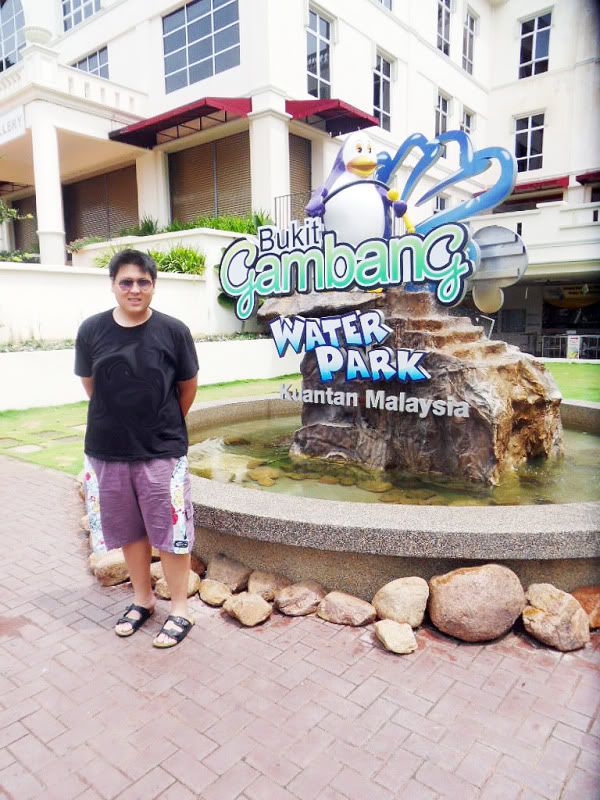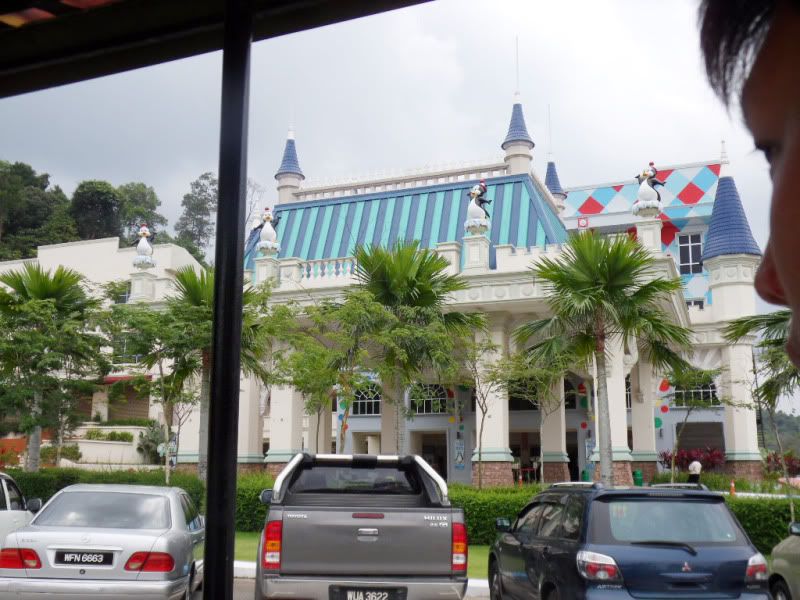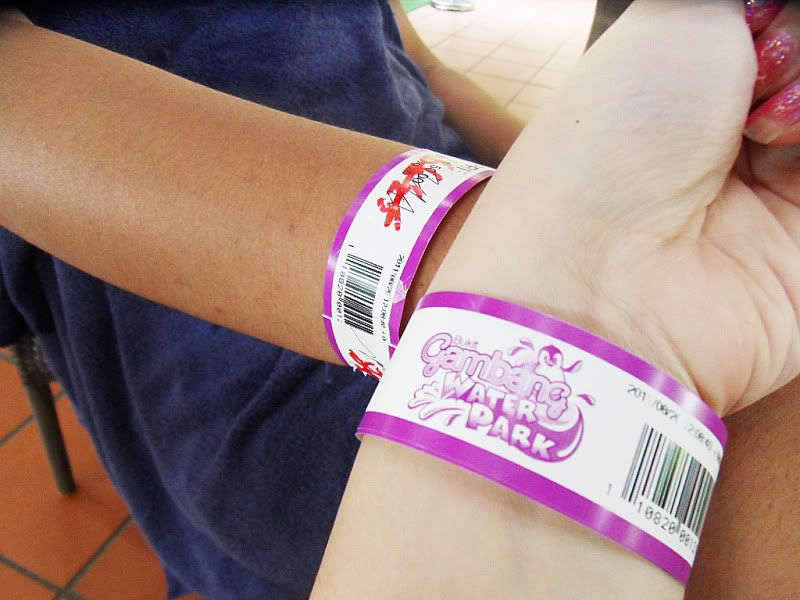 Eveything is cashless....
All we need to do is to top up this, and purchase everything
using this....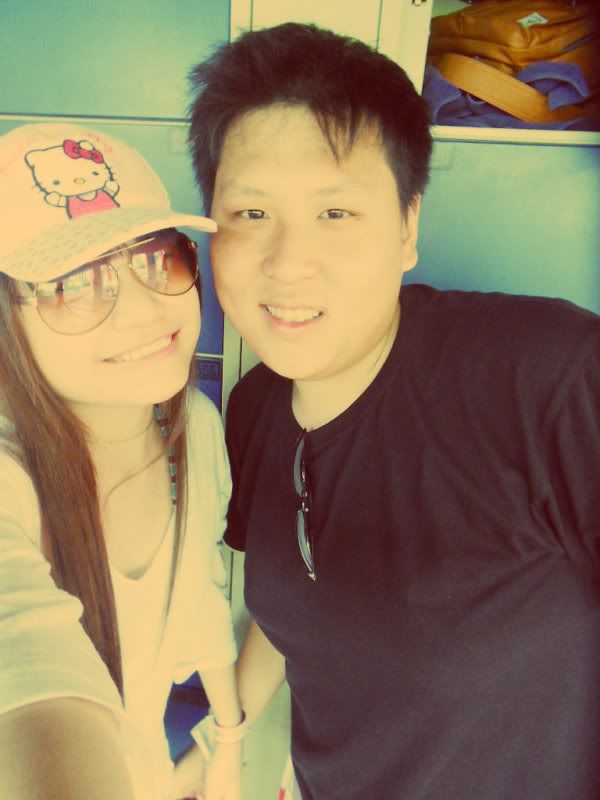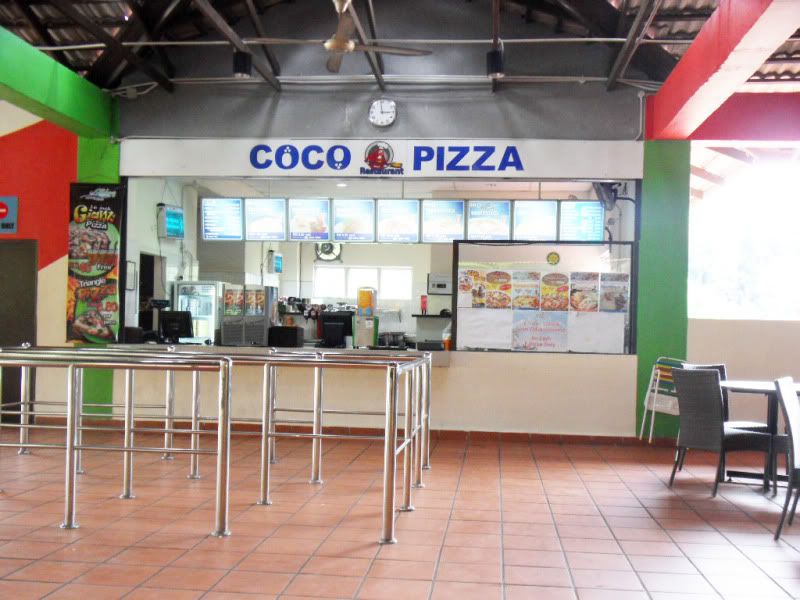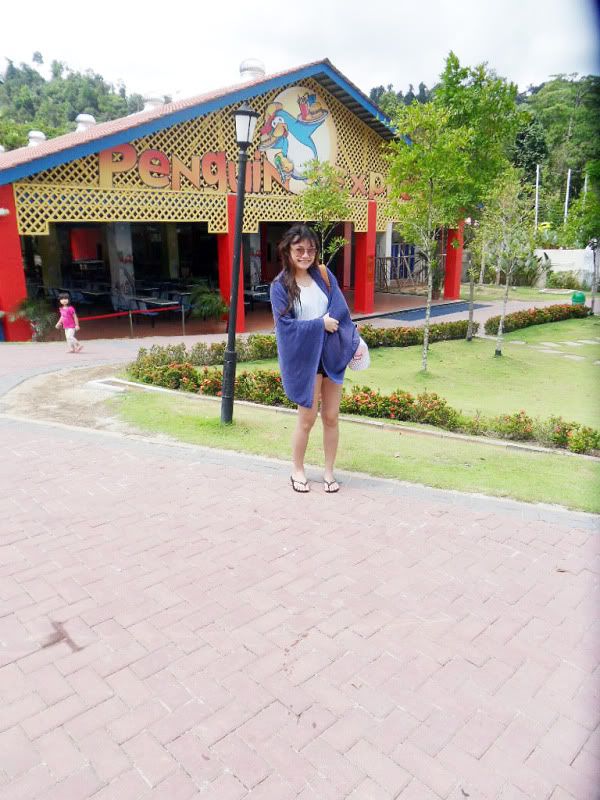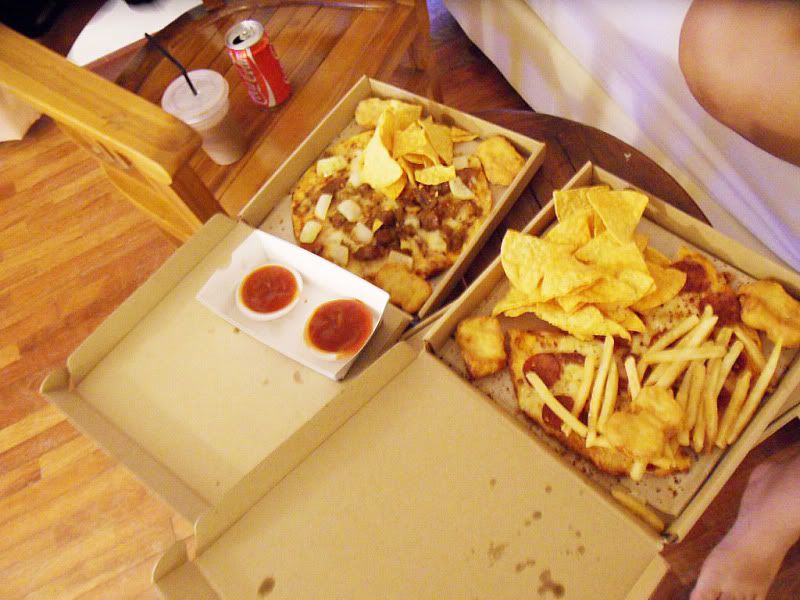 Our delicious dinner !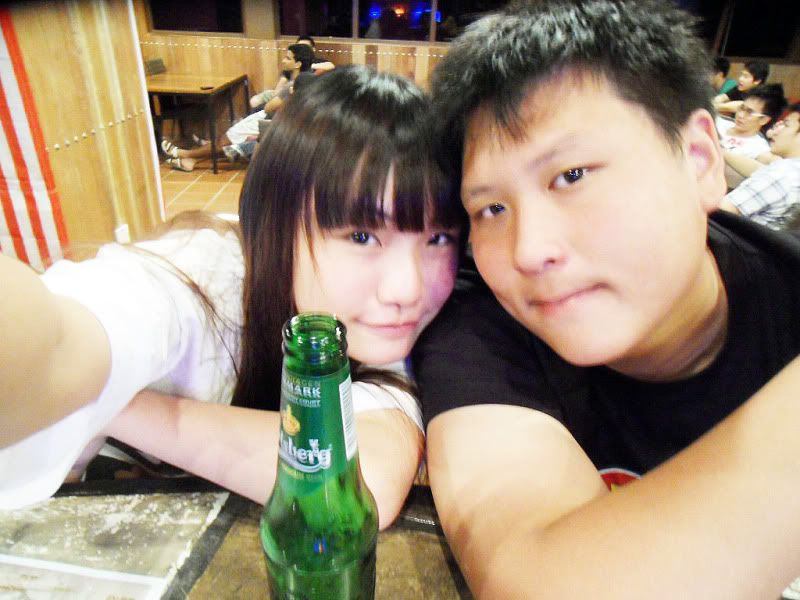 Day Two
Woke up late then realized we only have 1 hour for our
breakfast buffet! haha! Enjoyed our breakfast , then headed to
Water Theme Park! Woohoo! Took a tram there. Its good there
were very little people because means no queuing up!!!
Then bought their pizza back to the hotel for dinner ! At night,
headed back to the pub & watched Arsenal VS Liverpool live match.