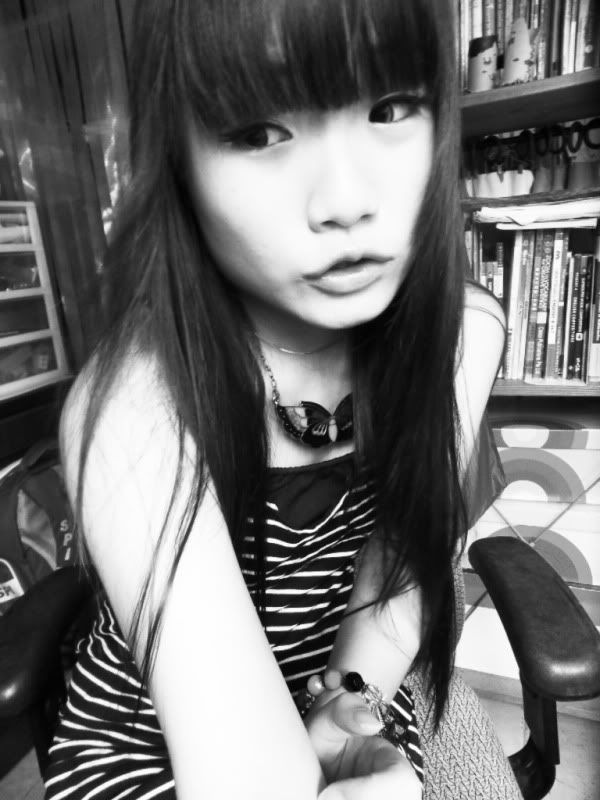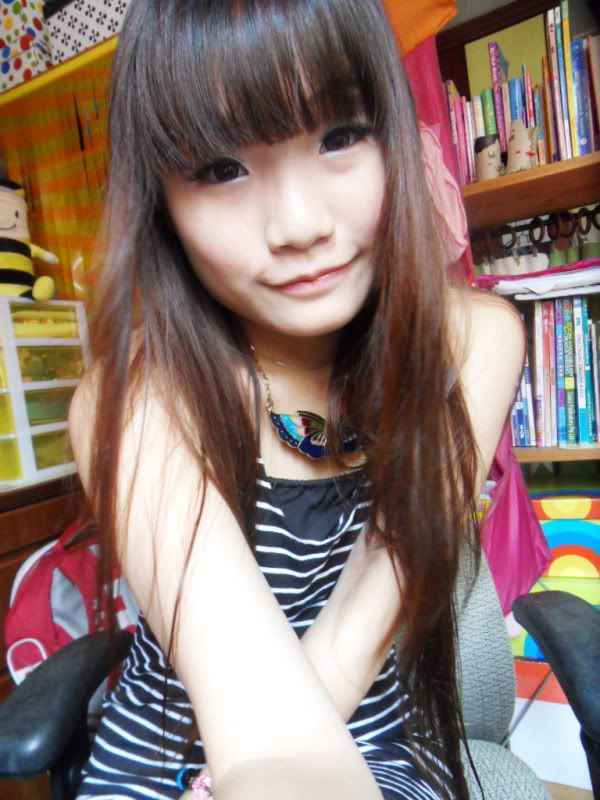 My new favorite bracelet .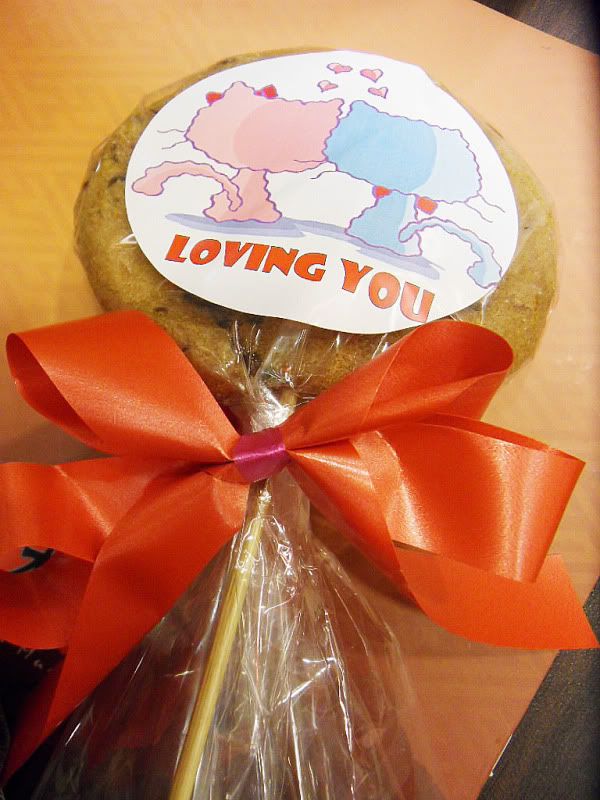 Thanks (:
Used to be my favourite..... ):
But now, it taste totally sucks now!
The mussels become so small now....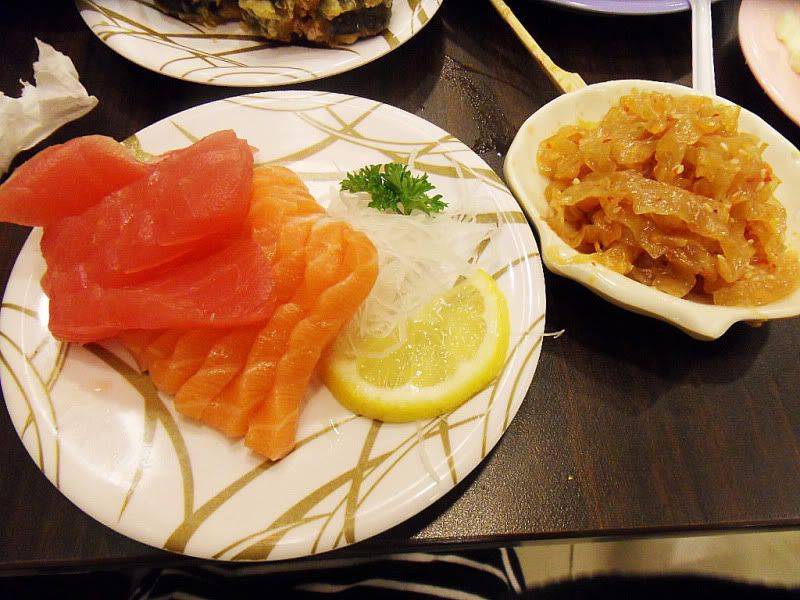 I waited for my sashimi till i dont feel like eating...
Super duper slow service...
See.... all the wastage of food...
Goodbye..
Monday
Slacked at home then headed to meet AD at Douby Ghuat.
He had to signed all contract for his internship at
Rits Carlton Hotel. Buffet Lunch at The Cathay, Nihon Maru.
Used to be our favorite buffet place but now NONONO!
The service is super duper slow, waited till super irritating!
Waited till no appetite to eat! The food all taste sucks causing us
having big wastage of food ):
Then movie, Final Destination 5, rated 4/5.
Not as gross as expected but still quite afraid of the whole movie
because of the loud sound system ! -.-
Headed home while AD went to his last few driving practical before
his TP on Friday. Goodluck dude! (: