Love every single polariods ~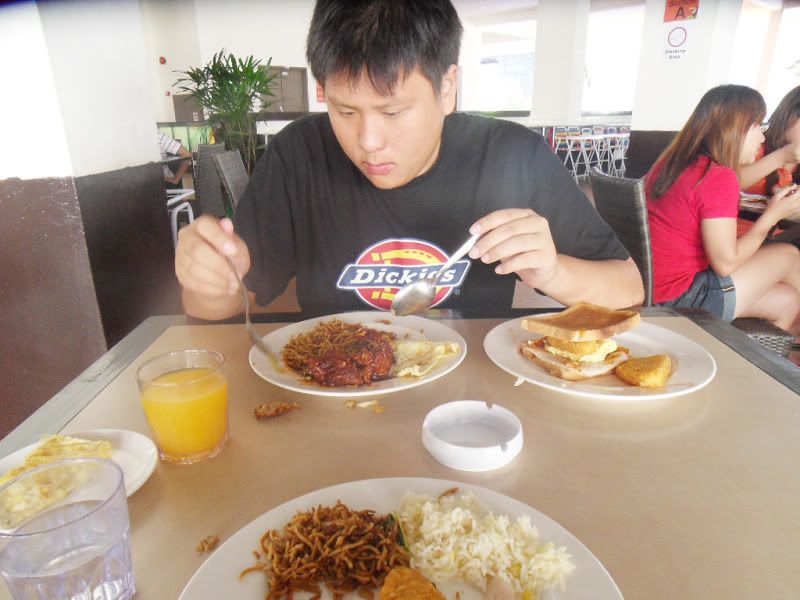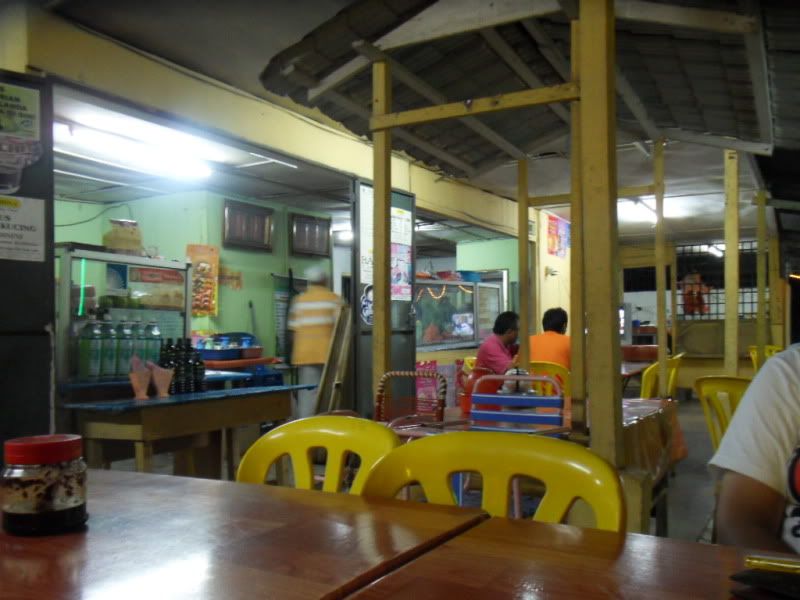 Goodbye ))):
Day three
This time, we didnt wake up late. Had lots of time for our buffet
breakfast. after that, played a car ride! It's so difficult for me to control.
I keep hit the logs around and the people in-charge have to
come out of his car to help me every seconds. Opps~
And so sad its time to go home ):
It's a good trip where we can stop thinking about everything.
Great break for us.
Thanks AD for taking good care of me.
I had such a great fun with you!!!!!!!!!!!!!!!!!!!
I wanna go there badly again ):