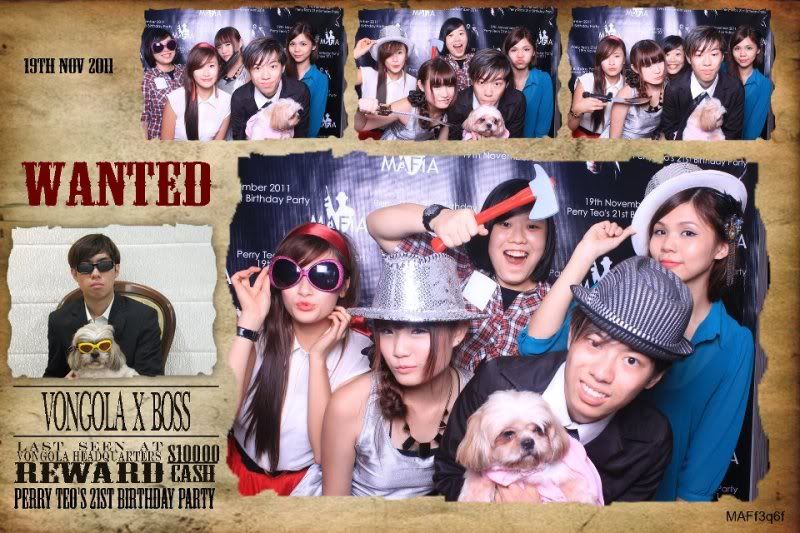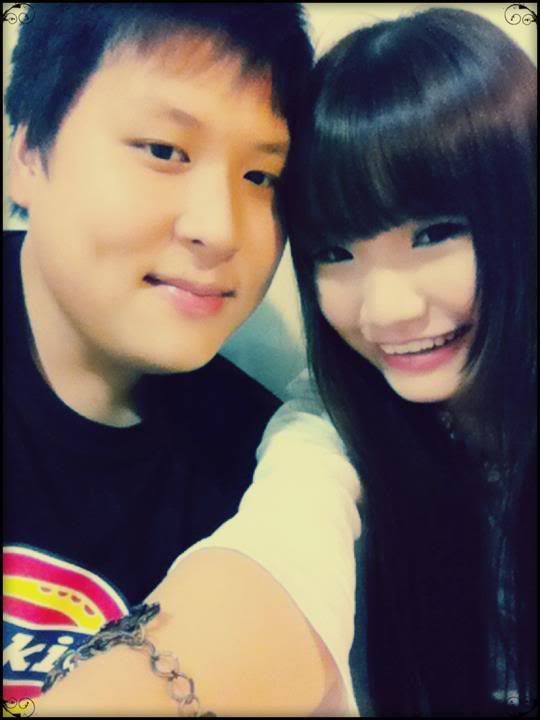 Will be meeting AD in a while for dinner !
I NEED A GOOD DINNER BADLY!!! ):

Had been very busy in school doing my FYP and
having lessons at Amore. with Jueying
Its so tiring doing the same error over and over again.
But i'm grateful to have this bunch of FYP group mates((:
No matter what's the result, i think we already tried our best.
Love you all ((:
*Click on my Nuffnang Advertisement too people! Thanks((: *