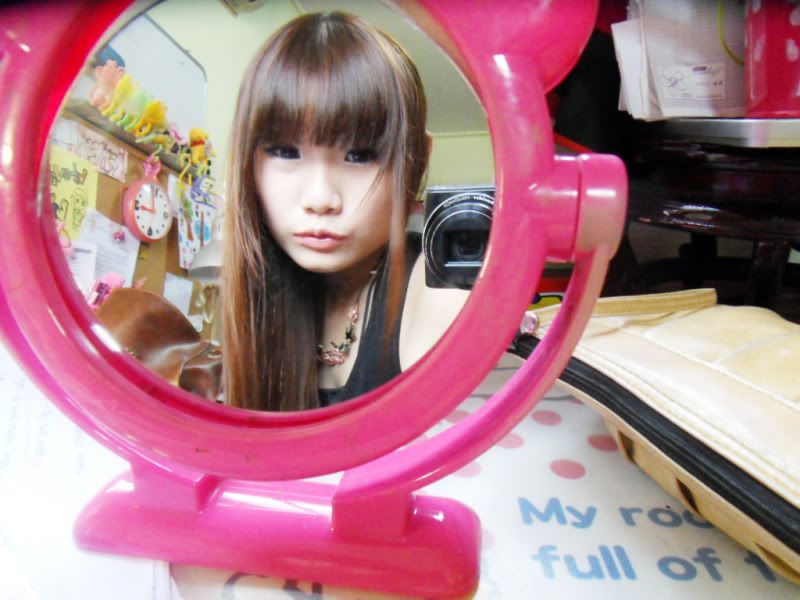 Oh ya.
.
.
.
.
.
.
.
.
.
.
.
.
.
HALLOWEEN!
Photo with 2 cute monsters!!!

Afternoon : Victoria JoMo Clothes Buffet

Big Crowd!
I bought the $55 bag.

while queuing up...

I managed to squeeze in 11 clothes!!!!!
4 shorts,
1 jacket,
2 dresses,
4 tops.
Pro or what ? Haha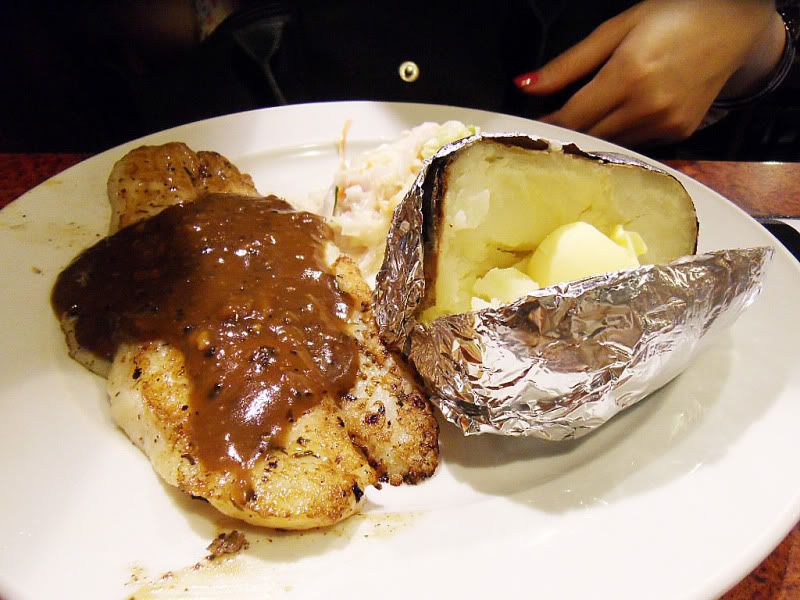 Aston for dinner!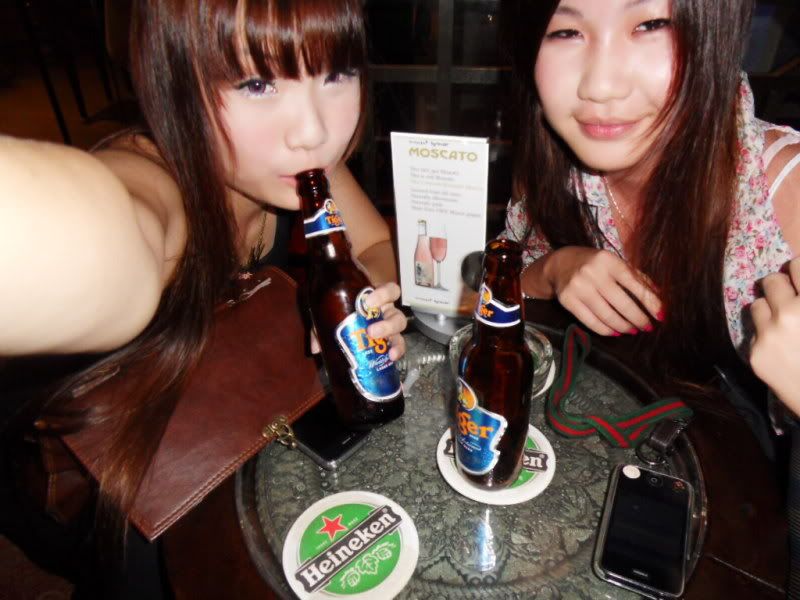 Night : Shee Sha at Shriza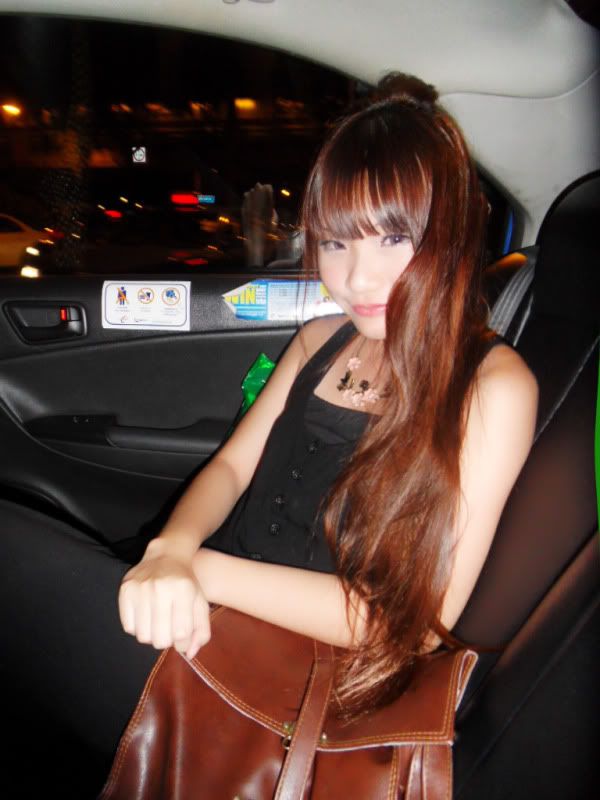 Cabbed home.
Peiying (: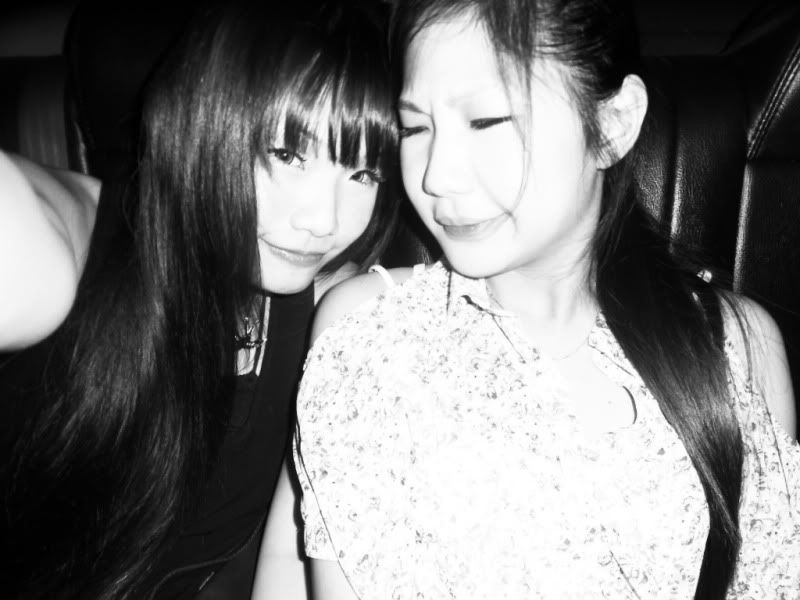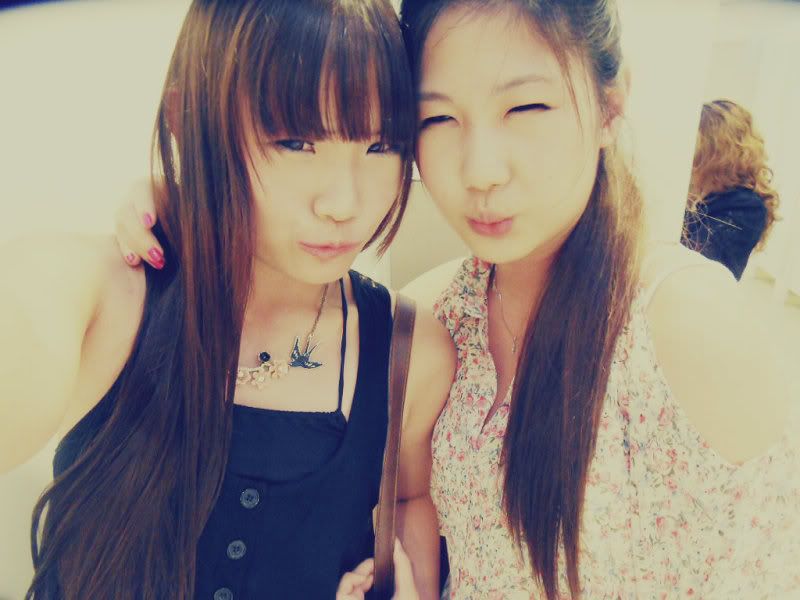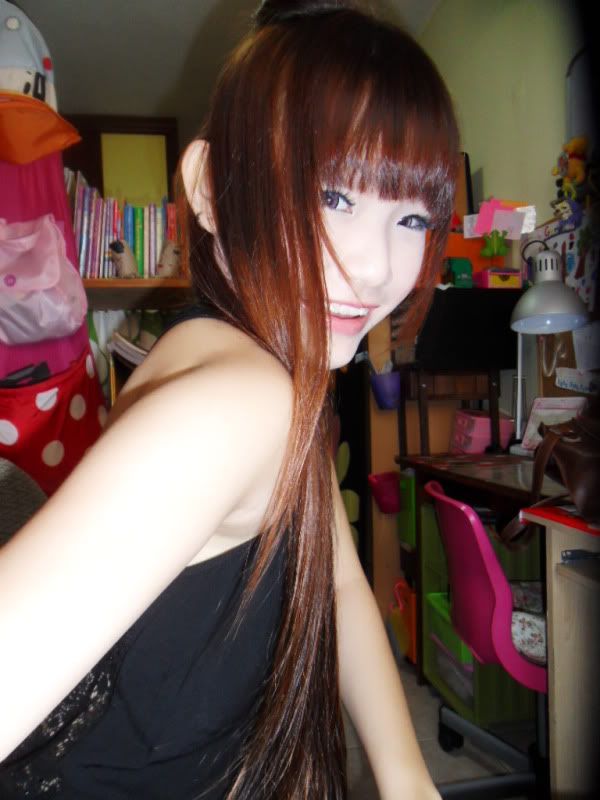 Saturday
Went to Victoria JoMo Fit All You Can 2 with Peiying.
My first time experiencing clothes buffet and it was AWESOME!
The clothes are hanged properly and very easy to grab it. There are also
sales person shouting the remaining time to us. 20 mins indeed pass
very fast!I bought the bigger bag , $55 and it looked small.
But i managed to grabbed 11 clothes!!!!!
4 shorts, 1 jacket, 2 dresses & 4 tops. Pro or what?? hahaha!
It's was a fun experience!!!
After that, headed to Aston for dinner. long quene but waiting time
is short with all our talking. After that, headed to the flea outside
The Cathay.
Then headed to Clark Quay for Shee Sha at and we saw many
nice& funny Halloween costumes!
Had a nice chat whole day with her((:
Click on my Nuffnang Advertisement! Thanks!!