Favorite photo of the day!
Jueying & Peishan (((: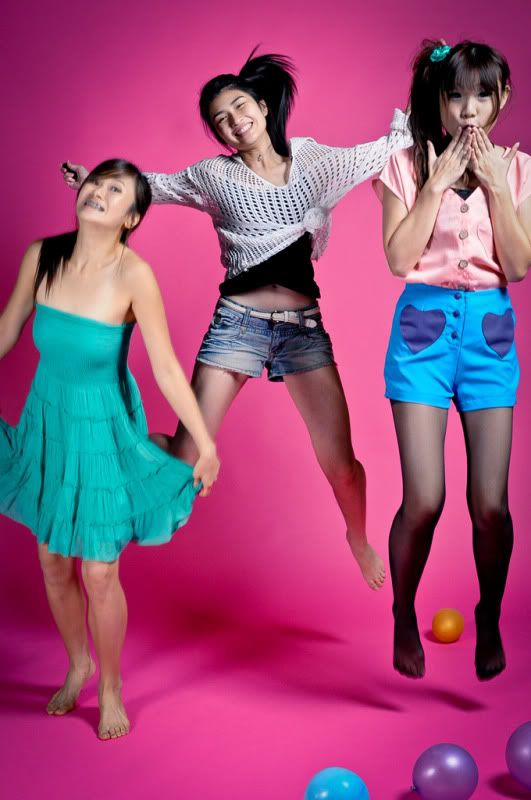 CANDID!!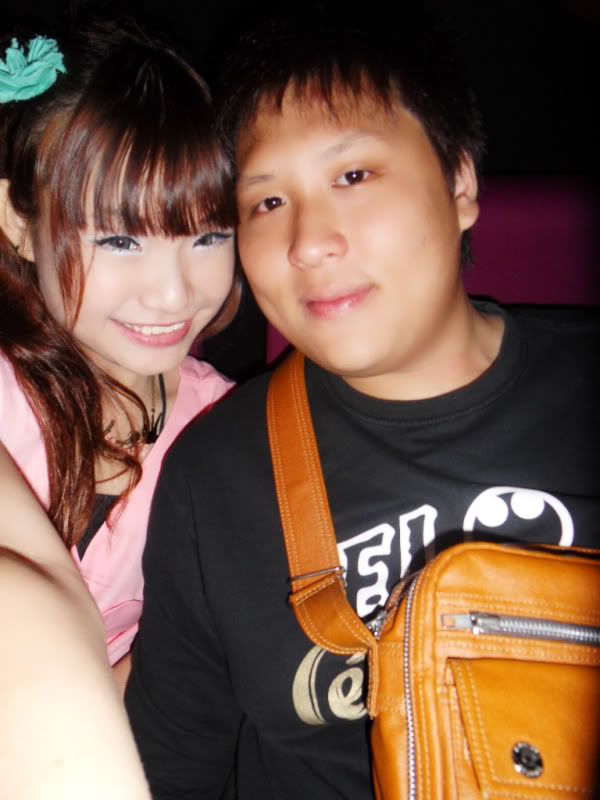 AD!

new game system to pass time at Sakae Sushi. hahaha.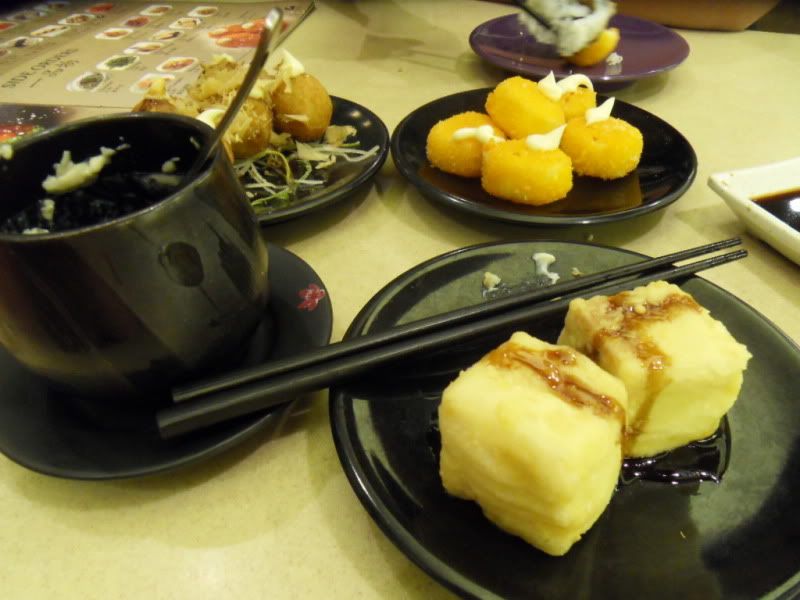 Outfit for second shoot.

GOODBYE.
Thursday
Continuing from the previous post.
This is the 2nd shoot we took. This time, more colorful.
After that, headed to meet AD.
Movie, In time, rated 5/5.
Love the storyline. It's so interesting !
* Always feel excited whenever i'm meeting AD.
We had really little time with each other, so we really
have to cherish every minutes. ):
Ly ! ((:
Click on my Nuffnang Advertisement too!
Thanks so much! (: