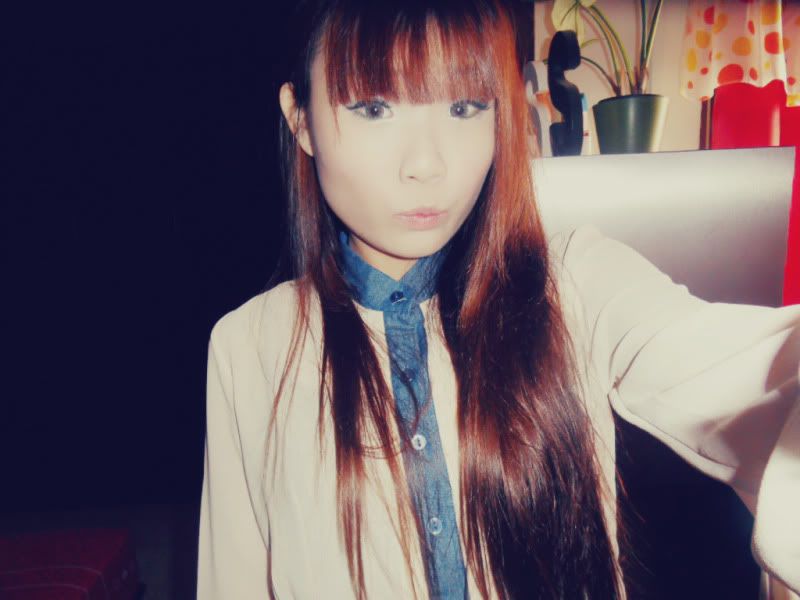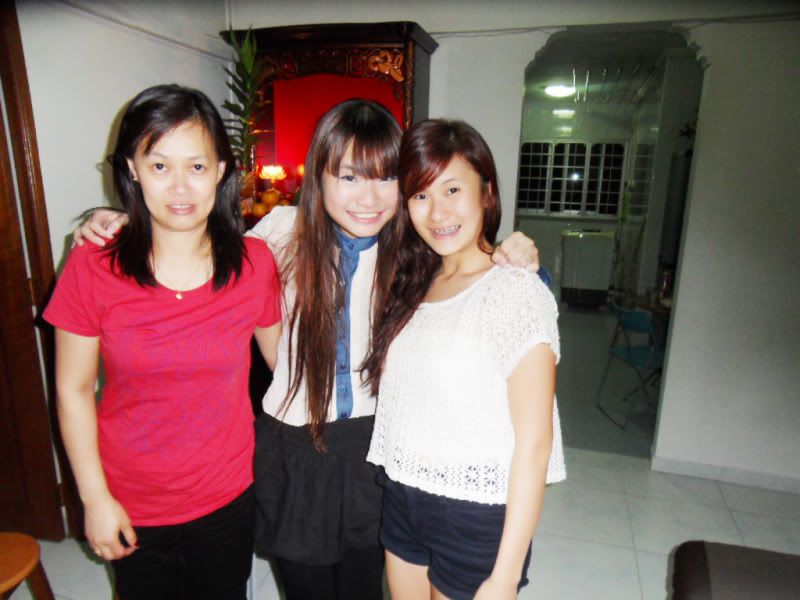 Thanks to both Jueying and her mummy!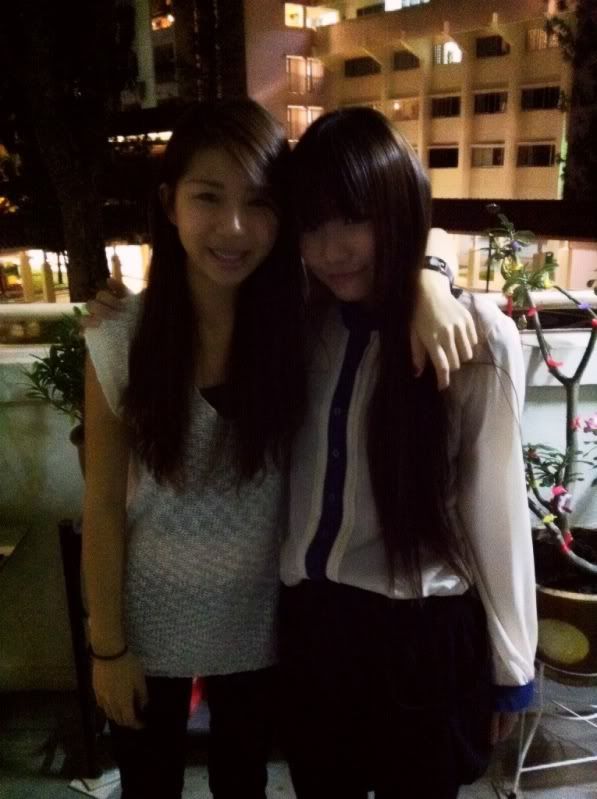 Kaiting!

Perry!

Ad ((: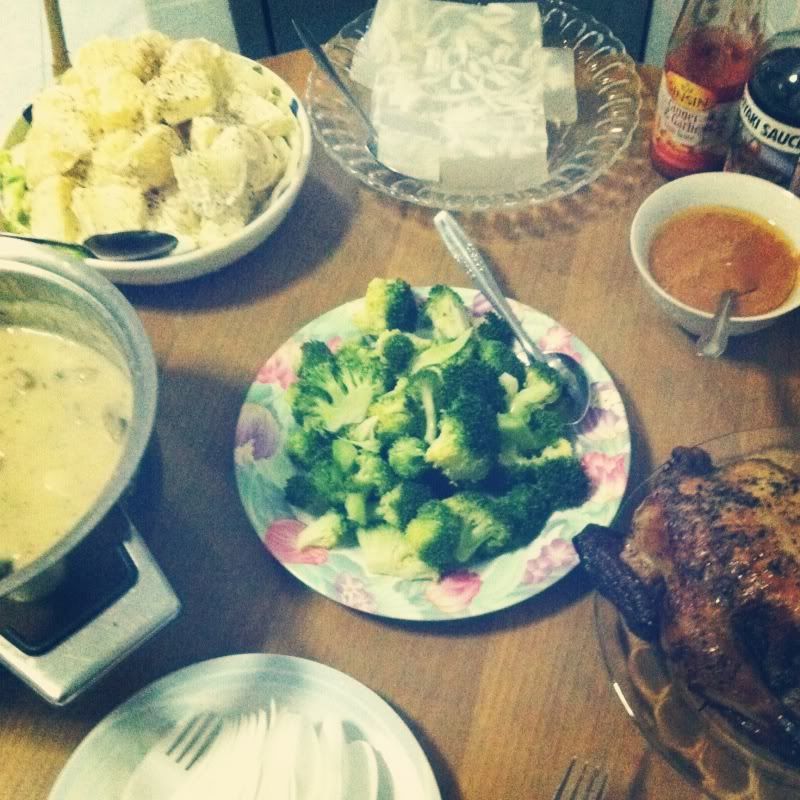 Jueying's home cooked food!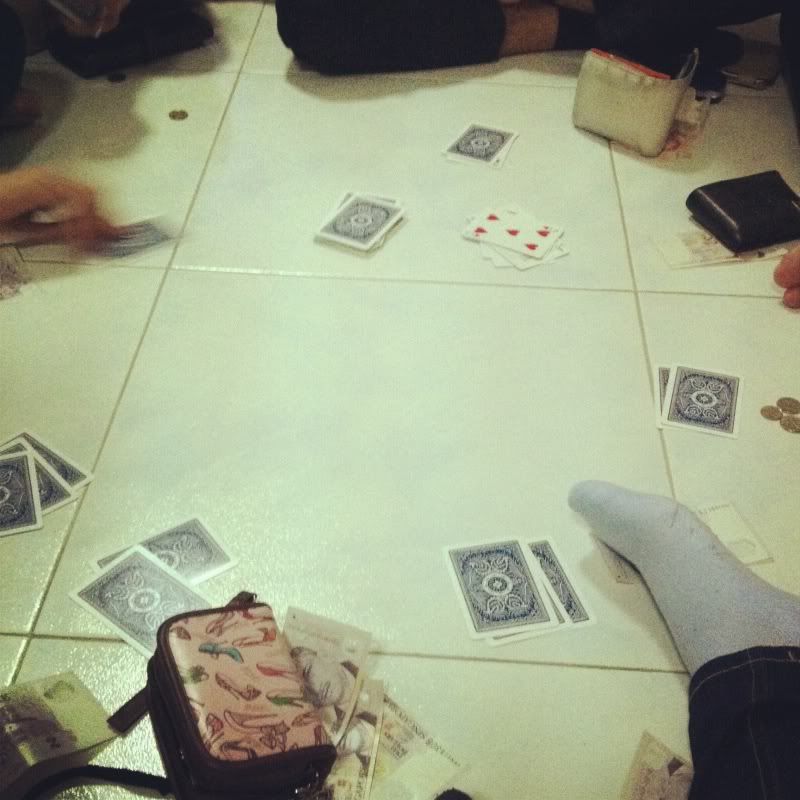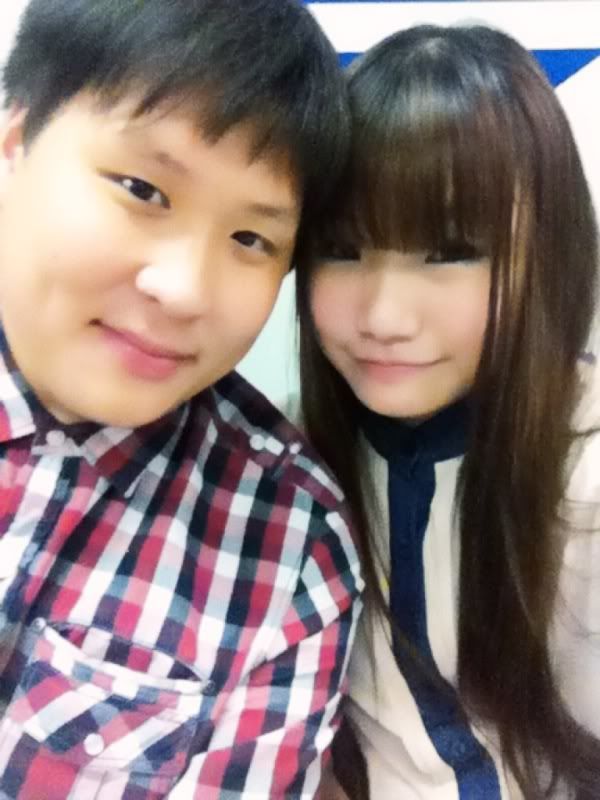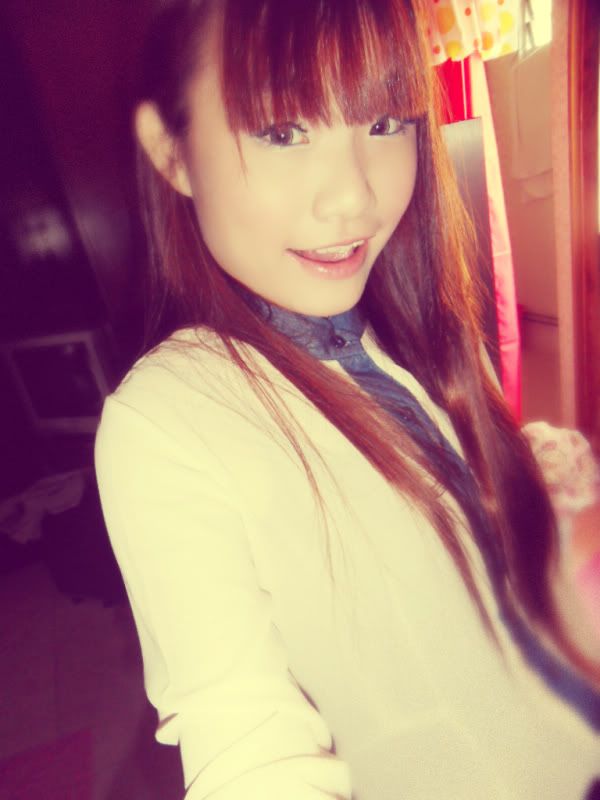 Goodbye.
Chinese New year Day 3
Headed to Cine to watch movie, We not naughty, rated 5/5
with AD. That movie is so nice that i even cried quite alot.
It's so meaningful. After that, headed to Jueying's house to bai nian.
She is sweet enough to cook us a delicious dinner! Thanks girl!
After that, black jack time time! I lose money! Argh!
Thanks Jueying and her mummy for being such a great host!