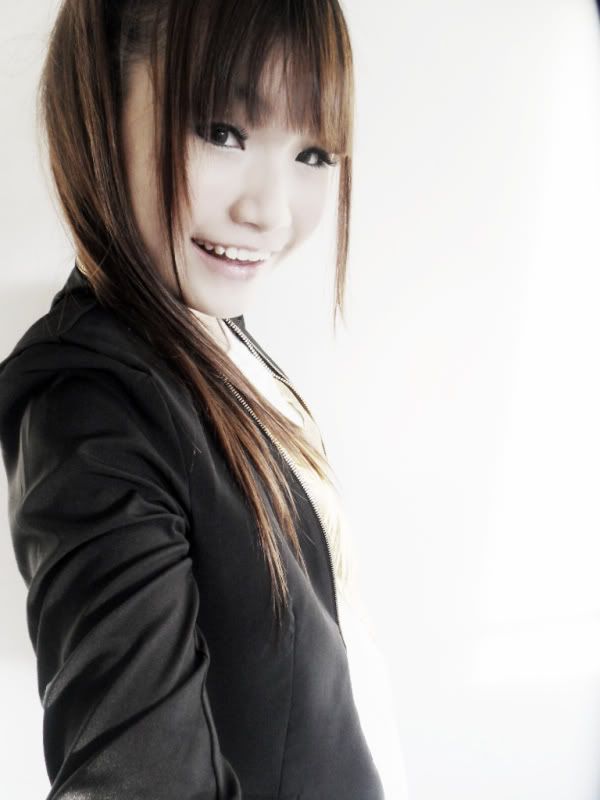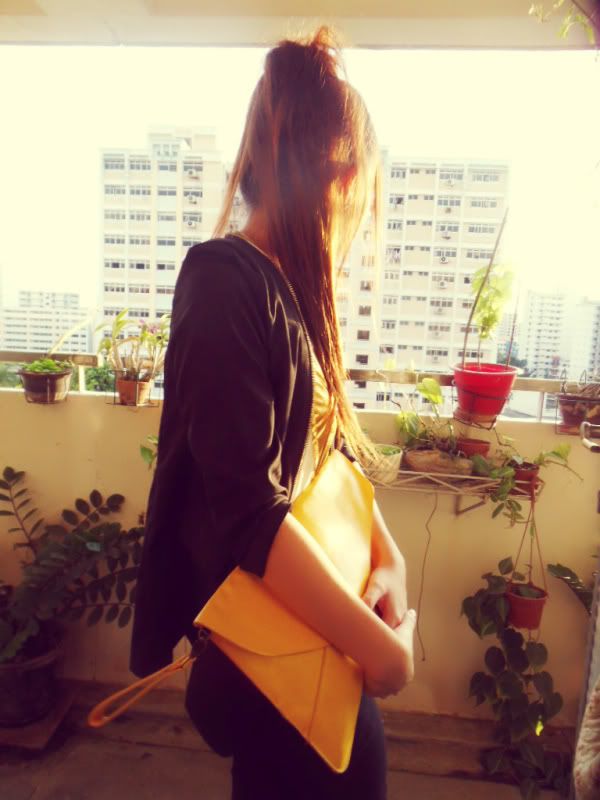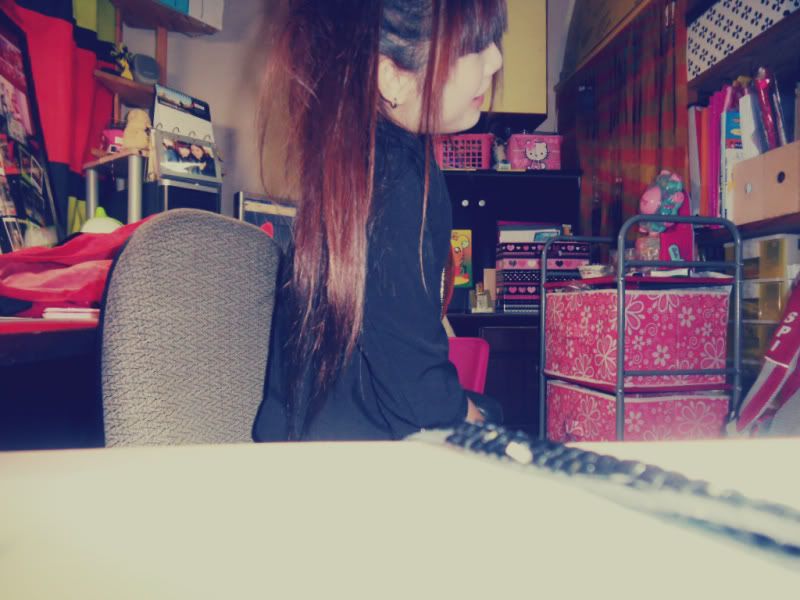 I wish to thanks every single of them for coming to this dinner.
& also thanks to Ad, Jueying, Peishan, Meishan, Charmaine, Kaiting,
Shawn, YeeTat, Aliff & Marcus for sharing this beautiful Doc Martens
Shoe. I totally love it!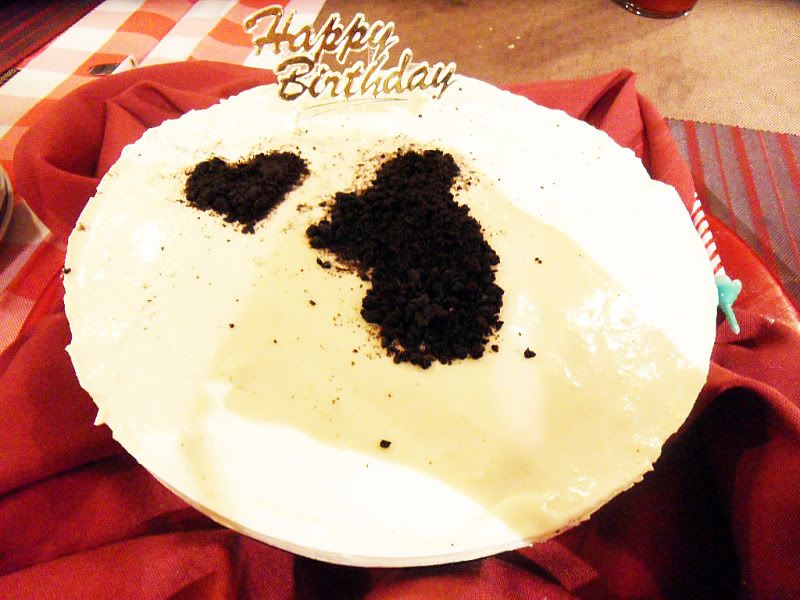 Lastly, i wish to thanks AD for baking this delicious Cheese Orea Cake
just for me. I really appreciated your thoughts and effort. And that fairy,
i will never forget the story behind it.

With my AD (:

And all the girls.
They are the one who makes my poly life so interesting.
We only left just a few more months to be tgt before we graduate,
but really hope we can still keep in touch after that.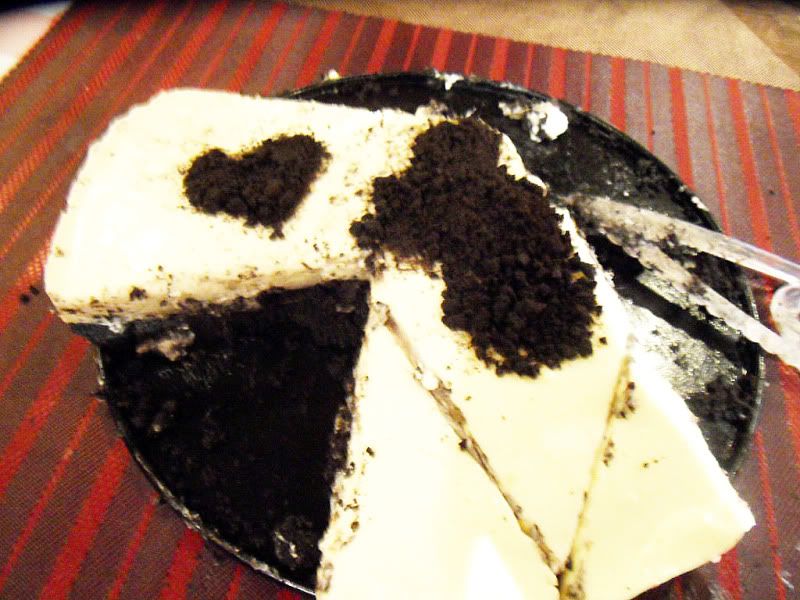 I don't bear to eat away the fairy and the heart shape part ):
But i swear the cake is super delicious!
I wanna try baking it too one day!!!

Kaiting!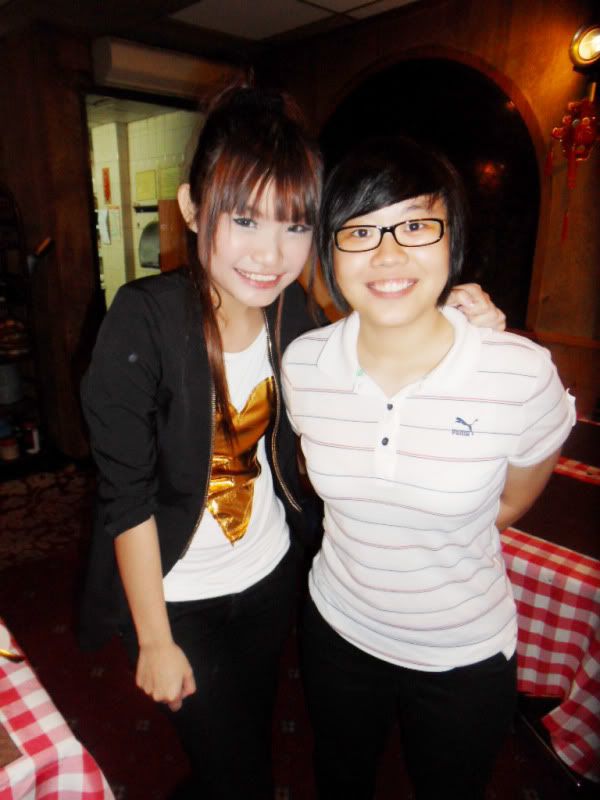 Meishan!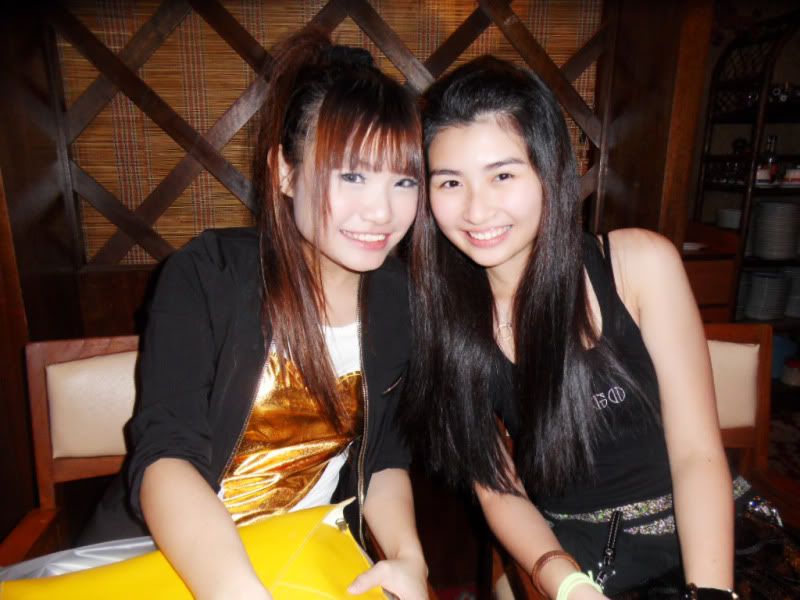 Peishan!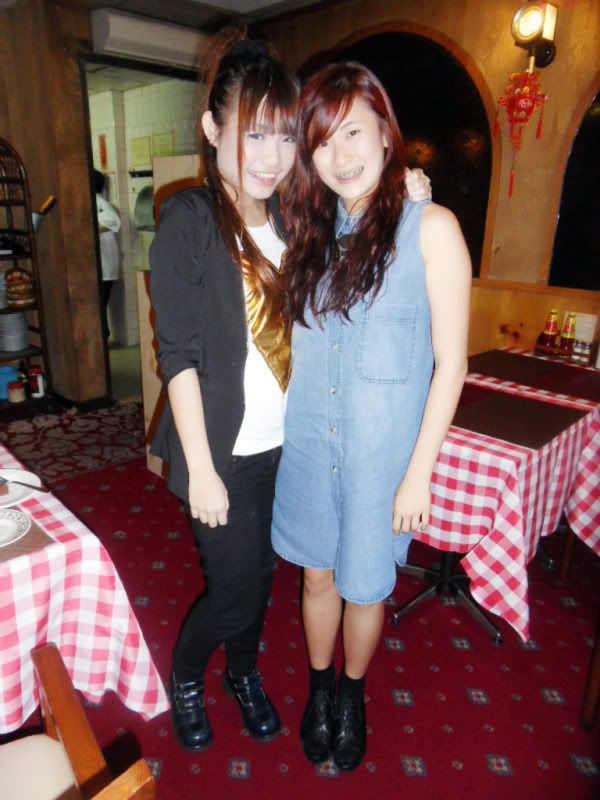 Jueying!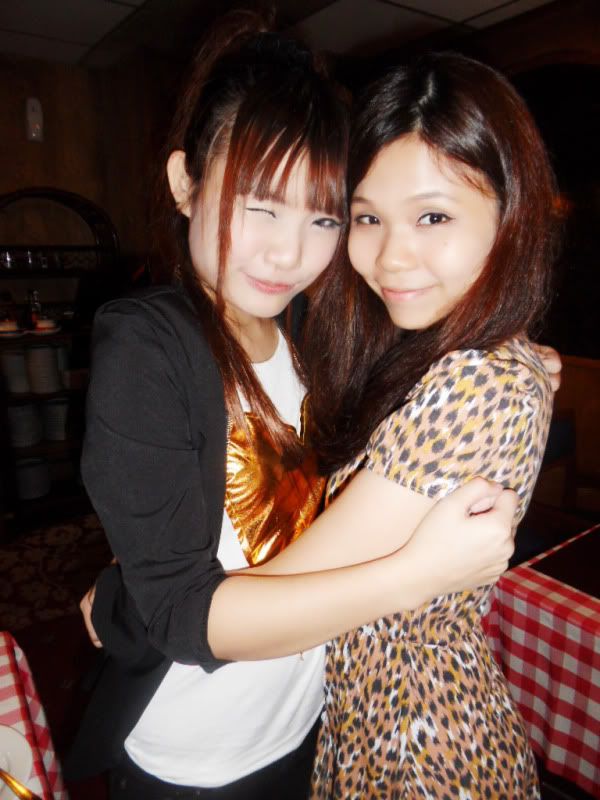 Charmaine!

Kaihuat and Yeetat!

Played games at Play Nation!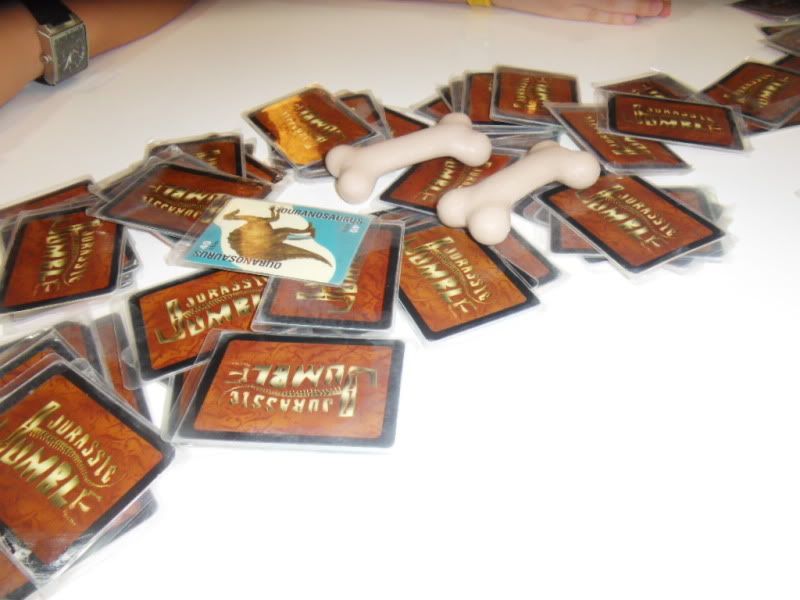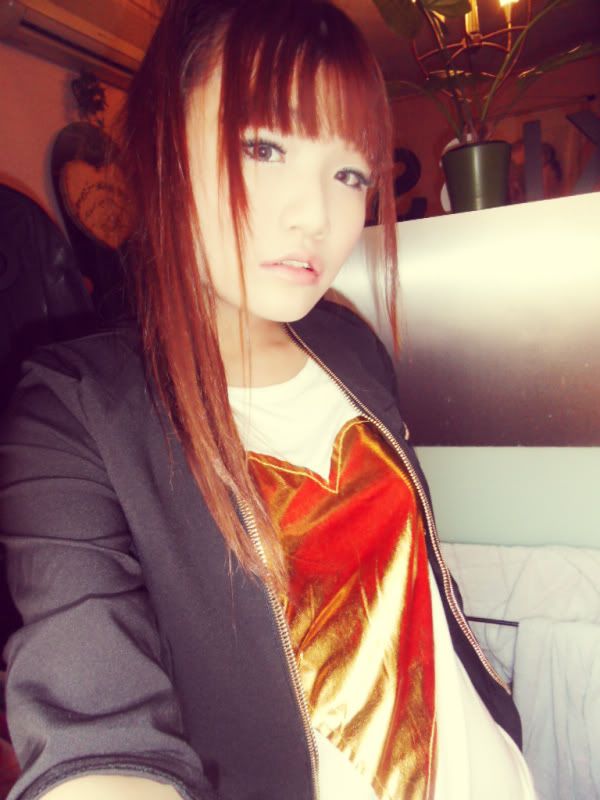 Goodbye!
Saturday
Celebrated my advanced birthday with my awesome classmates!
Firstly, i didnt know they are coming for dinner, i really thought i'm
only having dinner with AD. Headed to Mariners' Corner Restaurant.
That place was so far away! I was so tired and hungry when i reached there!
The dinner was delicious and the whole place is so nice! After that, they sang
birthday song and realized Ad baked a cake personally just for me. But still
all thanks to Jeuying for helping him! That cake was really delicious!!!!
really feel touched! They bought me a Limited Edition Doc Martens Shoe
for me & the size exactly fits me!
After that, we headed to Play Nation to play games! Always
fun playing with them because we always come out with
disgusting and lame forfeits! hahahahaha!
And Yee tat drove us home! Paiseh made him reached
home so late!
I wish to thank everybody again.
THANK YOU, i really enjoyed myself! ((((:
* Click on my Nuffnang Advertisement (: *