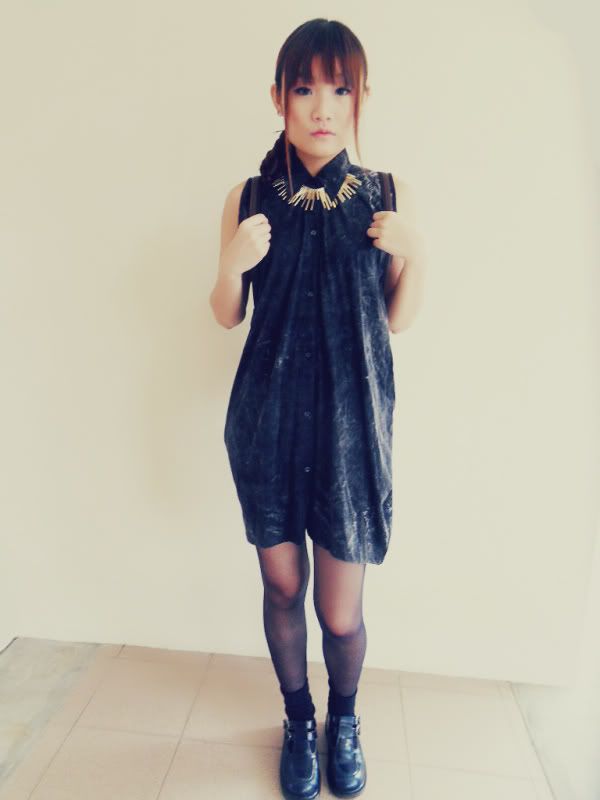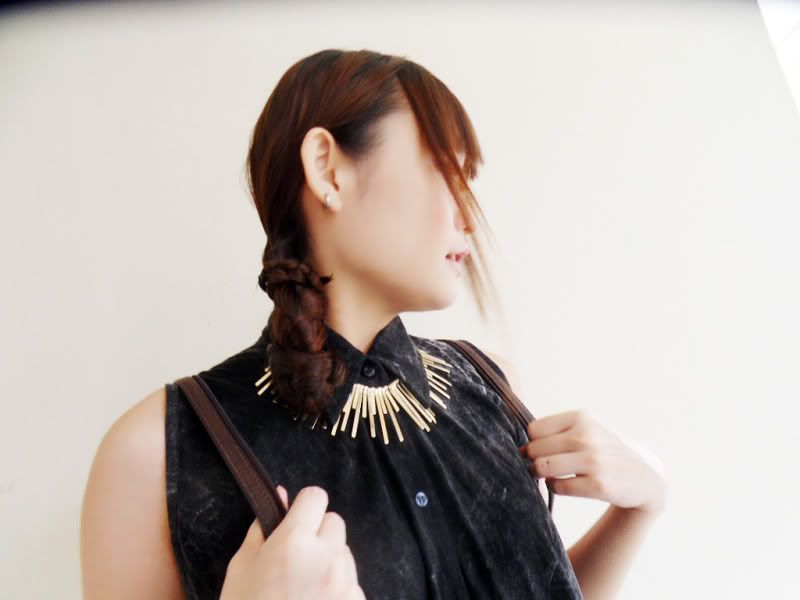 Thanks to my #homies who came for this dinner.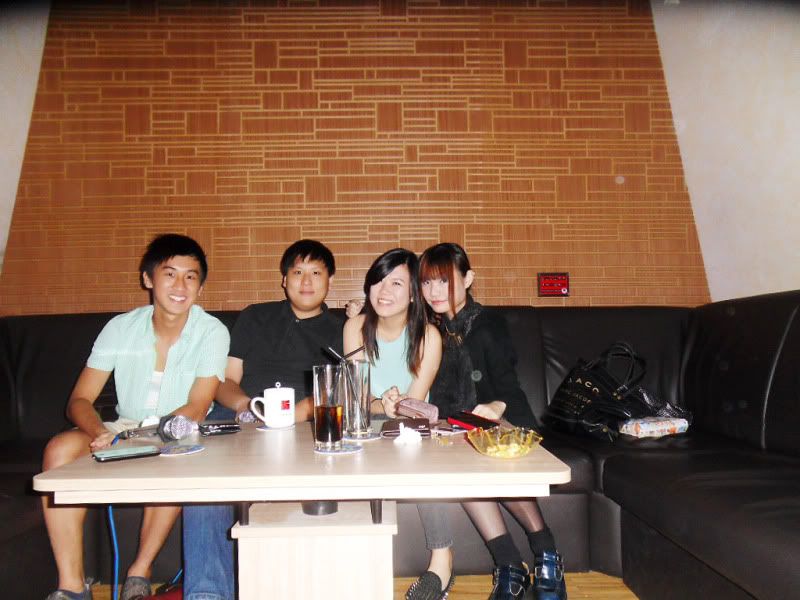 And Kbox!
Erica!
Favourite Xiao Long Bao Buffet!

The soup base super duper nice!!

First time eat Xiao Long Bao till scared!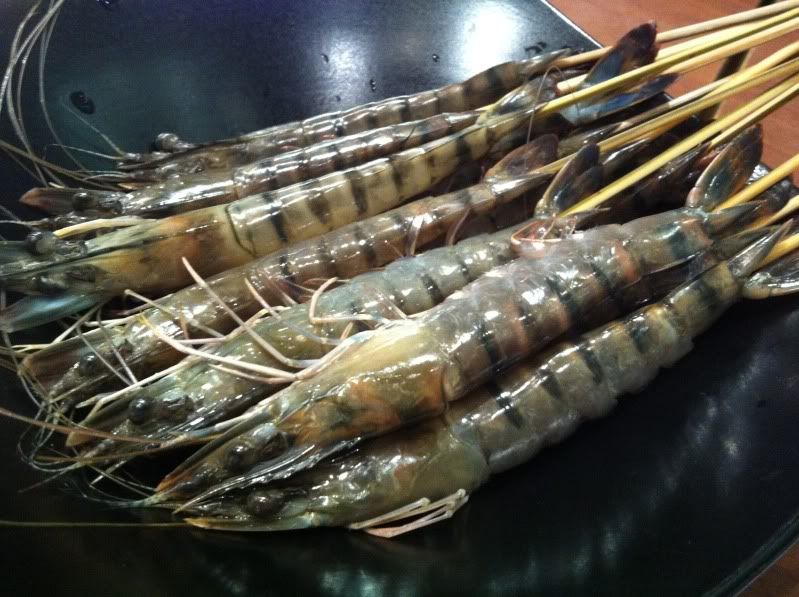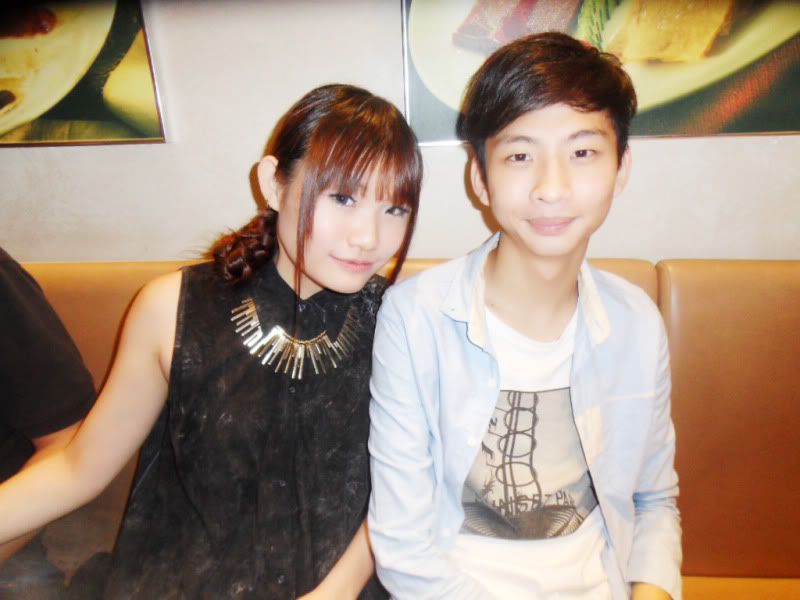 Aron!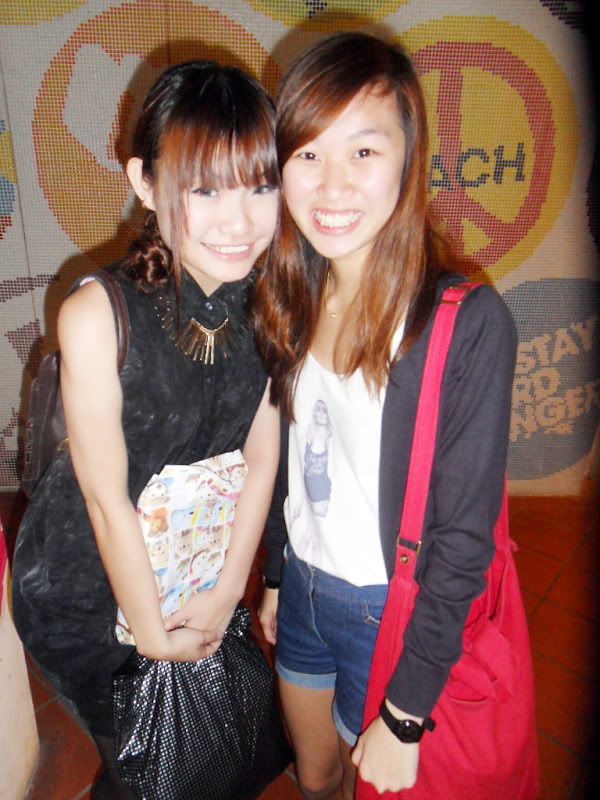 Jelyn!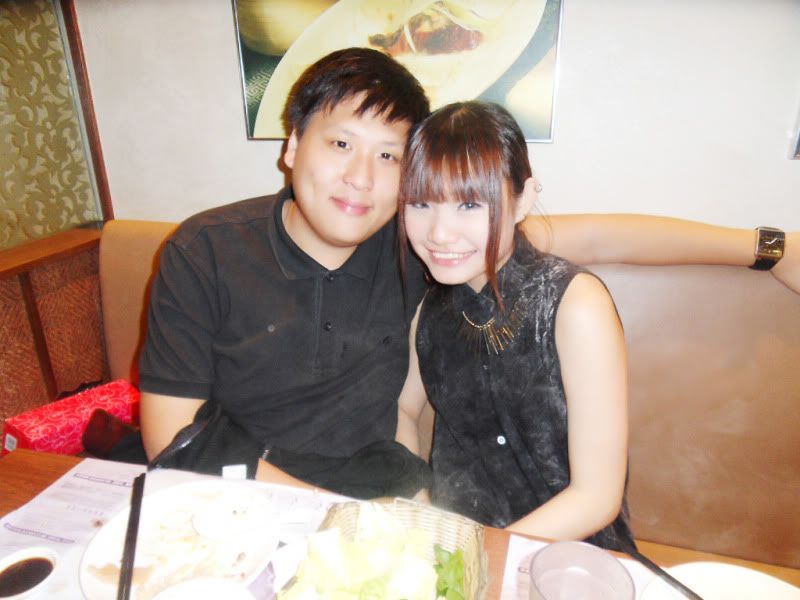 Ad.
Goodbye!
Sunday
My 20th Birthday.
In the morning, headed to celebrate with my family with a
simple lunch at Ajisen. it's always nice eating with family.
At night, headed to Kbox then dinner at Holland Village,
Crystal Jade Xiao Long Bao Buffet! I was surprised Ad had already
reserved the last 3 weeks. It's was difficult to book that place.
So really thanks AD (: I must admit the buffet is super shiok!
The xiao long bao is super delicious! First time i eat Xiao Long bao
like free! hahaha!!! And the feeling is good, having such a delicious
dinner with all my favorite people!
I really enjoyed my 20th birthday with my beloved Ad, my family and
all my friends. THANK YOU PEOPLE.