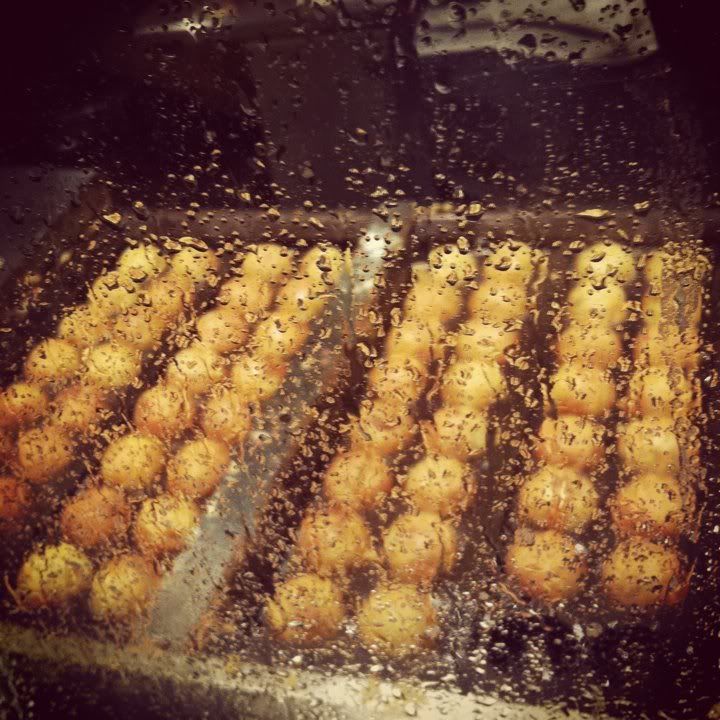 Delicious Tako balls!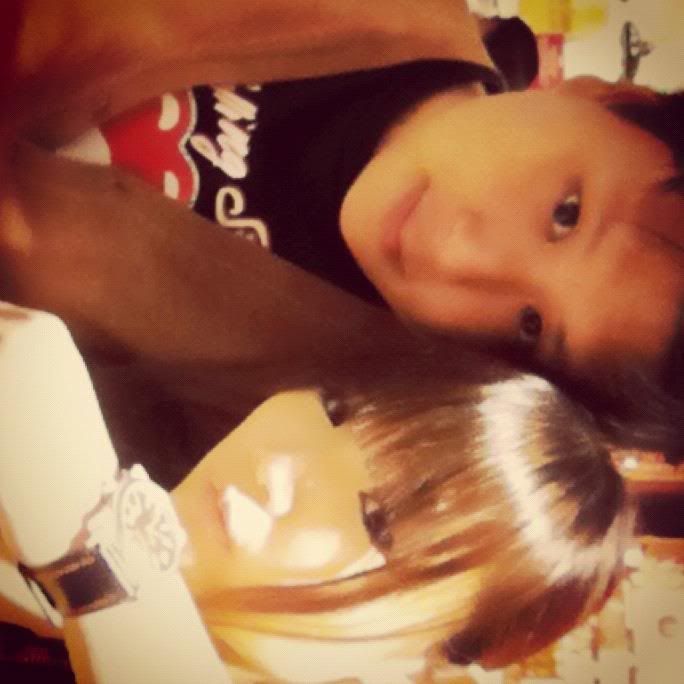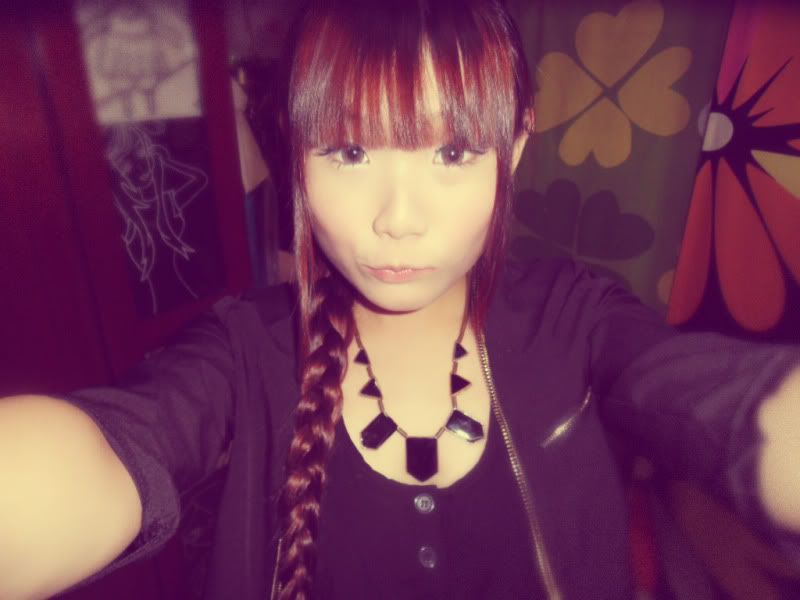 Goodbye!
Thursday
Finally a day whereby i dont need to go school to face the same FYP
errors again. ): Headed to Town to have dinner at Ramen Ten with AD.
Then movie, Jack & Jill, rated 5/5! Super FUNNY movie!
Seriously, i laughed throughout the whole movie! I totally love
Adam Sandler's movie! (Y)
Now i cant wait for Chinese New Year Steamboat!