DAY 3 IN BINTAN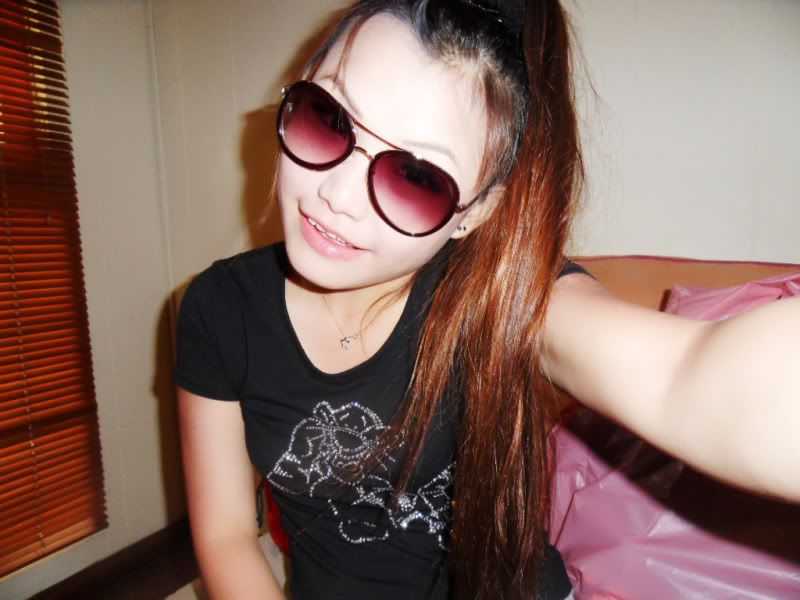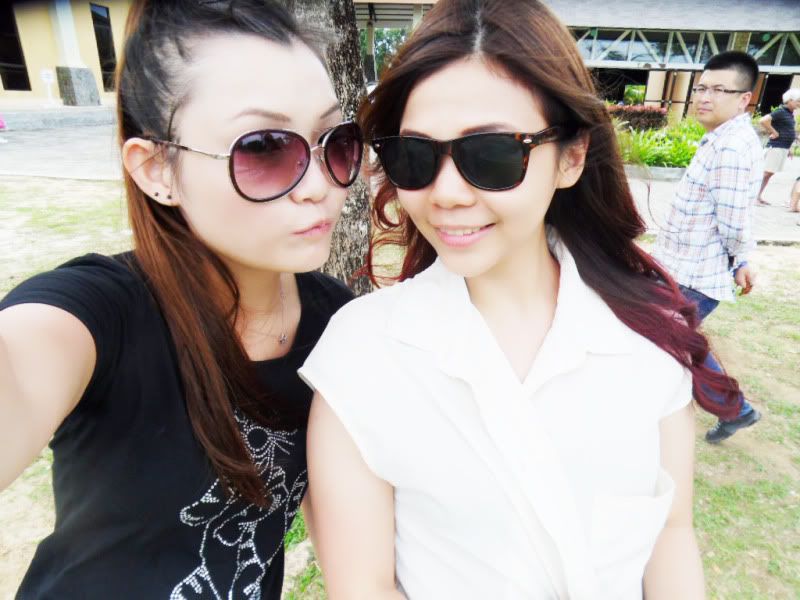 Yeap! That's me in the air! haha!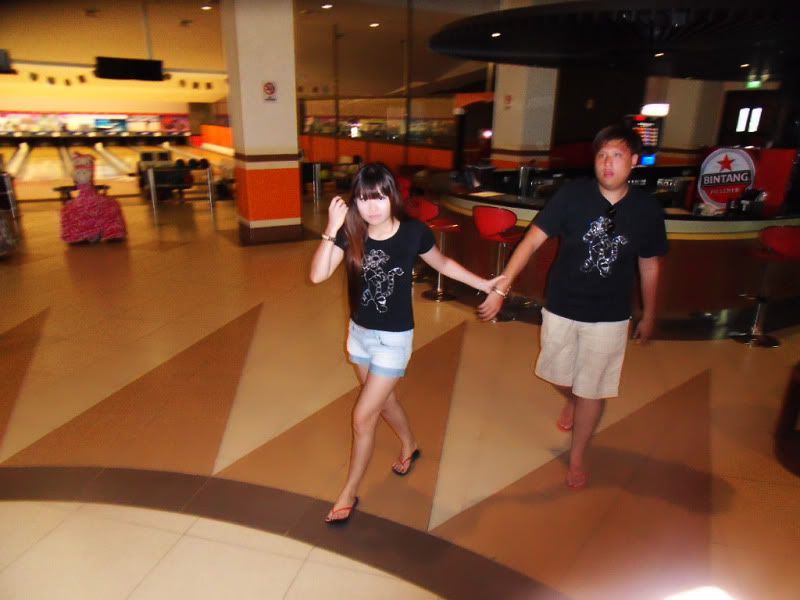 Our last dinner in Bintan


SAD FACE, SAY GOODBYE TO BINTAN

Day 3 in Bintan
Our last day in Bintan but we made full use of it.
We took the latest ferry home of course so we are still able to enjoy the
entire day! Flying fox on that day and i will never forget how Jueying's epic face when
she was stuck upstairs and she dont even dare to fly down! haha!
3 days of fun just gone like this ):