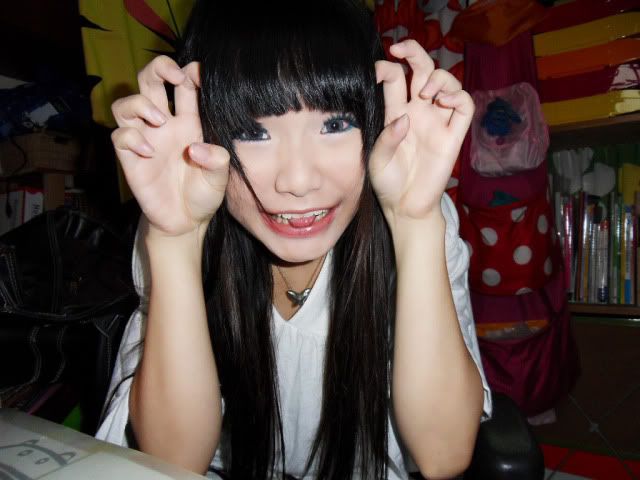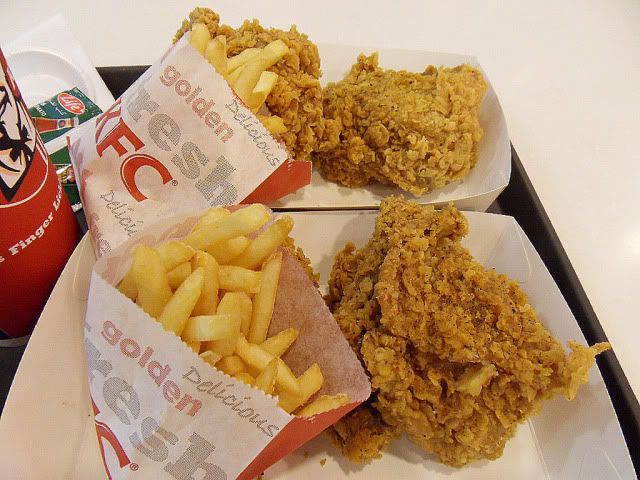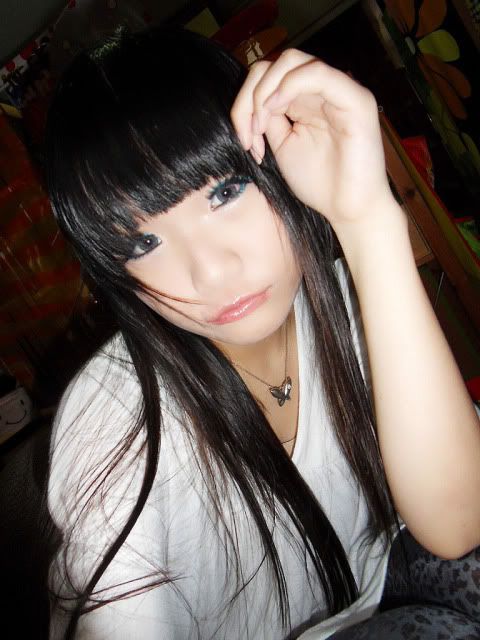 Christmas is coming real real soon ~~~~~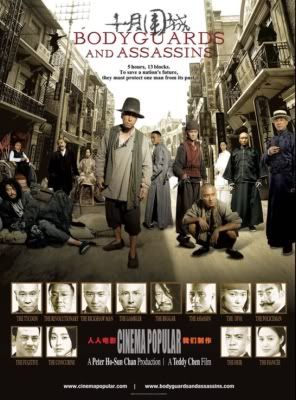 No work! ;D Headed to meet Dear.Had our lunch at
Lot one. KFC! It quite a long time since i last ate fast food ):
shopped around and headed to Bugis, Sim Lim square. Dear
bought a laptop cooler and mouse at cheap price ;D
My mummy tio scam lah ! We shopped damn damn long
there ! Because Dear is super troublesome !!!!!! Keep
nagging like siao ! Hahaha! then watched movie ,
Bodyguards & Assassins, rated 5/5 !!!
Super duper nice movie !! I actually cried -.- Shopped around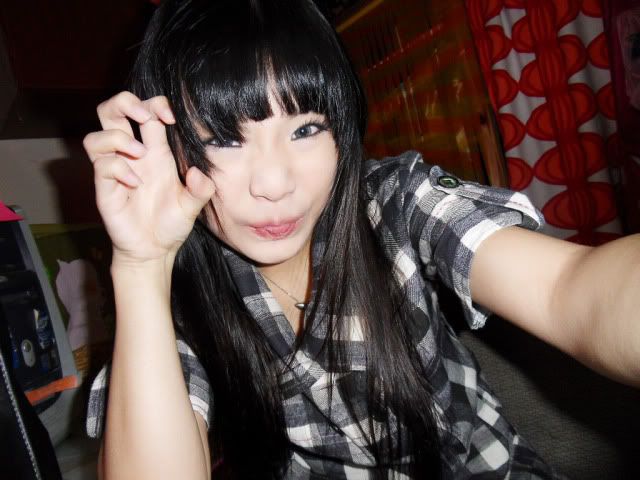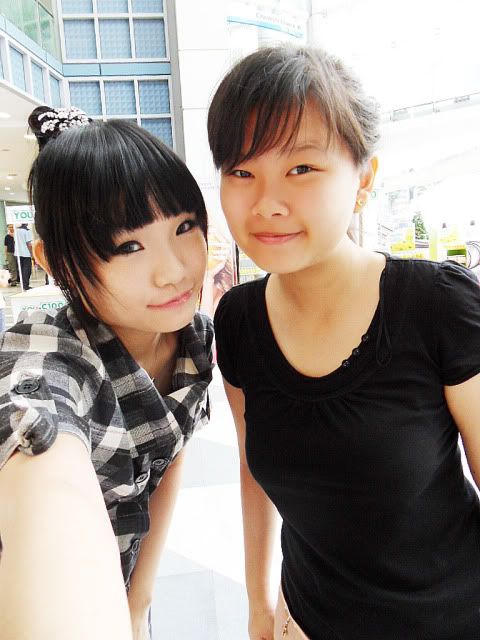 her name is too complicated to spell -.- Haha