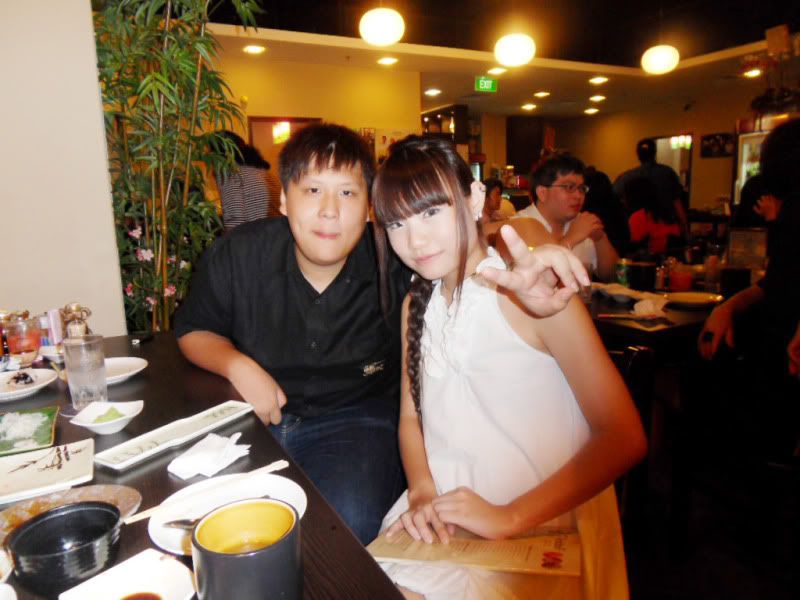 please dont look at his hair !
I know its suck lah !
Stupid school !!! HAHAHAHAHA

His mummy and me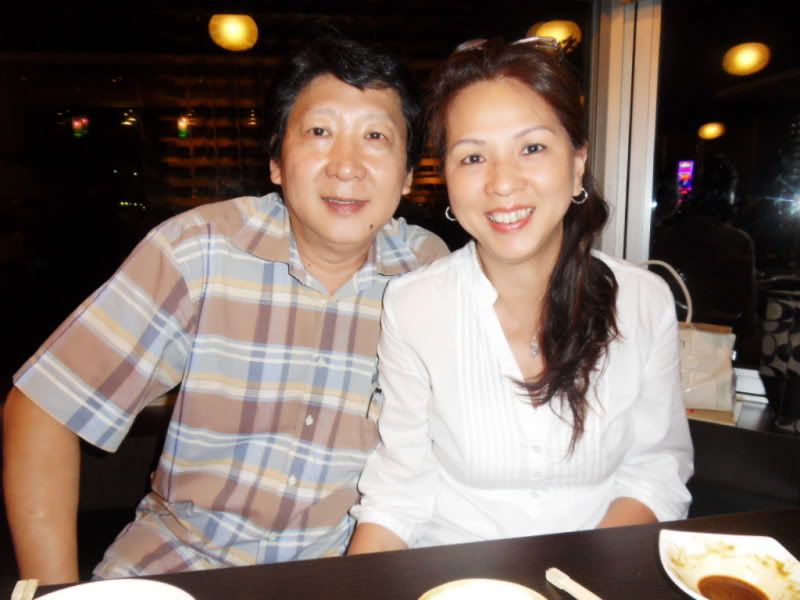 Always loving as ever!
I LOVE SASHIMI !!!!!!!!!!!!
Sunday
HAPPY BELATED BIRTHDAY TO UNCLE FREDERICK (:
Headed to have dinner with Dear's family. Japanese buffet
at dont know what hotel -.- Clearly forgotten ! We had great time
chatting with one another.
Thanks for the wonderful dinner again ;D
It's my turn to treat them next time!
THANKS!
We dont have time to meet again today ): really sad.