FAMILY CHALET! (fking boring ttm !!! )
First day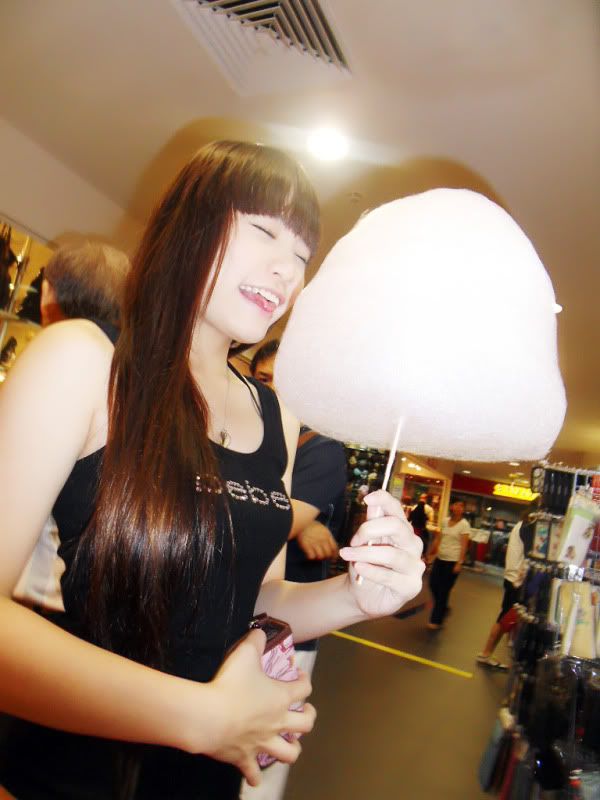 Super big candy floss !!!
first day
BBQ that day.
Second Day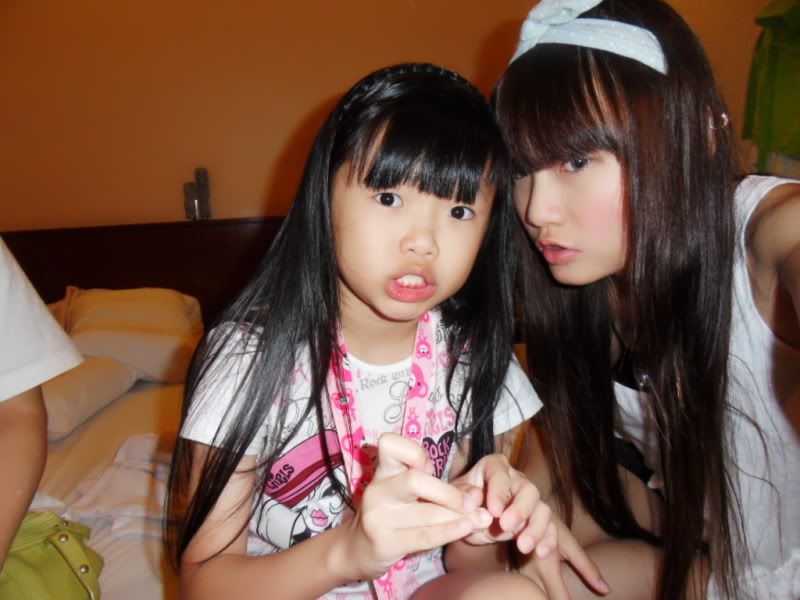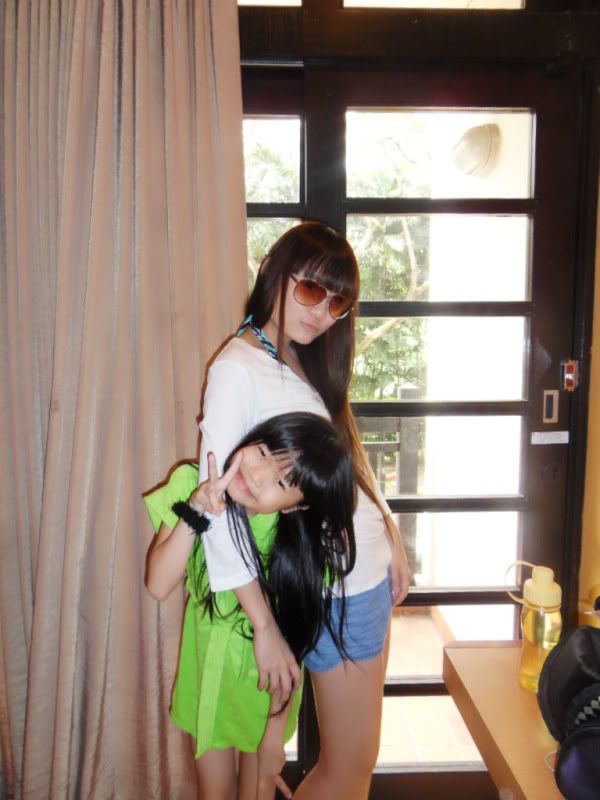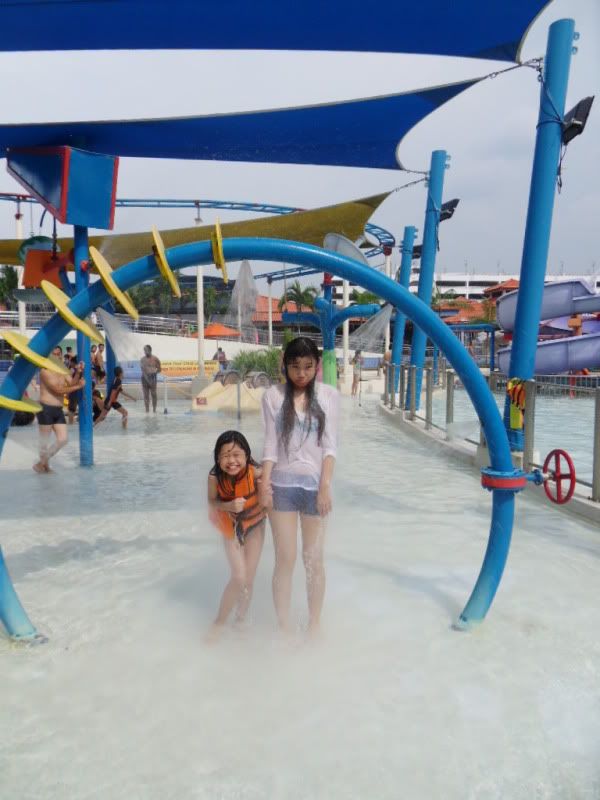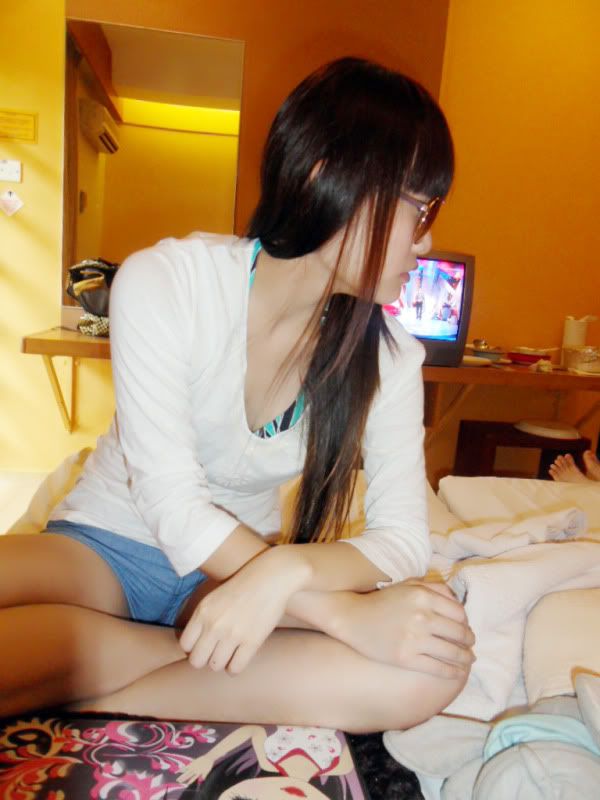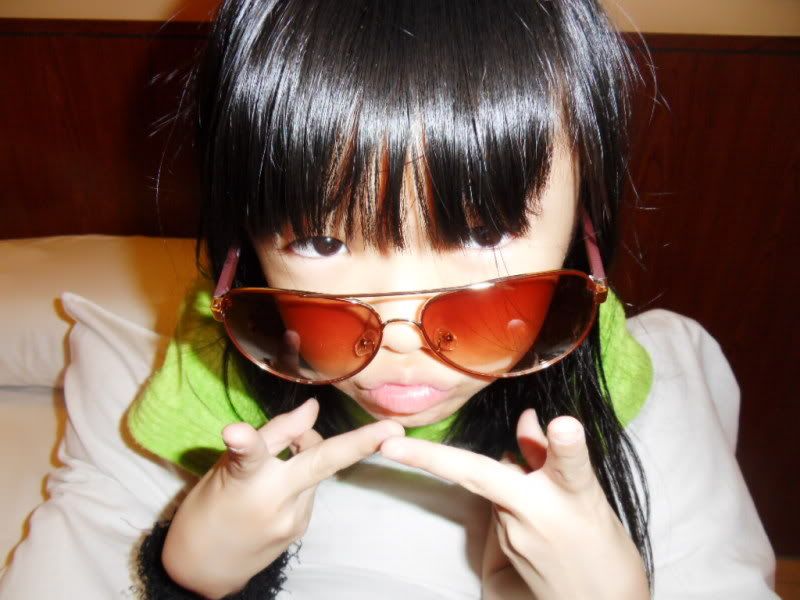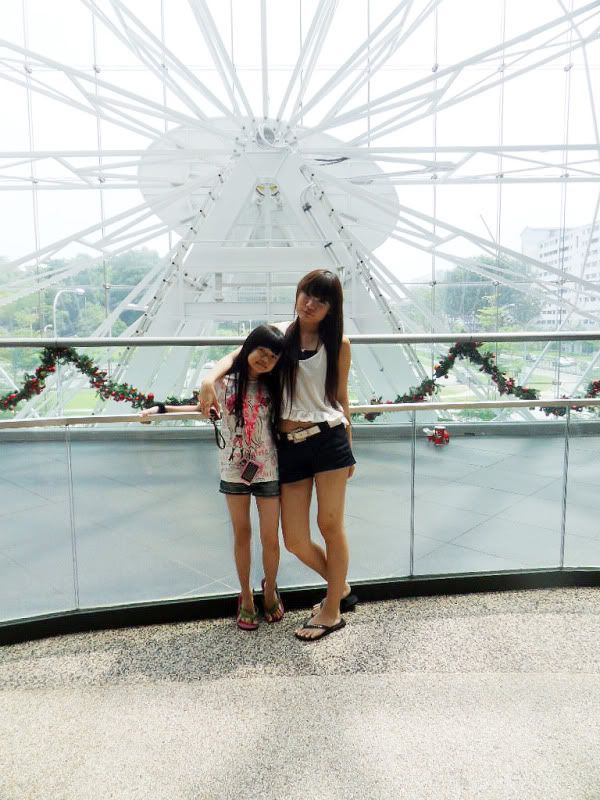 second day
Wild Wild wet!
Then stay in room whole day long ! WTF!
Hate when someone already agreed in something ,
but just turn it down without telling !!!!
Third Day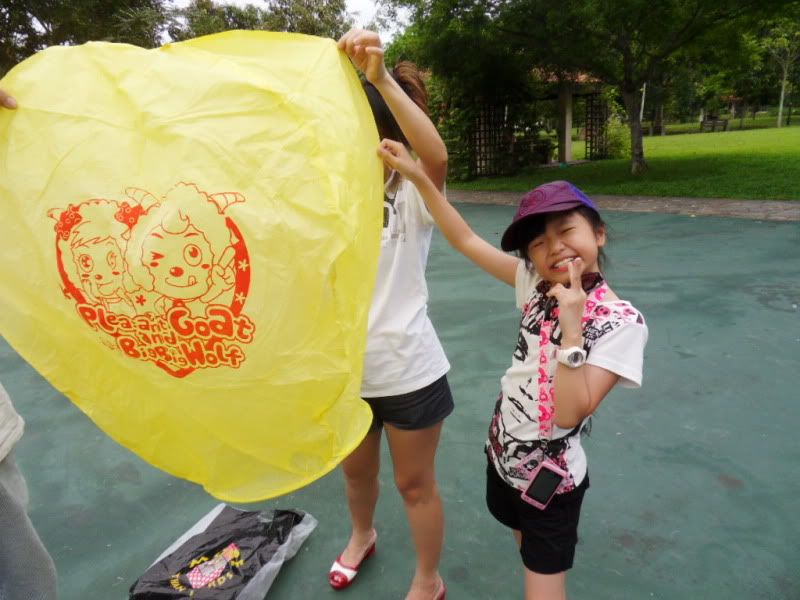 The wishing lantern stuck on the tree ):
But luckily , it flew up eventually.
Hope all our wishes come true...........
Third day
Checked out !
( my first time feeling so happy when it's finally time to check out)
Played with wishing lantern. Hope all our wishes come true (:
Had lunch with family. Then headed home and change and meet
Dear and family (: