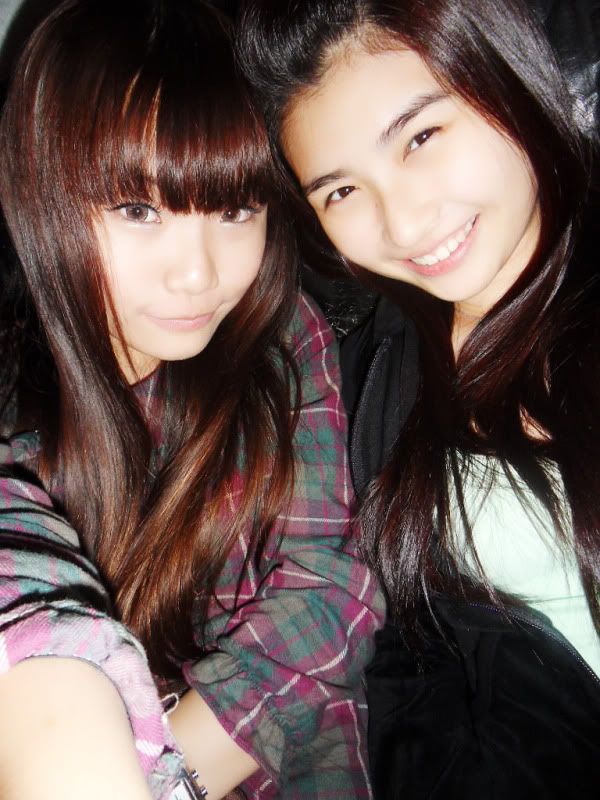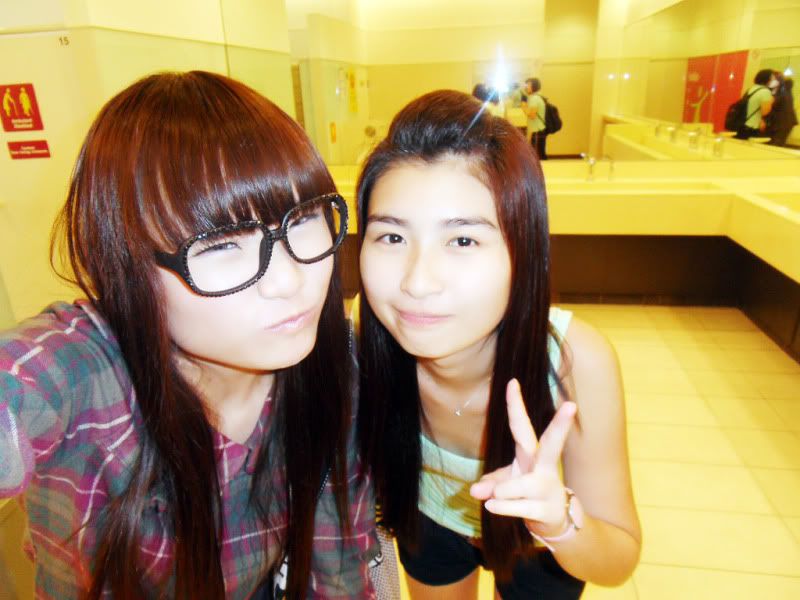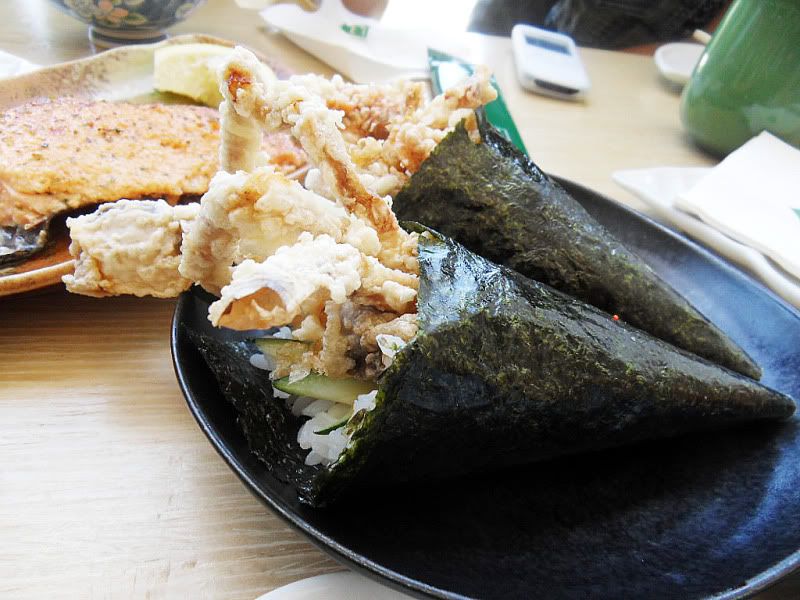 Soft shell crab H/R!!!

The ramen look plain and bland .
but no no no !!! the soup base is delicious!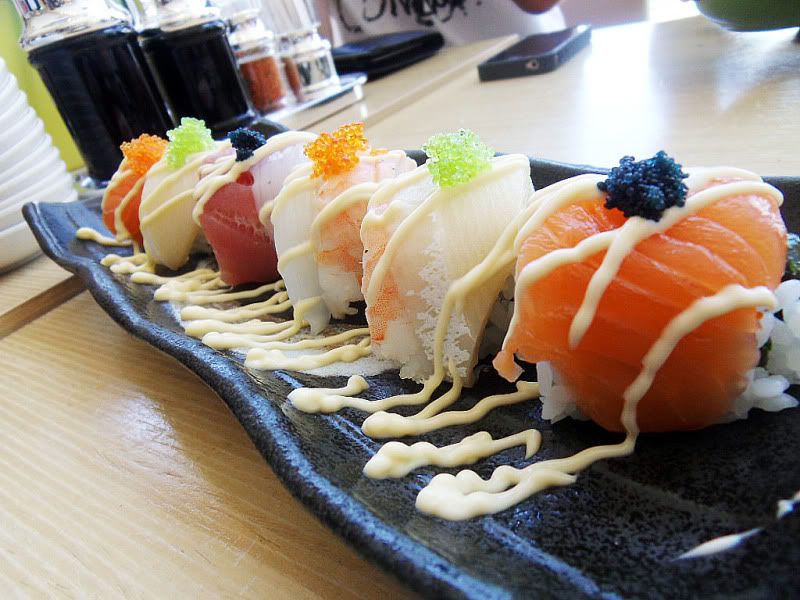 Rainbow roll,
My favorite !!!! all sashimi!
We have to organise class outing almost everyday
because lesson end early every single day !!!!! -.-
Headed to eat Sushi Tei. The food is just delicious !!!!
After that , headed to town pooling, then shopping.
saturday
Happy birthday to classmate Jiajun!
But is the MOST BORINGCHALET I EVER GONE !