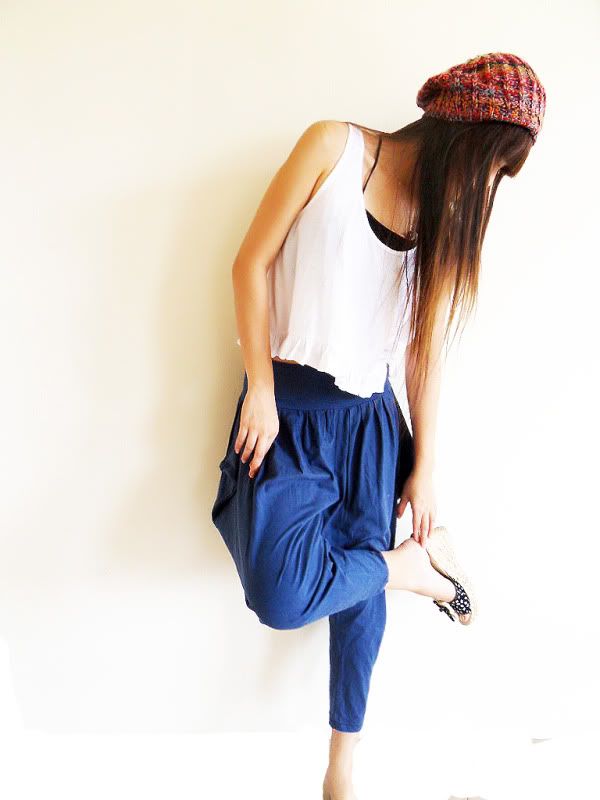 The weather is too hot that day ):
Didnt wear hat in the end ):
Oh ya! my CHEQUEEEEEEEEEEEE IS HERE ~~~~~~~
Thank Nuffnang and of course
everybody who help me to click ~~~~
((((((((((((((((((((((((((:

Dear classmates and us !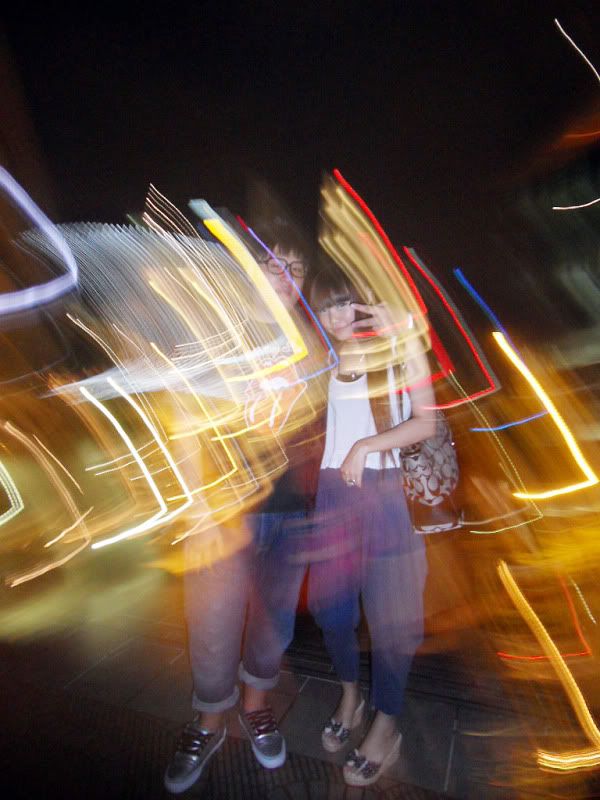 Love this ring ttm ~

Yups , this is the Pit Building , just beside the flyer.
Saturday
FLEA !!!!! Really excited about the flea and of course
i bought alot alot of stuffs there !!!
Rings , tons of tops and bottom ! LOVE EVERYTHING
I BOUGHT ! The whole place is squeeze and hot
even though there is air con -.- After wards , had dinner
with Dear's classmates. Shopped around and our legs are
hurting ))):
*Thanks dear for all the stuffs you bought ! hehe*