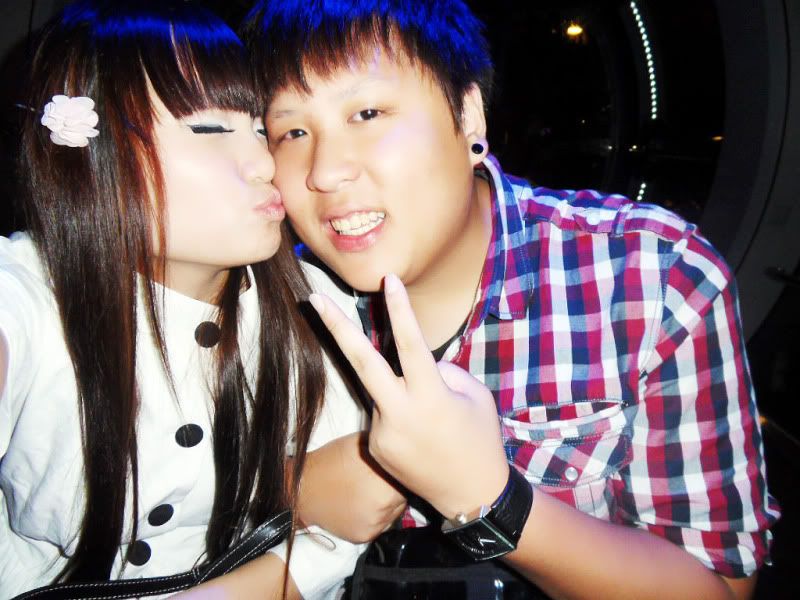 EXCITED......

Suppose to stitch this for AD
BUT .
..
..
..
..
..
..
..
..
..
..
..
..
..
It turned out like this ....

it is not easy to do it ! ): failure !!! ))):

I done this for him too!!!
kinda ugly too ):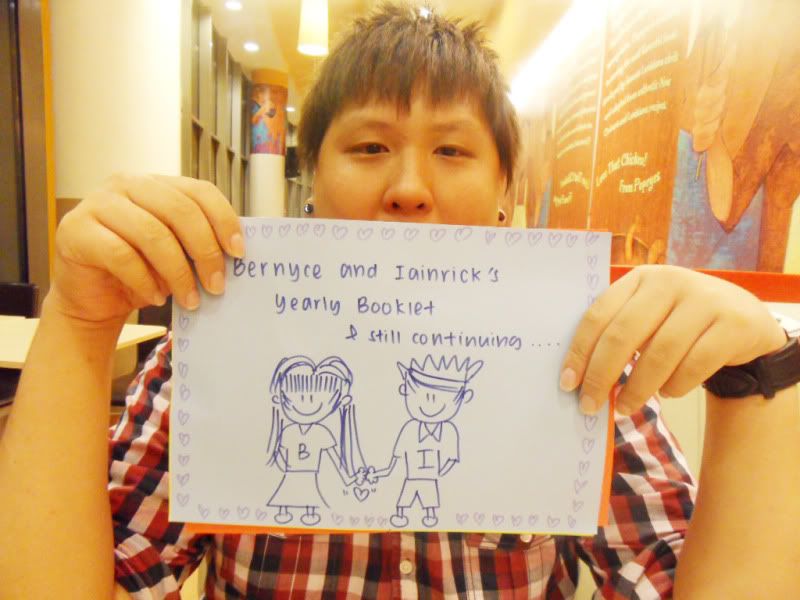 He cried...
I cried too...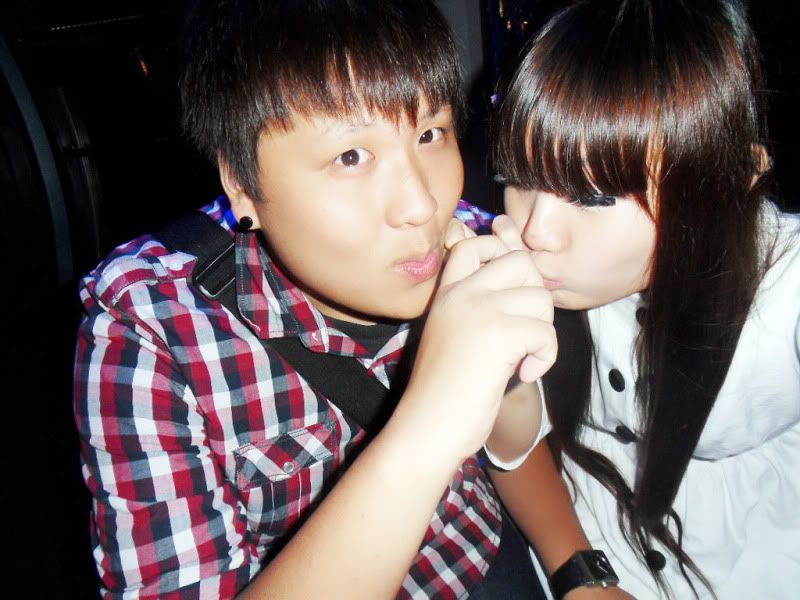 Oh ya ! The prok rib mee sua is damn damn damn nice !!!!

Enjoying the beautiful scenery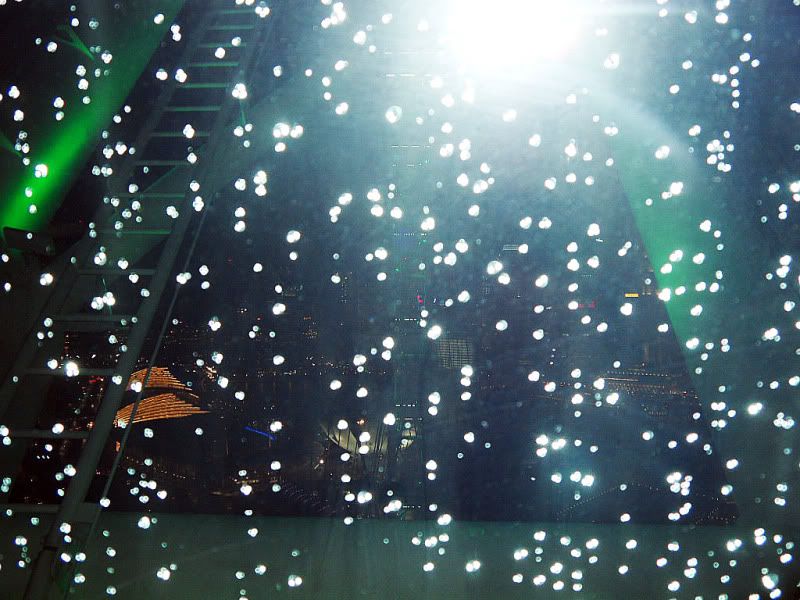 Love all the rain droplets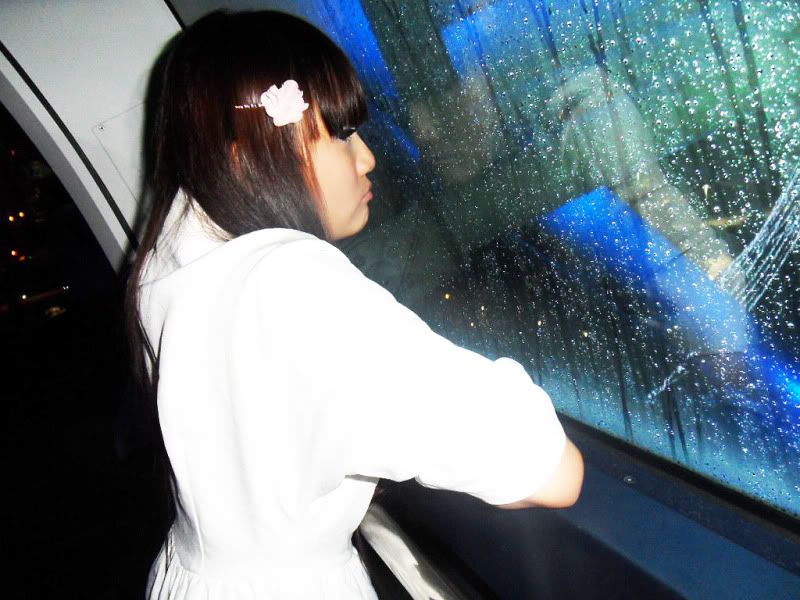 scenery scenery snenery ~~~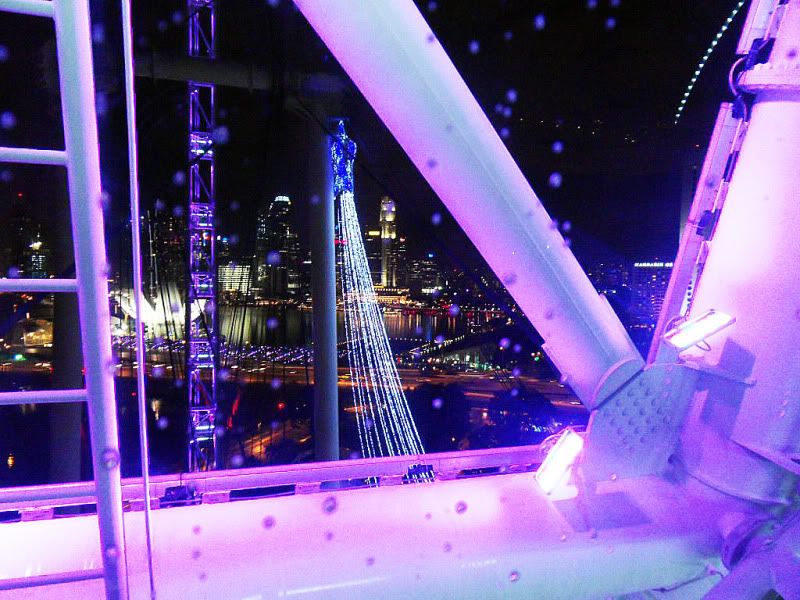 Omg ! i love the scenery !!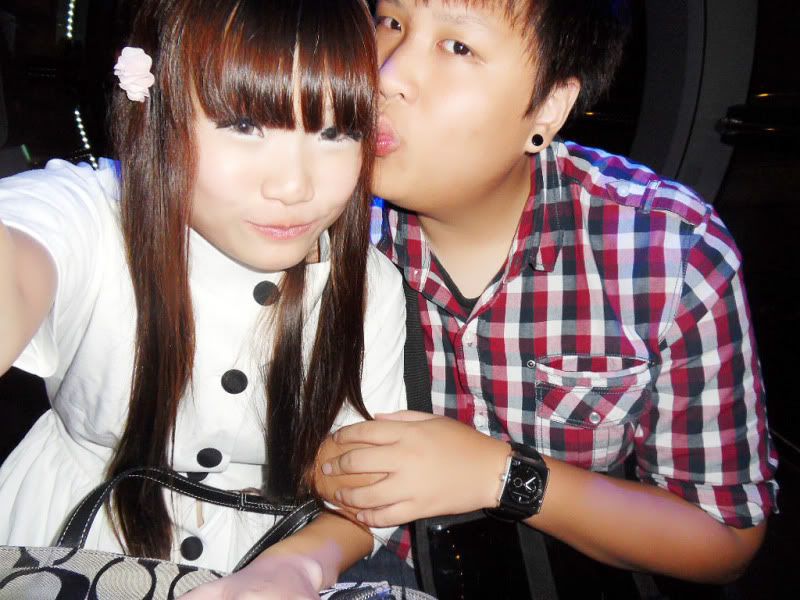 MUACKKKS!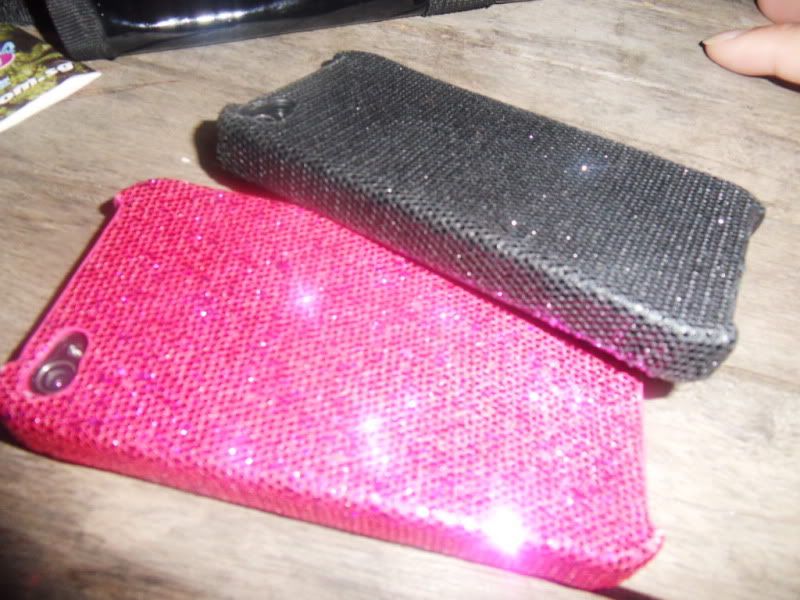 Sad face...
No more flyer ))):
Wednesday , 5th Jan
5th Jan , our very special day.....
The day we first being together.
And now it's our 4th Year.
Headed to meet Dear. he went to cut his hair.
Bo bian lah, his course force him to cut hair more often ):
Planning to go Play Nation to play games, we even
already planned to play NBA game and i am ready to
VS him ! But unfortunately , we cant get through the line and
i have a bad feeling it is fully booked and yup ,
I am right , FULLY BOOKED! But luckily , there is a movie ,
The Tourist ... rated 5/5! totally love the movie! Firstly i thought
it would be a very serious movie but in fact it is quite funny too !!
And Angelina Jolie looks gorgeous as usual !!!! Woo ~
Then headed to Singapore Flyer. Yeap, my first time trying
it! It was drizzling with thunders and lightning and that
is why the Flyer stop operating because of bad weather.
My heart really sank after knowing it. Super disappointed.
But dear is the one who never gave up! We watch video and
chatting while waiting. Mean while , Dear keep checking
if it is operating again. And SUDDENLY .... Dear ran back to me
and told me IT IS OPERATING AGAIN !! He quickly
grabbed his wallet and ran there to purchase the tickets !
His expression....i will never forget ! Thanks dear !!!!!!
The ride is wonderful but that 30 mins ride is way too short ):
I WANNA GO AGAIN !!! in next 5 years !!!!
(That what Dear promised me ! hehe )
I just wanna say a BIG thank you to my AD!
I love the present you done for me.
I love when you actually remembered every details.
I love when you actually ran back to me.
I love when you die die dont give up.
I had a sweetest day ever !!!!!