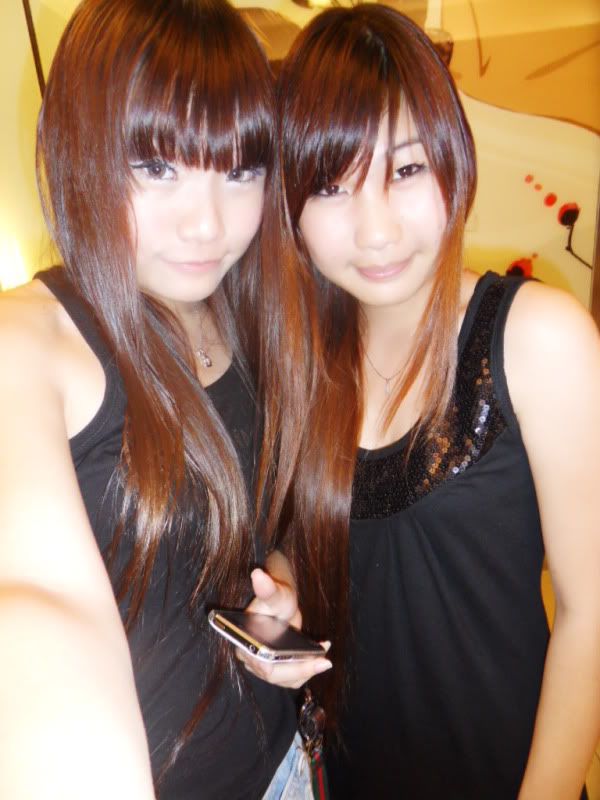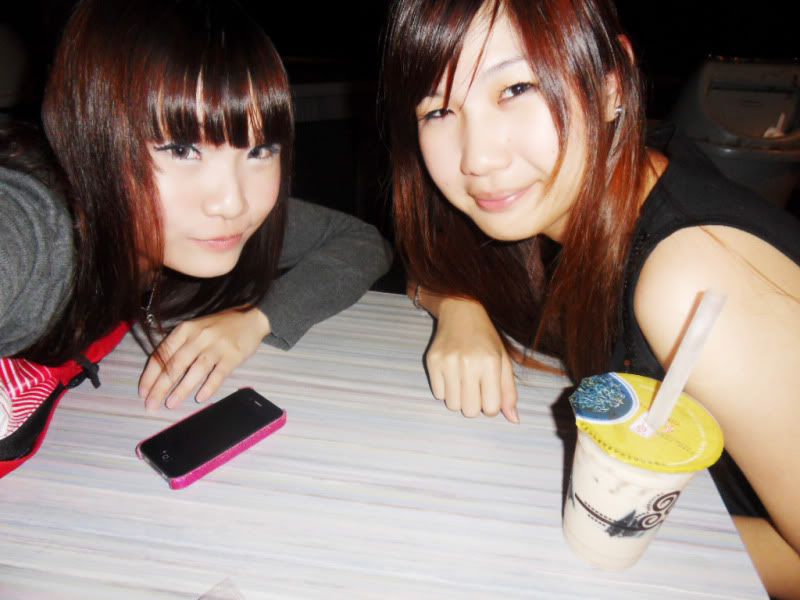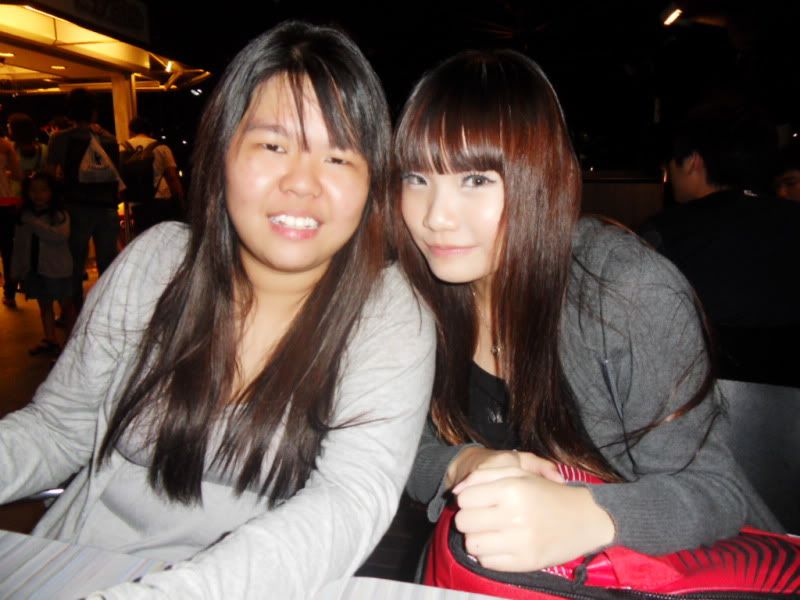 Last thursday
Dinner after school with my girls.
Dinner at Aston , shopped around Plaza Sing and
chill at Gong Cha. I hate Milk tea!!!!!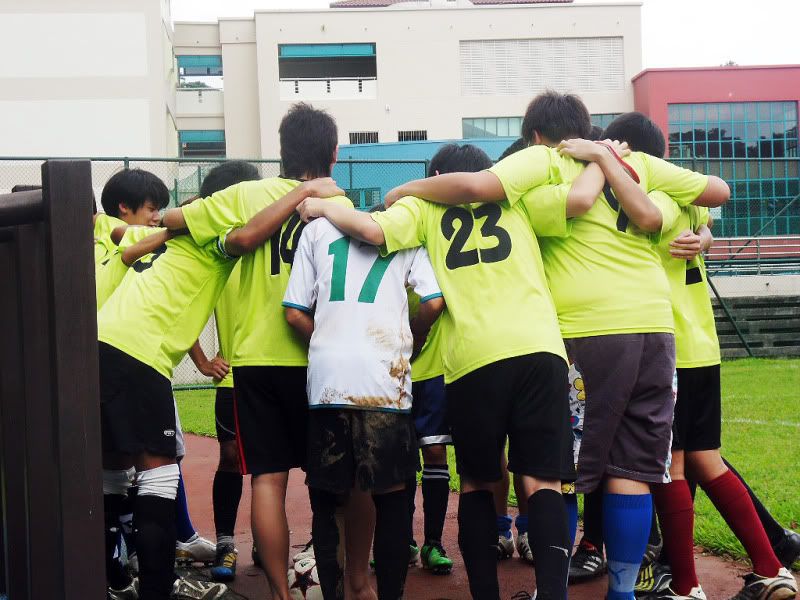 15th Jan
Headed to Queensway with Dear to buy his
soccer boots. Then cabbed down to watch soccer match !
I love watching the match ! Not boring at all !!!!!! Rained suddenly ,
stucked for quite awhile , then headed to JE swimming complex
to swim! Fun day with everybody (((((((: Then headed back to Dear house,
rested awhile then supper with Cj and jaryl . Monopoly Deal
with them. I won one time !! hehehe ! Played till late and cabbed home.
FUN DAY (((((: