I Hate CRS Lesson !
( Edited Post )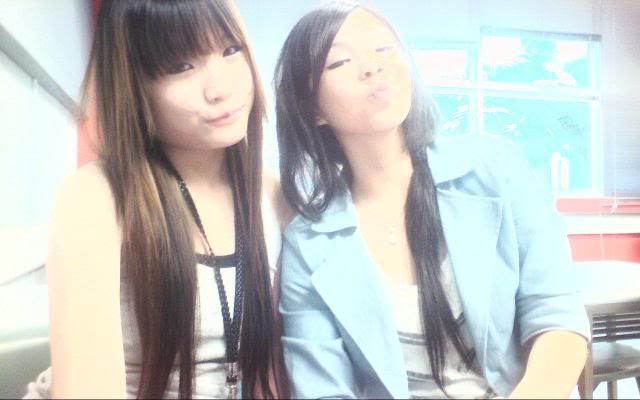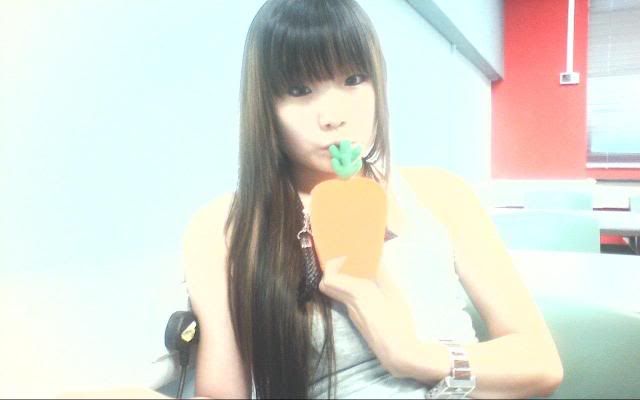 Short Short sHORT!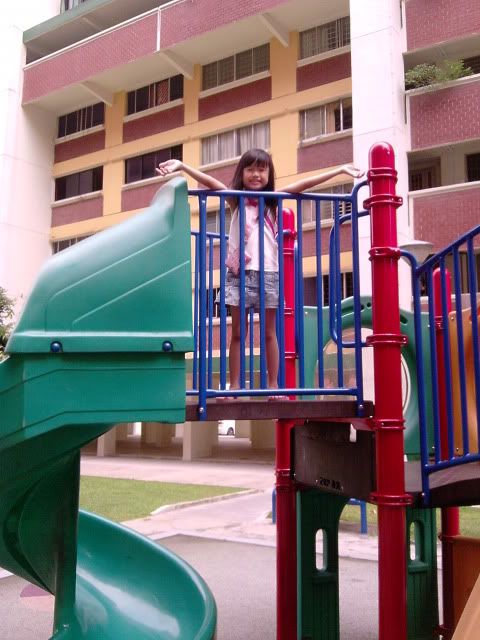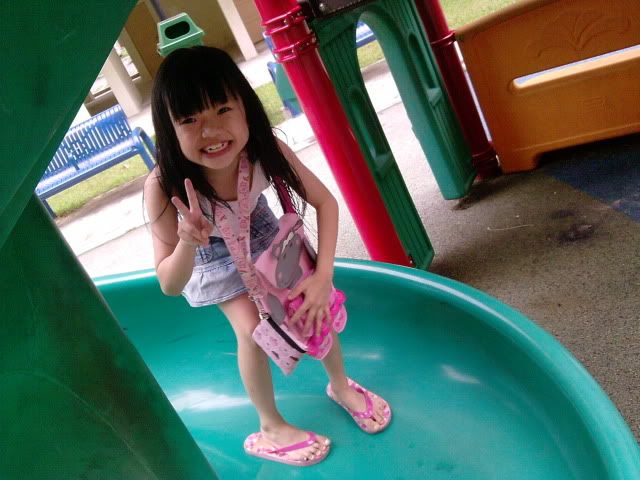 Edited Post.
After school , meet Bernessa at South View
then we go cut our fringe together .
The bad thing of cutting Bangs is
I have to trim it every or even less than a month!
And And And ......................
I will feel super ugly everytime i trim !!!
Because i am used to look at my long and messy fringe
and suddenly now i have short fringe .
Look as if i am a Nerd ! Argh!
BUt But But.......................
I still love cutting bangs because you dont
need to trim your eyebrows !!!!! Hahas
So dont laugh at my short fringe ):
It will be grow long in a week time.
I just wana feel comfortable!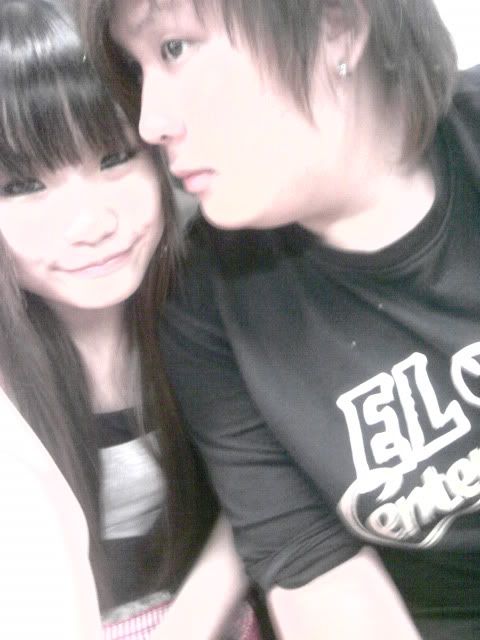 This photo taken last friday .
Forgot to post.
yesterday
Charmine Love came to my house after school.
We do our project till very late. My mummy
also cooked dinner for her . Hope she enjoyed
the dinner! Ya! Bernessa quite irritating lah!
Keep calling : " Charmine Jie Jie ! "
Hey girl , come my house more often !
Hot soup for you! ;D
Today
School as usual !
I super hate CRS lesson.
All about English , compo, article.....etc
WTF! Damn boring lah!
Argh !
" Sorry Dear cant meet you today "
Must do well in your UT !
Otherwise.....

PUNISHMENT!!!!!
Work hard ;D