I wanna go aboard with Dear next holiday !!!!!!!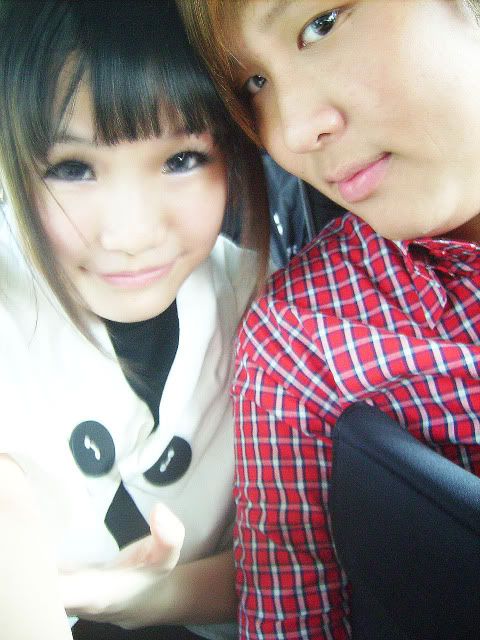 Day one presentation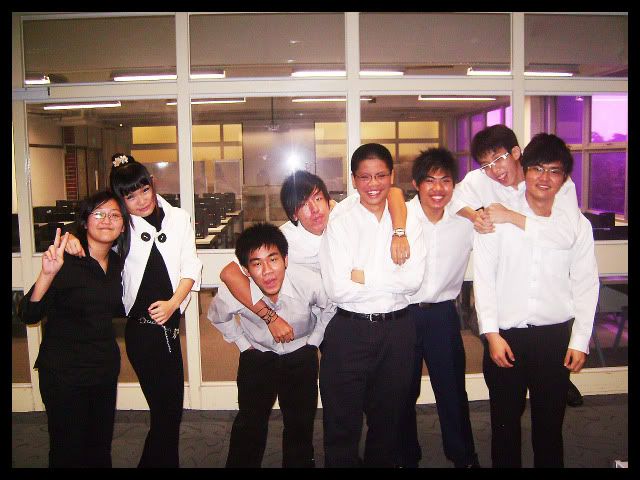 Charmine keep laughing at my weird outfit !
Gona be my turn to laugh at her today ! Haha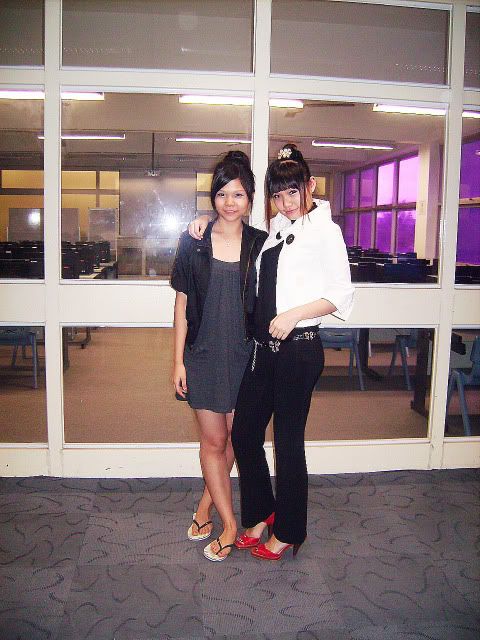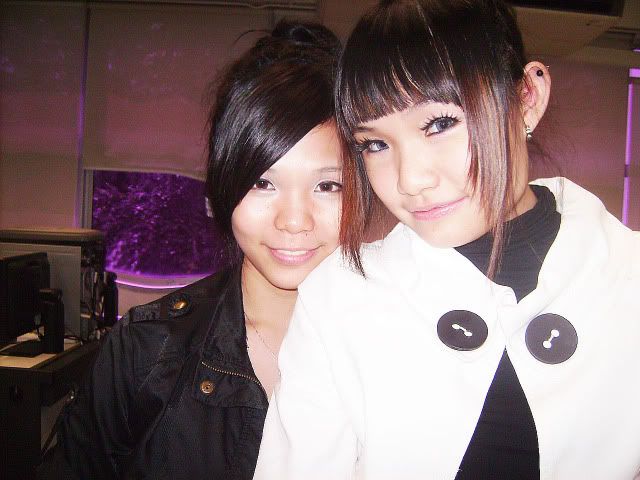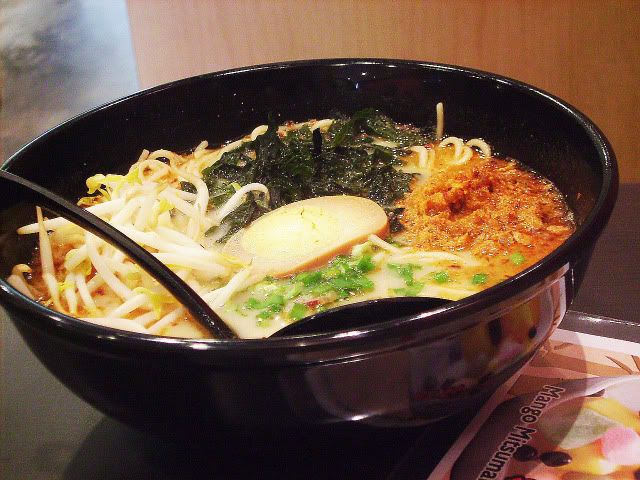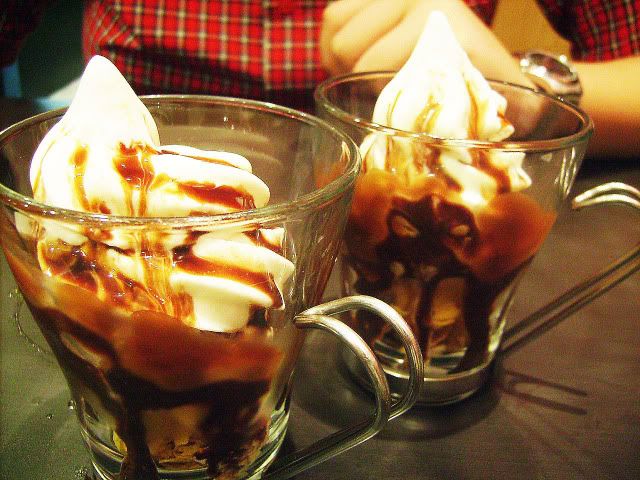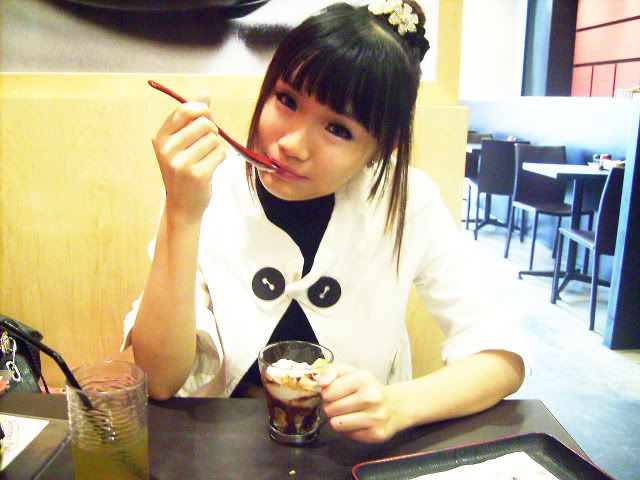 Monday

Presentation Day for me ):
I wore super formal with super high heel!
I look as if i am already 20 + years old !
Argh ! Felt damn weird walking to school.
After my turn, i felt damn relax. Alot people say
i talked in damn high pitch ( maybe i am too nervous)
but still ok overall ! Anyway , its all over already ;D
After school , went to meet Dear . He was not shocked
with my dressing. I think he is used to it -,- haha
Head to IMM. Wanting to buy dumbbell .
Had our dinner at Ajisen. Super delicious! Head
to Dasio but cant find dumbbell , all only 1kg -.-
Psps dear ! So damn tired walking in heels ! Head
to dear house afterward.Dear's house is the best !!!
My 2nd home~~~~~~~~~~~~~ -.-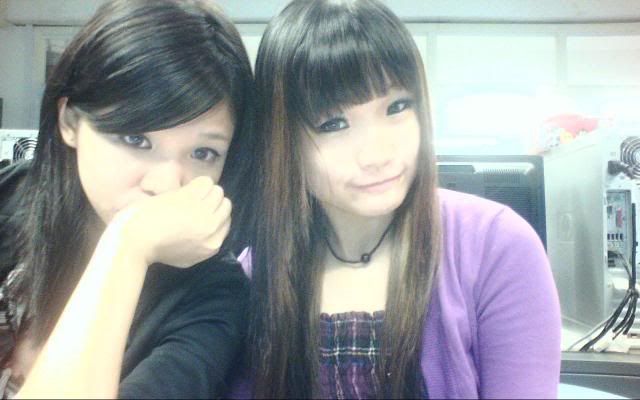 Day 2 presentation:
Say hi to this teacher ! -.- ok , i am lame!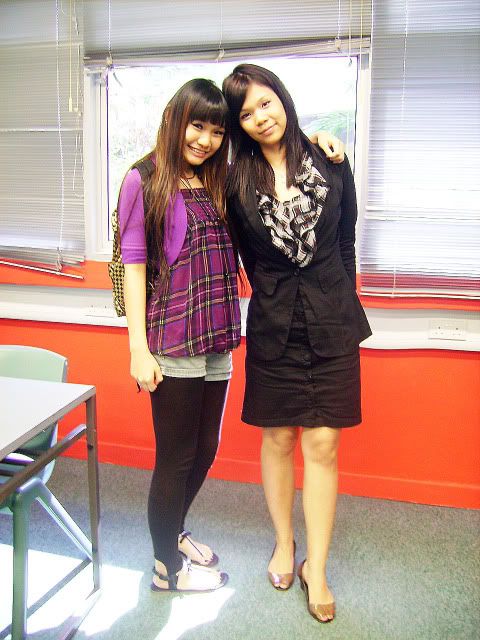 Tuesday

Headed to school with Char as usual.
Now my turn to relax , looking at my classmates
present ! Hahas ! Going to collect Charmine's
laptop after school.