My 2 favorite bitches!
Let me give you a kissssss ~
Bernessa 's face look super retarded here !
Hmm......you want your eyes or.....?
OR..... BUTTONS EYE FOR YOU !!!?
(Evil laugh )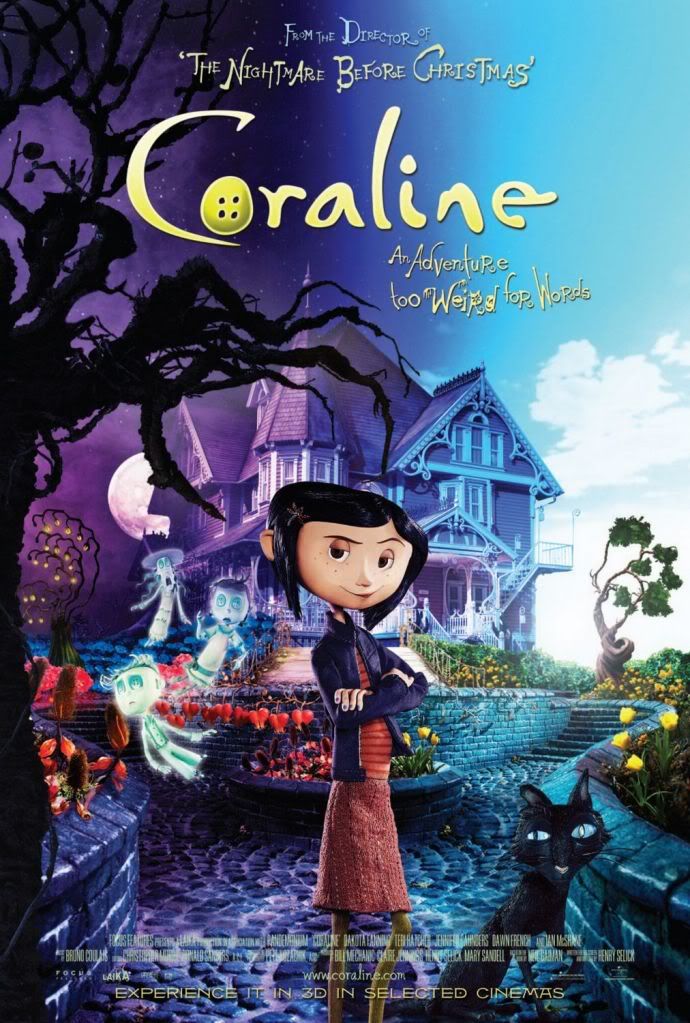 Wednesday
Rushed to fetched Bernessa and rushed
again to meet Peiying! I am so so so late !
Sorry girl! Ate lunch at Lot one and repaired
my PSP. I don't know what's wrong with my
PSP ! Luckily that salesman is good! Haha.
Shopped around while waiting for Huiqi. She went
to see a doctor! ( Sounds sick ah? She is just having
a flu! Haha) Headed to The Cathy watched Coraline.
Quite scary for a children to watched . Luckily
Bernessa didnt freaked out half way! Haha
Buttons Buttons !! Worth watching ;D Then
shopped around at Far East. Bought a jacket(:
It's not easy to be a sister!
Super irritated by her!
FUCK OFF!
HAPPY MONTH-SARY BABY ;D