Sake Sushi Buffet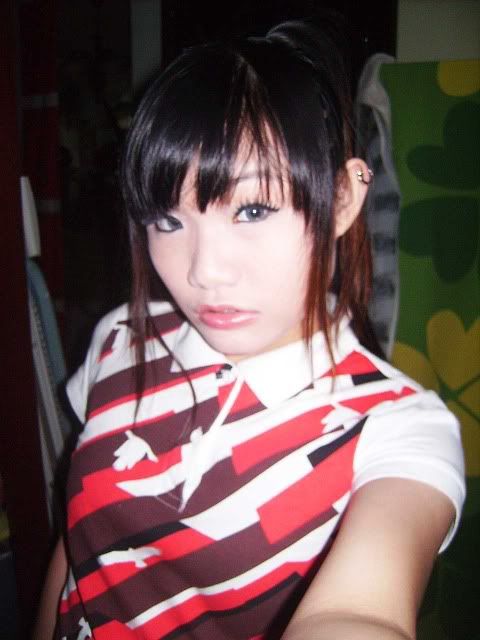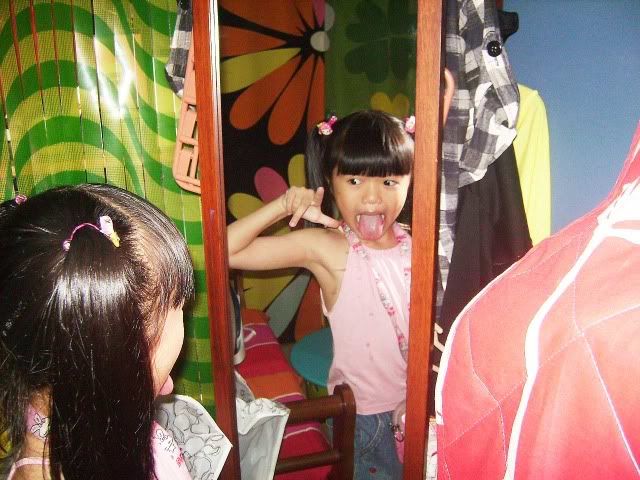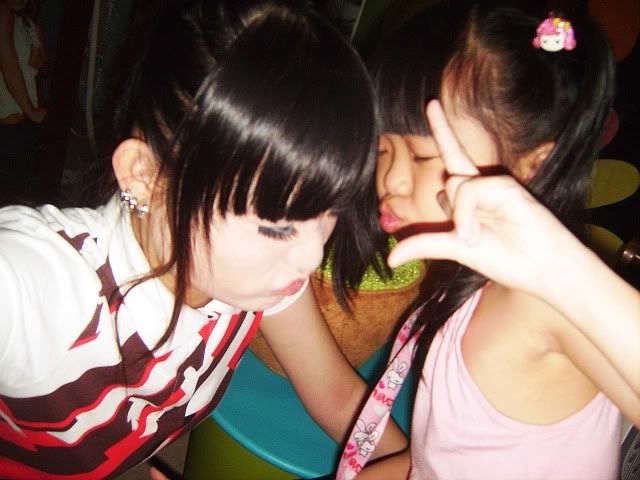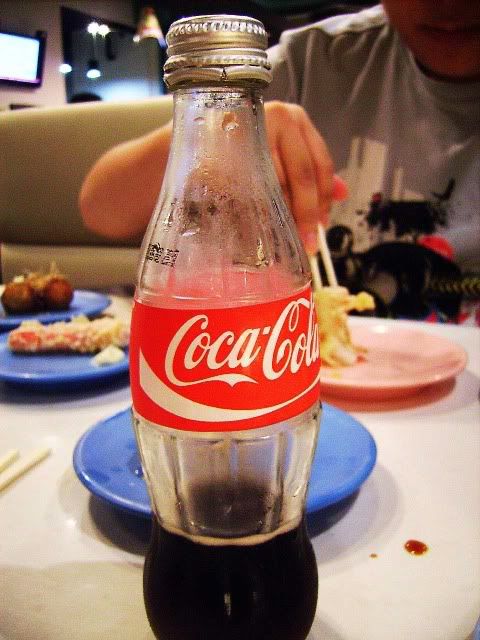 This type of coke seldom see !!!
Retro ~~~~~~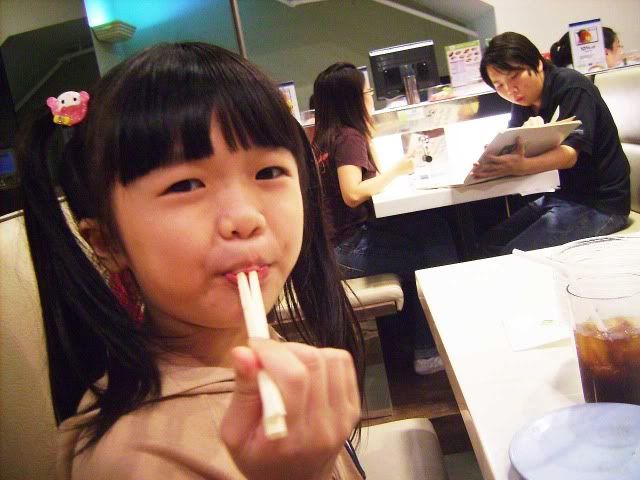 Bernessa said " Yummy ! "
Always my favorite !!
Salmon Sashimi ;D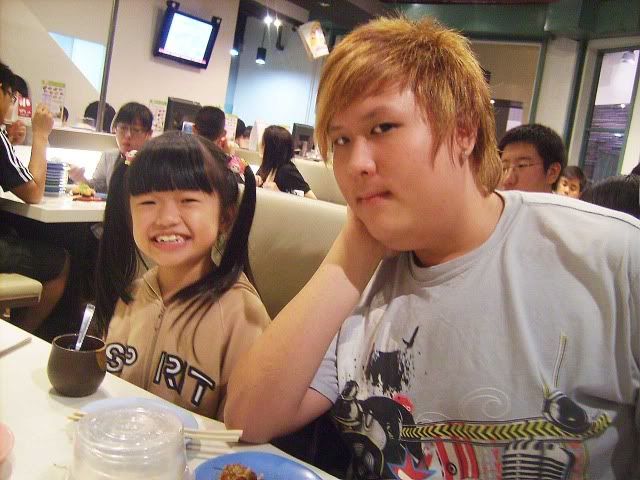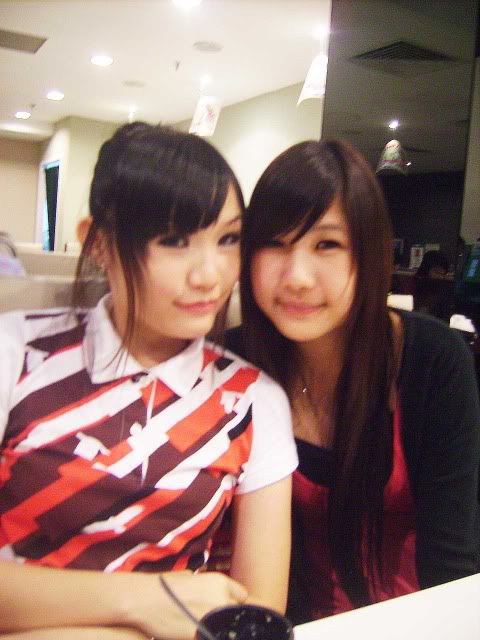 Me and Peiying !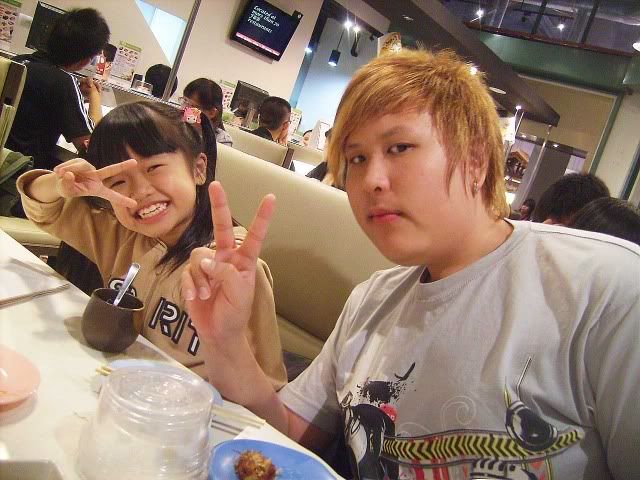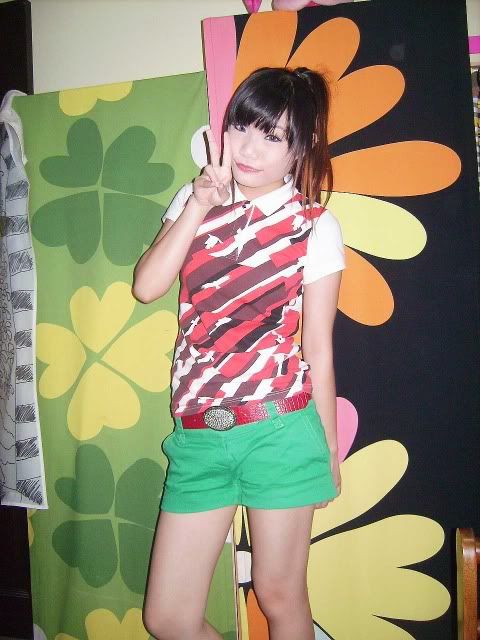 Friday

School and back home early.
Watch American Next Top Model Cycle 13
Final ! Nichole won the competition !!
I think she deserved to win ;D She got the
looks! Then meet Dear after he end school.
Headed to Causeway Point with Bernessa.
Library first , Bernessa borrowed books.
Her school holidays start already ! Need books
to past time -.- Catched the movie, Astro Boy,Rated5/5!
Look like a lame movie !!! BUT IT'S NOT !!!!
WORTH WATCHING !!!!!! Good story line !!!!!!!
i never regretted watching it !!! GOGOGOGO !!

Dinner at Sake Sushi ! Buffet Buffet !!
We ate until nearly vomited! damn full !!!
Ask who i saw there !? Peiying !!! So
qiao leh ! She came with her classmates.
headed home then.

Had a fun day ;D



BERNESSA'S SCHOOL OPEN HOUSE




I felt so old ah !!!!!!!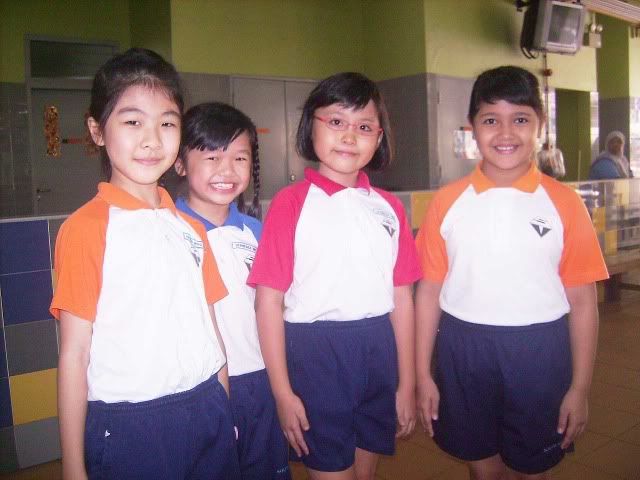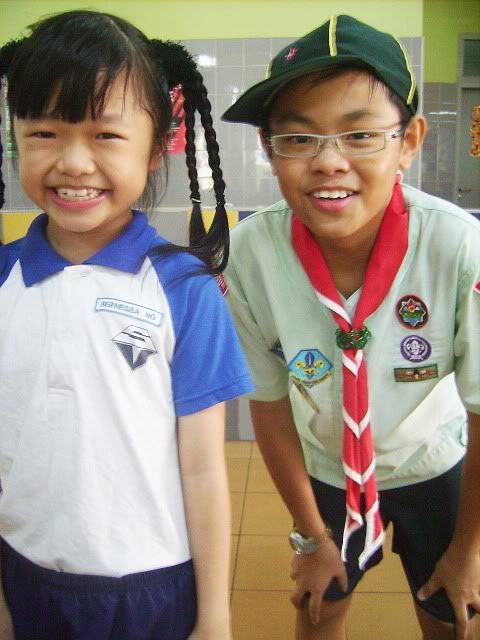 Bernessa & cousin ;D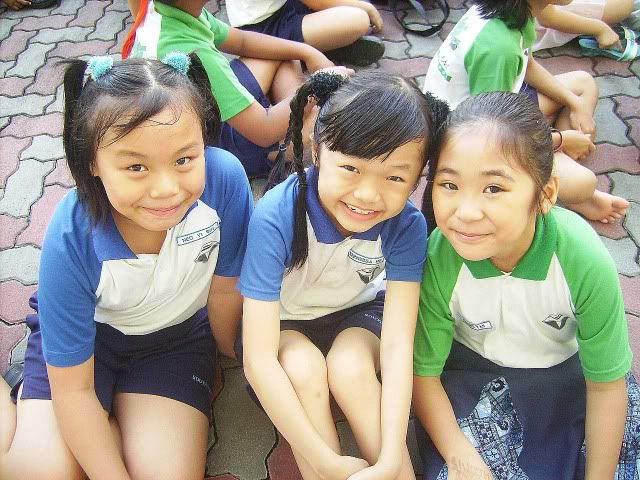 All her classmates.
The girl in green shirt , i super love her eyes !!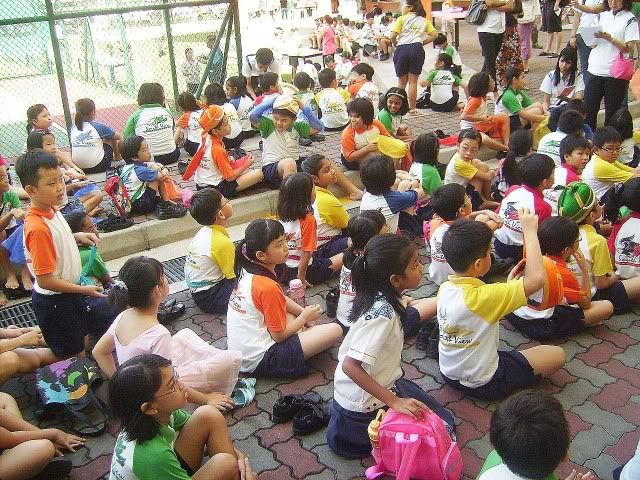 Me and mummy !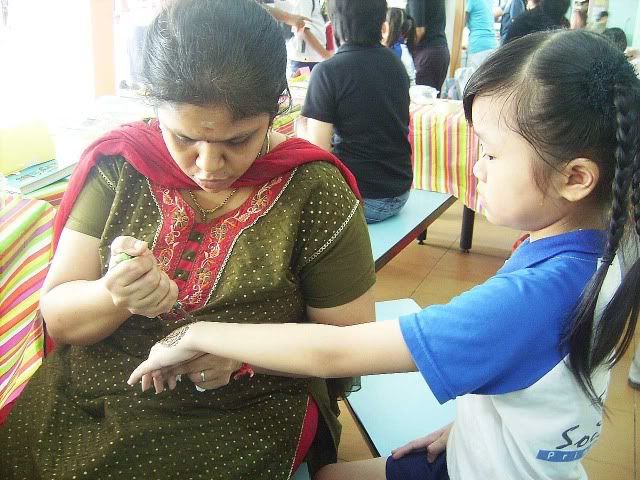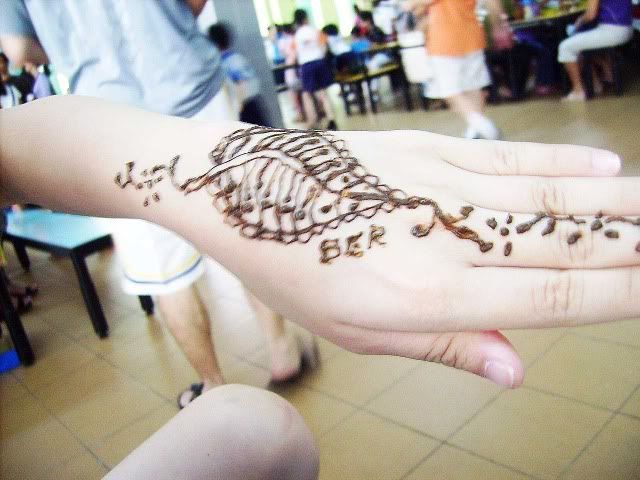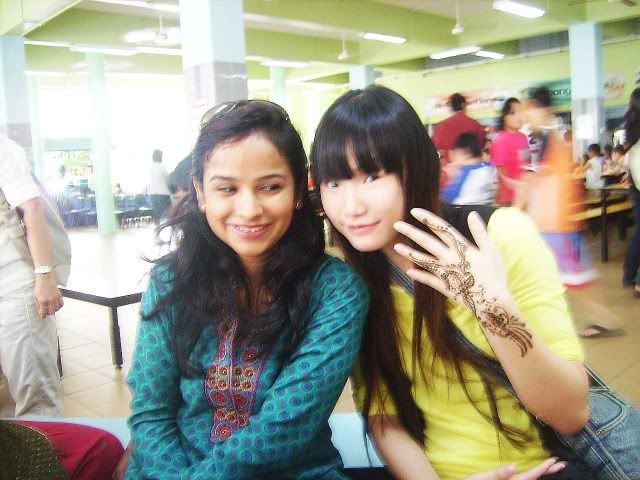 The lady who help me drew on my hand.
Thanks!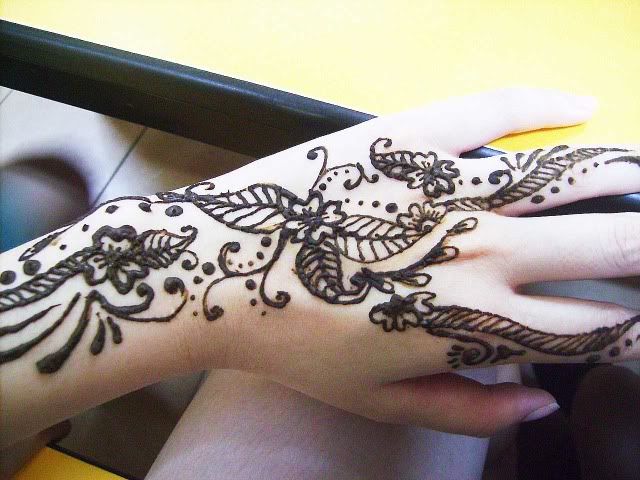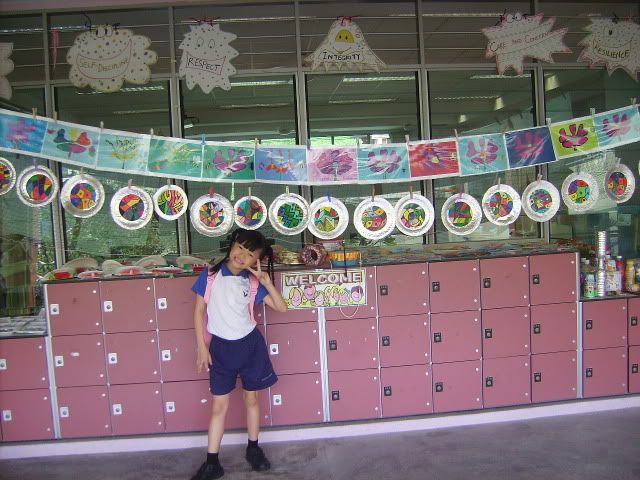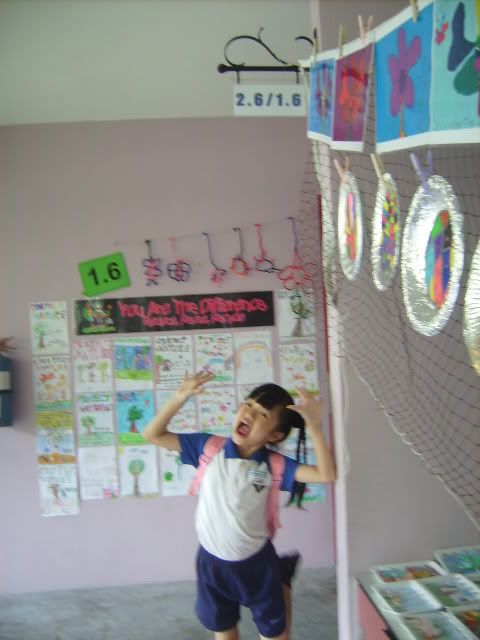 GoodBye class 2.6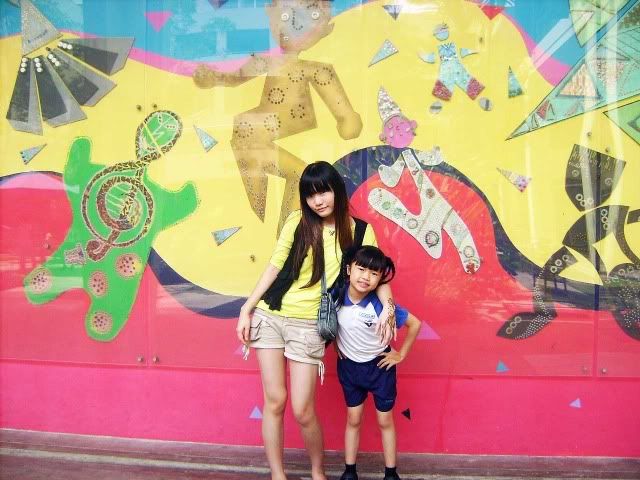 Saturday

Woke up early in the morning ! rushed to Bernessa's
School open house. She was performing Indian Modern
Dance. Damn hot day ! I was sweating! Argh! Walked
around the school. And they have alot of high-tech
stuffs ! Cool ~ Saw all her classmates ! All damn cute ;D
I felt so old -.- Did hand art too . haha

Going out to eat with whole family later at night .
My grandma's birthday!!!
I hate this type of gathering !!!
I am sure they will ask me alot of questions later!!!
ARGH !
Going out now !!!!!!!

GoodBye!