Zirca / Pub ! ( Part 2 )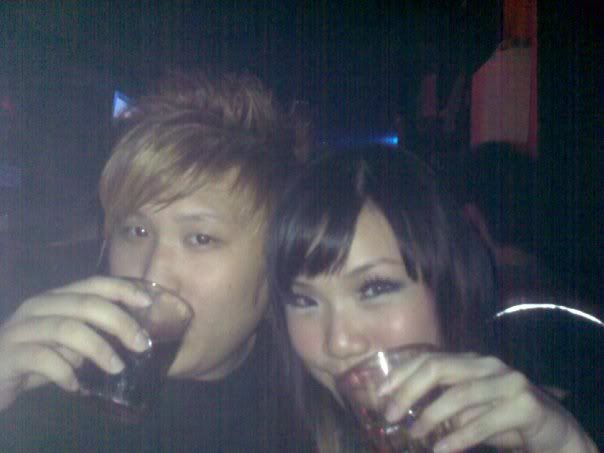 I really dont know why my face is so damn red!?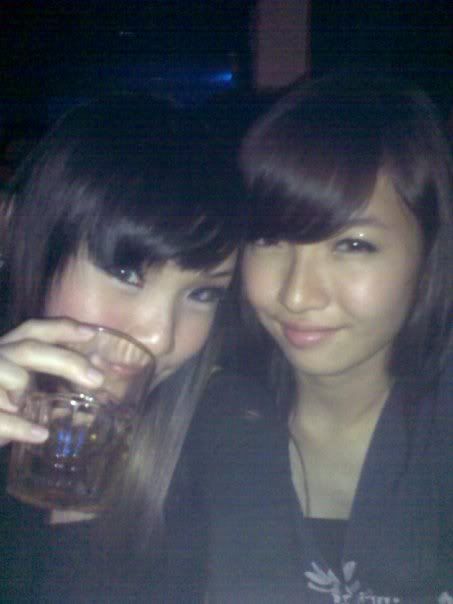 Me and Beloved Huiqi!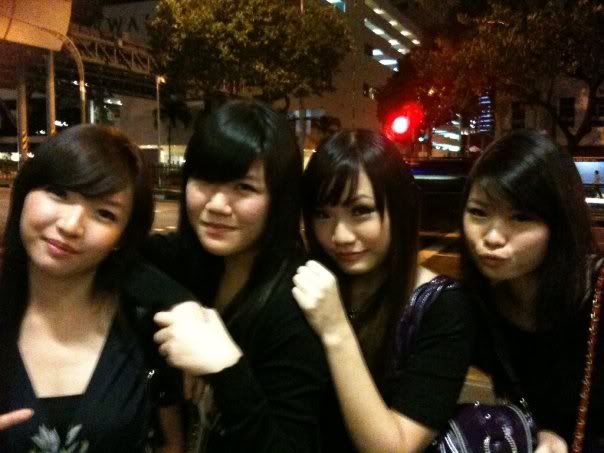 All my girls!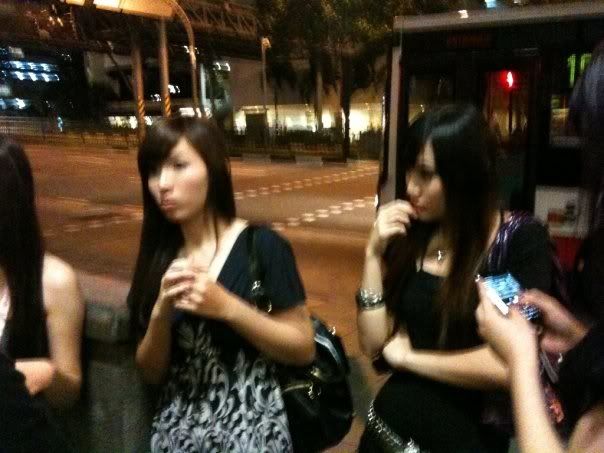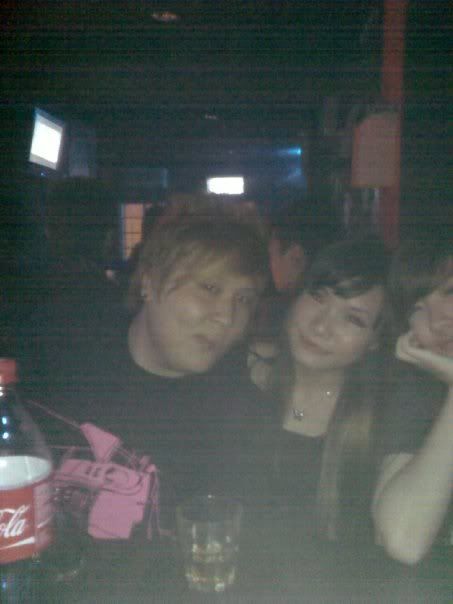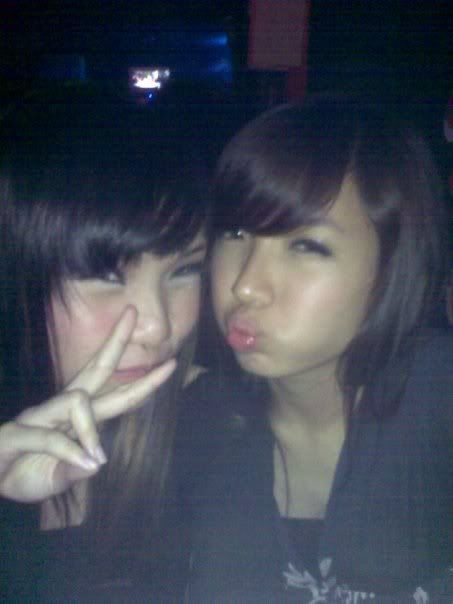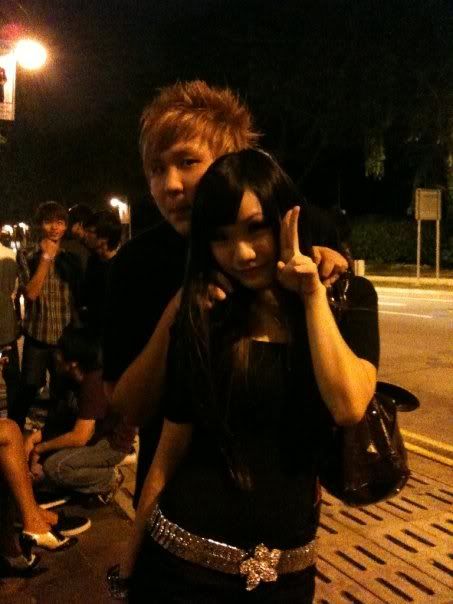 Me and dearrrrrrrrrrrrrrr !!
More photos ~ (:
Today
school and i am so tired!
Meeting Dear after school !
Hurray!
18nov is a day i will remember forever!
We waited for so long, and finally.
A new challenge for us again.
And i am sure we can make it ;D
We are

OFFICIALLY

together now!

* i want a good camera !!! I dont care !!! *