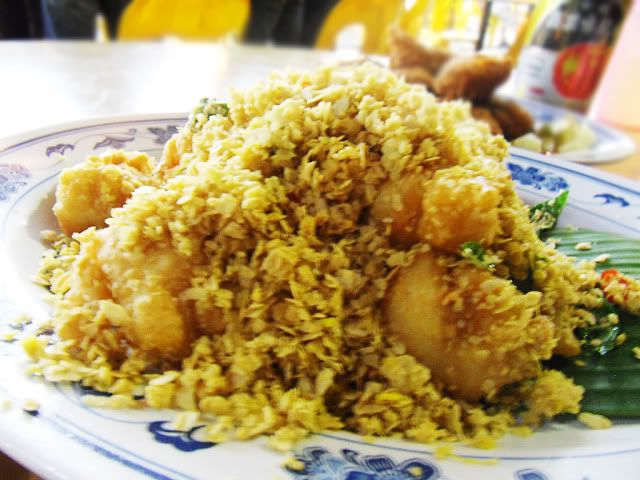 He is so so so handsome ~~~ AWWW
Java Exam from 5.30 till 7.30pm -.- lame timing.
1 exam down , just 2 more to go! ;D After exam , headed to meet
Dear at Clementi and we went to eat delicious food. Our first time
going there. Didnt really remembered where exactly the place was
but i know it is near a Police Station.The food was super delicious!
Hawker center food is still the best. Dear's favorite is the Cereal Fish
which i dont quite like it lah. But the prawn paste chicken super duper nice !
yummy !! We will confirm go back and eat again and it is near my school ;D
After that , headed to WestMall for midnight movie ,
percy jackson and the lightning thief rated
5/5 !! super super nice movie !!!!!!!!!!
*I am deeply sorry for losing the watch i bought for Dear):
* I am glad it is over but i must not be happy yet ! I must not
take things for granted ever again! Change change change ! I must always
keep this in mind ! i can do it ;D