My hair is not that curly anymore when i meet friends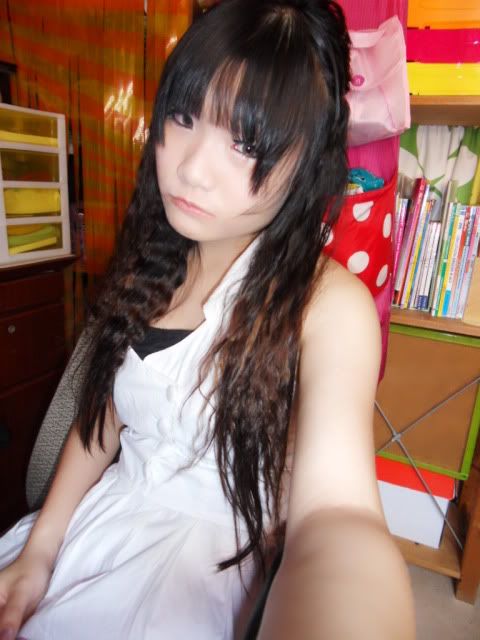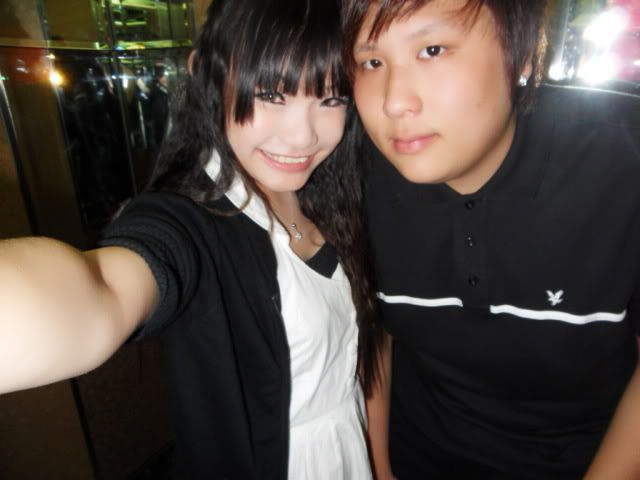 Say hi to this bbday Bitch !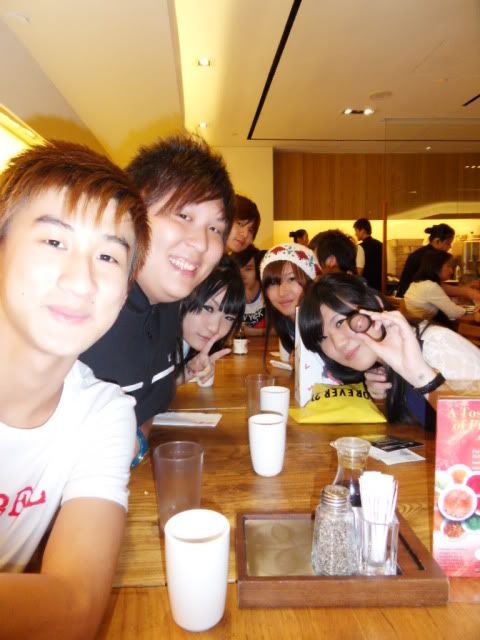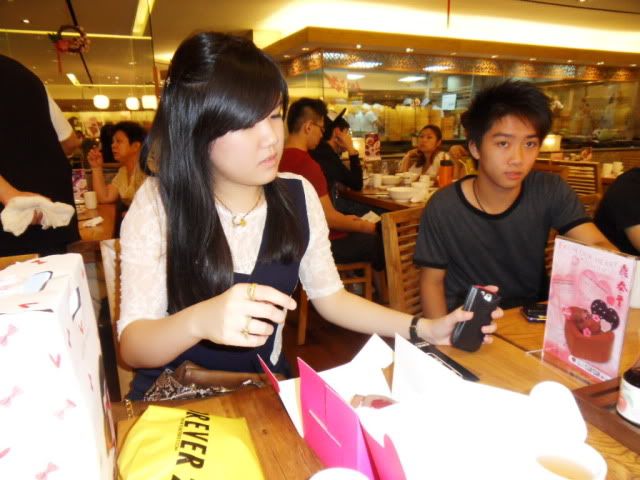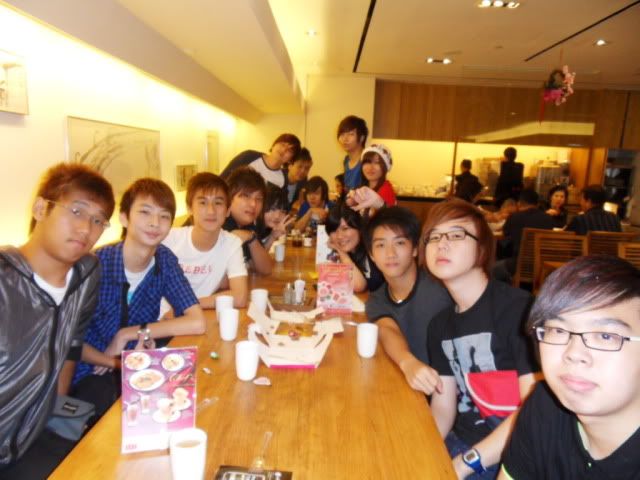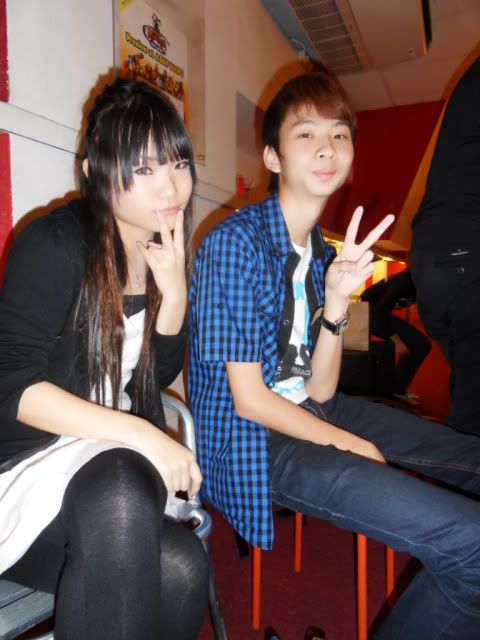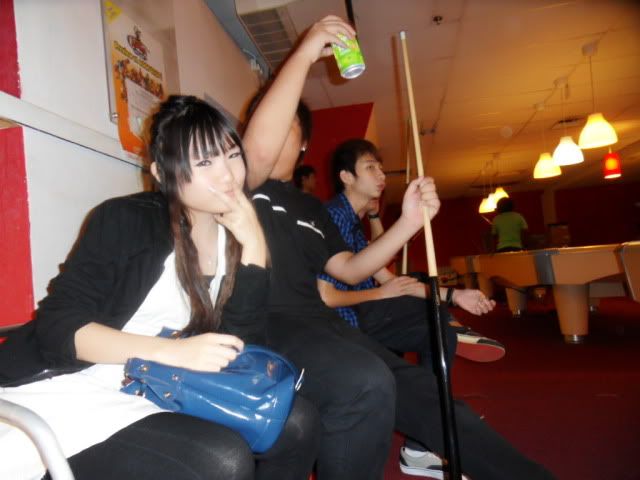 We celebrated Erica's bbday that day and hope she had an enjoyable bbday!
Dear had exam on that day ( last day of his exam and he is having holiday now)
FKING HATE HIM !!!! JEALOUS ~~~~~ HAHAHAHAHAHAHAHAHA
Met him for lunch at Pizza hut. And the weather is really really fking fking hot!
I dont understand why on such a hot weather lrt train had no air-con, pizza hut
only had little aircon and even the bus have no air con at all ! super irritating!
And Dear complained that my face has more and more freckles because of that
fking hot UV rays !!!! Argh!!!! Then headed to meet friends at Paragon. dinner
at Ding Tai Feng Resturant( i think that's the name -.- ) Then we decided to
choose

movie

over

clubbing

. Watched Little Big solider , rated 5/5. I think it's
a great movie by Jackie Chan.Then headed to Bukit Timah pool~
Keep laughing

non-stop there. homed around 3am and
my throat is hurting me now !
** CNY is coming like tml. And i have totally no feel ~ **
** SP sent me a letter warning me that i have failed Gems attendance ,
i didn't expect that teacher is so heartless!!!!!! **
** I am so jealous with Dear , because he is enjoying like mad but i am
stress-ing like mad !!!!! **
** please please please keep your promise): dont disappoints me):
" only for special occasion " **