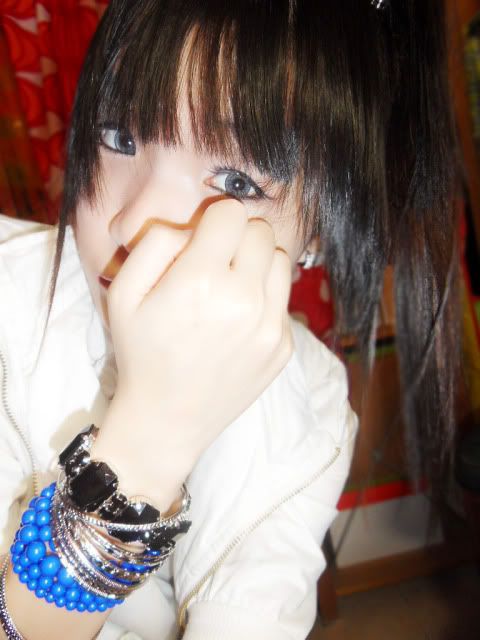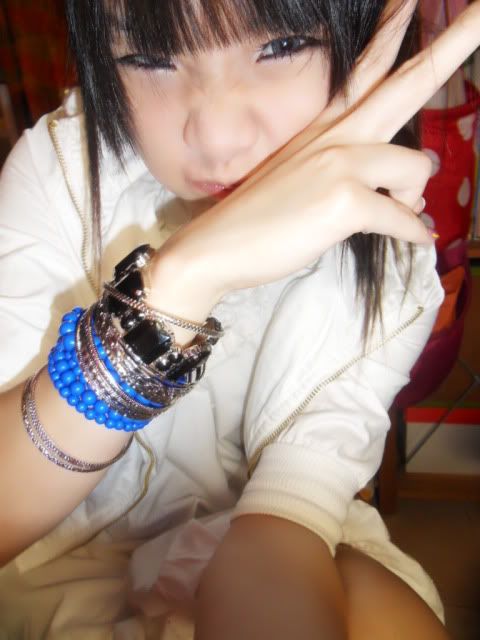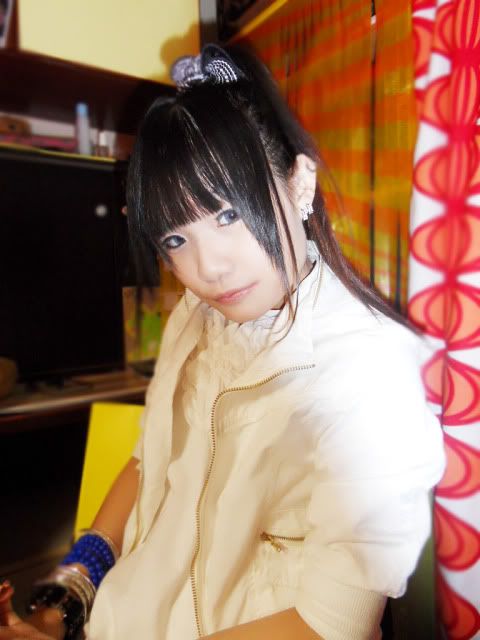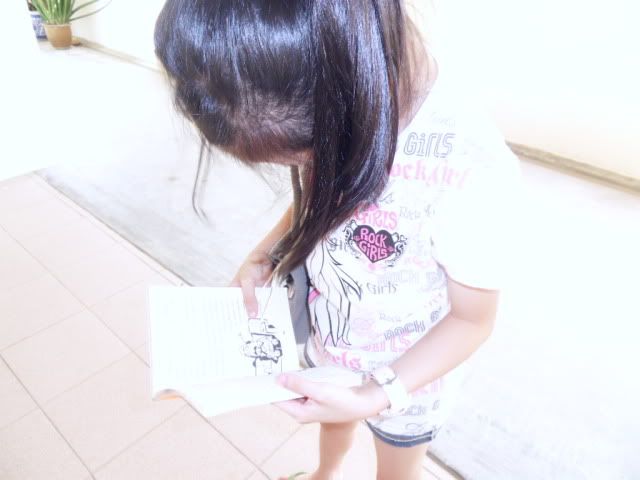 YAYA WITH ALL HER FAVORITE TOYS!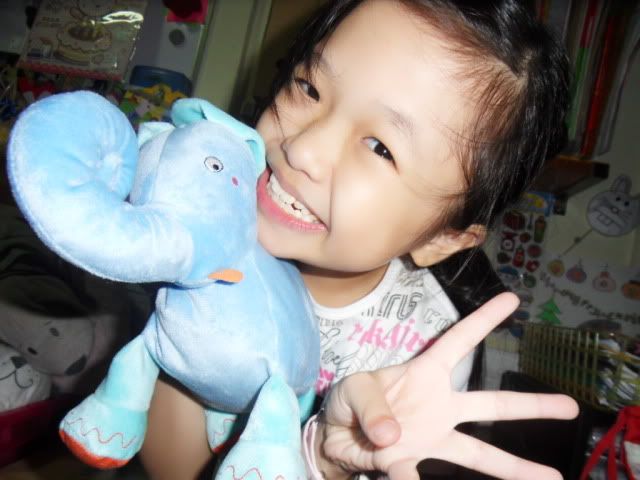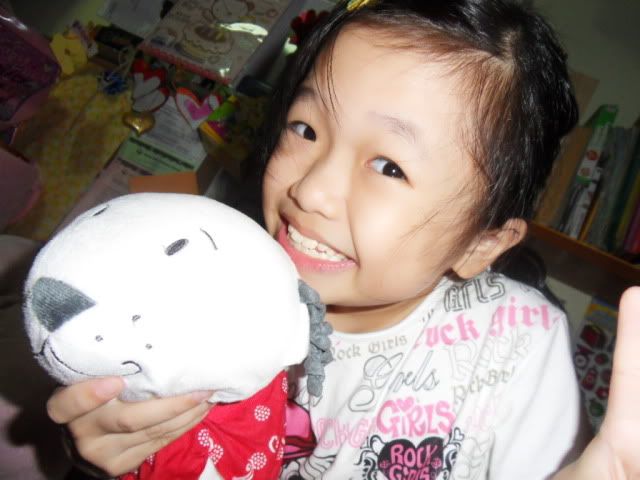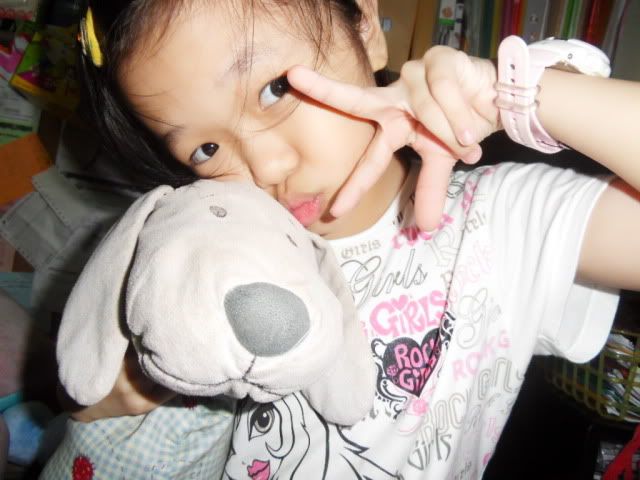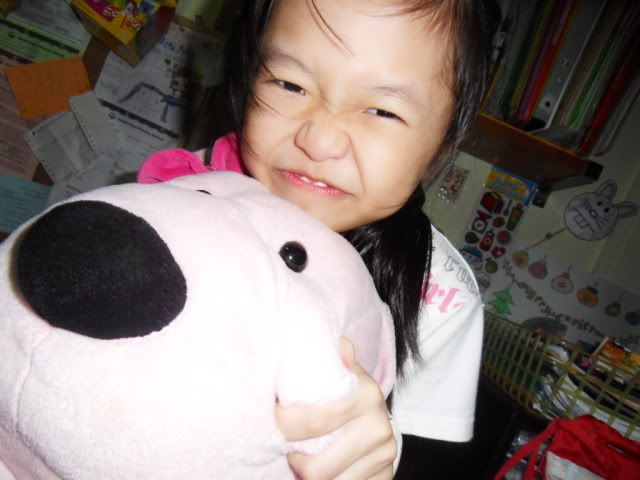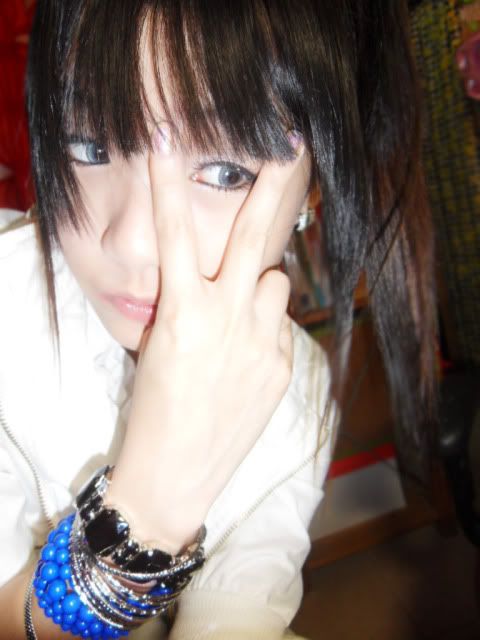 GOODBYE!


Went to Grandma's house today. Time flies~ Tml is the last
day of CNY. My grandma cook damn damn nice
especially the broccoli . Yummy ! I love vegetables!
Bought a dark spot remover. My freckles is getting
worse because of the fking hot weather ): UV rays kills !