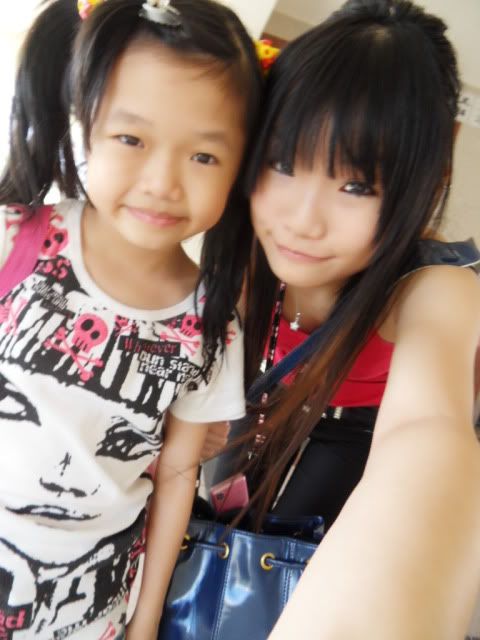 Real time sleeping beauty.
teen sleeps 4 up to 13 days!
Saturday
It's Chinese new year eve. Had reunion dinner at my grandma's house.
Steamboat sucks as usual!
Today
3 big occasions on one day!
1) Chinese New year
* i am looking forward to take my red packets !!!
2) Mummy's birthday
*She was so damn happy to see the presents me and Dear brought for her!
*Glad she liked it sooo much ;D
3)Valentine Day
*Even though , we didn't celebrated this year , but it doesn't matter at all ;D
BECAUSE EVERYDAY IS VALENTINE DAY ! HAHAHAHA
Happy valentine day , my Dear
Blog more tml