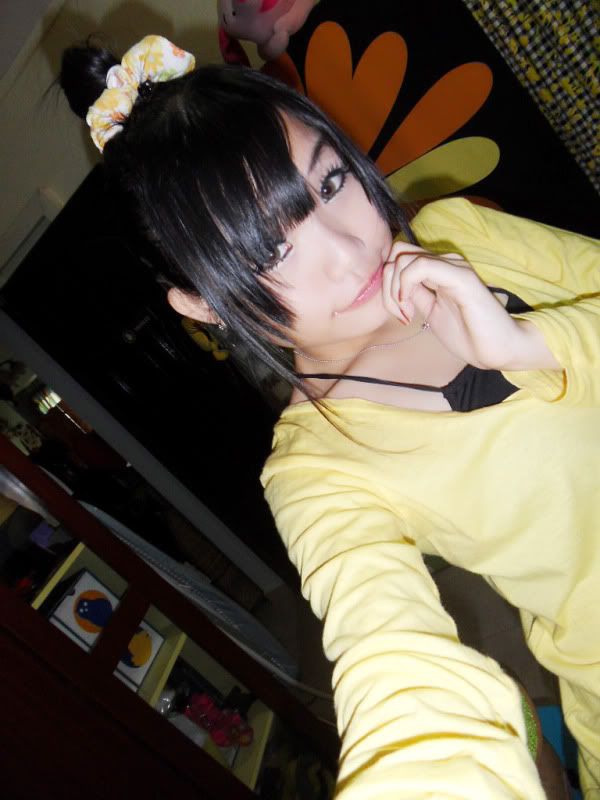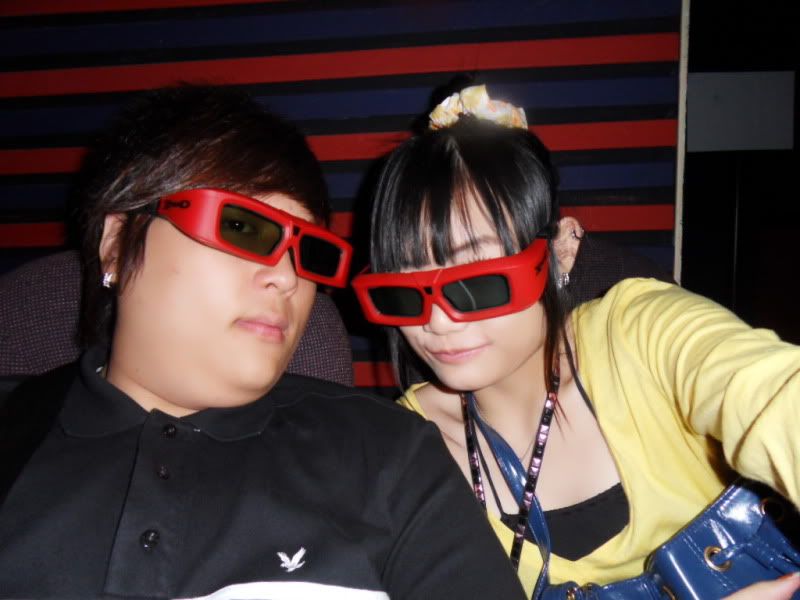 The 3D glasses are really big and heavy !!!!!
Goodbye!
(Thanks many people who help me clicked on my previous advertisement. )
(Super thanks alot !!!!!!!!!!!!!!!!!!! (((((((((((((: )
(Continue clicking !!! )
Little photos in this post. Headed to westmall to watch
Alice in the Wonderland 3D, rated 0/5 ): I went to
watch because i saw many good comments about that
movie everywhere. But WTF , the movie totally sucks!
Idk why so many people praise that movie -.- Then went to
Hanxiang's house to gamble. see them gamble will make me
laugh like hell ! Lazy to post about other days.
* Talk on phone with Dear until we both fall asleep. Didn't realized
we haven end the call -.- When i woke up , i can still hear his
snoring on the phone . HAHAHHAHAHAHAHAHA *
* Excited about next week ! ;D *
Oh ya , was browsing the web and i found these.
Damn nice!
Especially this!