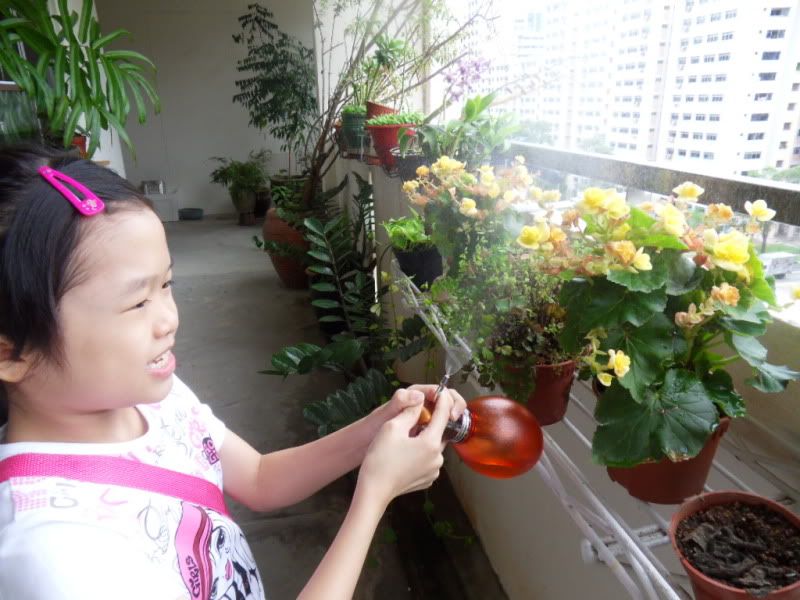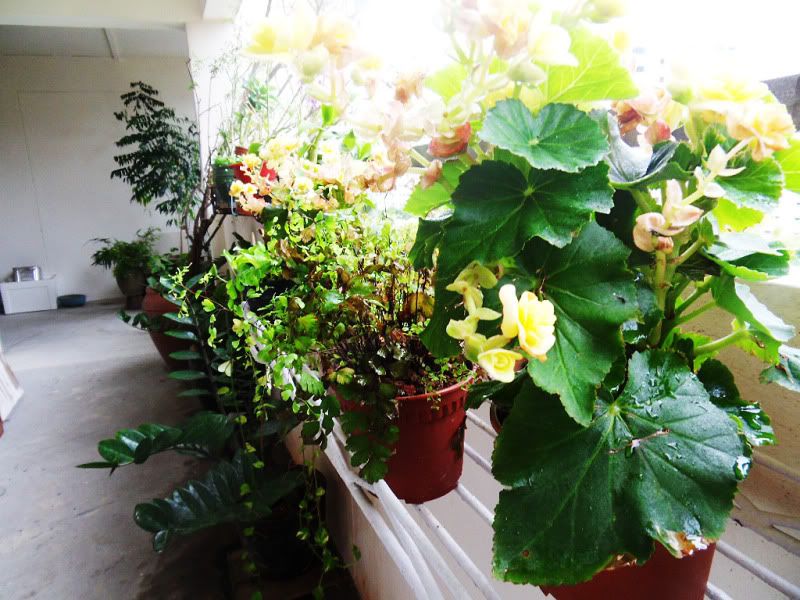 Random. The flowers my father grew.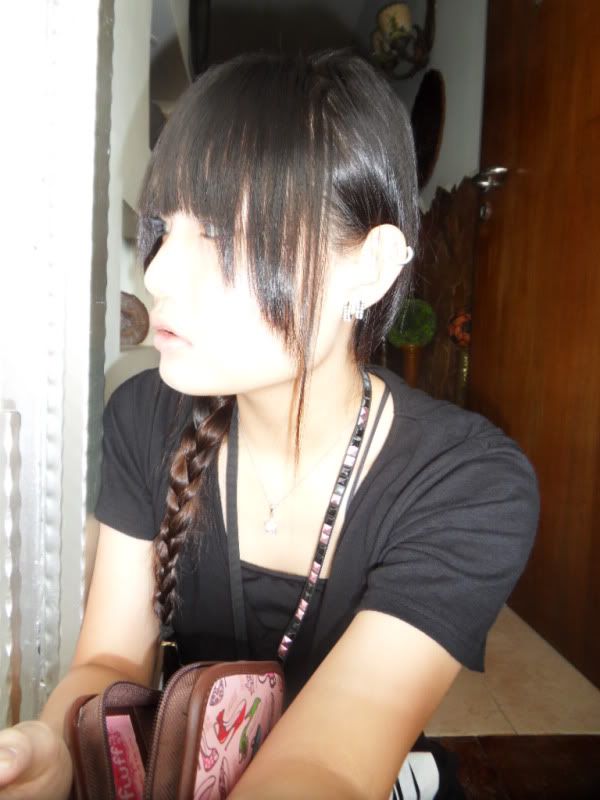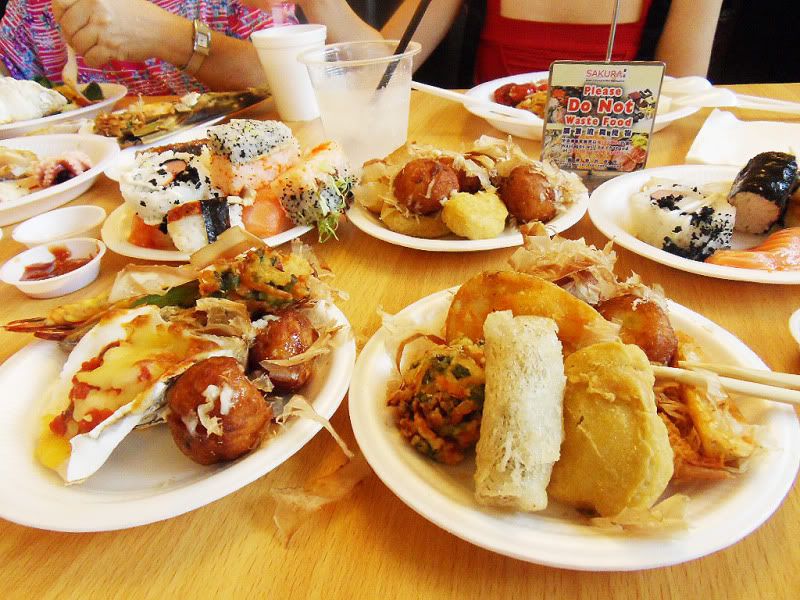 Mummy took so many sushi !
See also feel like vomiting !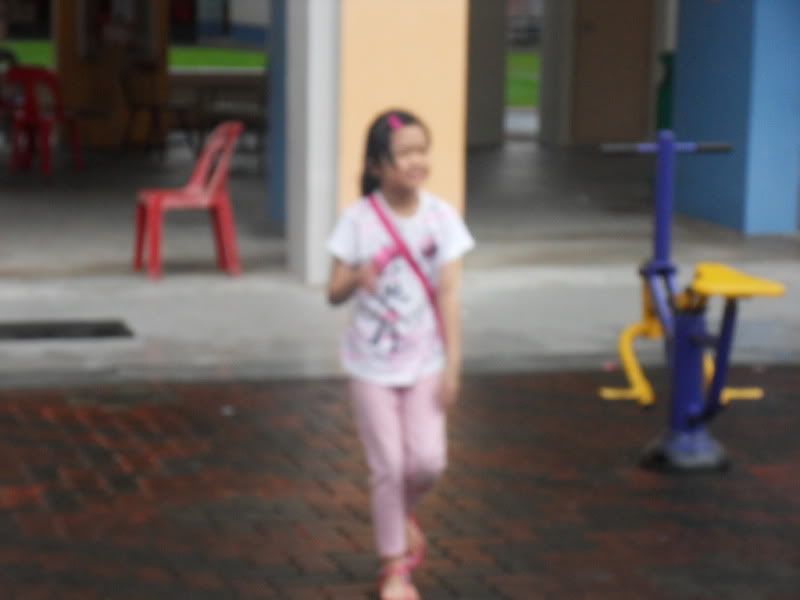 Today
Sakura buffet with all my aunts and cousins. It is newly
opened near my house. The food is ok only , but there are
alot varieties of food. Had been eating alot nowadays .
More sit-ups this time!
I guess i have to wait again ):
Answers hurts.