Favourite photo!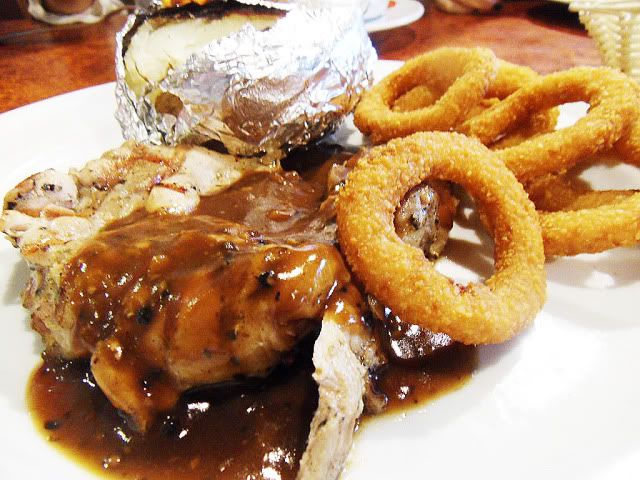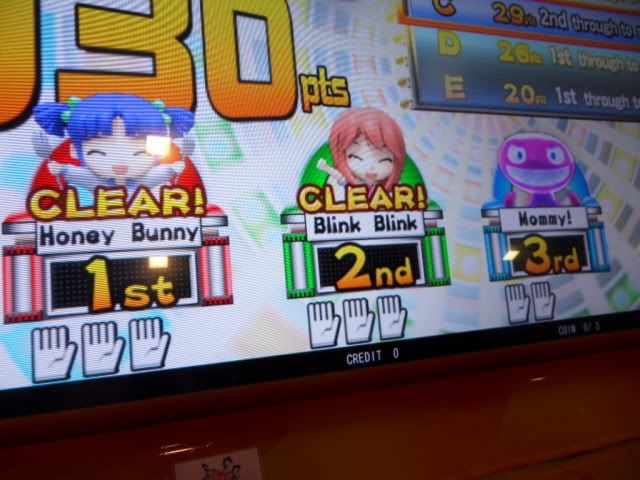 This game is fking fun !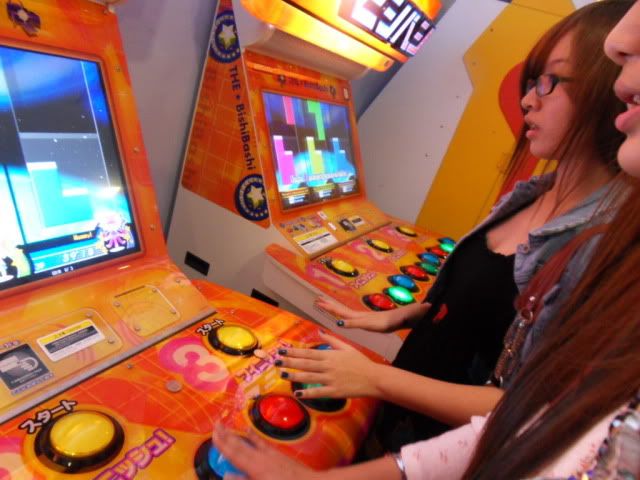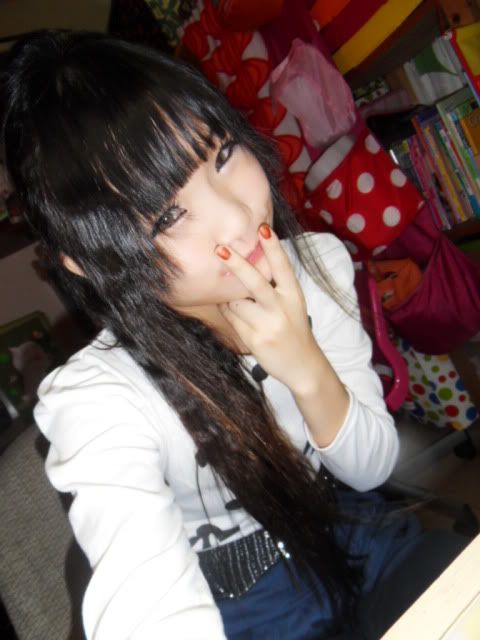 GOODBYE!


Shopping and movie with my Girlfriends. Meet Peiying
first then meet Huiqi. She ran like mad(i means really MAD)
But she didn't managed to catch the same bus as us -.-
Shopped at FEP & Ion then headed to Plaza Singapura.
Dine at Aston. Long queue as usual. Keep chit chat non
stop. After that , played at arcade . It's fun because not alot
people there ! HAHA then catch a movie , Being human.
Rated 5/5 , a really meaningful movie. Worth watching.
"I would rather want a poor and have conscience husband
than a rich but no conscious husband "
Jack Neo's movie , Being Human
Shopping with mummy at Ikea ! The ice cream there is the best !
Went to Dear's house. There is a newly open stall selling bento set at BPP !
and it is super delicious ! Yummy ! Da bao home and everybody
I AM ENJOYING MY HOLIDAYS LIKE HELL ! WOOOOOO~
theme park and wild wild wet next !
Click my advertisements above ! THANKS THANKS!