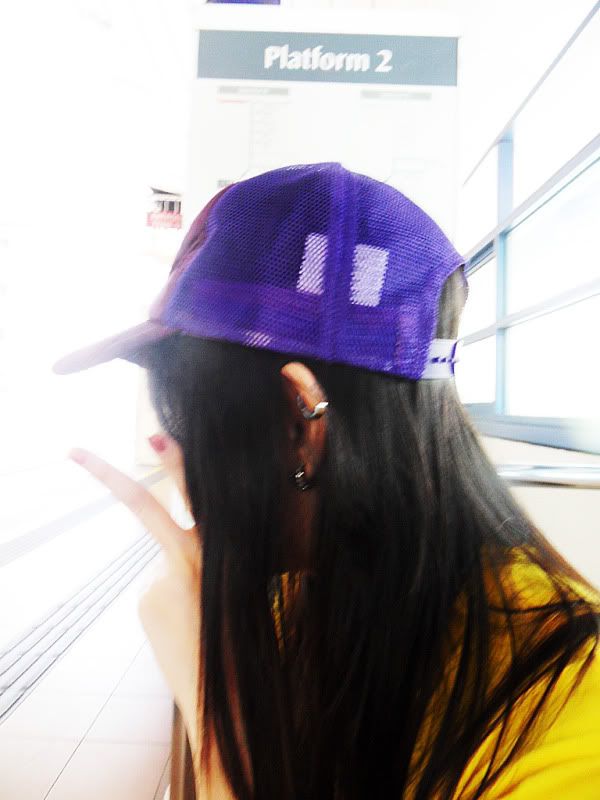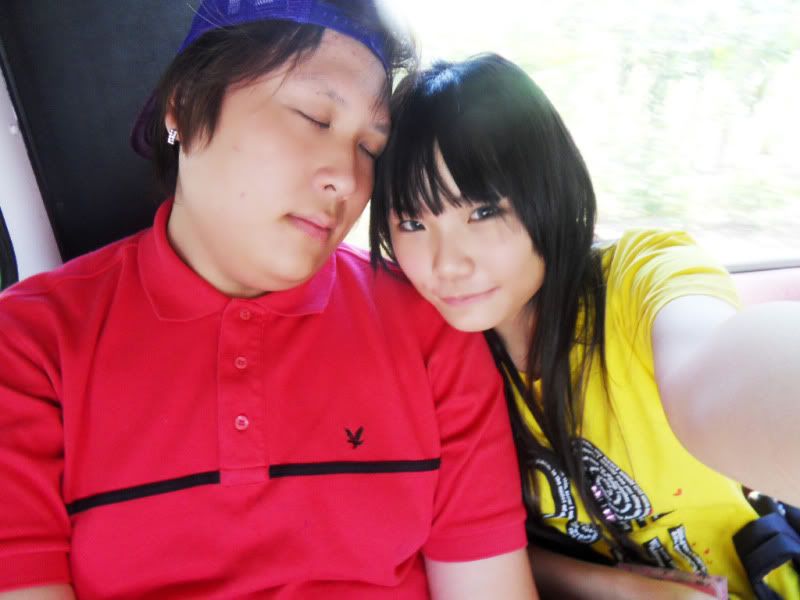 I know , i know ! Big differences right?
But i dont care . HAHAHAHAHAHA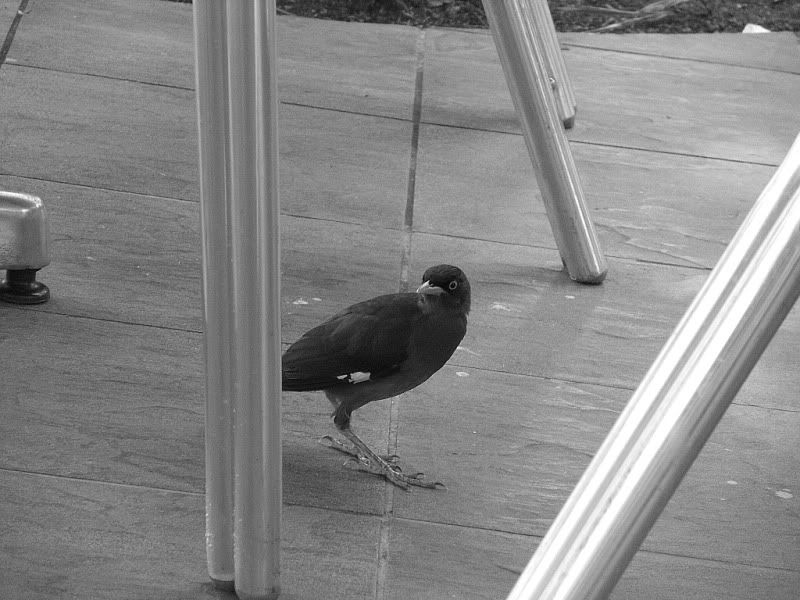 Super random -.-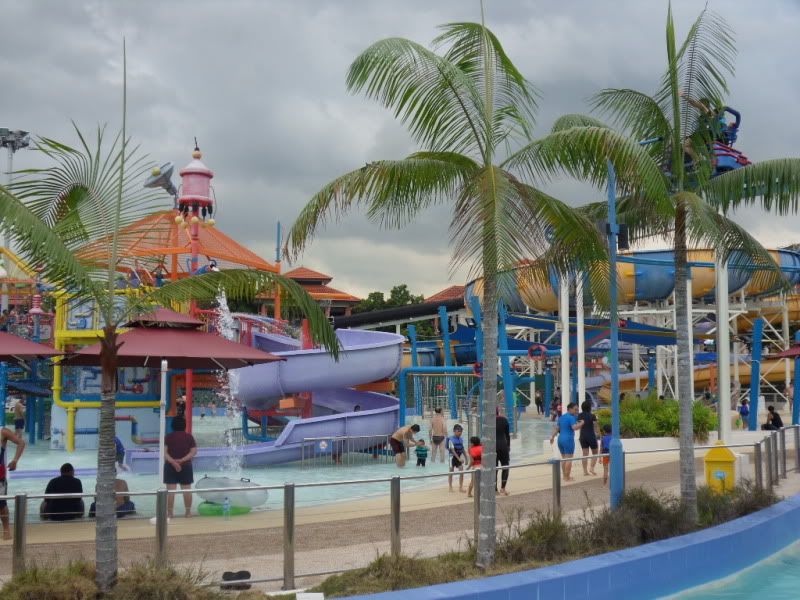 Dark clouds.But luckily only drizzling in the end .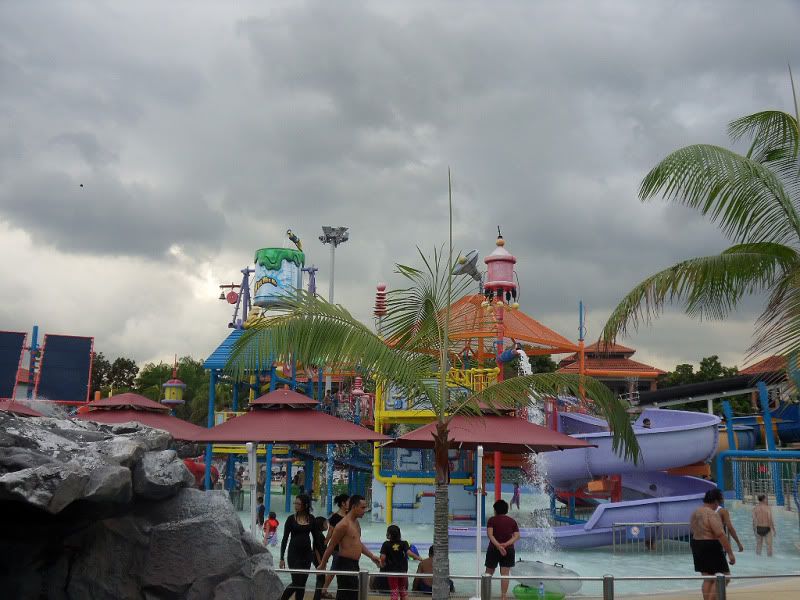 After bathing ~~~
Badly sunburn !!!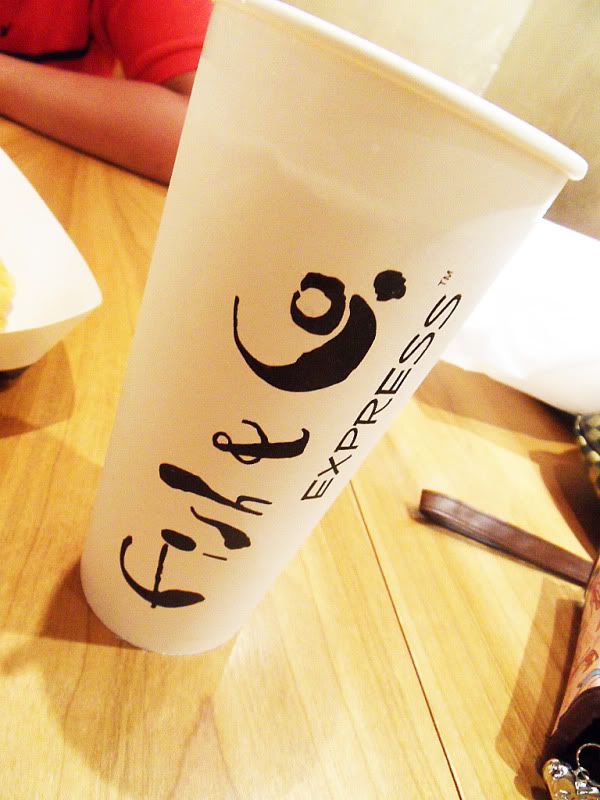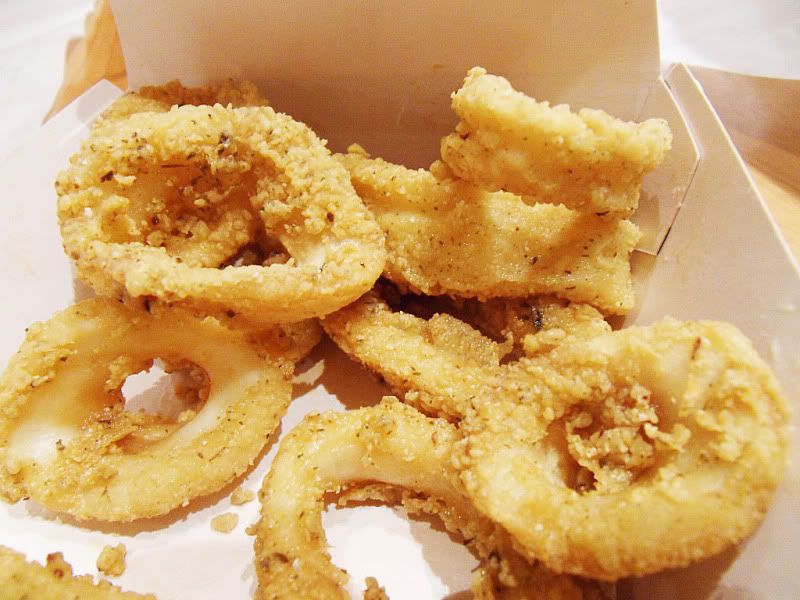 2 colours ! Argh !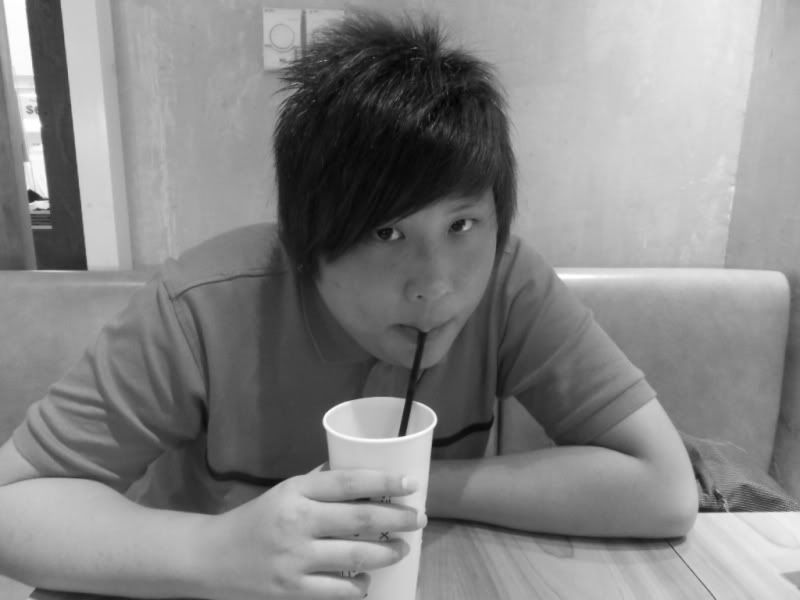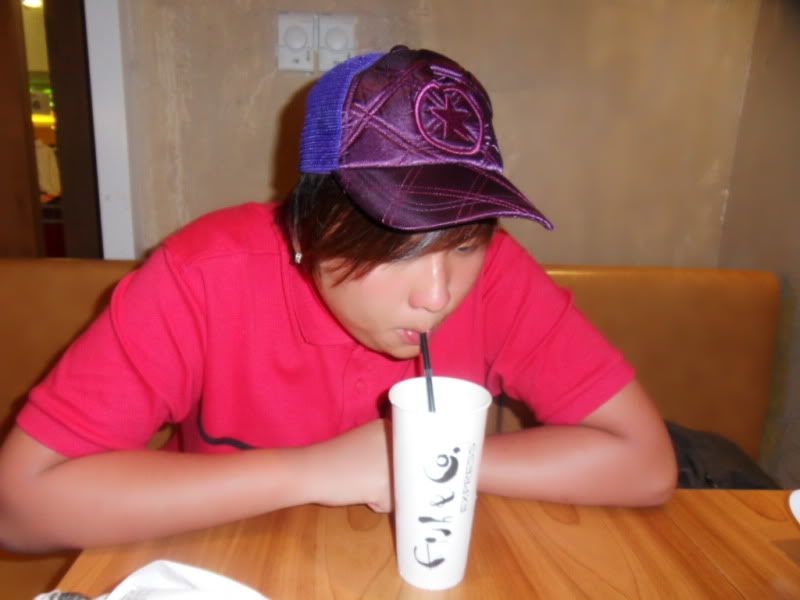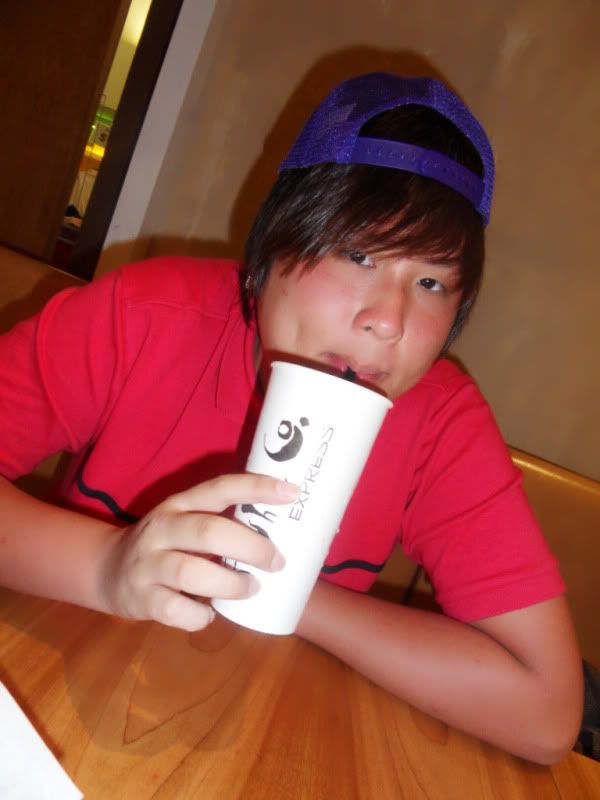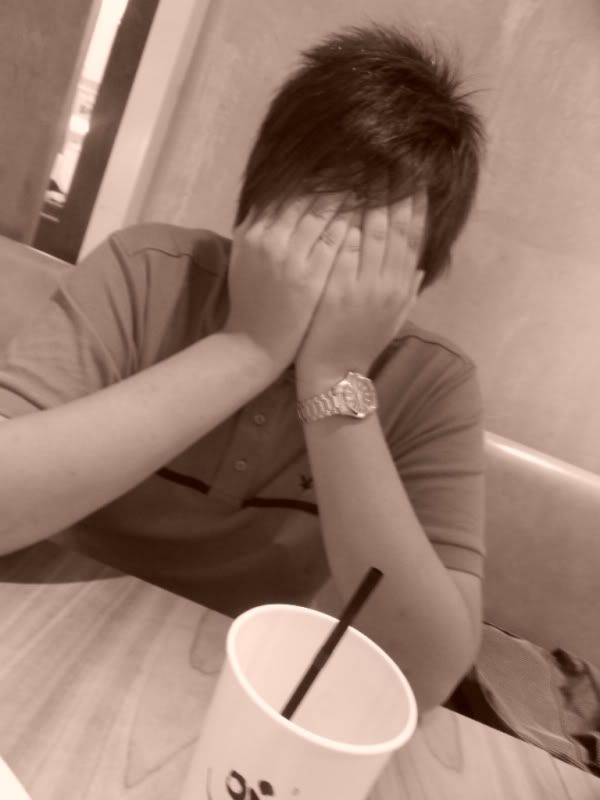 Candy floss next ~~
This kid didnt even know how to pass the ball!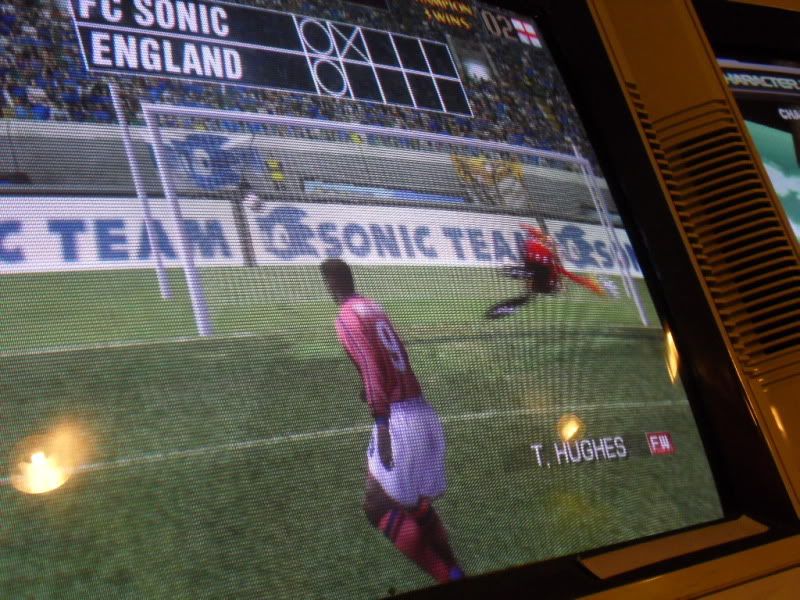 penalty kick !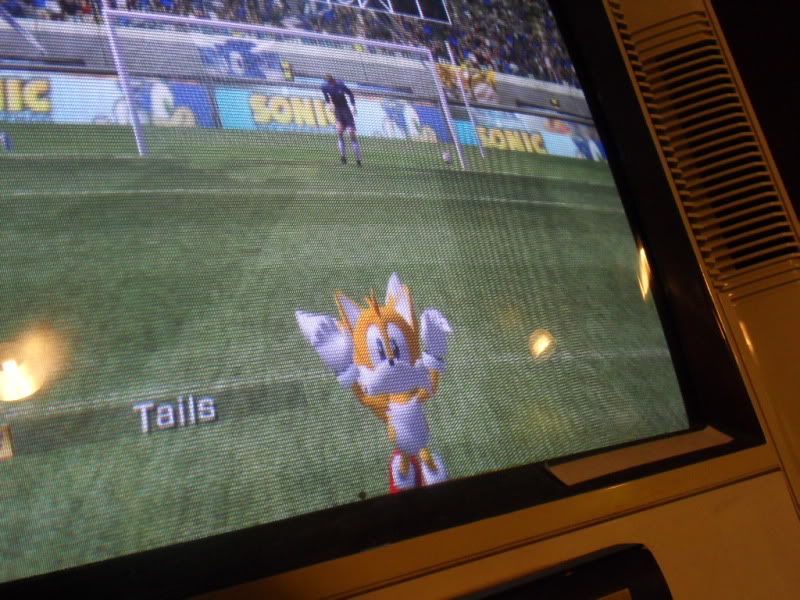 Dear let him win ~~~~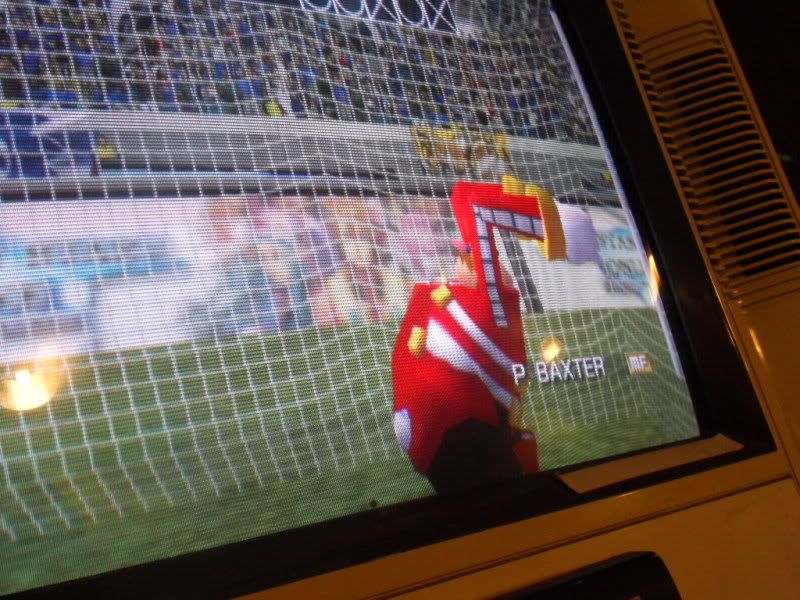 And yeah !!!! The little kid won the match !!!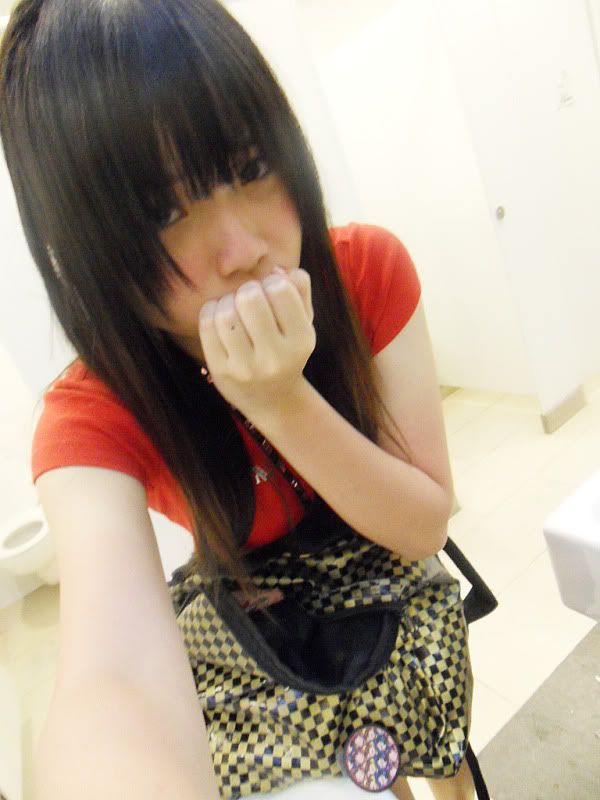 Goodbye ):
breakfast. Then headed to Wild wild Wet. Damn fun !!!
Actually seriously speaking, they dont have any really
exciting rides there. However , there is one ride ,
Slide up , is damn thrilling but we have to carry that
heavy float up to the 4th floor. Damn heavy and by the time
we reached there , i am totally out of breath ! And i haven
catch my breath , they already throw you down ! Argh ! HAHA
Shiok River next and it was damn difficult to sit properly on
the float. Dear keep overturned into the water instead -.- Damn stupid.
Saw many little children playing there too ! Some look really
tiny ! damn cuteeeeeeeeeeeeeeeeee !!!! awwww ~
Of course i had a great great time there !!! But Sun burn in the end ):
Then had dinner at fish & Co Express. The food are at an
affordable price . delicious! Shopped around then arcade. Dear
played his usual game , Soccer and there is one small kid
challenge Dear in the game. he didnt know how to play.
Anyhow chose team ( He chose the cartoon team) ,anyhow kick ~~
Damn funny ! But i keep peck Dear let him win !!!!! HAHA
Headed home then.dear came my house.(Hey! I saved his life-.-)
*I HATE THE END OF THE DAY !!!!!!!
TIME PASS SO FAST !!!!!! ))))))))))))))))):
*ALL THE INJURIES ARE CAUSED BY DEAR !! ARGH