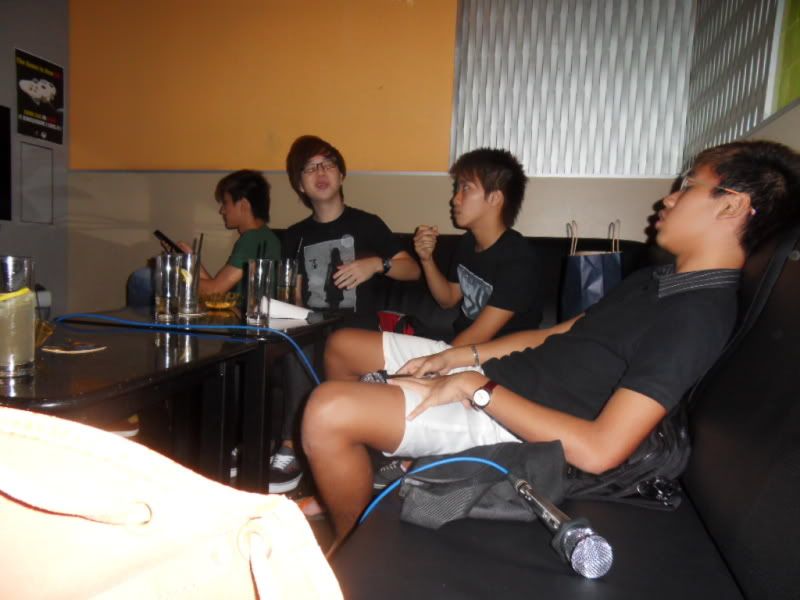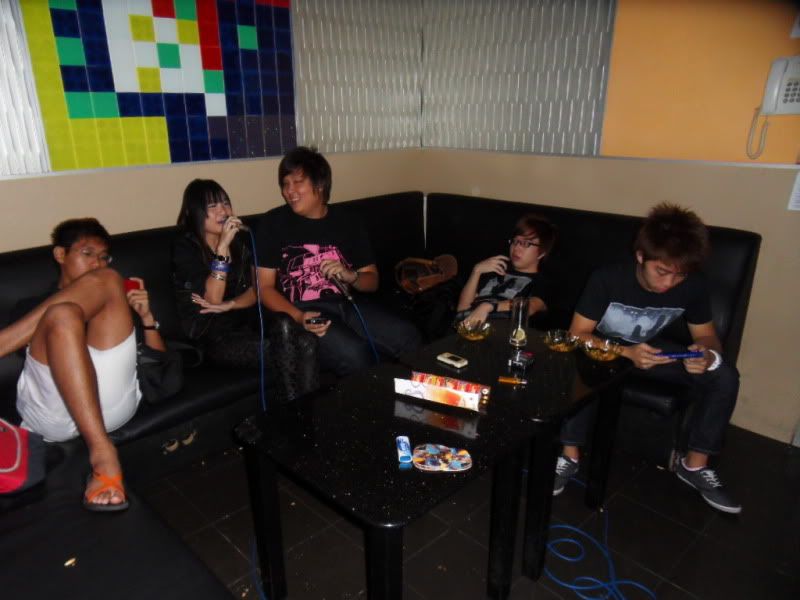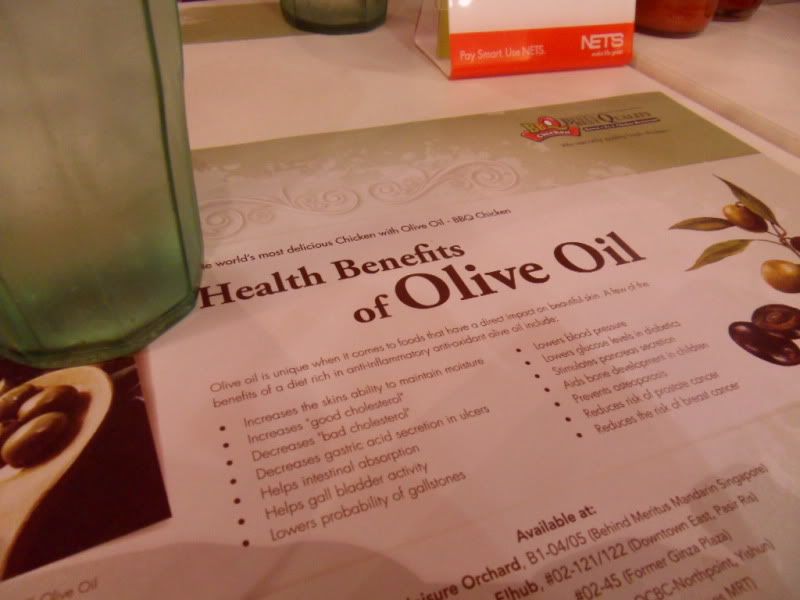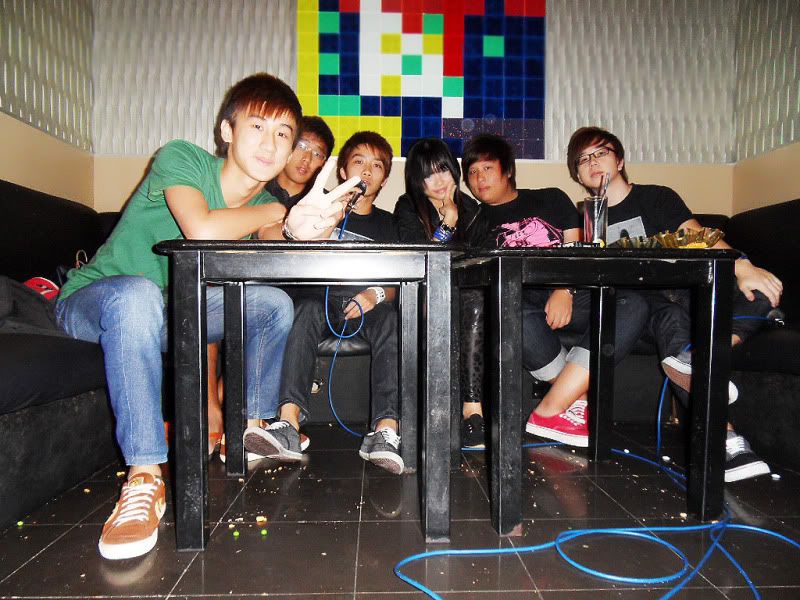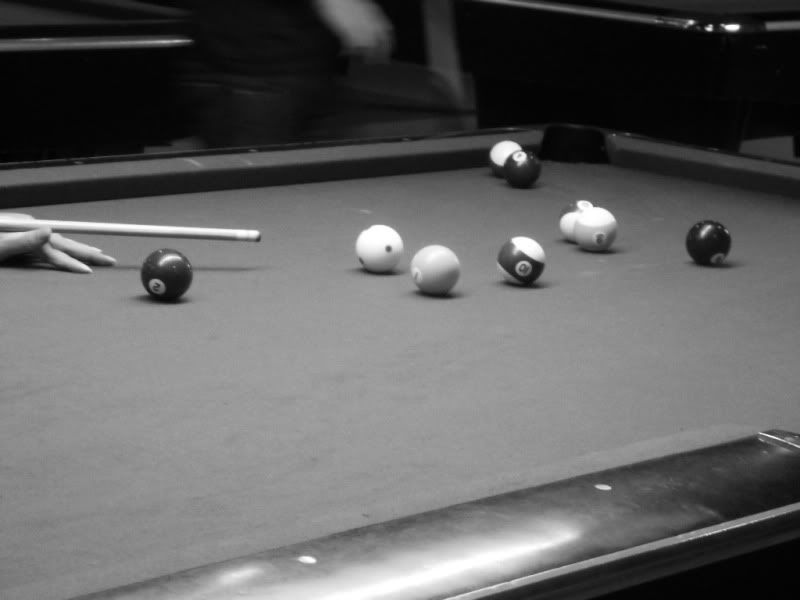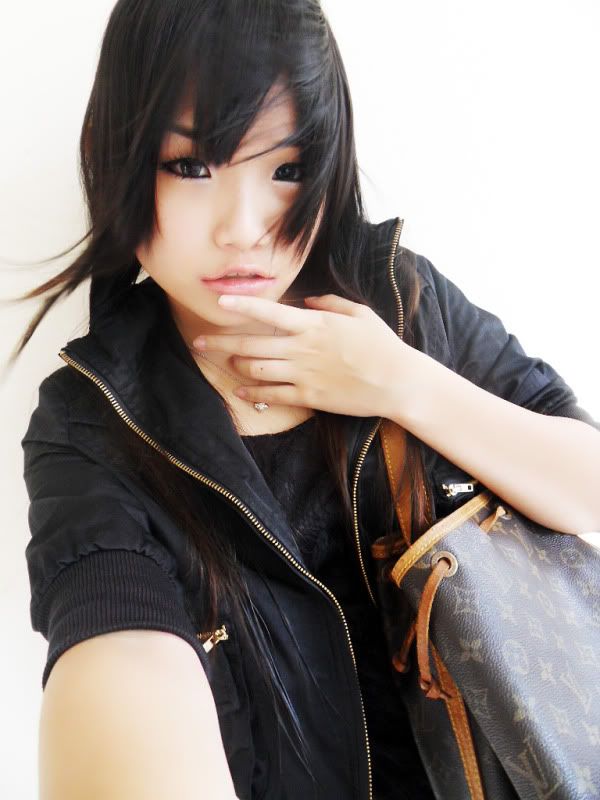 Last minute plan to Kbox with Dear , Longkiat ,
Chongjun , CheeAnn , Hanxiang. Rushed to meet
them. Luckily , i am not that late. Haha. After singing,
dinner at BBQ Chicken. It is delicious. Then Kpool.
Ps , for the blur photo.
Headed to Dear's house. Then at night , headed to
Bt Timah to alter Dear's jeans. Dinner at the hawker
center. Saw Hanxiang , ChongJun and Cheeann .
I am really disappointed with my everything.
I need a shoulder, please.