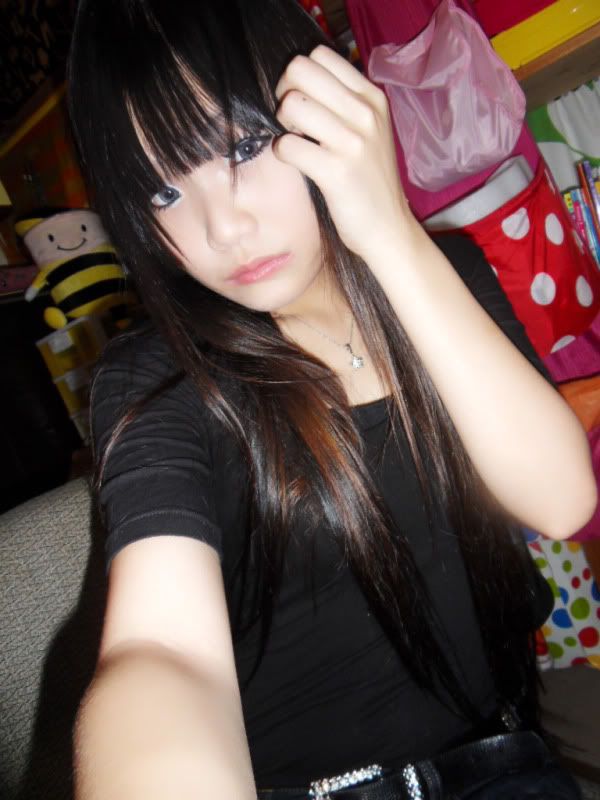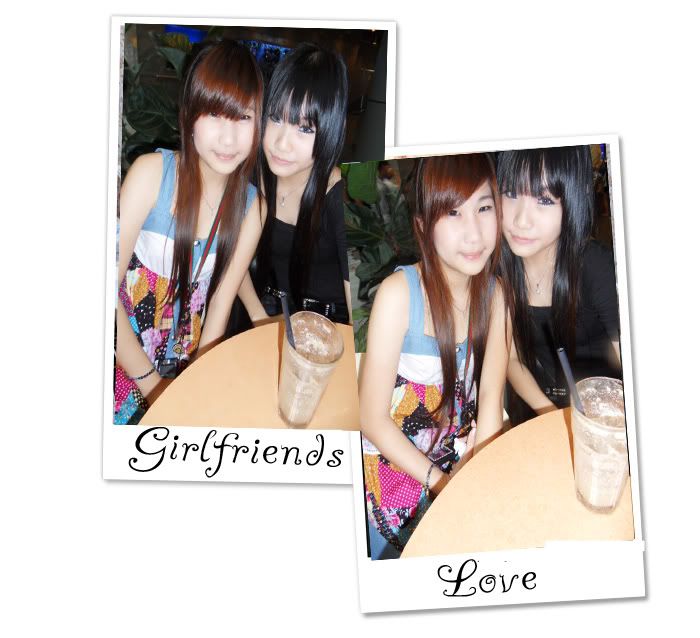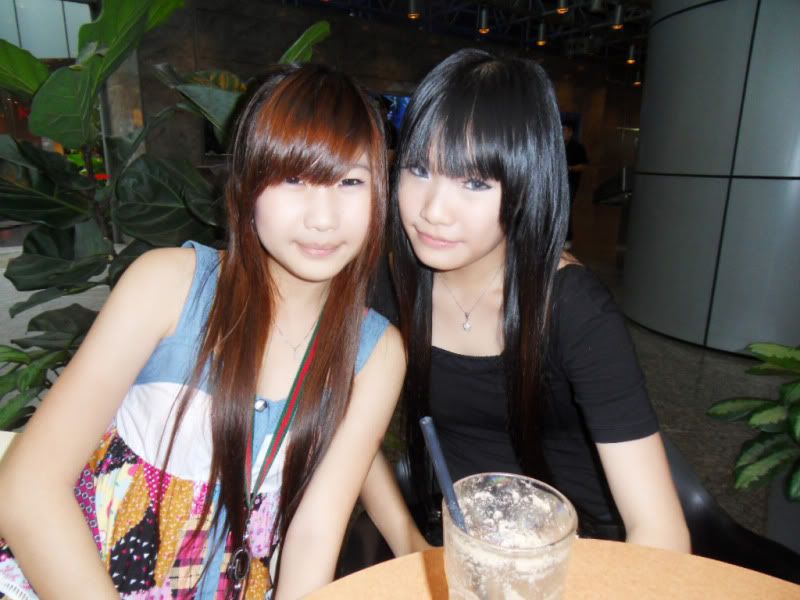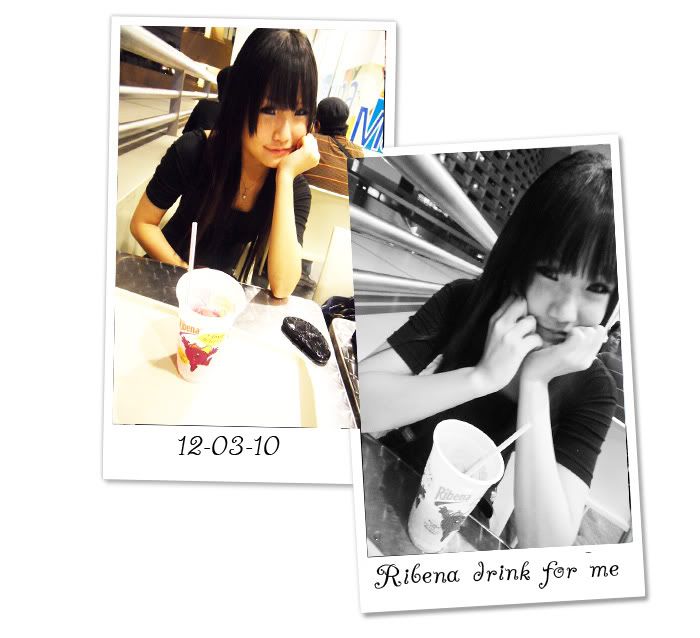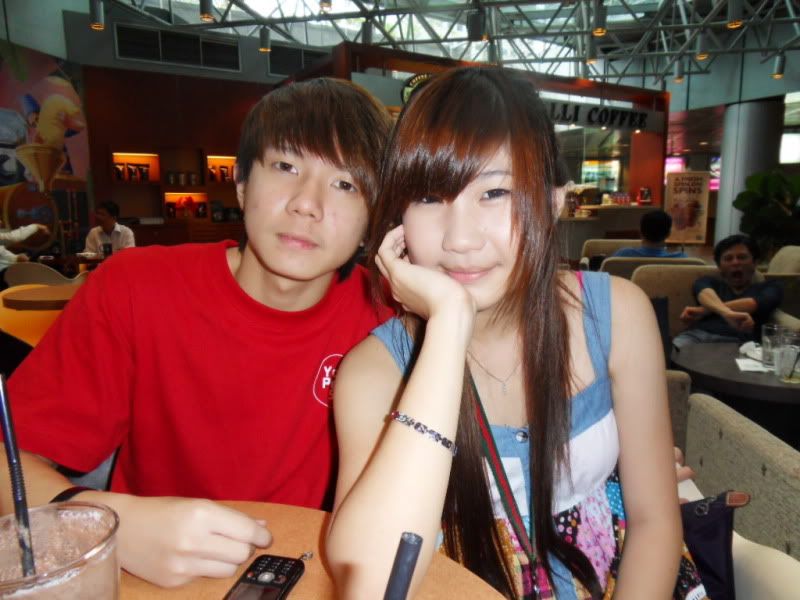 Black pepper chicken chop with rice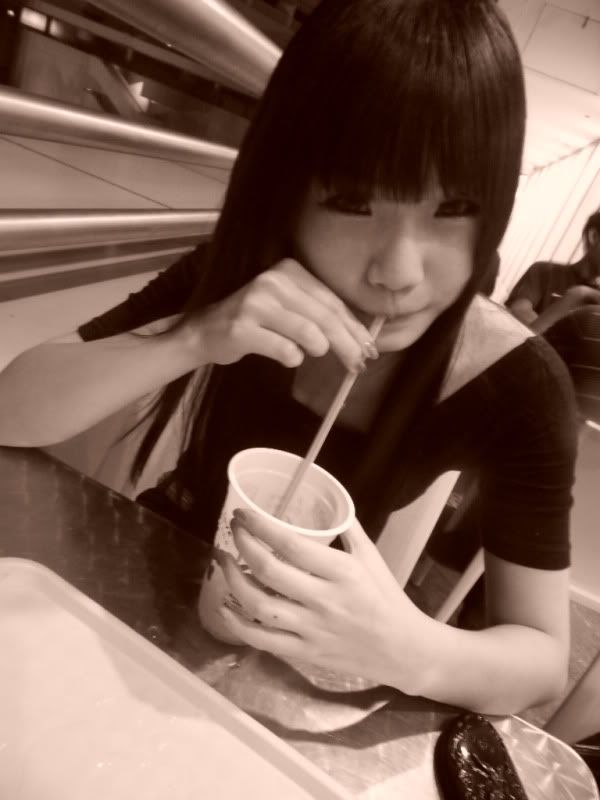 The mouse bought at It fair. Cost only $15 !
Many nice design too!
Went to IT fair ' 10 with Peiying. Super alot of people
there. Flyers all around the floor. Walked around and
went to find Jiajun. He was working there. Had a drink
at Spinelli Coffee. the Cookie spin is nice. Chit chat
awhile then headed to Marina Square to shop. Peiying's
heel was hurting her leg so went to have a drink again.
Oh ya , dinner at Xin Wang Hongkong.
Haha. We chat alot and surprising the time past damn fast.
Headed home. I am happy i bought alot of stuffs ;D