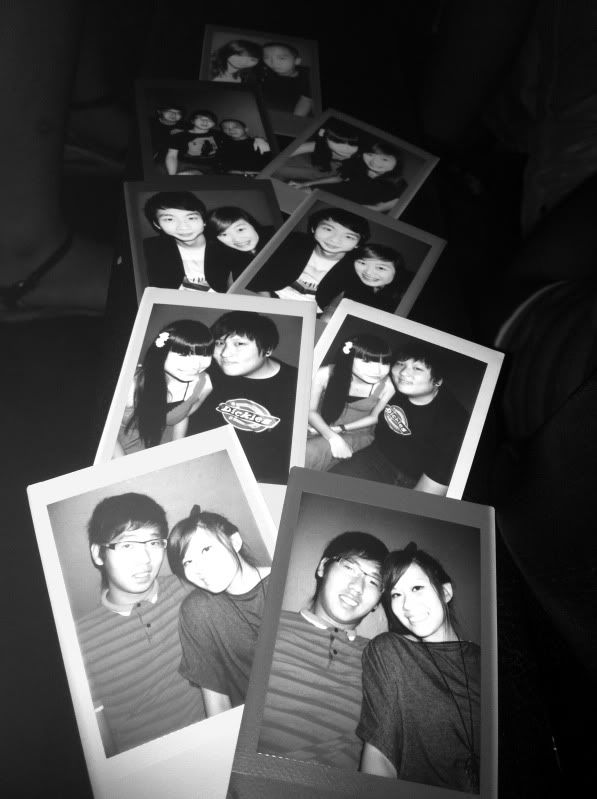 Photo of the day! (:
Oh ya, Thanks Jelyn for all her Polaroid photos!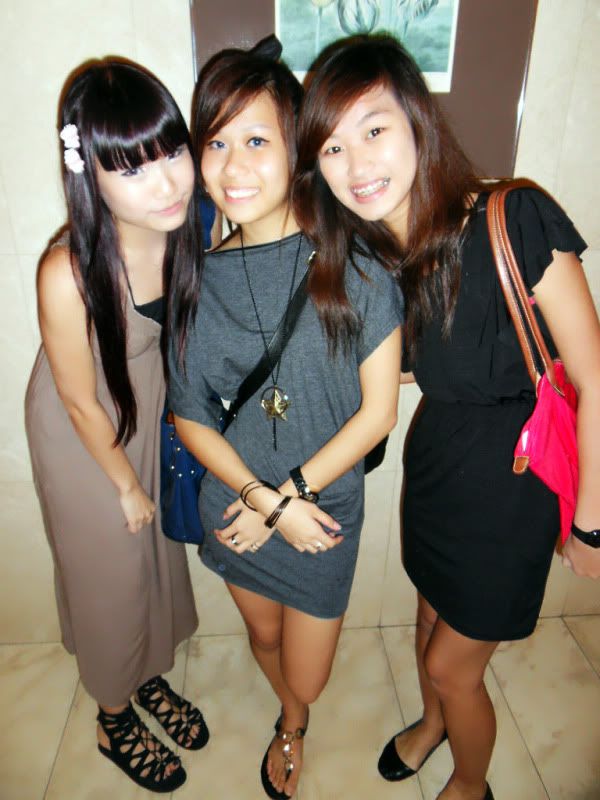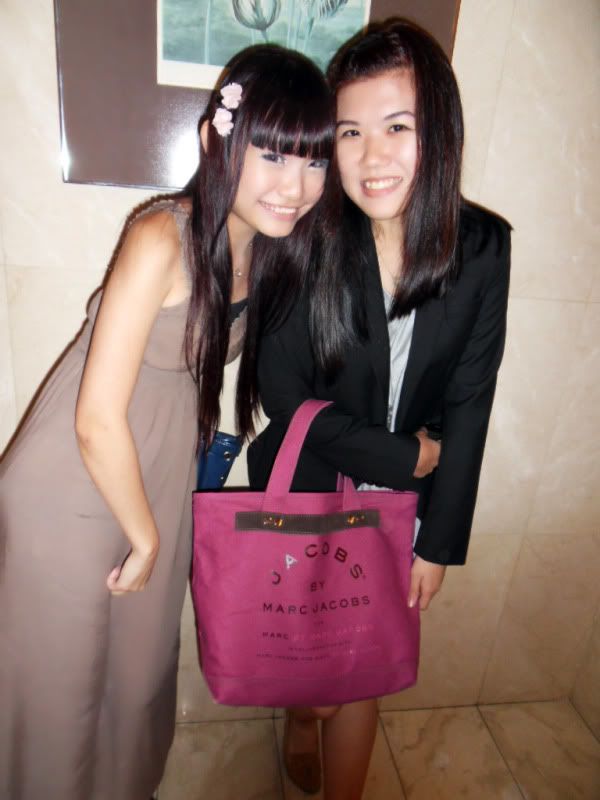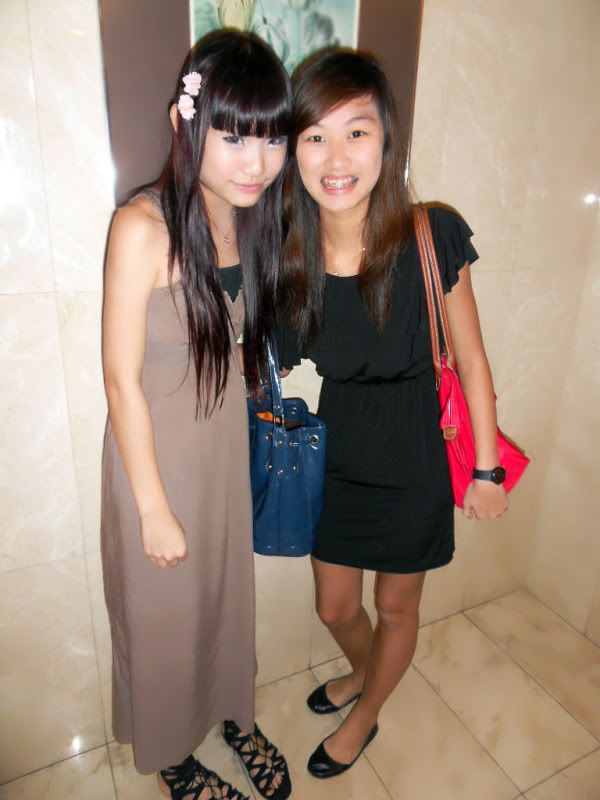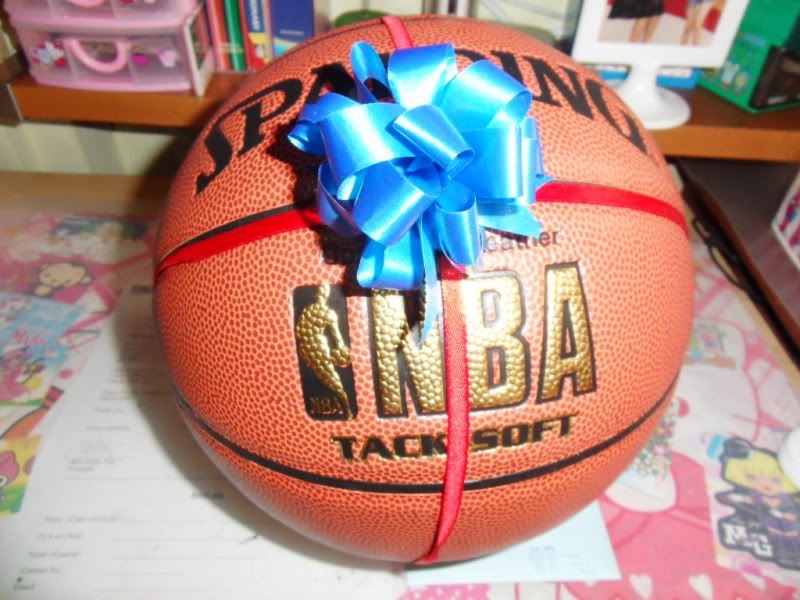 Basketball with ribbon for aron! haha
Not that cheap ok? HEHEHE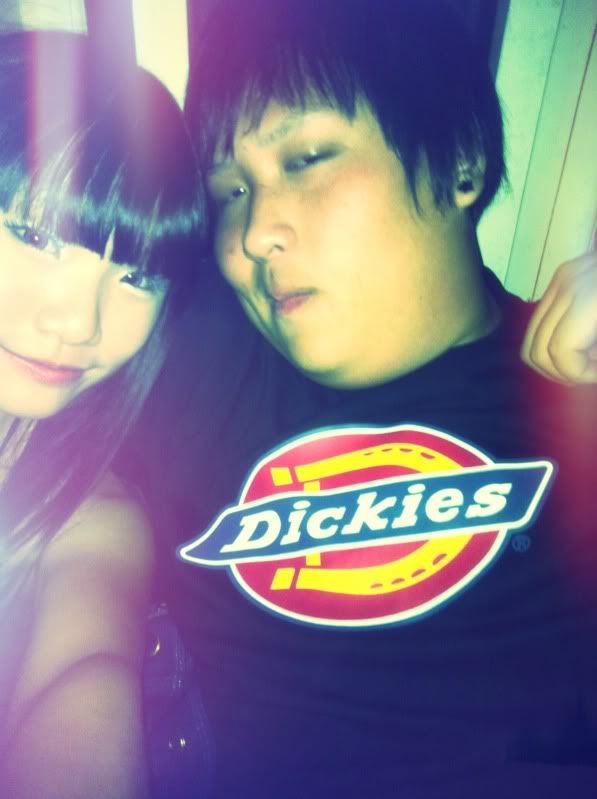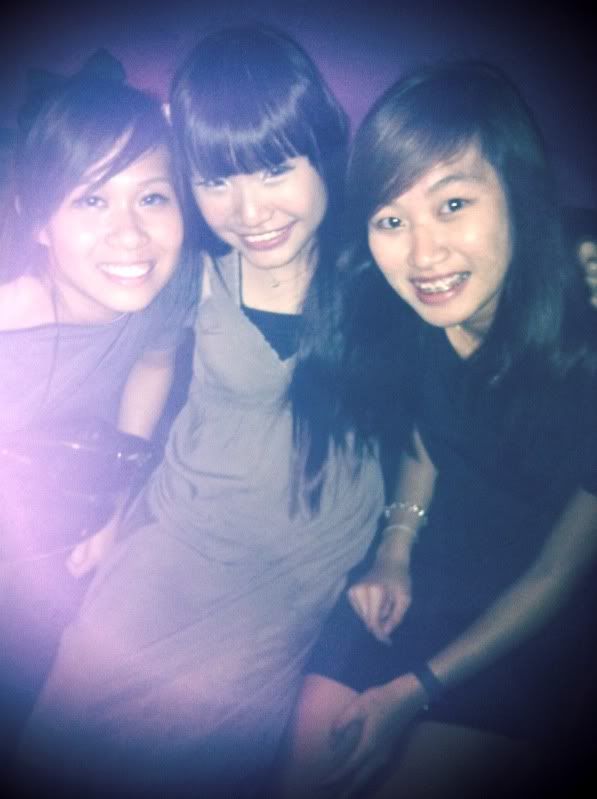 The 3 couples! (:
Love this photo too!

Me and AD!! ((((:

Me, Jelyn and Sinya!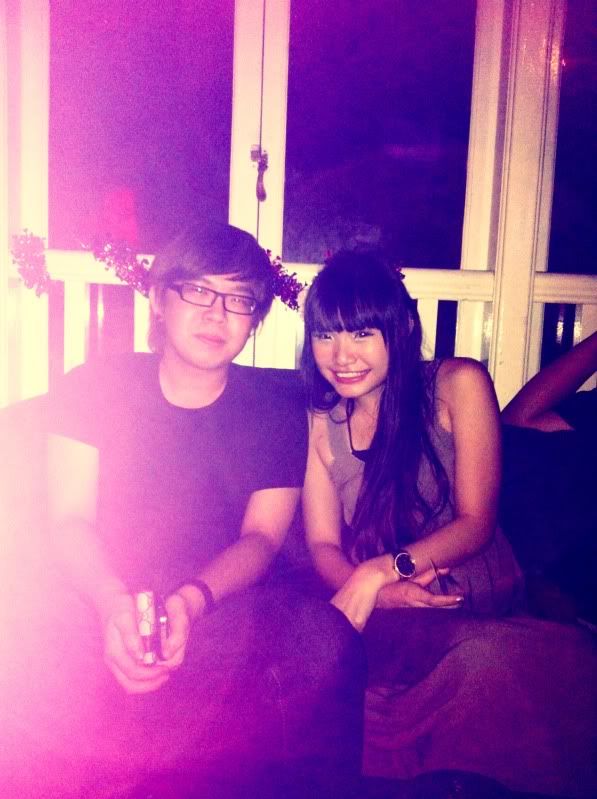 yeap, everybody's Polaroid !

My very very last photo before my camera is dead.....

GOODBYE!
Saturday
Happy Birthday in advance to Mr Aron.
Headed to town to meet the peckers, plus it was
raining SUPER HEAVILY. Had to take cab to River Vale
Hotel , even though it's just one road away.
Had Japanese buffet at that hotel, the food is nice.(I think)
After eating , headed back to Cine.
Then cabbed down to Boat Quay to find a Pub to chill.
Said "HI" to a stranger , who know my name too! -.-
I cant possibly ignore someone who called my name,
so i pretended i know her. -.-
Drink, Sang , Cards & of course Polaroid Time!!!!!
SUPER AWESOME AWESOME DAY WITH THE PECKERS!!!!!
but what if...... hehehe (:
"They are too dope to handle"
Actually really sad that my camera is spoilt,
not because this is my first time dropping it,
is because this is my 18th bbday present from AD. ):
Please help me repair and hope it's not that expensive.