Think my first photo with my dark red hair.
Only obvious under sunlight. Cant have too red hair
during attachment.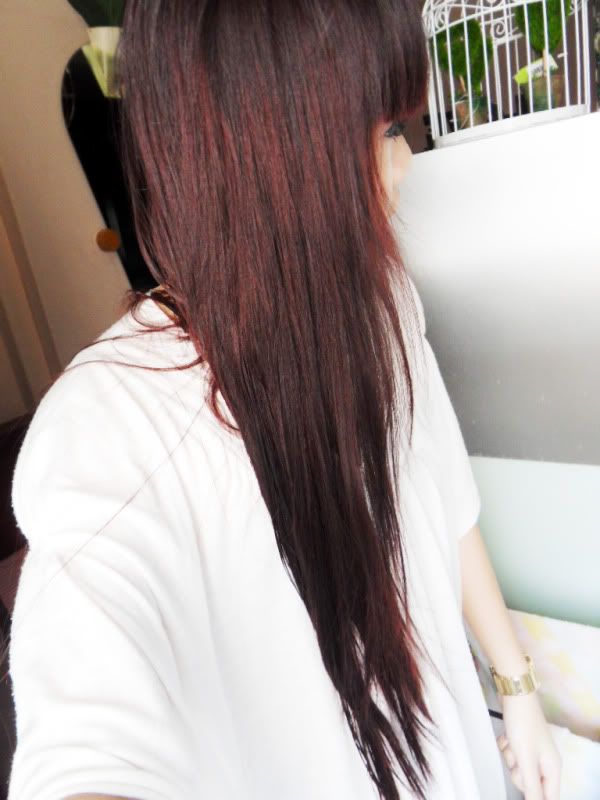 Proper group photo.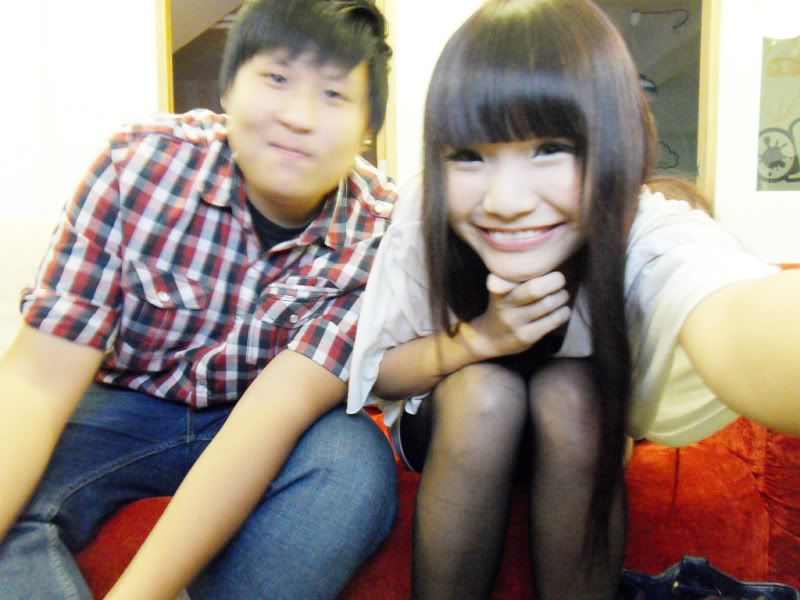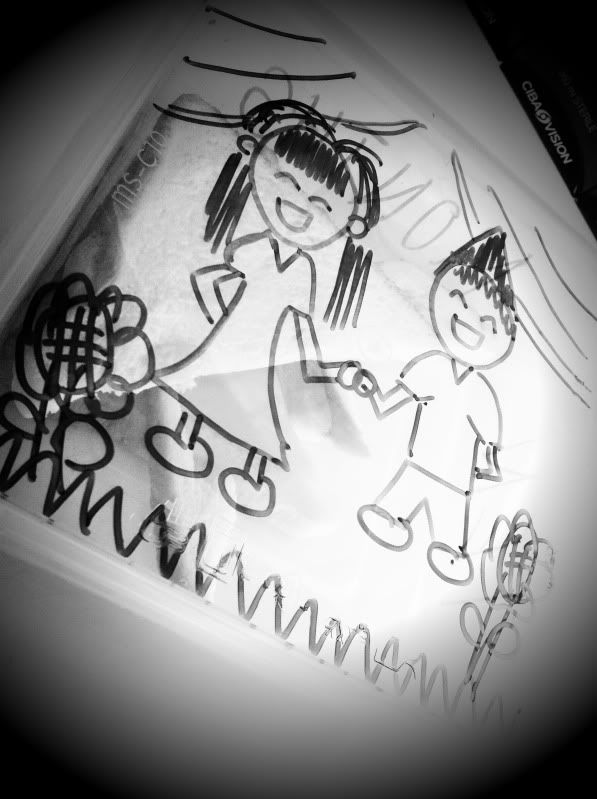 Friday
Release of attachment company result.
Was really nervous about it, because some of them
dont even have a chance to have any interview but i am lucky
enough to have 2 interviews! Kinda unlucky though.... but
still wish to go in to a good company since i have more
opportunities than others! But was super happy with the result!
I AM OFFICIALLY WORKING IN ORCHARD HOTEL , BABY!!!!
But of course, i will still continue to work hard! (:
Dear accompany to school to check my results,
and yea! he is really happy for me too!
headed to Play Nation afterwards , played NBA as usual
and super irritating i keep losing to him !! ARGH !!!!!!
Then headed to Plaza Sing to buy birthday present ,
then headed to Paragon to meet
Jueying, Darren, Peisha and Weesong.
Yeaps, triple date for dinner. hehe
Dinner at Paragon Sushi Tei. Food was nice as usual.
But we were super full after eating!
Shopped around town then home.