Bought this super last minute dress at only $15.
Sales Sales!!!!

Before going Thai Disco ....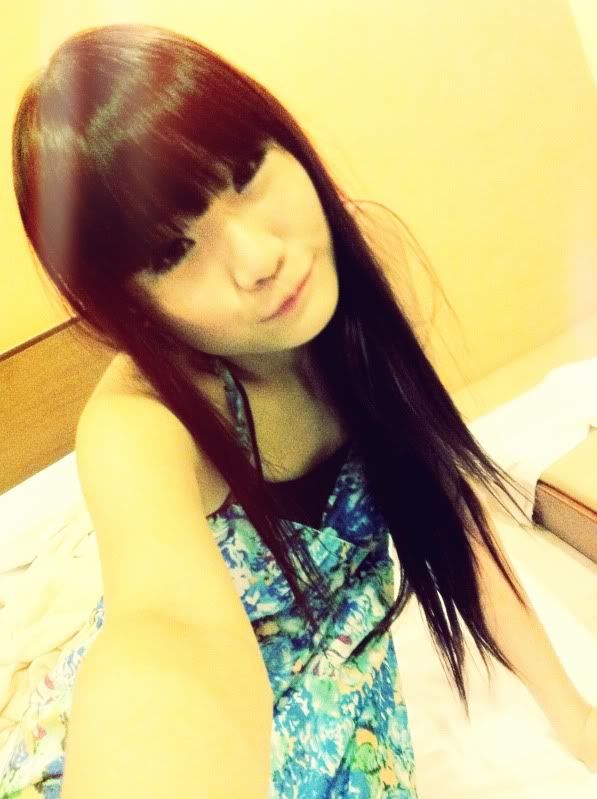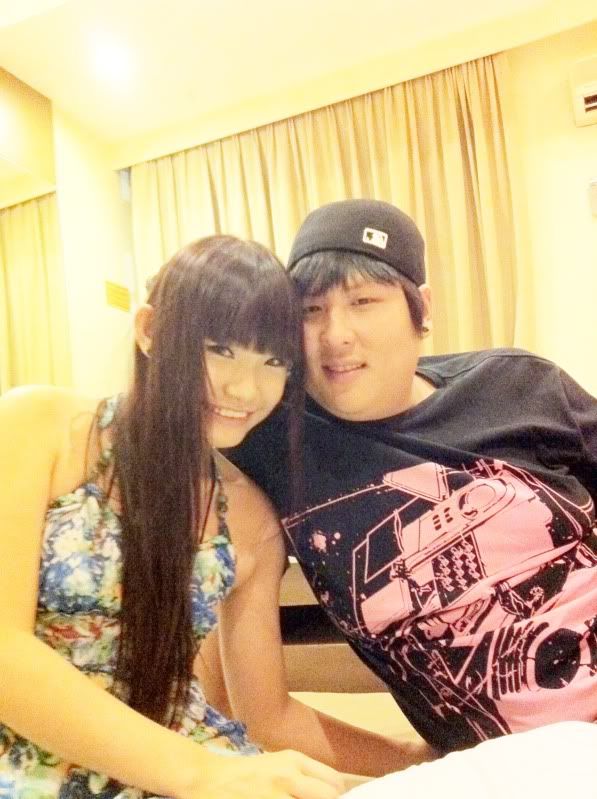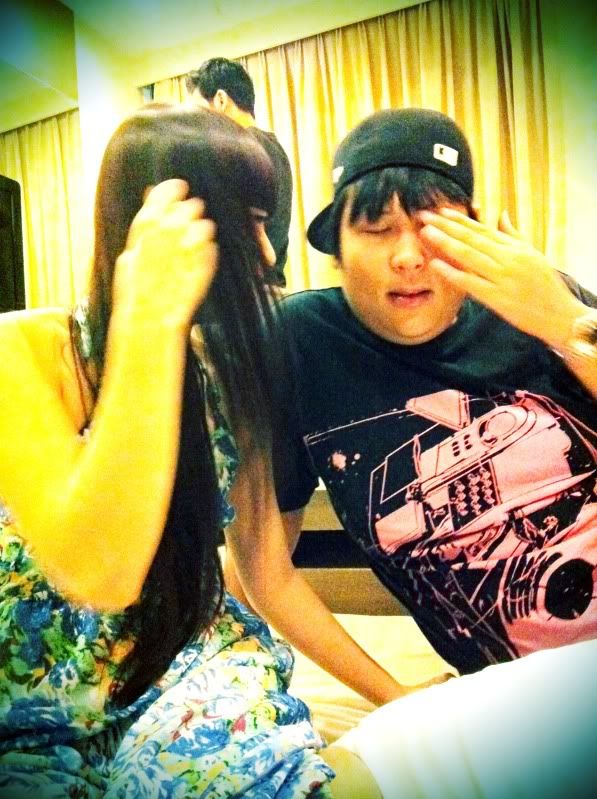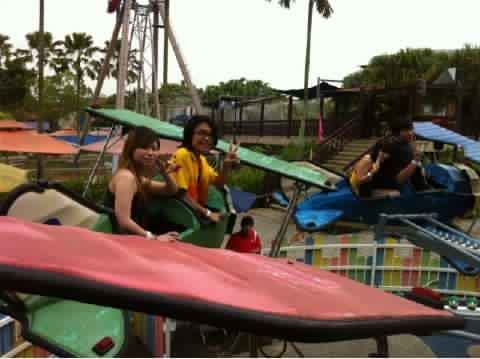 Only photo in Escape...
We played those Baby rides !!! hahahahaha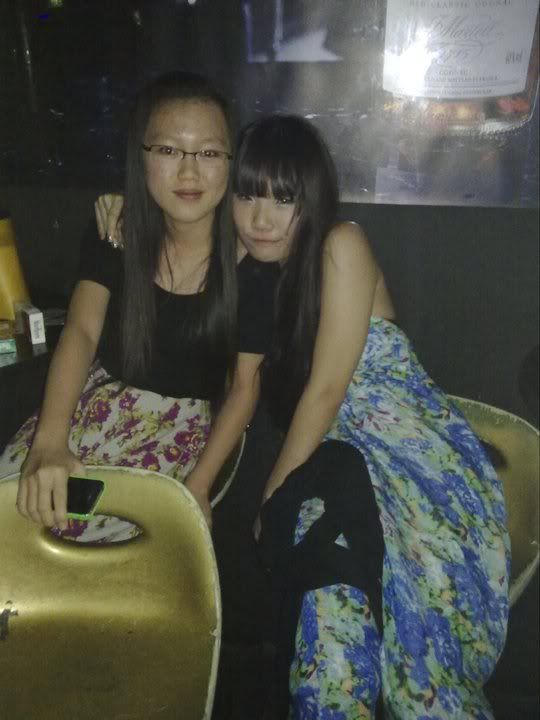 Xinhong and me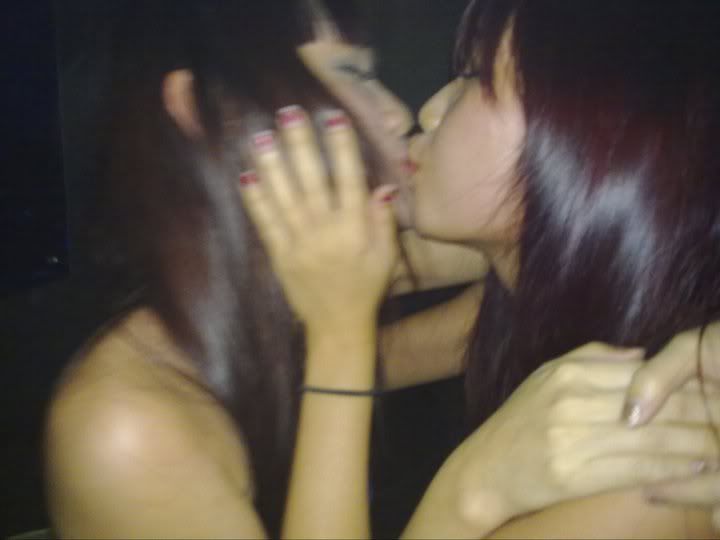 totally totally drunk!!!!!!!!!!!!!!!!
Me and Peiying.

Me, Huqi,Xinhong,Yvonne And peiying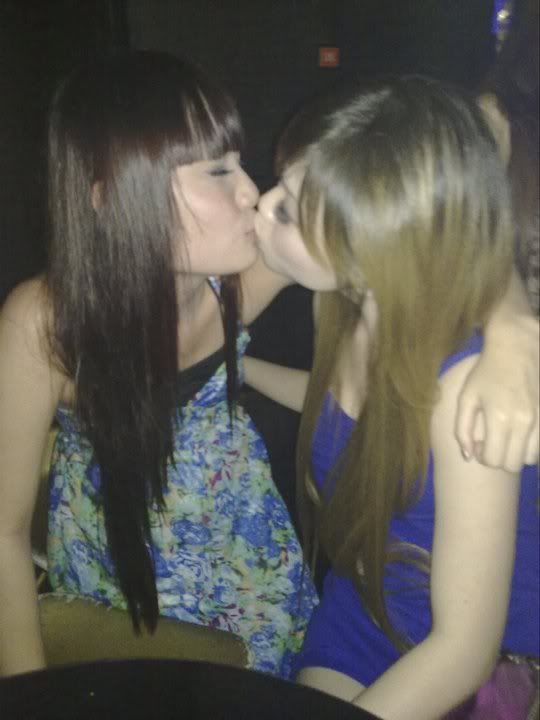 Me and Yvonne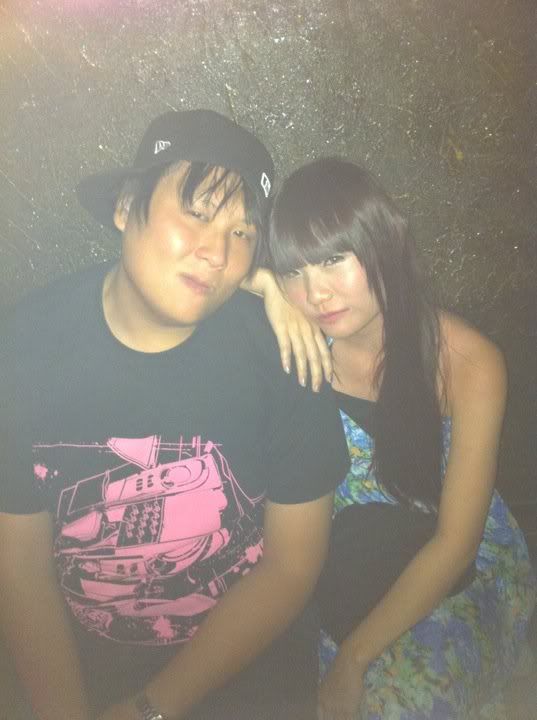 Ad and me !!

I think we ordered total of 5 towers ??

Me and Huiqi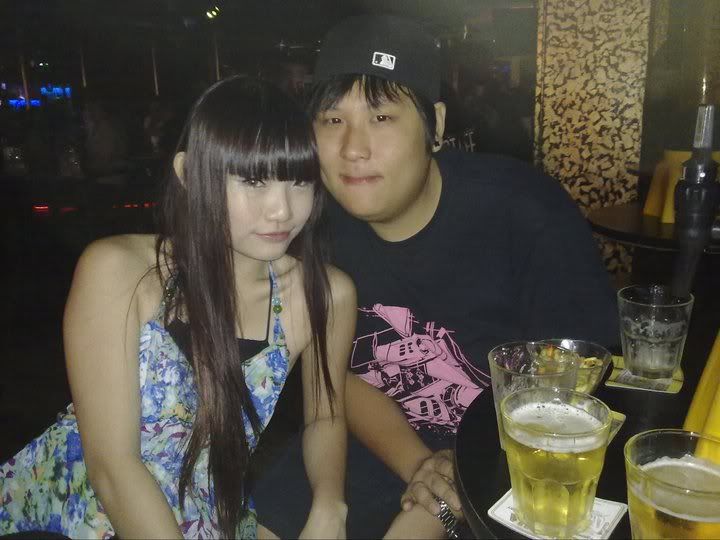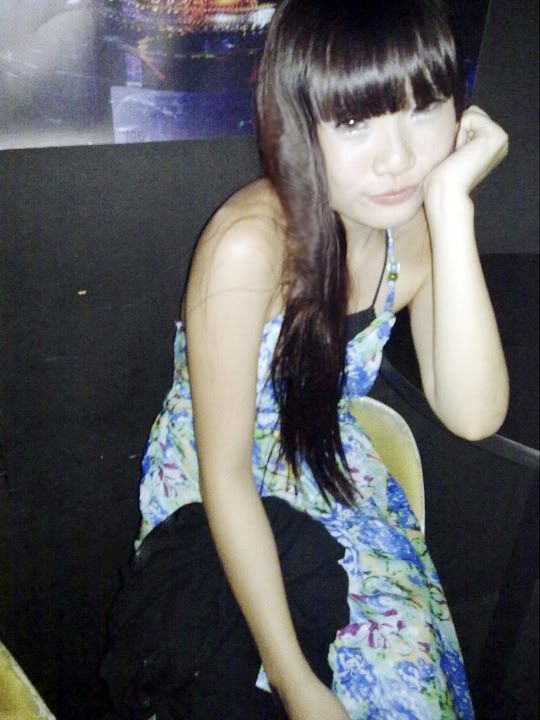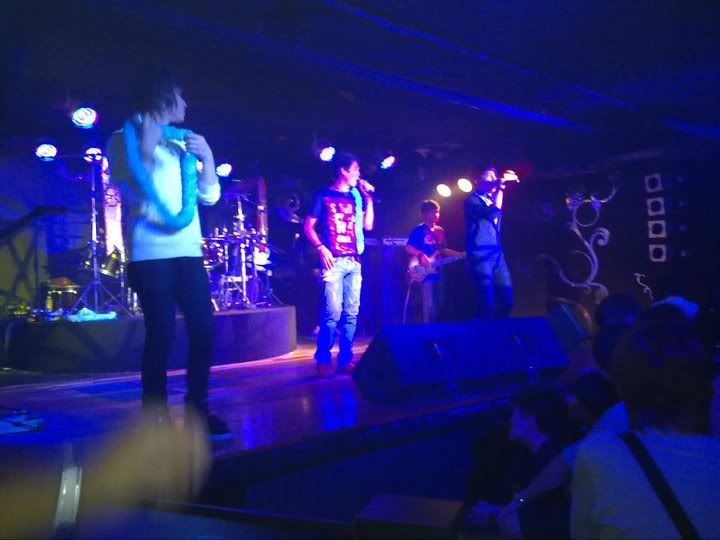 Thai Guys singing...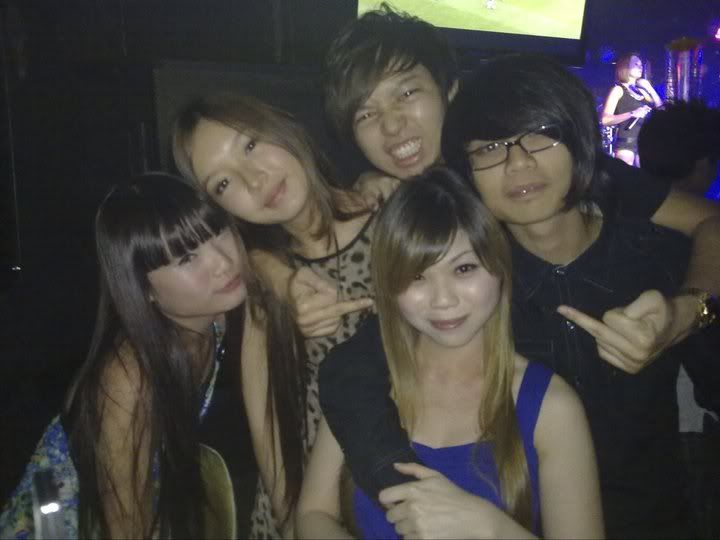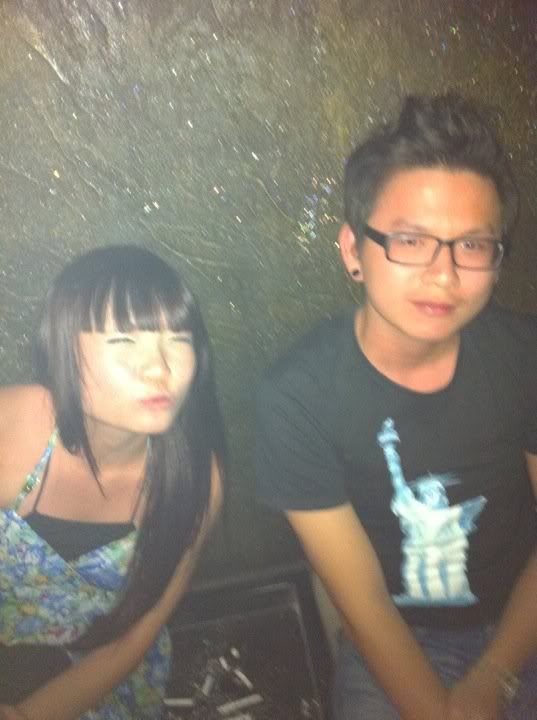 me and Rayson

GOODBYE.
Oh ya, the jacket i am holding,
had dropped on the toilet,
dropped at the Disco thousand of times,
& was totally drenched when they all found it.
FKING DIRTY!!!!! Have to wash it throughly!!!!!!!!!
Friday to Sunday
JJ's Chalet,
Happy Belated Birthday Bro.
Headed for BBQ session in the evening.
Then slack throughout the whole night.
Chit Chat in the middle of the night and slept at 6am.
2nd day, headed to Escape. Boring! Alot of thrilling rides
are down. But lucky we have free tickets.
Then at night,
headed to Thai Disco at Golden Mile Complex.
SUPER AWESOME NIGHT WITH EVERYBODY !!!!!!!!!!!!!!!!!!!!
Thai people can sing really well. but almost
everybody got drunk. Keep playing 5-10 with Huiqi!!
i was feeling so so so so so terrible
that i told AD i wanted to go off. I cant even walk properly.
Cabbed back to chalet with AD and Xinhong.
Reached chalet , I swear i dont have the energy to even walk!!
And i have to trouble AD to carry me back to the chalet.
So so so sorry AD ): All the girls are already sleeping
soundly when i reached, Haha.
3rd Day. had lunch together. then headed back to chalet to
play Murderer game with LAME forfeit! -.-
First time, we do not need to rush to check out, because
the check out day is on Monday! So we can dilly dally
on the sunday.
Headed back home in the evening and back to reality ):
"Had so much fun with everybody and i really dont want to go back to reality "
" & Thanks AD for taking care of all my nonsense when i am crazy "