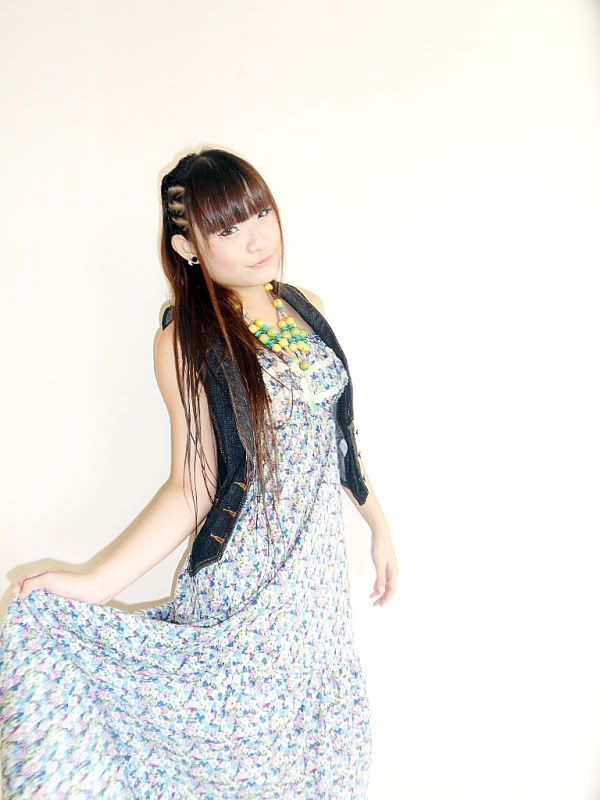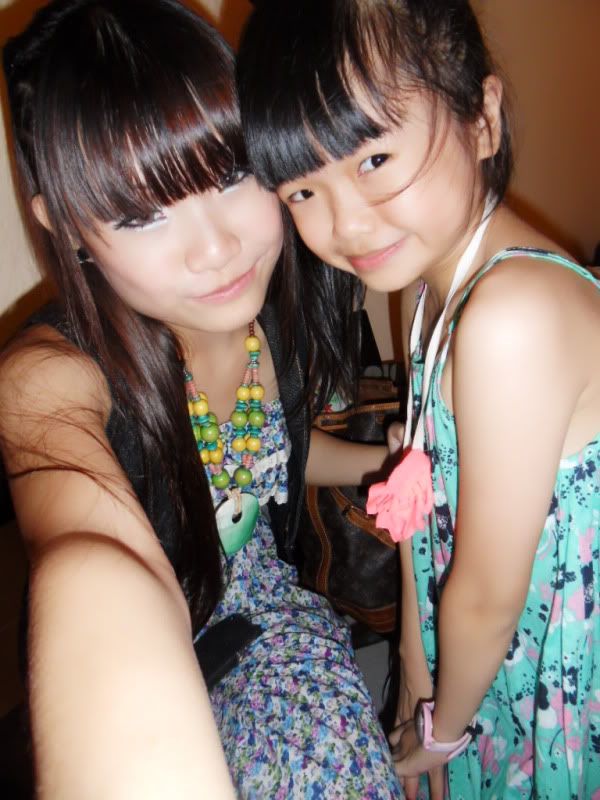 The whole family are celebrating my mummy's
birthday in advance !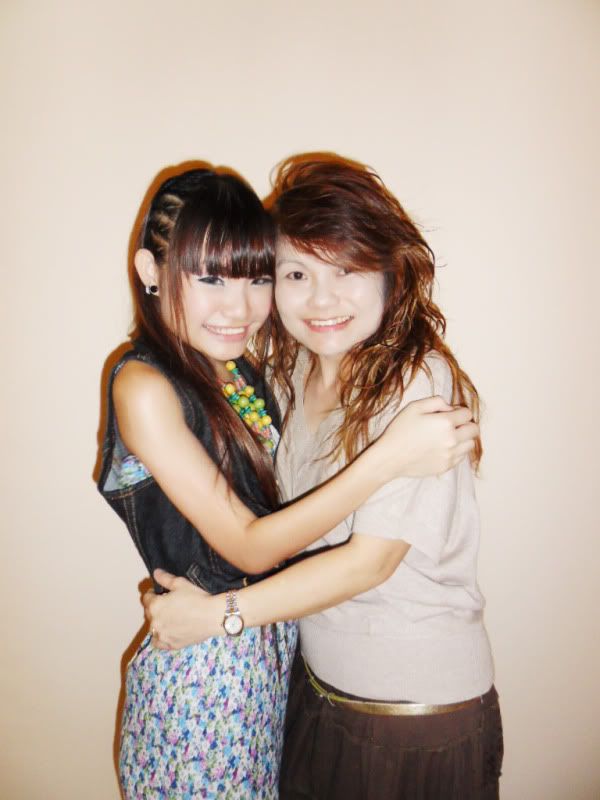 Love my mummy ! even though sometime she may be nagging ah...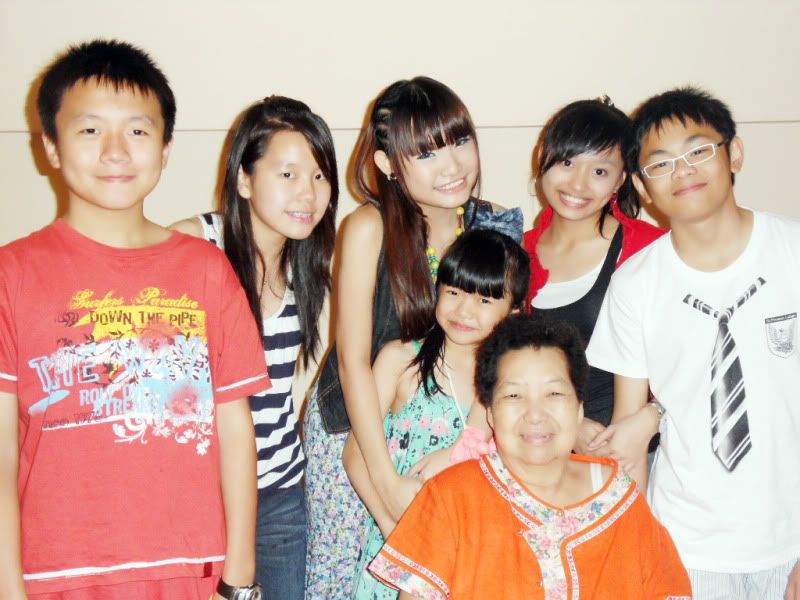 All my cousins and my grandma..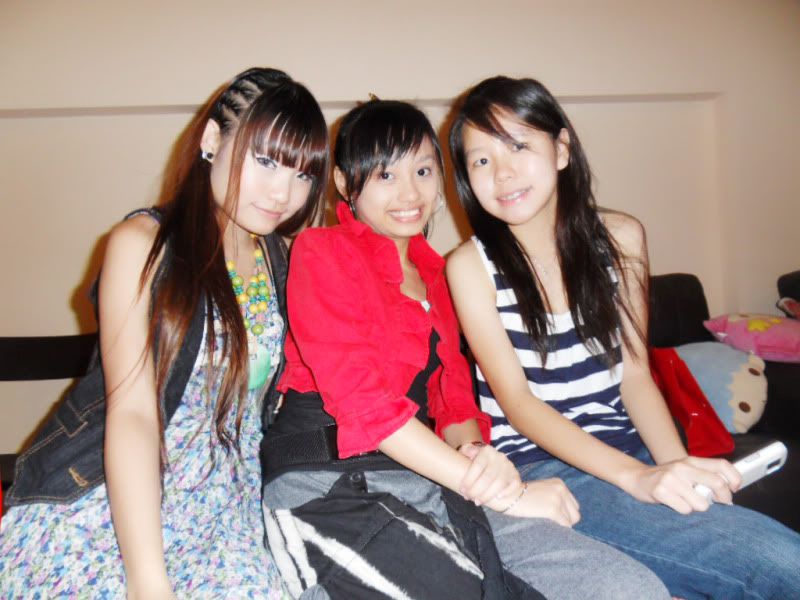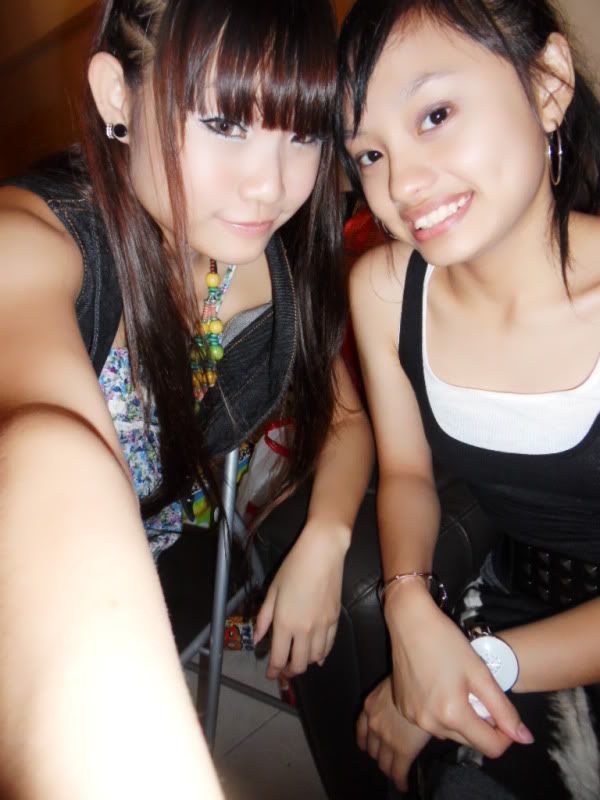 At night ..
GOODBYE
CNY day 2
Headed to both of my grandma's house.
Boring as usual. The only i do , sit down ,
keep quiet and watch tv. Boring! But it's different
at my mother side's grandparents house. They ordered
pizza and KFC , played mahjong and keep chit chat.
Yea, i only won a little, they bet super little only.
Late at night, headed home to bath and changed and
headed down to Aron's house to PARTY. Because
his parents are at Genting. Shuang! But we are
troublesome too. We messed up his house! Opps.
Paiseh ah, Aron , you have to clean up after we went home.
Played games, drank as usual. Shane was totally drunk.
Slacked till morning and headed back home.
Fun night with my peckers!